Exclusive
Jesse Williams Reveals He's Struggling To Pay Taxes After 'Grey's Anatomy' Exit In Plea To Lower $40k Child Support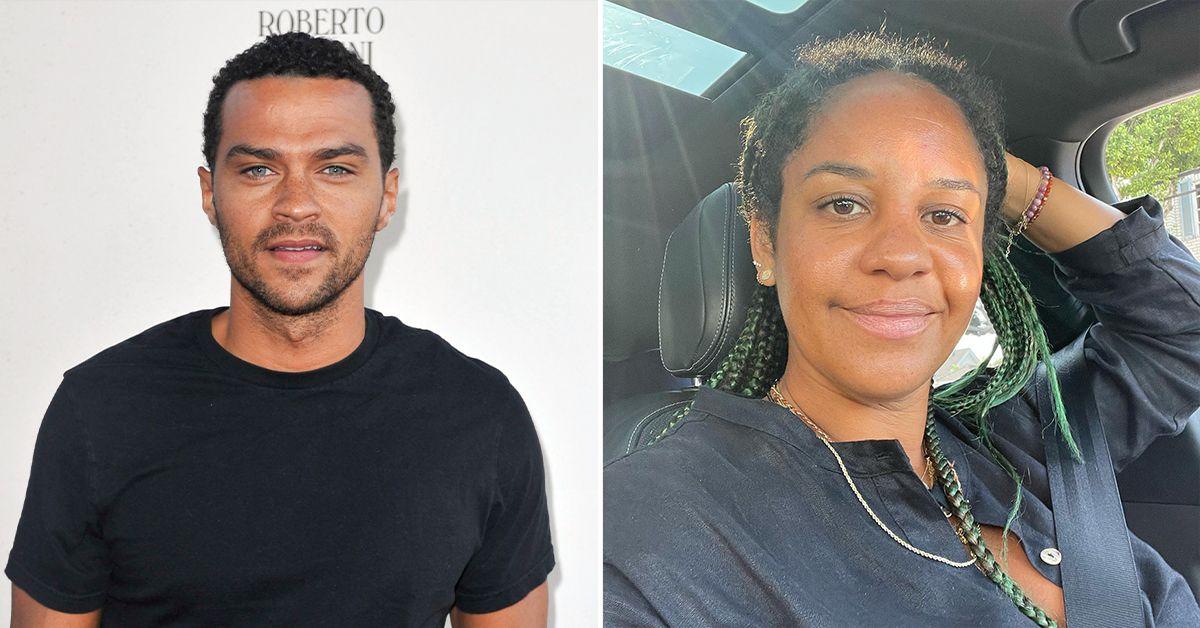 Jesse Williams is demanding a judge not allow his ex-wife Aryn Drake-Lee to delay a hearing on child support — claiming he needs the matter addressed immediately.
According to court documents obtained by RadarOnline.com, the actor is furious Aryn requested for their April 7 hearing to be postponed.
Article continues below advertisement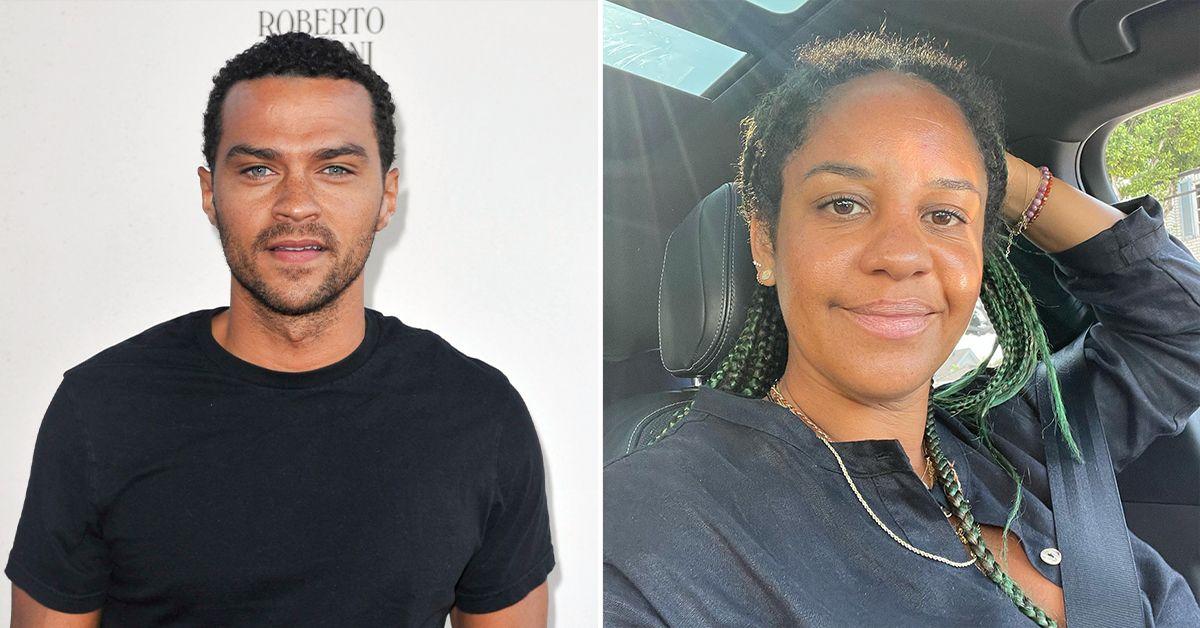 As RadarOnline.com first reported, back in December, Jesse filed docs pleading for his $40k a month child support payments to be lowered.
Jesse and Aryn were married from 2012 through 2017. They had been together for over 13 years and share two kids.
Article continues below advertisement
In 2019, when he settled his divorce, Jesse was pulling in over $6 million a year from Grey's Anatomy. The child support amount was based on his finances at the time.
Jesse claims his income had dropped drastically after he left the ABC drama in early 2021.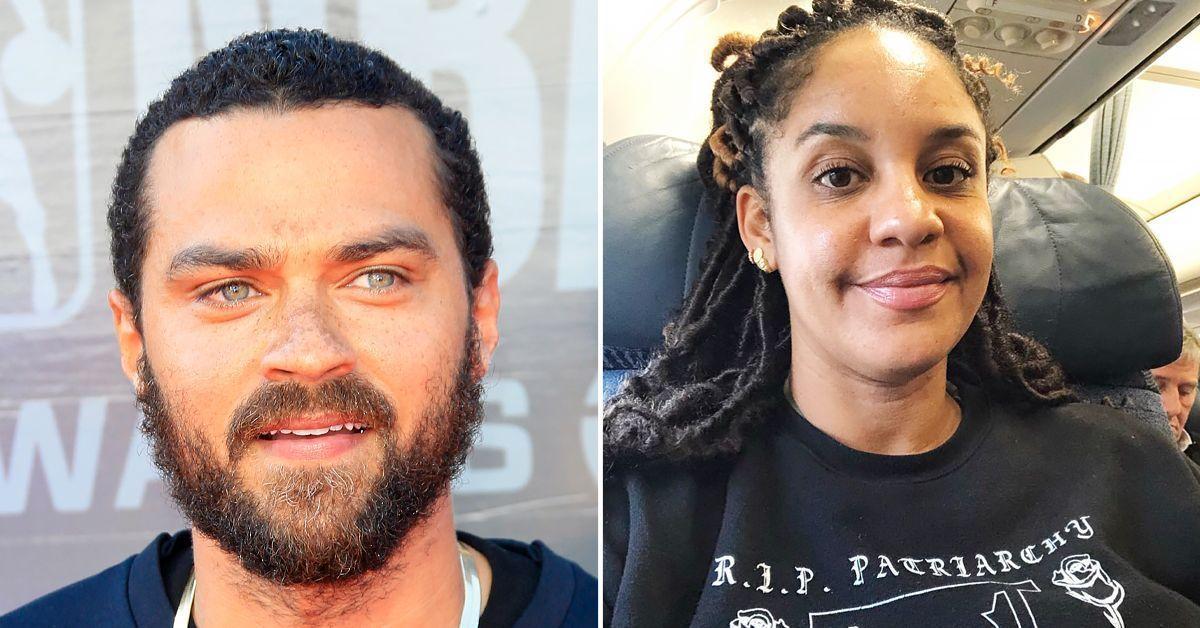 Article continues below advertisement
In his new filing, the entertainer wants Aryn sanctioned for her attempt to delay the hearing on the matter. He says he will suffer "extreme prejudice" if the child support matter is pushed back months.
Aryn reportedly wants time to hire a forensic expert to comb through Jesse's finances. He claims she had more than enough time to do that.
"I no longer have sufficient income to justify our child support order of $40,000 per month," he writes.
Jesse says "I was officially written off Grey's in May 2021, Season 17 and I no longer appear on the show. My last appearance on Grey's was in May 2021. I therefore no longer receive episodic fee income from Grey's."
He is currently starring in the Broadway play Take Me Out through May/June 2022. "I am earning an extremely modest salary from the play. I have no other sources of income from current work. I cannot afford to pay Aryn child support at a level that is unsupported by my current income.
Article continues below advertisement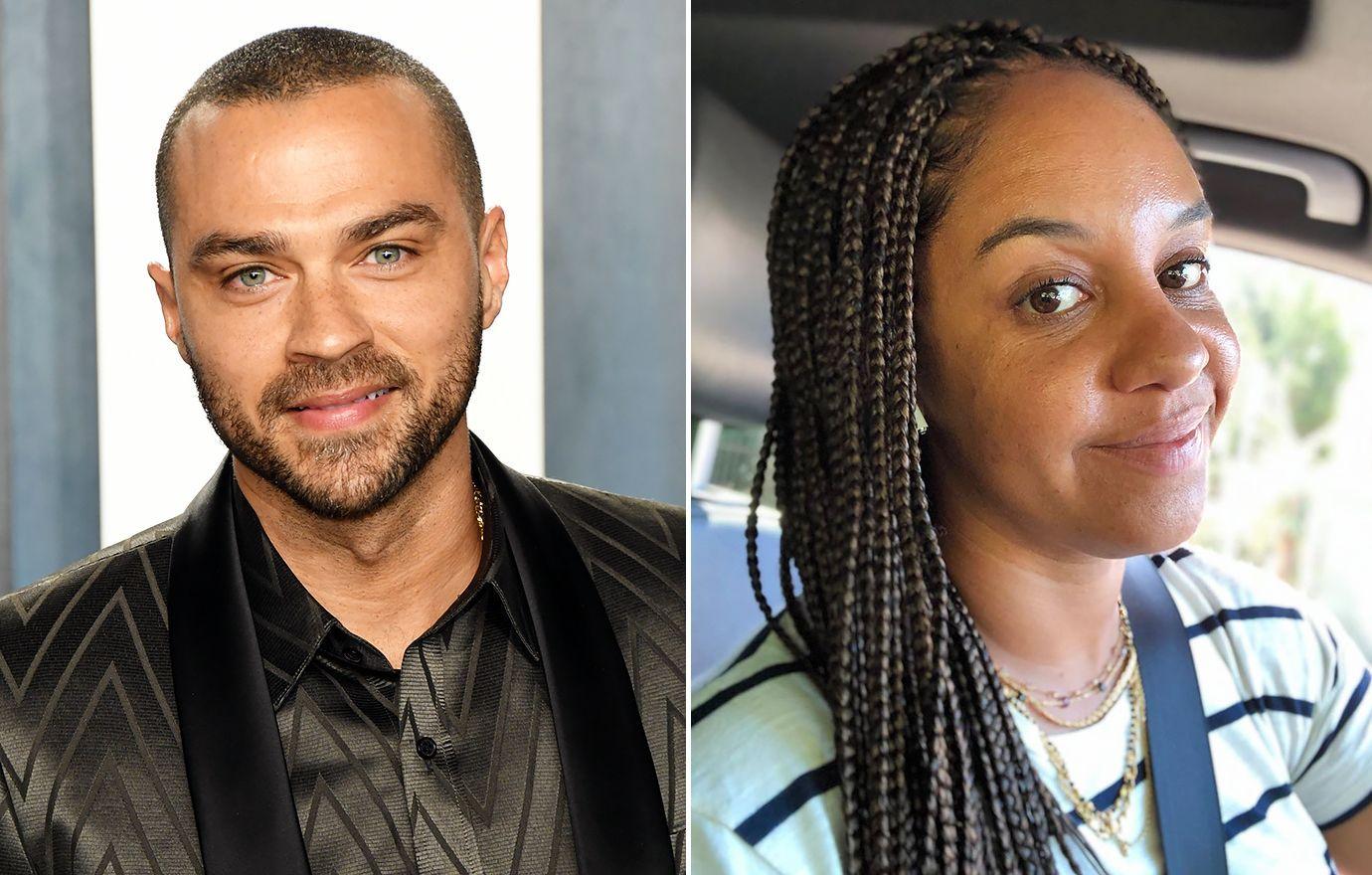 Jesse writes, "I am actively looking for work for when the play ends, but I have nothing booked yet. It will obviously be difficult to attend auditions while I am appearing in the play six days a week."
The actor then reveals his dire financial situation writing, "I do not have the current income to warrant the child support of $40,000 per month which we agreed to over two years ago when I was still on Grey's. I also currently have more taxes owed than funds in the bank to pay those taxes.
Jesse is pleading with the court to move forward with the hearing next month and sanction Aryn to the tune of $2k for dragging it out.
As we first reported, Aryn is unimpressed with Jesse's plea and told the court he shouldn't have left Grey's. She accuses him of putting his own interests ahead of their kids.