Exclusive
Jesse Williams' Ex-Wife Fights His Child Support Plea, Says He Shouldn't Have Left 'Grey's Anatomy'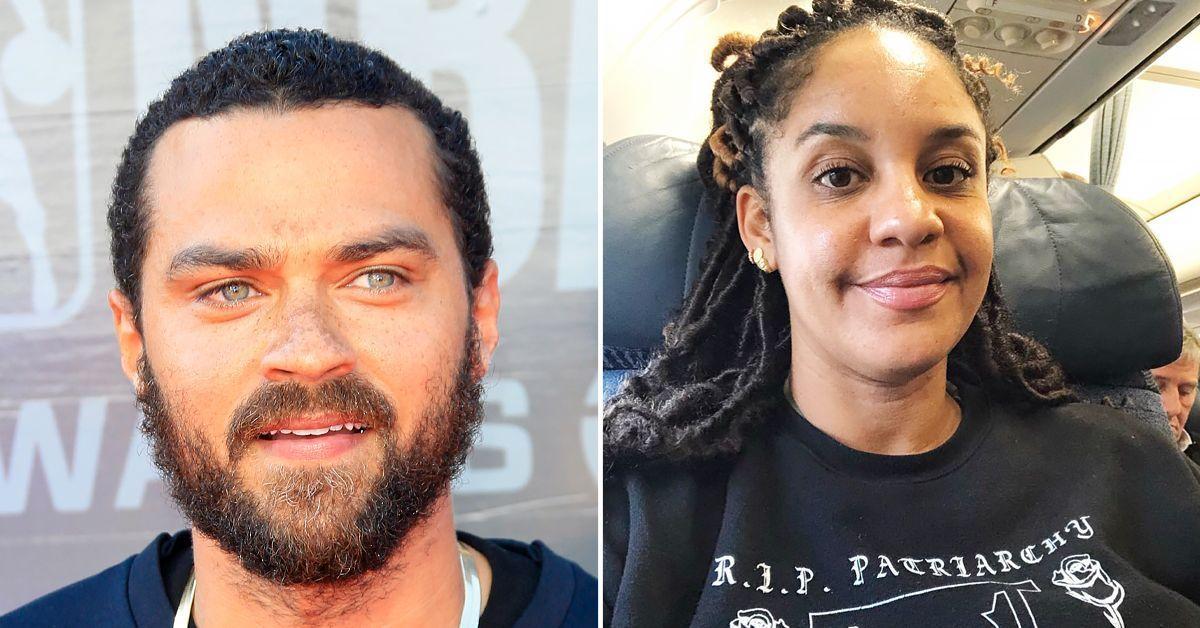 Jesse Williams' ex-wife Aryn Drake-Lee is not fazed by his plea to lower his child support — claiming he was the one who decided to walk away from his lucrative job on Grey's Anatomy.
According to court documents obtained by RadarOnline.com, Aryn doesn't believe Jesse is without funds to continue paying her the agreed-upon amount.
Article continues below advertisement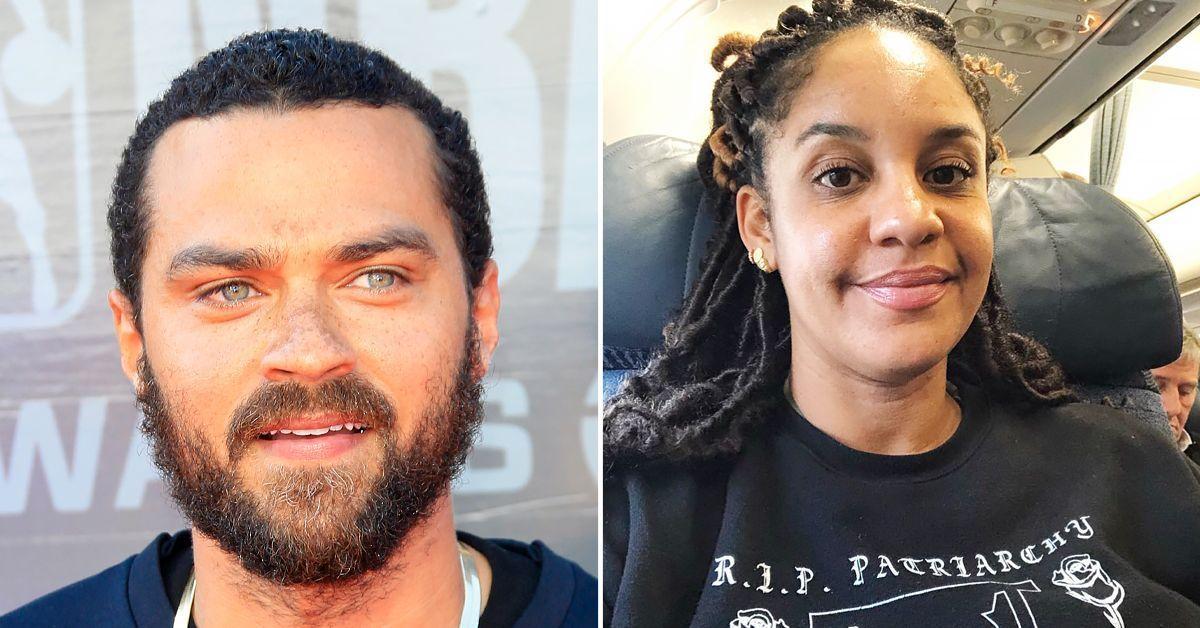 Jesse and Aryn were married from 2012 through 2017. They share two kids Sadie and Maceo. They finalized their divorce in 2019 with the actor agreeing to pay $40k a month in child support.
Earlier this year, a judge shut down Aryn's attempt to strip Jesse of joint custody. She claimed he was acting erratic and fired their nanny without talking to her.
Article continues below advertisement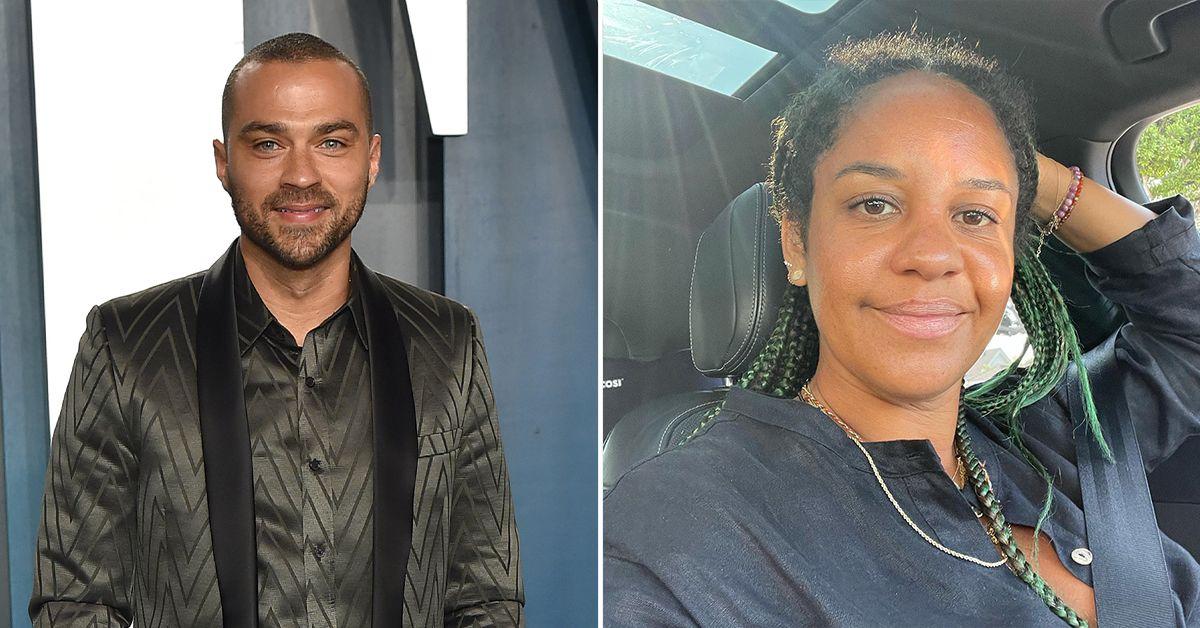 Jesse said Aryn refused to work with him and denied his behavior was an issue. The two are now fighting over support.
As RadarOnline.com first reported, in December, Jesse filed a motion under seal pleading for support obligations to be decreased. He argues his income has dropped drastically after he decided to leave Grey's Anatomy in 2021.
Jesse explained his primary source of income was the ABC show. In 2019, financial records show he pulled in $6.2 million for his work on Grey's and another $183k in residuals.
Article continues below advertisement
In his declaration, the Hollywood star says he decided to leave the show to grow as an artist. Jesse said his belief the show was coming to an end soon also played a part in his decision.
Jesse is currently starring in a Broadway play Take Me Out but is only being paid $1,668 per week — a far cry from his Grey's paychecks.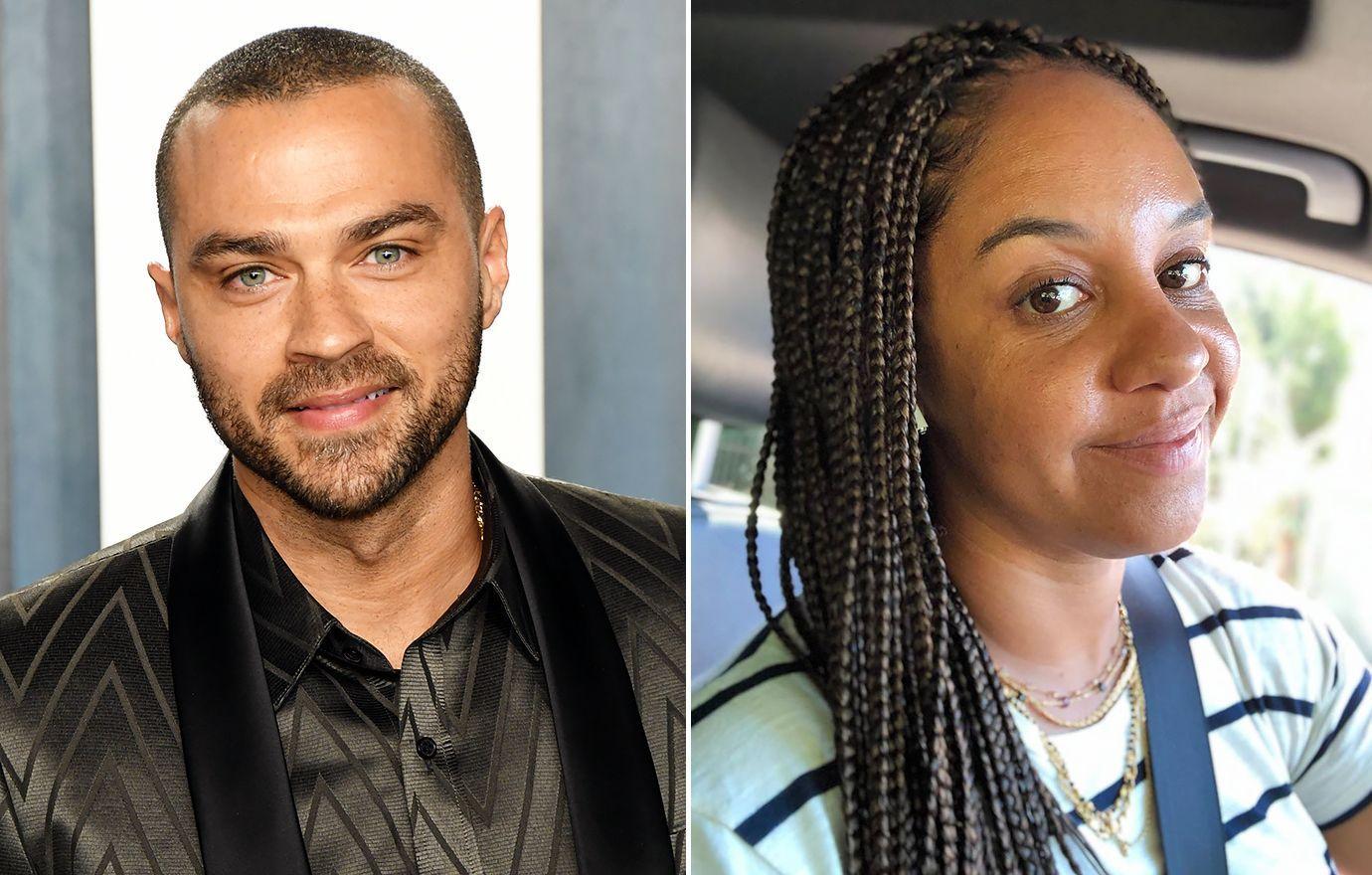 Article continues below advertisement
"I am requesting the Court reduce the child support to a reasonable amount I can afford given the significant reduction in my income and the now fluctuating nature of my income. The child support should also be reflective of our two young children's actual lifestyle and not some exorbitant/imagined version," he wrote.
Jesse also noted Aryn previously made big bucks working as a real estate in New York. The point being he believes she should get back to work.
Now, Aryn is fighting the request to lower the support checks.
She claims Jesse shouldn't have left Grey's Anatomy. "[Jesse] left a favorable, coveted, high-paying position on a successful T.V. show, in pursuit of his "own path," and now seeks to shed his family responsibilities," her motion reads.
Aryn says Jesse had the opportunity to continue working on Grey's but declined the offer. She accuses him of placing his needs before the needs of his children.
"In his Request, [Jesse] mentions [Aryn's] education and prior earnings as a real estate agent. However, he fails to mention that [Aryn] gave up her thriving career in New York for him more than 13 years ago, to relocate to California to support and focus on building his acting career and businesses. Her "income" during the marriage as his unofficial manager, is comparable to her income now," her lawyer writes.
A judge has yet to rule on the matter.