Exclusive
Jesse Williams' Ex-Wife Reveals Lavish Lifestyle In Plea To Keep $40k Child Support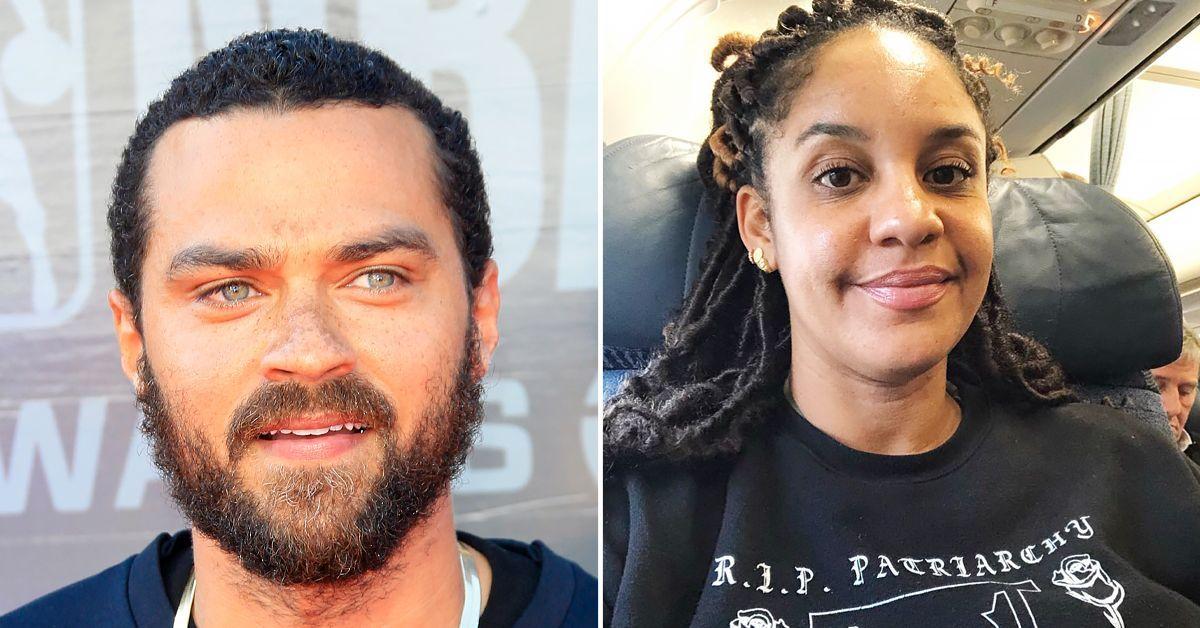 Jesse Williams' ex-wife Aryn Drake-Lee is demanding her massive monthly child support checks not be slashed — despite the actor's plea to lower the amount —and revealing her monthly expenses in court.
According to court documents obtained by Radar, Aryn filed an income and expense declaration in her divorce.
Article continues below advertisement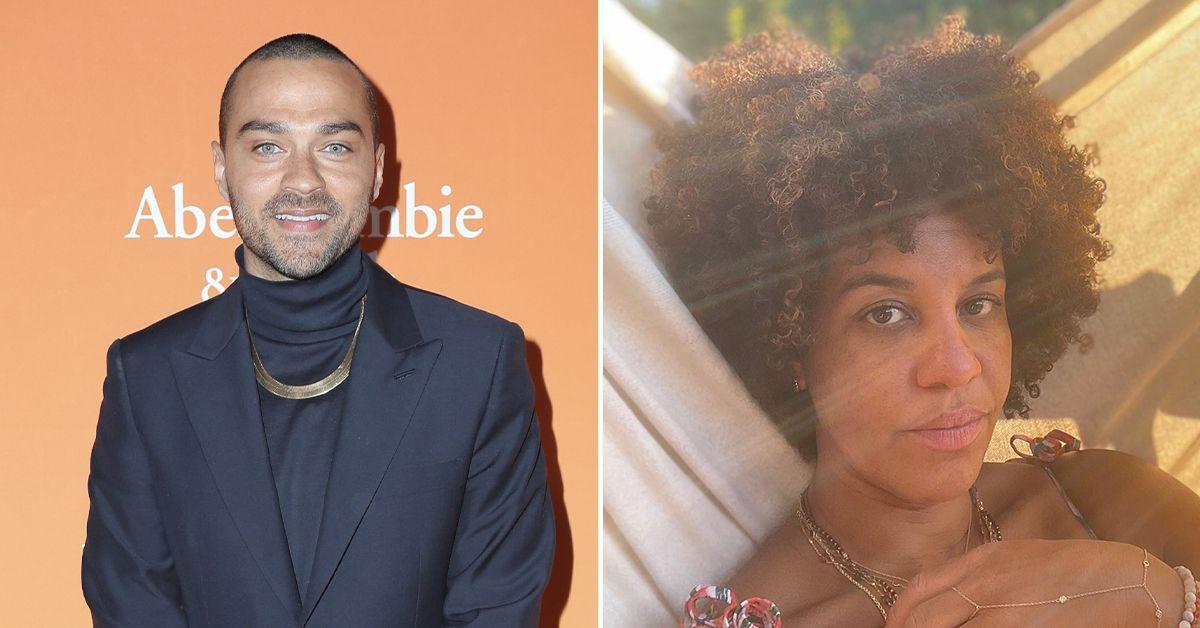 Jesse and Aryn were married from 2012 through 2017. They share two kids Sadie and Maceo. They finalized their divorce in 2019. At the time, Jesse was pulling in $6.2 million per year for his work on the hit ABC drama.
As we first reported, Jesse claims he is not pulling in millions like he did when he starred in Grey's Anatomy. The actor left the show last year and has yet to land a job as lucrative
Article continues below advertisement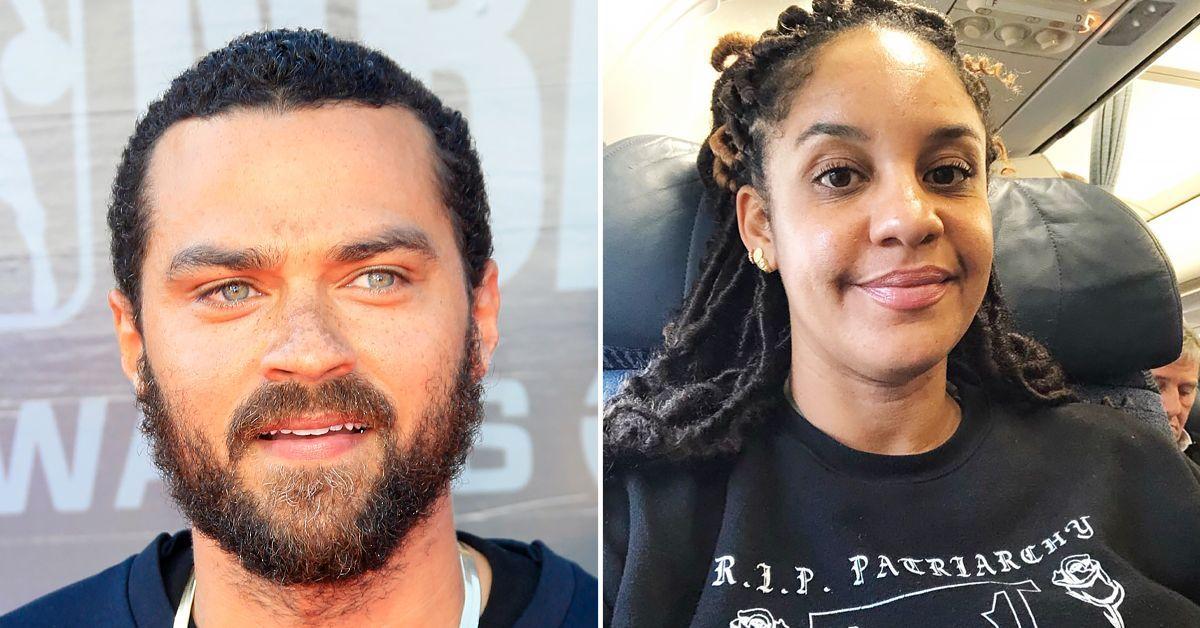 He is currently only making $1,668 per week starring in a Broadway play. "My current income is far from sufficient to maintain a $40,000 per month child support number, especially since I still pay one-half of the children's private school tuition, the children's extracurricular activities, medical care, and all of their expenses when they are with me including child-care and my own expenses," Jesse wrote.
Aryn is not impressed with the argument. She claims Jesse choose to leave his high-paying job despite producers offering him a chance to stay.
Article continues below advertisement
In court, she argues their children's lifestyle should not change because their dad is making less money.
"[Jesse] left a favorable, coveted, high-paying position on a successful T.V. show, in pursuit of his "own path," and now seeks to shed his family responsibilities," Aryn wrote.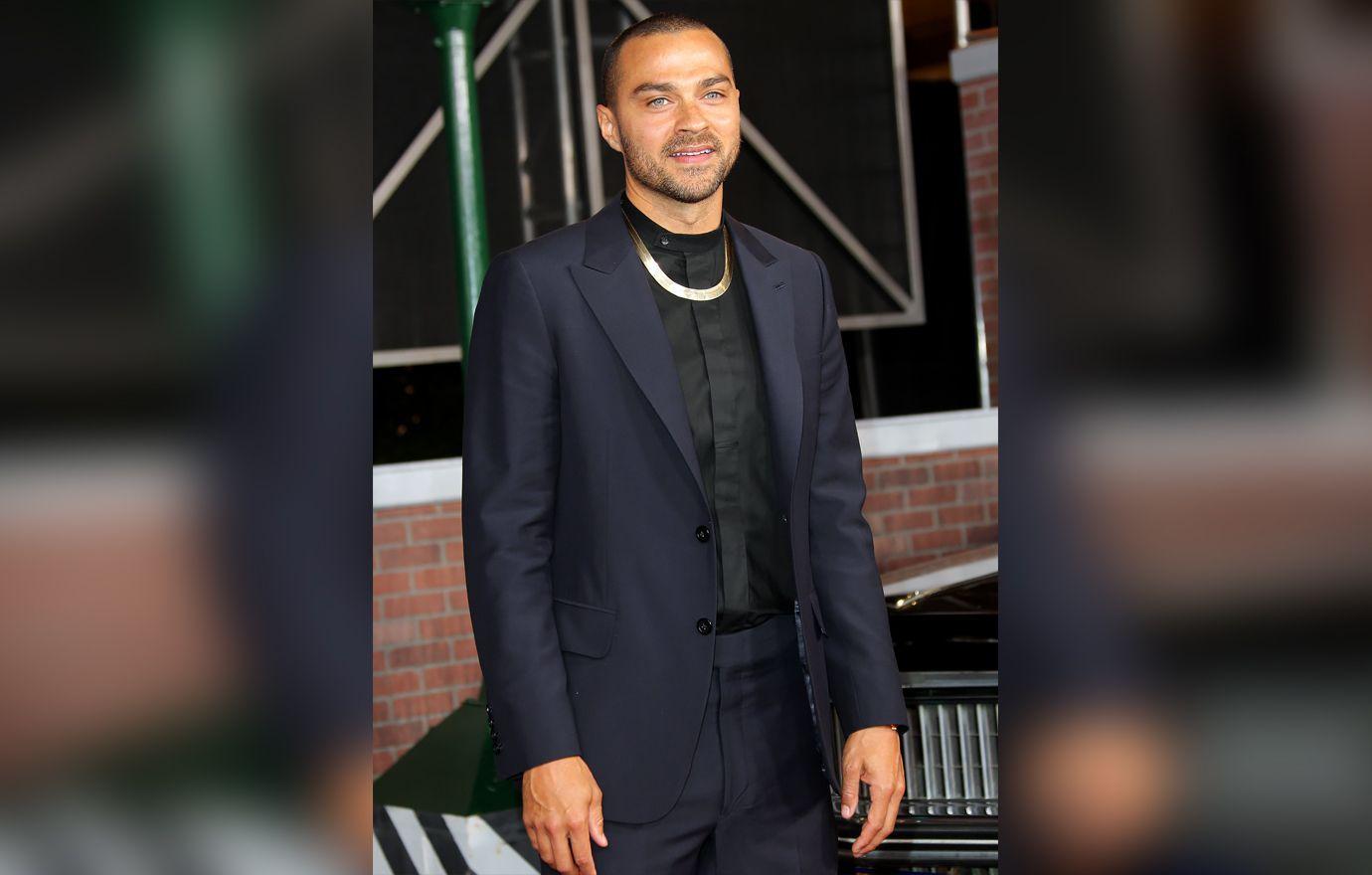 Article continues below advertisement
Now, Aryn is revealing the expensive life she lives. In her declaration, she lists her monthly expenses as a mortgage payment of $7,500, $1,200 in health care costs, $5,000 in child care, $2,100 in groceries and household supplies, another $1k in eating out, $925 on utilities, $800 on laundry and cleaning, $500 on new clothes, $600 on education, $1k on entertainment, and another $500 in charitable contributions.
Aryn is also making monthly payments totaling $13k to pay off 2 cars, 3 credit cards and a loan with Merrill. She also paid her former divorce lawyer over $171k since 2020.
She spends a total of $43k a month in bills but only pulls in around $5k in income. Aryn lists $10k in her savings and another $2,325,238.00 in real property.
A judge has yet to rule on the request to lower Jesse's child support. The back and forth comes weeks after the judge shut down Aryn's attempt to strip her ex of joint custody.