Exclusive
'Grey's Anatomy' Actor Jesse Williams' Child Support Slashed From $40k Per Month To $6k After Court Plea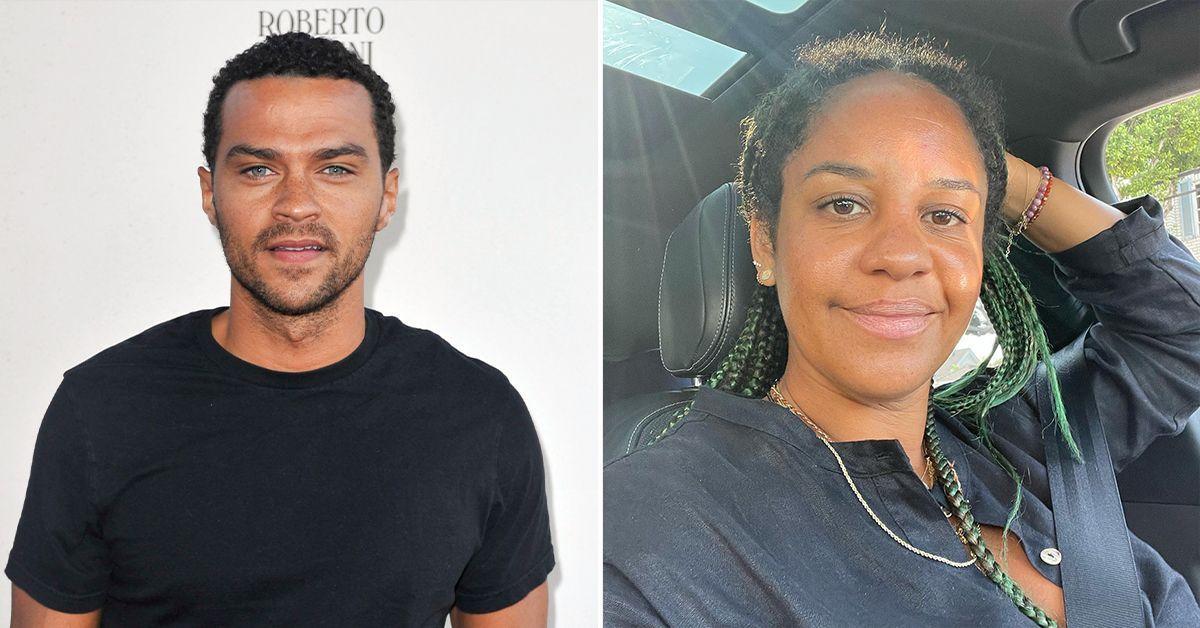 A judge has agreed to temporarily reduce Jesse Williams' monthly child support payments after the actor claimed he's not pulling in money as he did during his Grey's Anatomy days.
According to court documents obtained by Radar, a Los Angeles Superior Court judge ruled this week that
Article continues below advertisement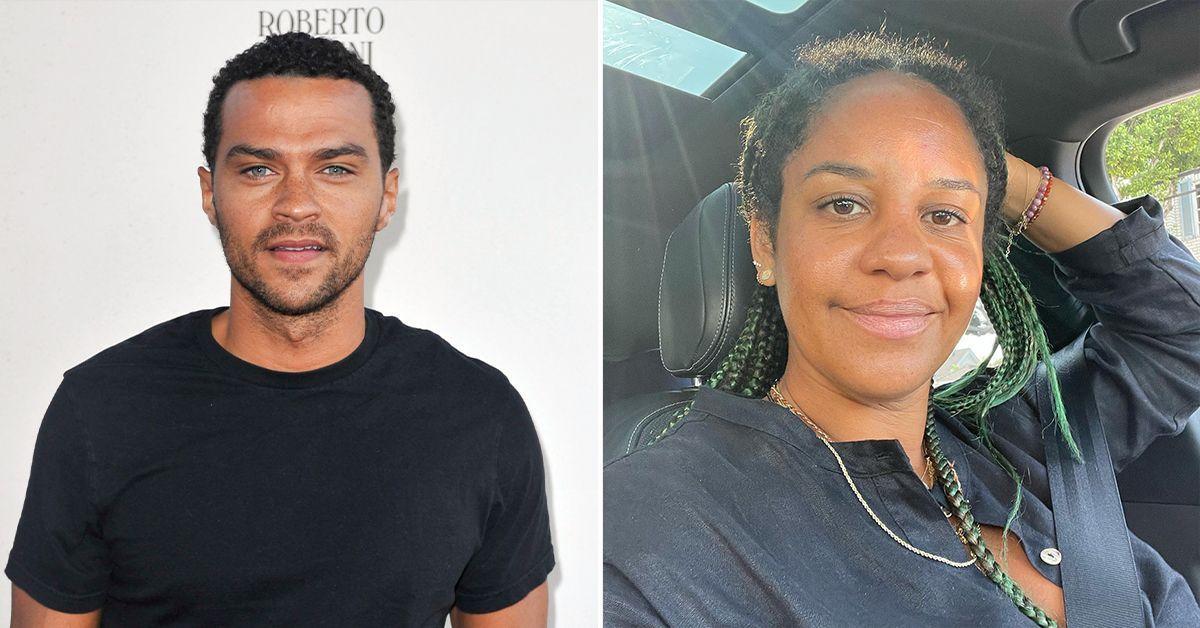 Jesse's $40k a month child support payments to his ex-wife Aryn Drake-Lee will be slashed down to $6,413.
Jesse and Aryn were married from 2012 through 2017 and share a daughter Sadie along with a son Maceo. The order will take effect immediately.
Article continues below advertisement
The court found that "support should be temporarily modified and that [Aryn] has sufficient assets or income that will not drastically affect her current standard of living."
A hearing has been set for August 30 where the parties will fight for a permanent child support decision.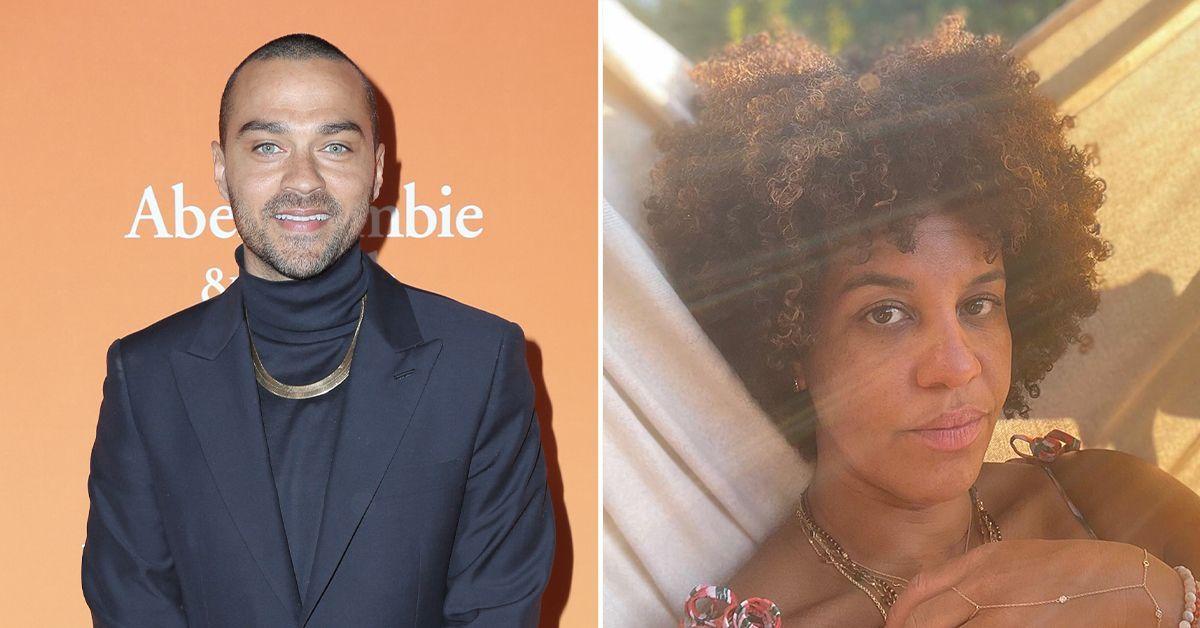 Article continues below advertisement
The decision is a big win for Jesse who has been asking for help since December. He filed a declaration explaining his income has dropped drastically since he left Grey's in early 2021. He said the $40k number was agreed upon in 2019 when he was pulling in over $6 million a year while starring in the ABC medical drama.
Jesse told the court he left the show to expand his career. "My Grey's character and career marked over 95% of my acting reputation and it was imperative to expand my body of work before it became too late," he said.
"I am 41 years old and there is a long history of actors who become defined by one long-running role, who struggled to be seen (and employed) differently beyond that role. I cannot let that happen if I want to continue to have a successful career," Jesse added.
Article continues below advertisement
He was adamant, "My current income is far from sufficient to maintain a $40,000 per month child support number, especially since I still pay one-half of the children's private school tuition, the children's extracurricular activities, medical care, and all of their expenses when they are with me including child-care and my own expenses."
The actor is currently starring in the Broadway show Take Me Out and is only making $1,600 per week. He claims his managers and agents have yet to secure another role for him after the show.
Aryn has been unswayed by Jesse's plea arguing he shouldn't have left his job on Grey's given his hefty salary. She accuses him of placing his needs before the needs of their children.