'I Don't Condone This': Charlie Sheen SLAMS Ex-Denise Richards, Blames Her For Daughter's OnlyFans Page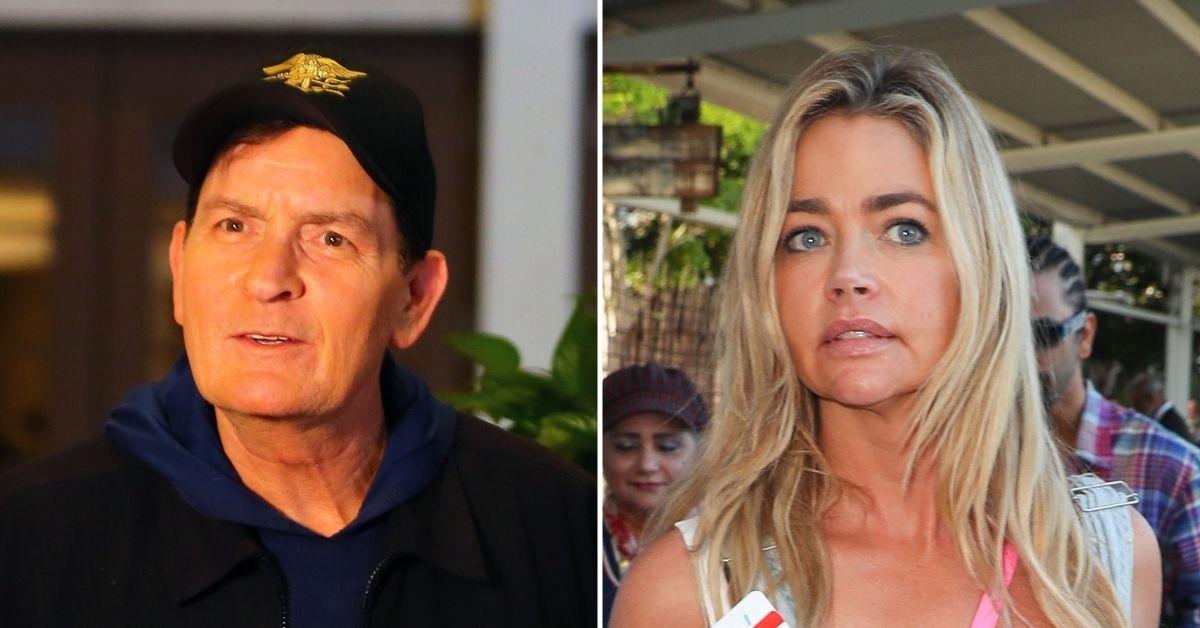 Charlie Sheen spoke out this week and blamed his ex-wife Denise Richards over their daughter's decision to start an OnlyFans account, Radar has learned.
On Monday, after learning that his 18-year-old daughter Sami Sheen – who he shares with Richards – had launched a $19.99 OnlyFans account on the risqué internet content subscription service, Sheen spoke to Us Weekly and expressed his disapproval.
Article continues below advertisement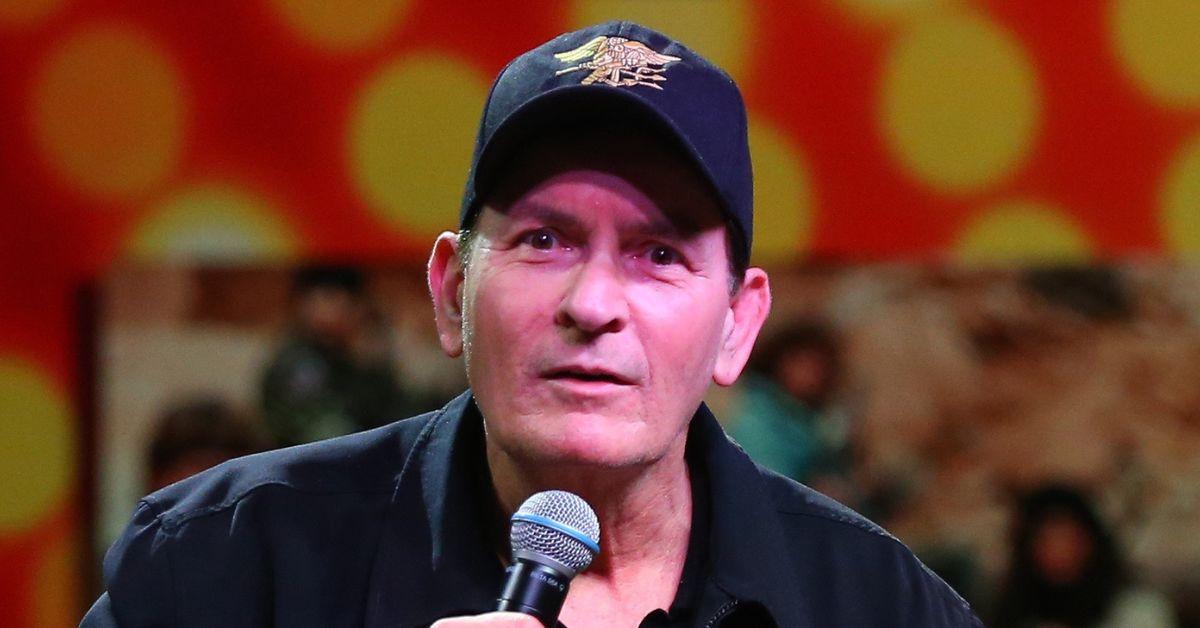 "I do not condone this but since I'm unable to prevent it, I urged her to keep it classy, creative and not sacrifice her integrity," the former Two and a Half Men star said after he clarified Sami is "living with her mother" and that her decision to start an OnlyFans "did not occur under my roof."
Shortly after Sheen's statement, Richards also spoke out and released a statement of her own, telling Page Six that Sami's OnlyFans decision "wasn't based on whose house she lives in."
"All I can do as a parent is guide her and trust her judgment," Richards added, "but she makes her own choices."
As RadarOnline.com reported, Sami's decision to open an OnlyFans account – and Sheen slamming Richards over the decision – came just weeks after Sami and her mother reconciled after a "strained" relationship.
Article continues below advertisement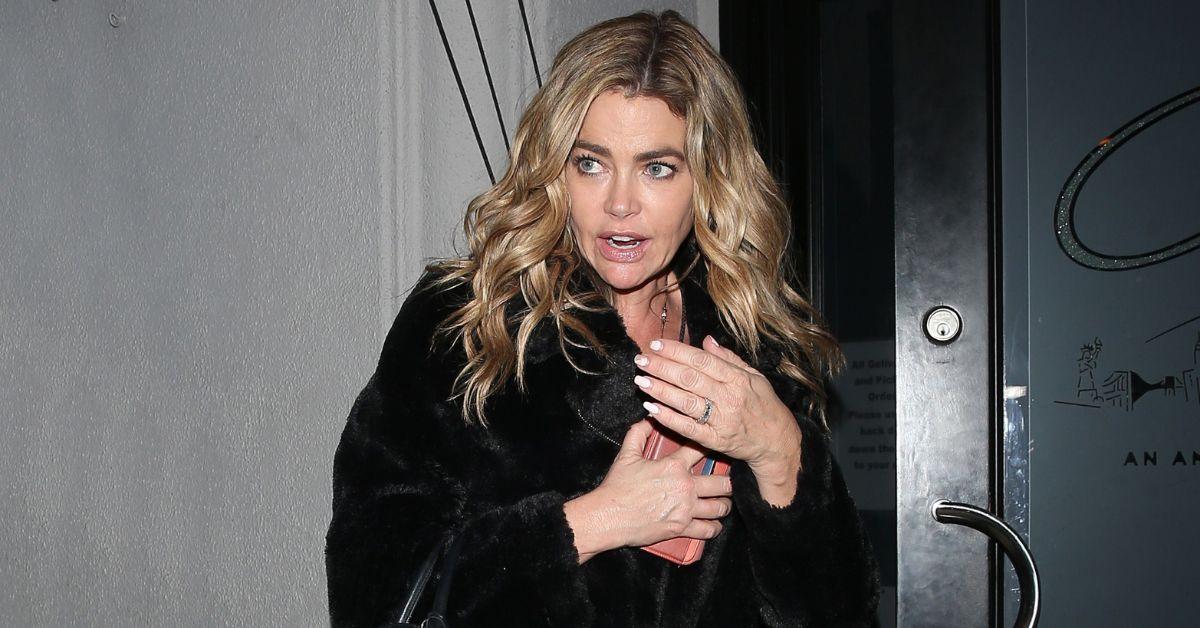 The OnlyFans drama also came months after Sheen successfully convinced a judge to cut his $25,000 child support payments to Richards down to zero – payments he was previously paying for Sami and the former couple's 17-year-old daughter, Lola.
"This is very disappointing for Denise, but also not surprising," a source close to the former The Real Housewives of Beverly Hills star. "Charlie is pitting the girls against their mother, which is horrible."
Shortly before, Sami moved out of Richards' home over claims it was an "abusive household."
"1 year ago today: trapped in an abusive household, hated myself, would go days without eating or sleeping, insanely depressed, hated school, etc…" Sami told her followers on TikTok at the time.
Article continues below advertisement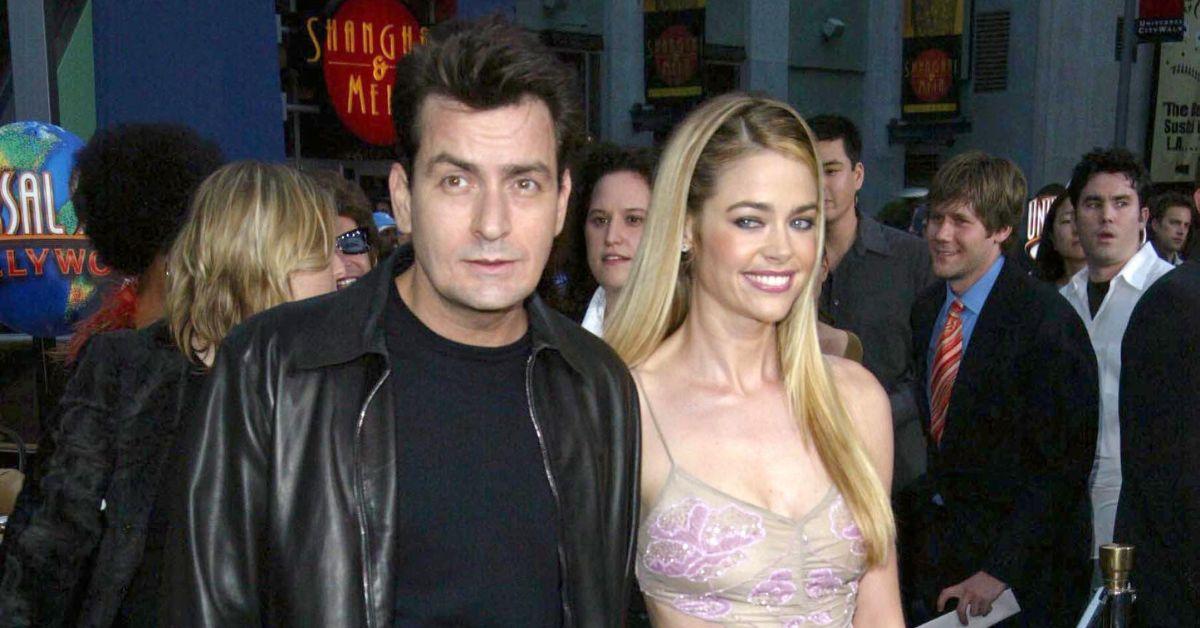 "Now: finally moved out of the hell house, had a spiritual awakening, own 2 cats, happy single, full of self-love, and dropped out of high school :)" Sami concluded.
In May, for Mother's Day, Sami and her mother reconciled and Sami has been living with Richards again ever since.