Exclusive Details
Denise Richards & 18-Year-Old Daughter Sami Reconcile Months After Teen Moved Out To Live With Charlie Sheen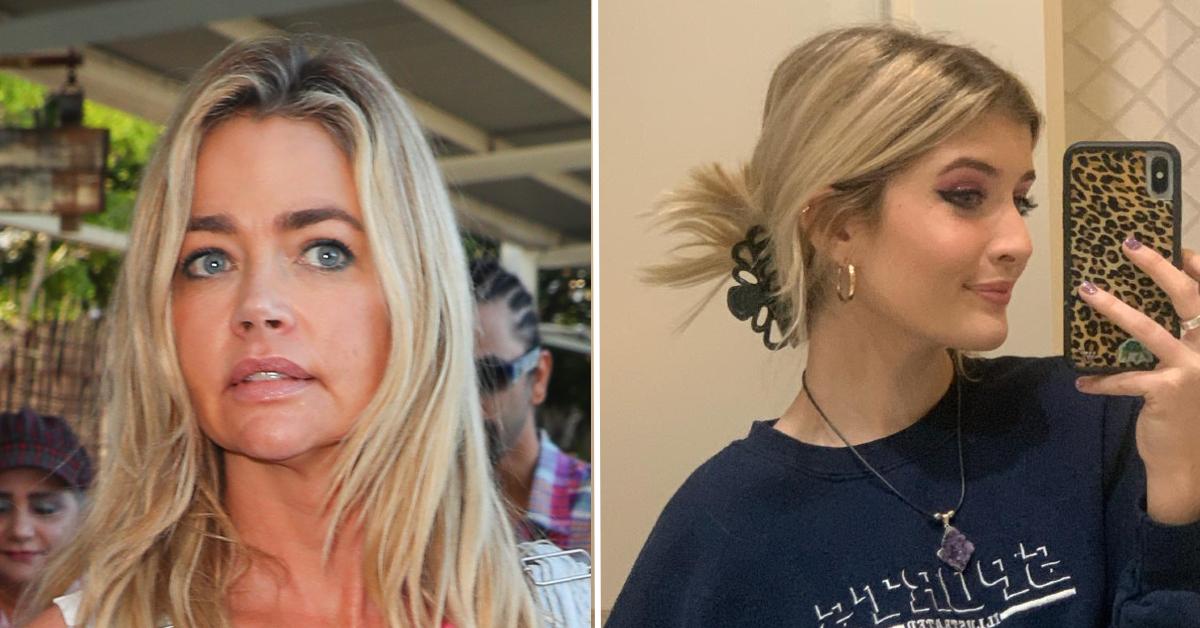 Former Real Housewives of Beverly Hills star Denise Richards and her daughter Sami are back on good terms months after the teen moved out to live with her father, Charlie Sheen.
On Wednesday, the 51-year-old actress posted a heartfelt note on Sami's 18th birthday. Denise shared a series of photos of Sami as a child. "In a blink of an eye you're 18!!!!" she wrote.
Article continues below advertisement
"Happy Birthday my beautiful Sami. I love you so much. Privately many more words to share with you. I love you unconditionally and I am very blessed & grateful to be your mom. And Nana is looking down celebrating with you," she said. "I love you, my sweet Sami."
Sami was quick to respond commenting, "thank you so much mom i love you too."
Article continues below advertisement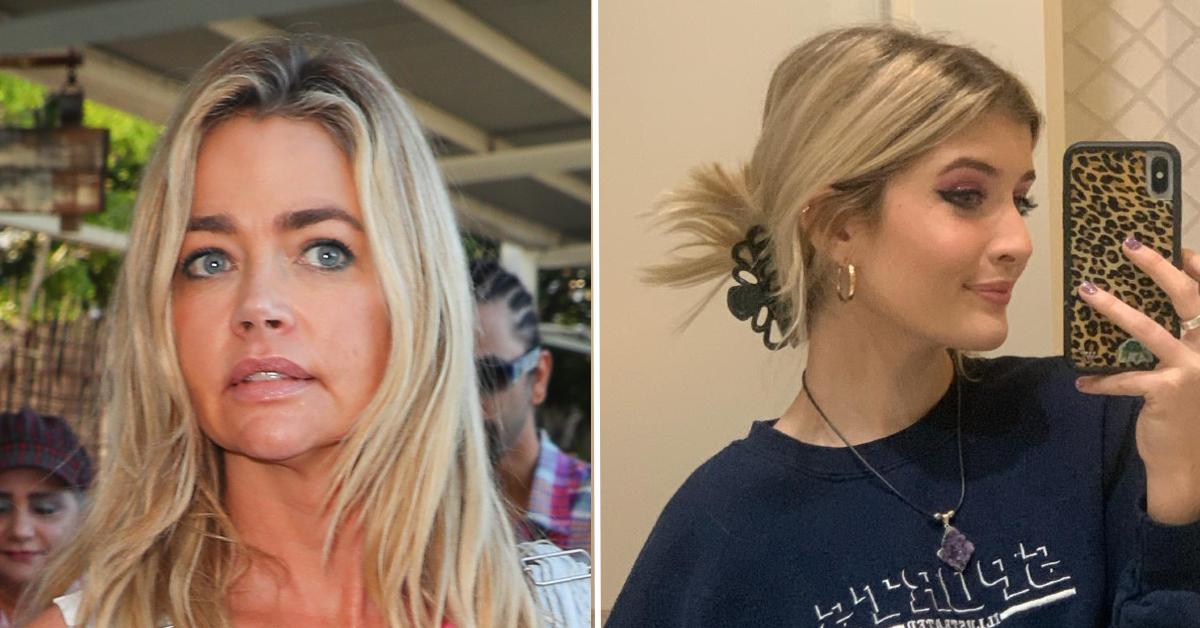 Back in October, Sheen convinced a judge to cut his child support payments from $25k down to zero. The two share Sami and a 16-year-old daughter Lola. "This is very disappointing for Denise, but also not surprising. Charlie is pitting the girls against their mother, which is horrible," a source close to the actress told People at the time.
The actor went back to court after Sami decided to move out of Richards' after accusing her of running an "abusive household."
Article continues below advertisement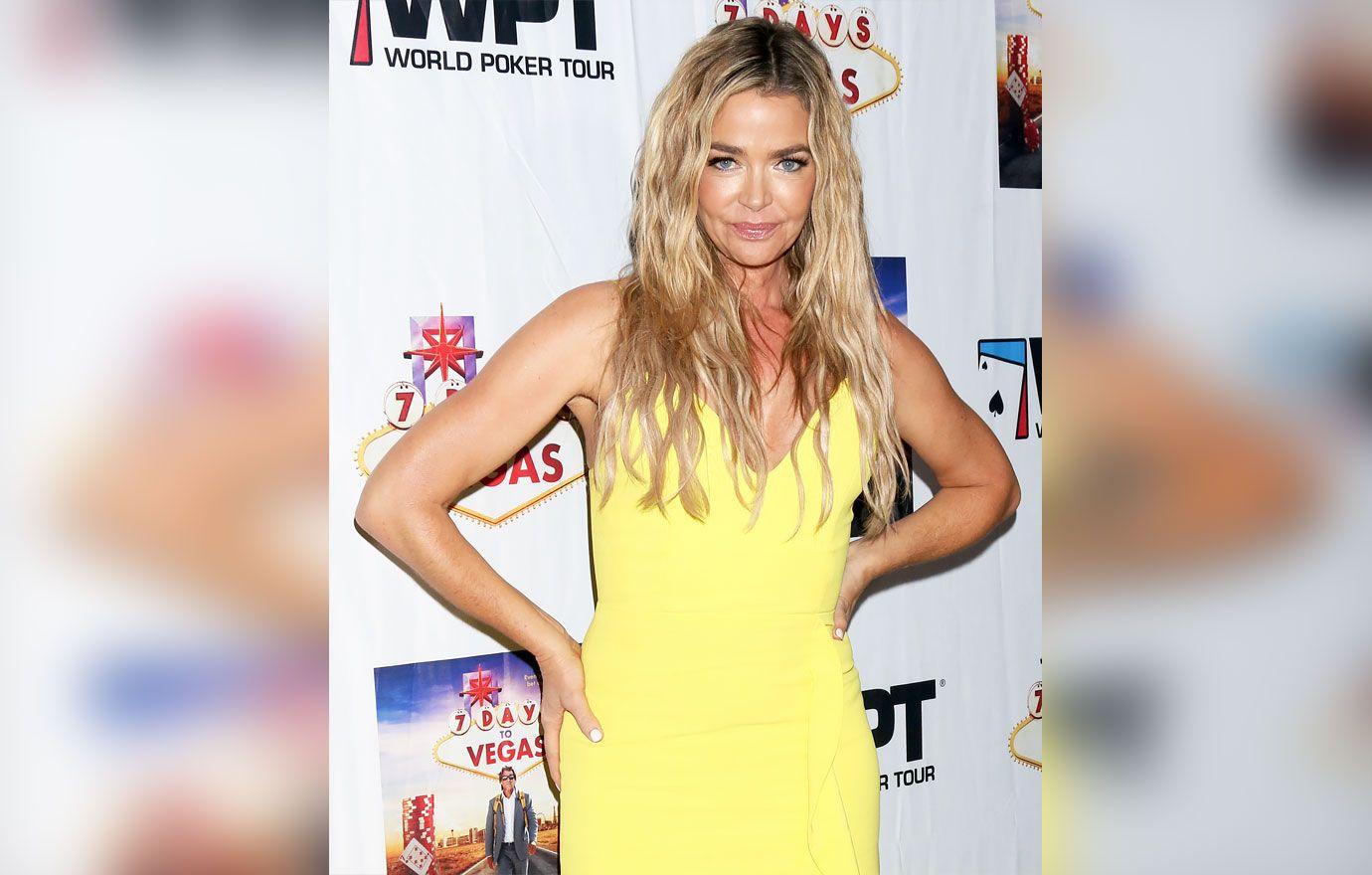 Sami caused a stir after she posted a TikTok talking about time with Richards. "1 year ago today: trapped in an abusive household, hated myself, would go days without eating or sleeping, insanely depressed, hated school, etc…" she told her followers.
She ended, "now: finally moved out of the hell house, had a spiritual awakening, own 2 cats, happy single, full of self love, and dropped out of high school :)."
Article continues below advertisement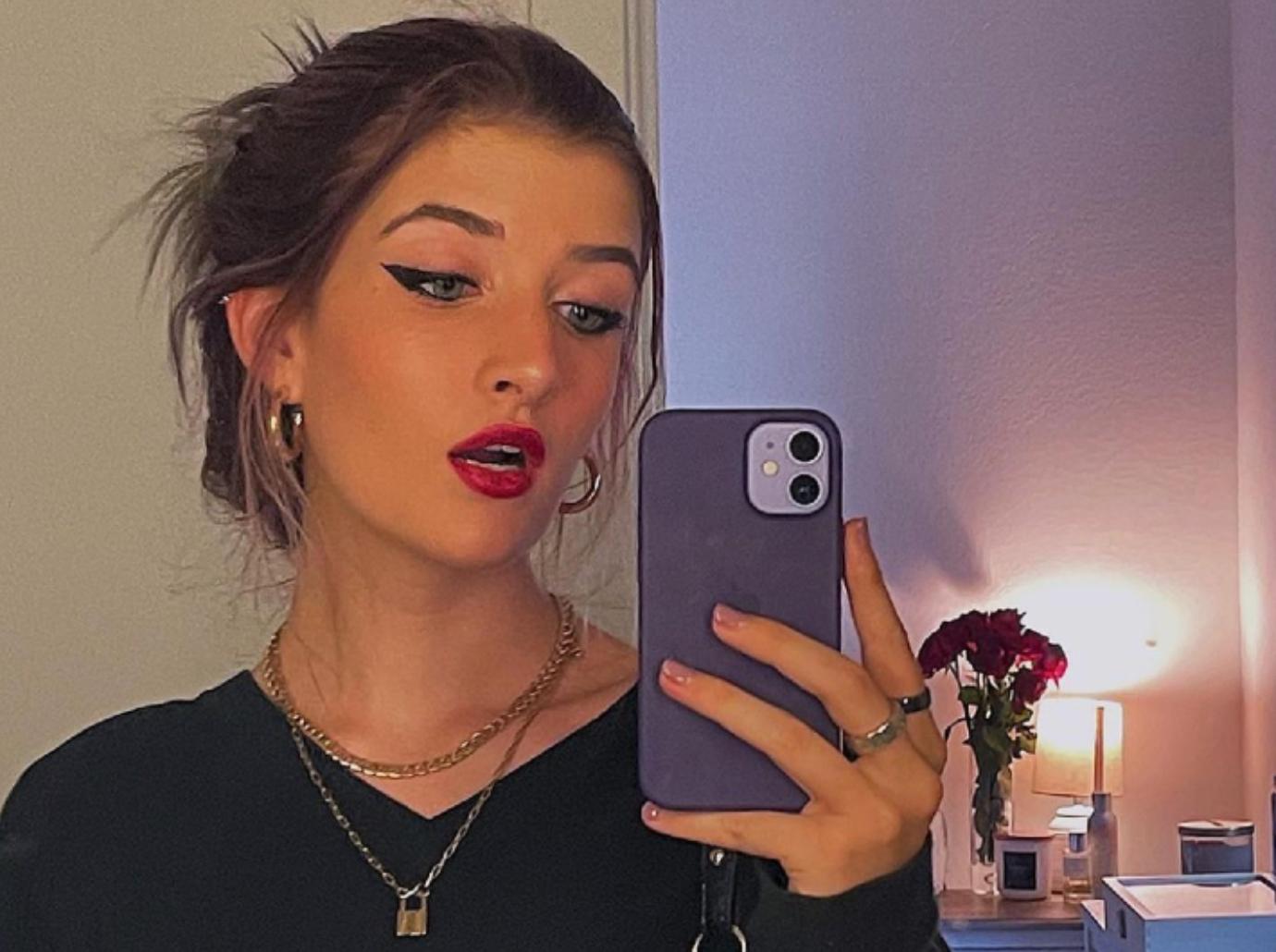 At the time, sources close to Richards said Sami was acting out like a normal teenager and resisted to rules that the actress put in place at home.
Article continues below advertisement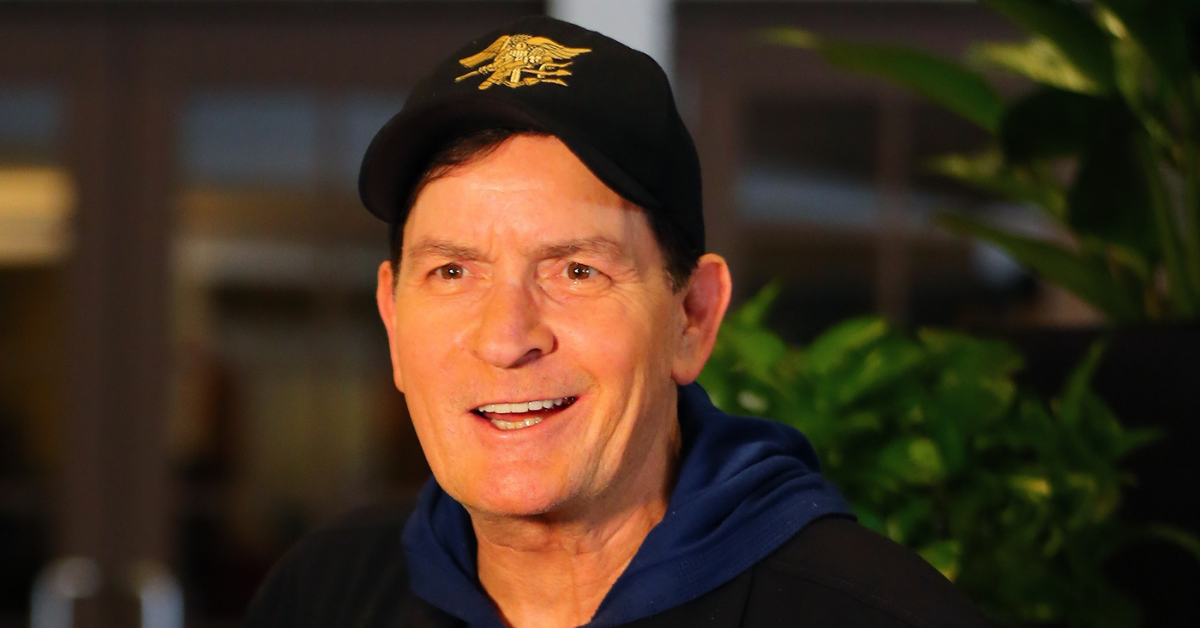 The former RHOBH star kept the family matters private in the months since the public blowup and it appears all parties have worked out their issues.