Exclusive
'RHOBH' Star Erika Jayne Reveals $2.2 Million Tax Bill: 'I Do Not Have The Ability To Pay'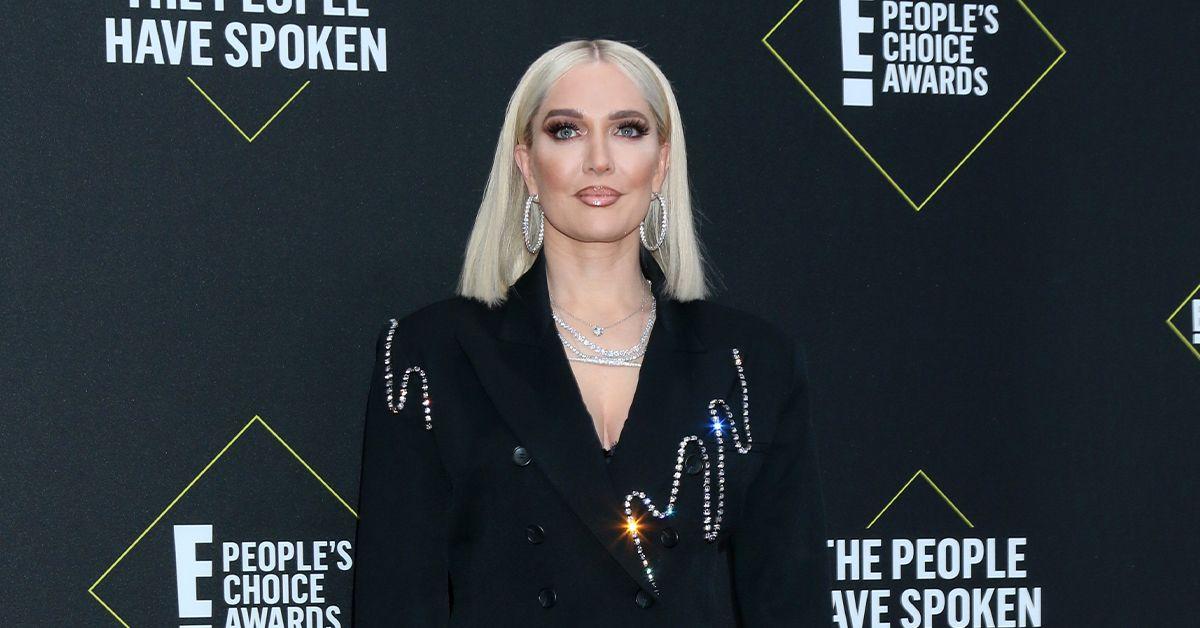 Real Housewives of Beverly Hills star Erika Jayne revealed her dire financial situation in her fight over a pair of $1.4 million diamond earrings.
RadarOnline.com has obtained a bombshell declaration filed by Jayne as part of one of her many legal battles. The Bravo star has been dragged into various disputes involving her estranged husband, Tom Girardi.
Article continues below advertisement
Girardi is a now-disbarred attorney who stands accused of embezzling money from his clients. In 2020, he and his law firm were forced into Chapter 7. Jayne filed for divorce around the same time, but the case has stalled due to bankruptcy.
As part of the bankruptcy, the judge appointed a trustee to take over control of Girardi's assets. The goal is to collect funds to pay back Girardi's creditors.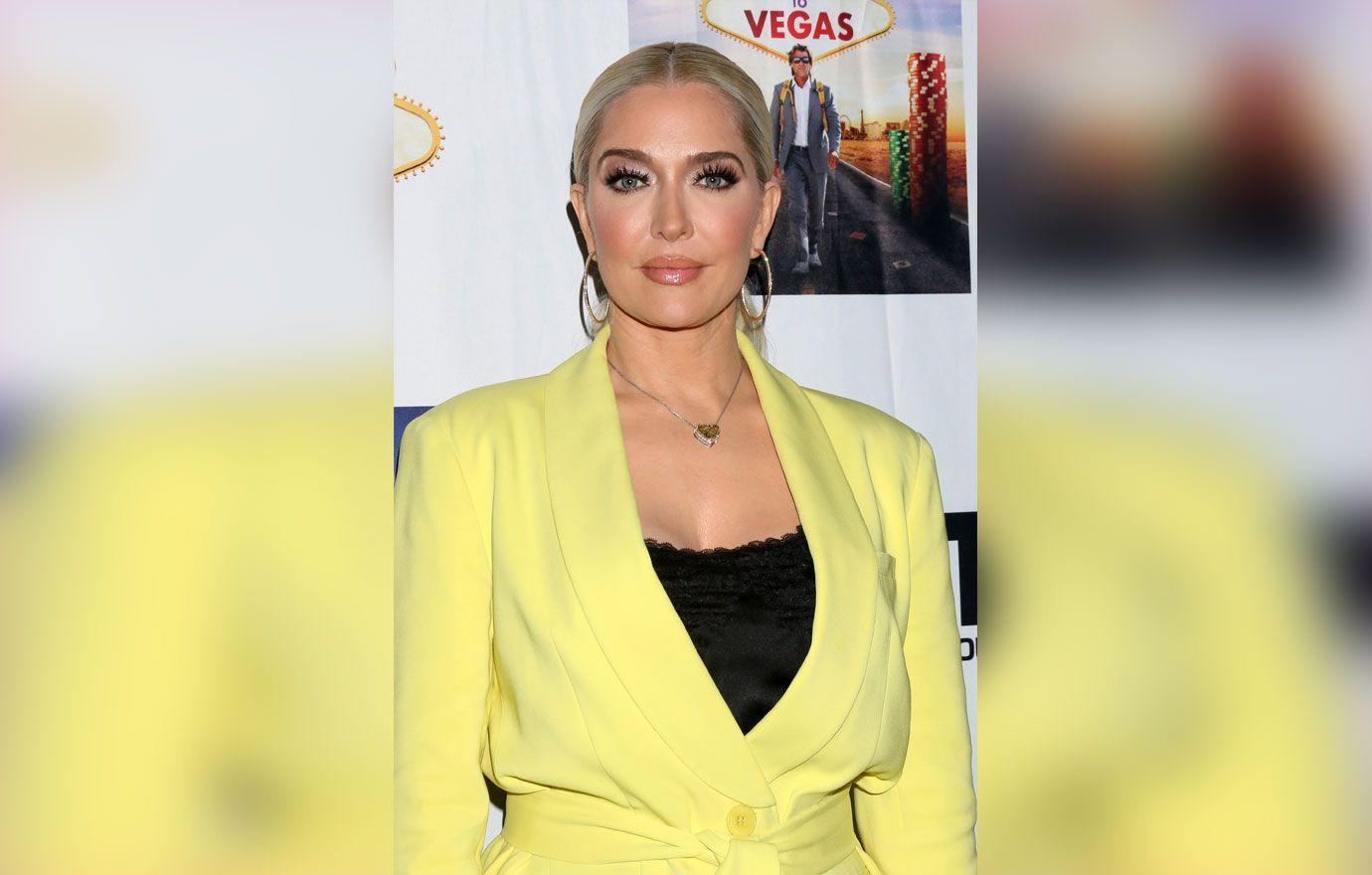 Article continues below advertisement
In 2007, Girardi bought Jayne a pair of diamond earrings worth $750k. The set is now worth an estimated $1.5 million. The trustee demanded the RHOBH star hand over the earrings claiming Girardi bought them with client's money.
Jayne asked a judge to dismiss the case and let her keep the earrings. She said she is an "innocent spouse" who knew nothing about her husband's alleged financial misdeeds.
The star also dropped details of her current situation. "My only assets are my personal belongings (which include jewelry) and my income from the Real Housewives of Beverly Hills television program. I also have miscellaneous sponsorship income related to appearances or endorsement of products," she wrote.
"Also, in the past year, I have been trying to start a business related to hair extensions," Jayne said.
Article continues below advertisement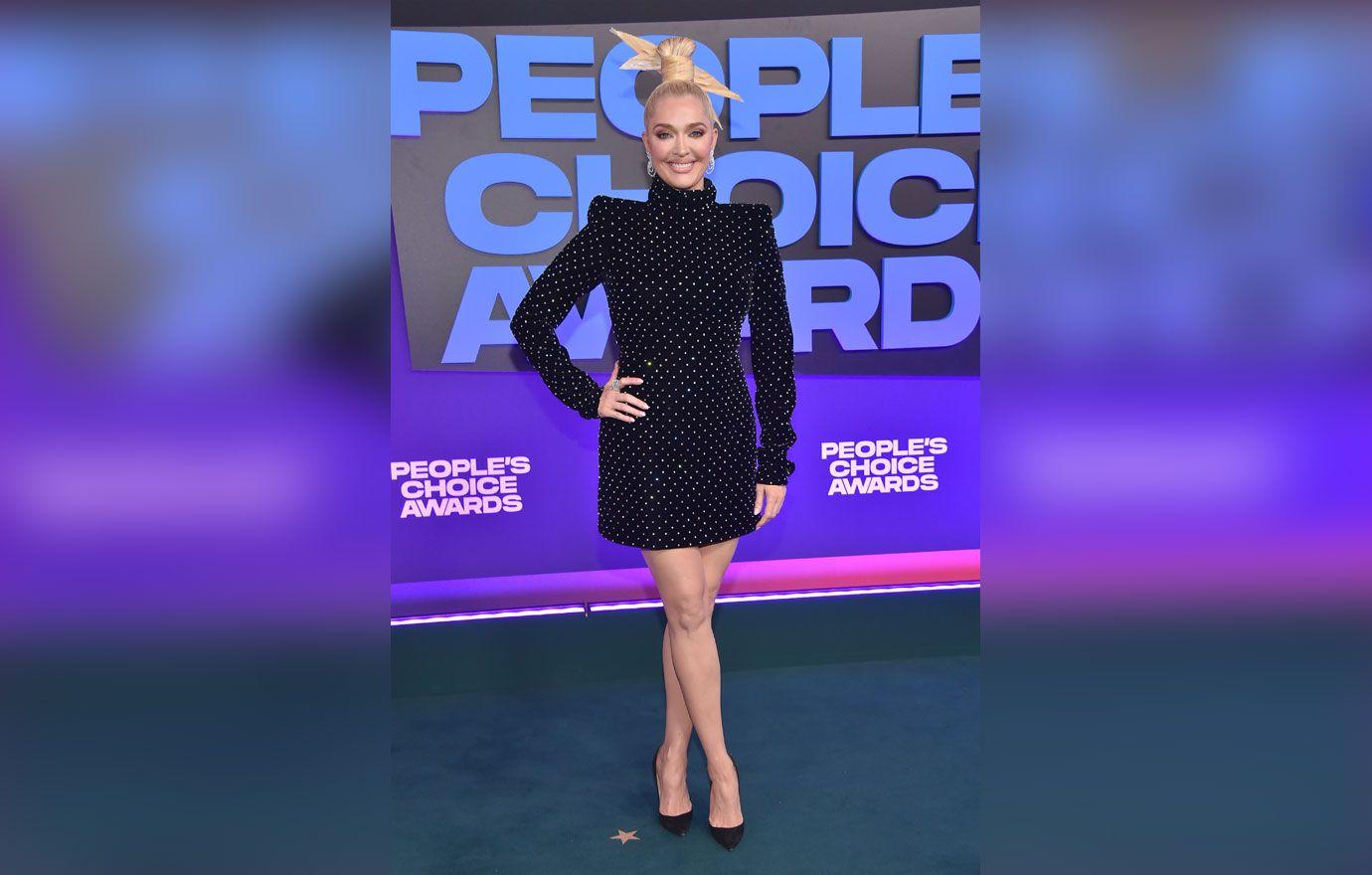 Jayne then told the court about her tax issues.
The star also revealed, "in approximately late May 2022, my business manager received an Income Tax Due Notice bill from the California Franchise Tax Board [(FTP) dated May 10, 2022 which states that I owe $2,226,985.77 in taxes for tax year 2019."
Article continues below advertisement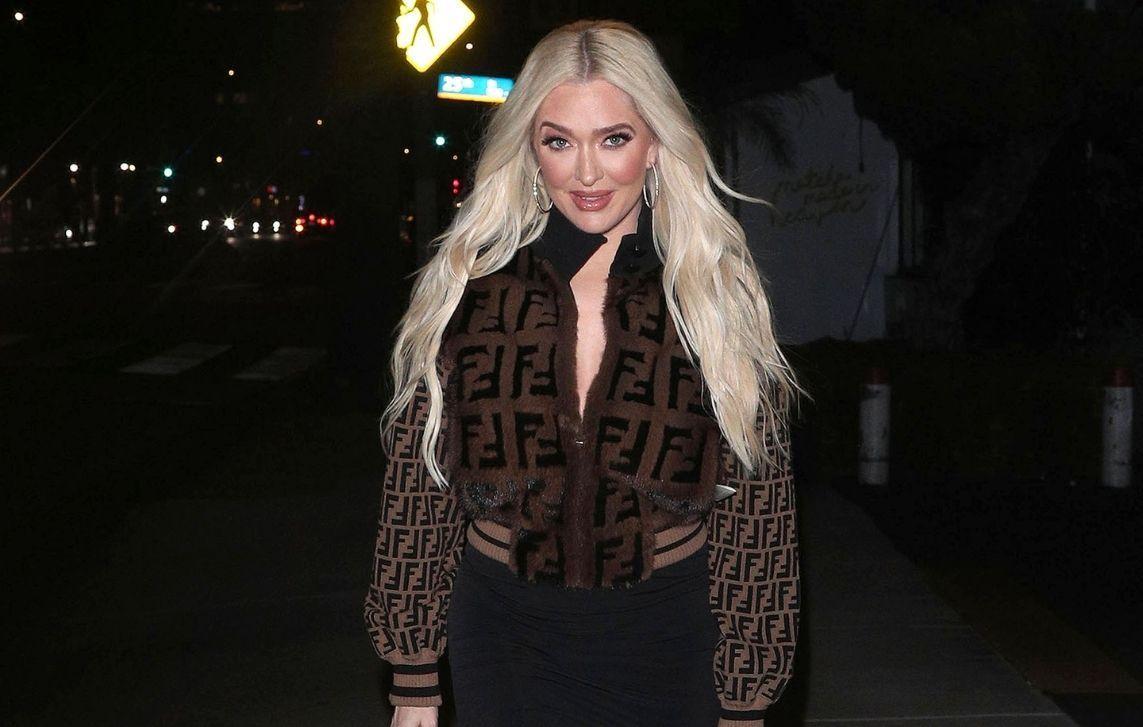 Jayne said she is "in the midst of trying to figure out the basis of this tax bill with the assistance of my business manager, who is also an accountant."
The reality star admitted, "I do not have the ability to pay the FTP tax bill. I also do not know if the FTB is claiming any sort of lien on my assets, which include the diamond earrings."
The battle over the $1.4 million continues to rage on. The judge has yet to rule.