The Saga Continues: Megan Thee Stallion's Ex-BFF Kelsey Harris FIRES BACK After Claims She Sided With Tory Lanez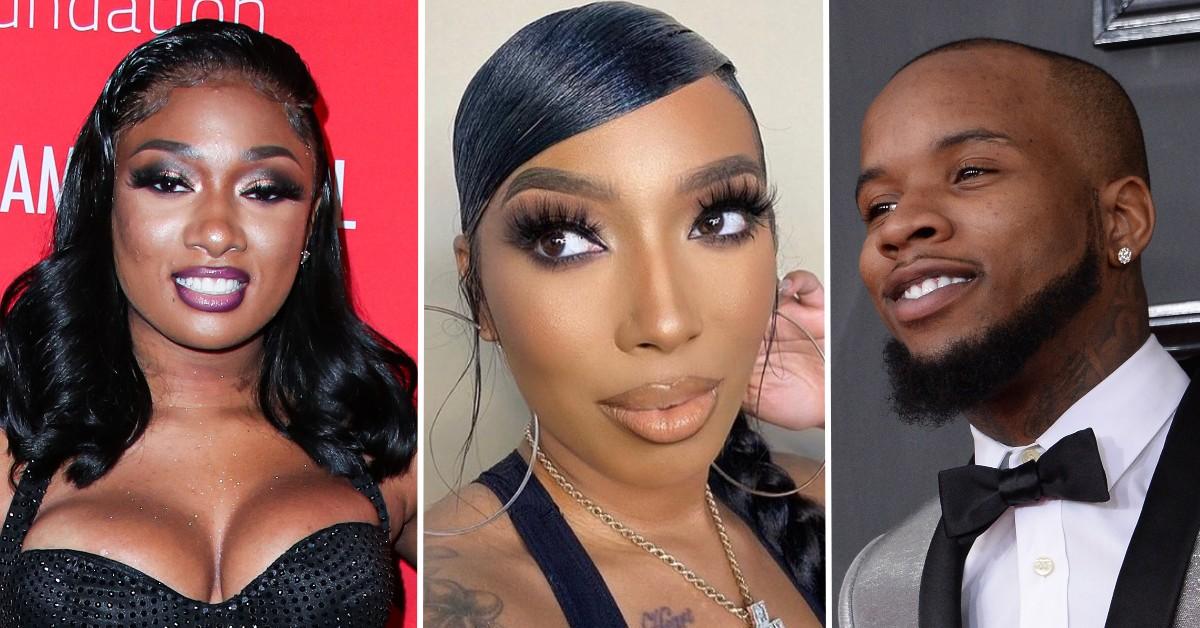 Megan Thee Stallion's friend-turned-foe, Kelsey Harris, fired back after the Hot Girl Summer rapper spoke about their falling out in a bombshell new tell-all interview.
As the performer's criminal case against hip-hop artist Tory Lanez awaits trial, Megan, 27, dished about her estranged relationship with Kelsey, claiming her former pal supposedly met up with Tory, 29, just days after he allegedly shot her in the foot back in July 2020.
Article continues below advertisement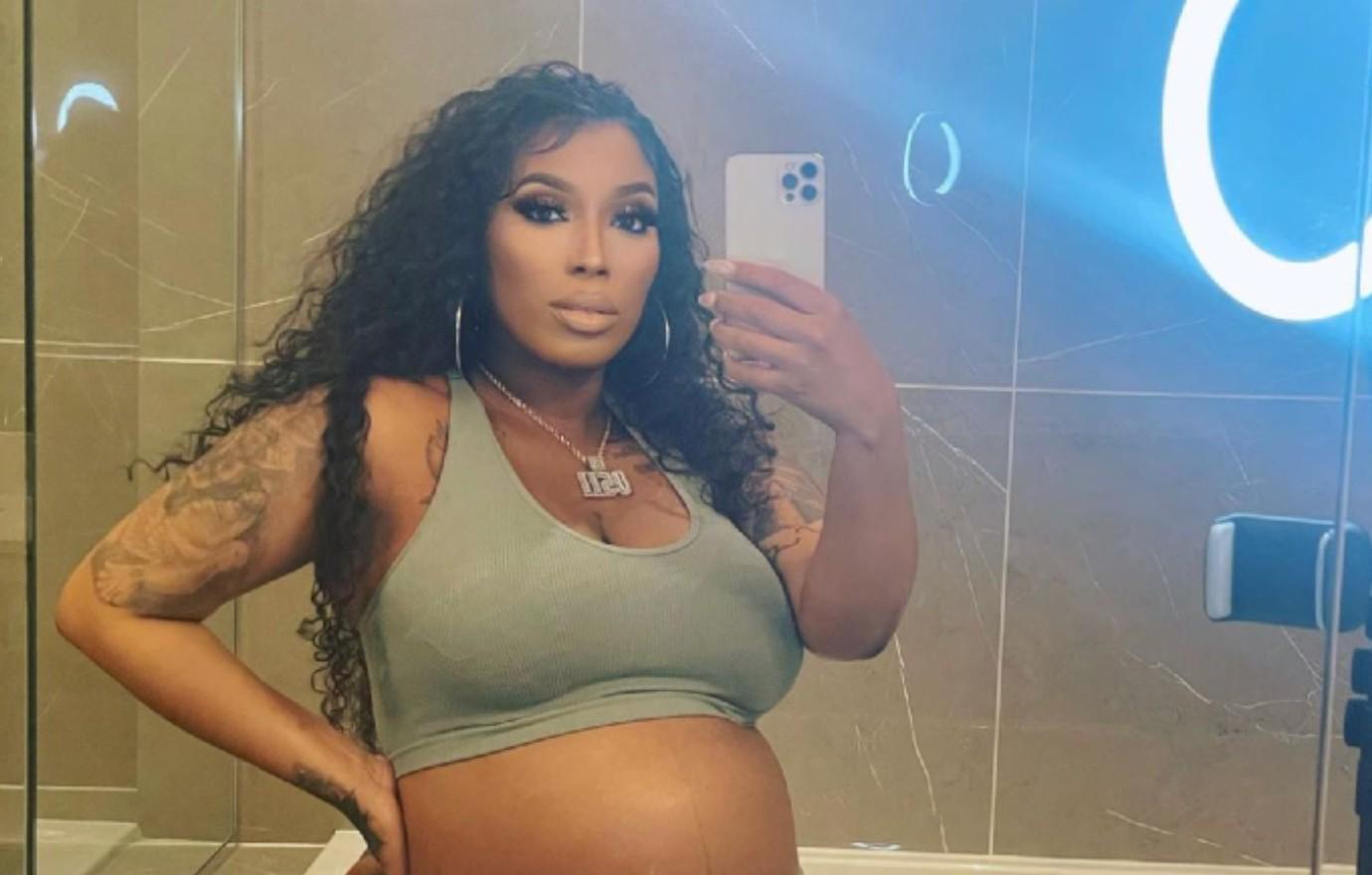 "I'm like, 'Kelsey, as my best friend, why would you meet up with the person you saw shoot your best friend?'" Megan questioned while chatting with Rolling Stone.
As for Kelsey's alleged response, she apparently said her back was against the wall, which upset Megan.
"You're the only person in this situation that would clear this up for me," Megan explained.
Article continues below advertisement
Megan claimed that Kelsey told her that Tory thanked her for staying mum on the subject and later offered to "invest" in her business.
"And all I know was, from that day on, she never said nothing else about the whole situation online," the Body hitmaker alleged.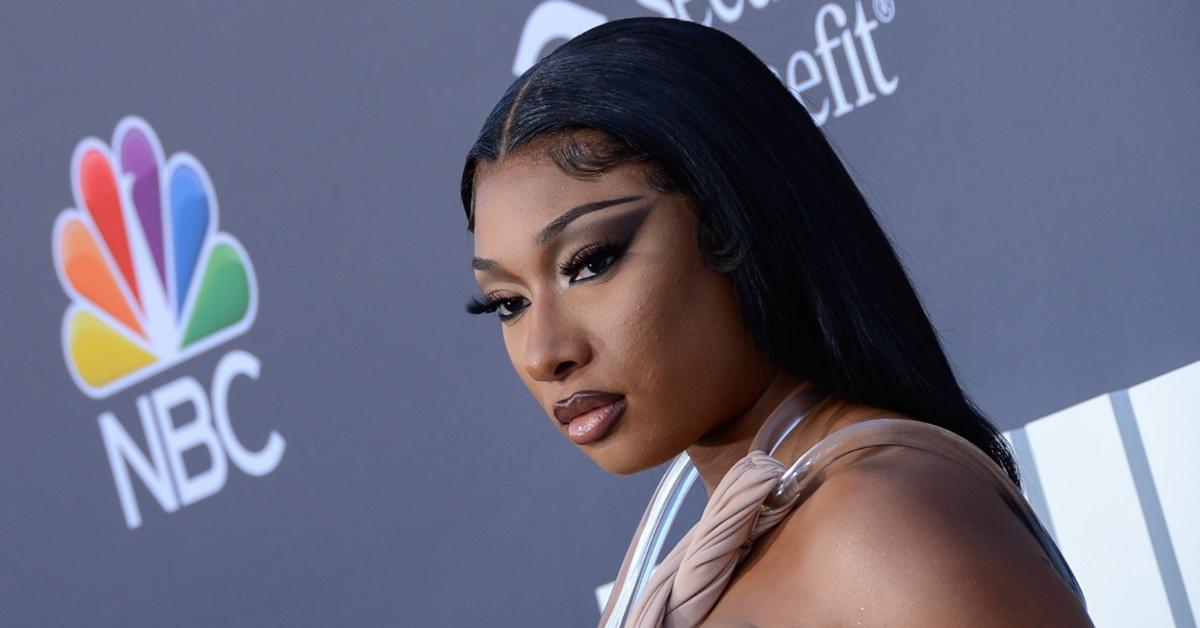 MORE ON:
Megan Thee Stallion
Article continues below advertisement
Kelsey, on the other hand, appears to be gearing up to share her side of the story. "When people can't control you, they try to control how people view you," she posted before addressing it verbally.
"If y'all not catching onto the social media games by now ... Then I don't know what to tell y'all," Kelsey said in a video shared via her Instagram Stories on Wednesday, the same day that Megan's interview dropped.
"I knew this was going to happen. This is just the beginning y'all," she continued. "I know y'all want me to talk. So, like, when it's my turn. Just know. I'm going to break everything the f--- down and we going to see who really look bad in the end."
Looking ahead, Megan is preparing to face off against Tory in September when the case goes before a judge, telling the publication she wants him to "go to jail."
Article continues below advertisement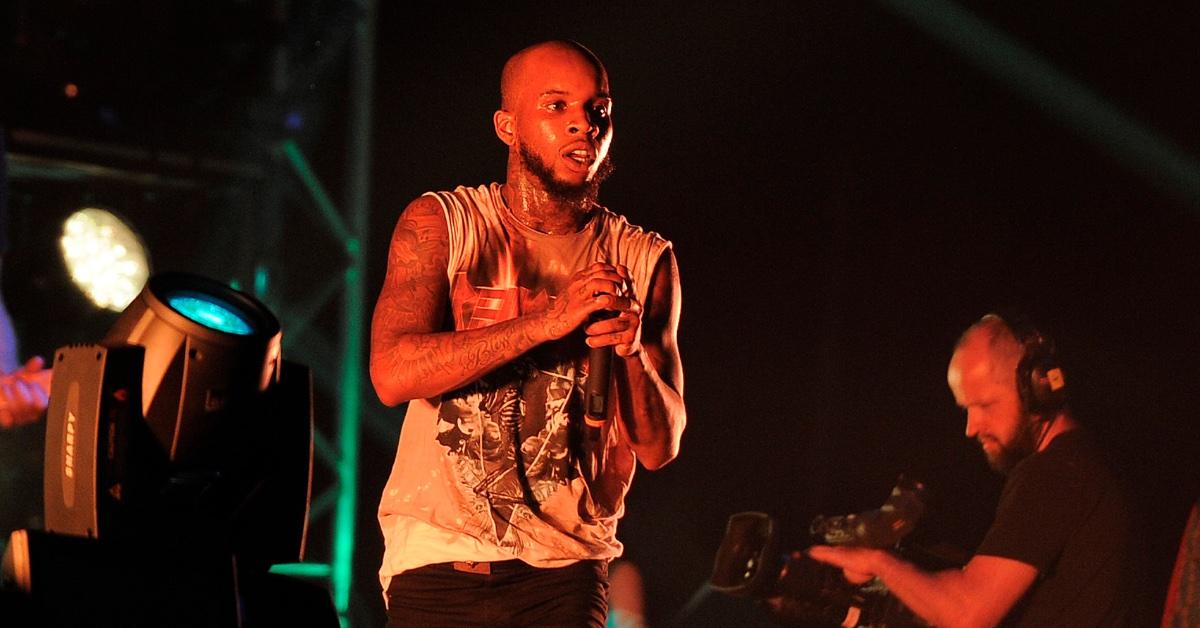 He has been charged with one count each of assault with a semiautomatic firearm and carrying a loaded, unregistered firearm in a vehicle.
In late 2020, the Say It artist pled not guilty to the felony assault charge as well as felony possession of a loaded, unregistered firearm.