Megan Thee Stallion's Ex BFF Kelsey Furious At Tory Lanez For Using Her As Defense In Shooting Case, Denies Catfight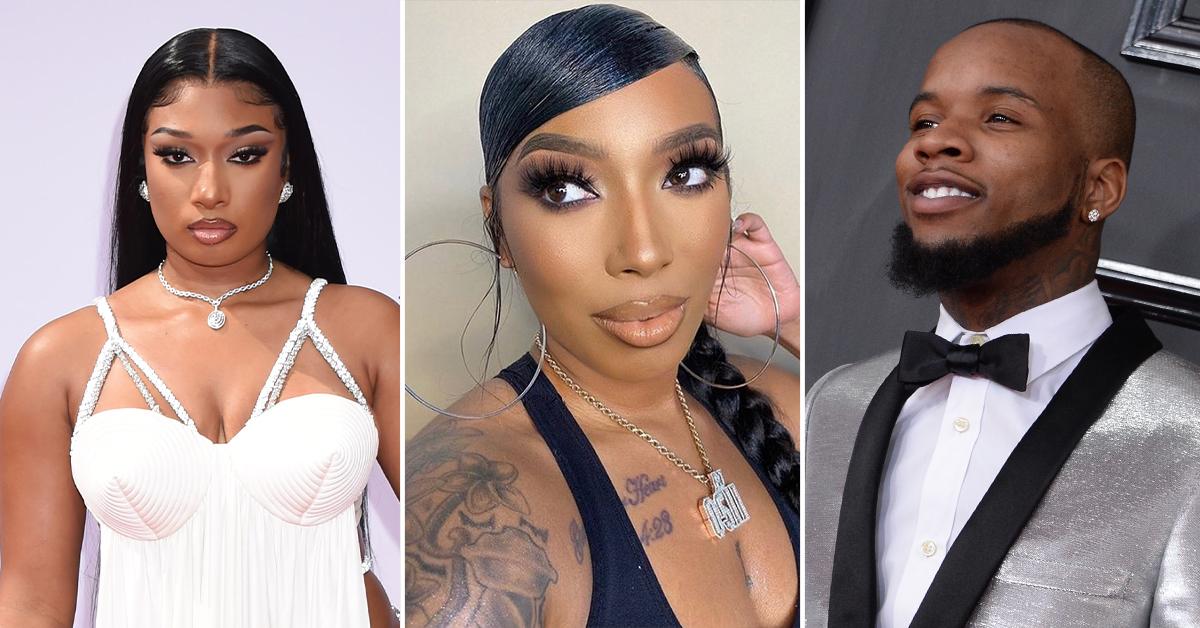 Megan Thee Stallion's former best friend Kelsey is denying she played a part in the rapper being shot back in July 2020 — despite Tory Lanez's claims in court.
Kelsey decided to unleash on Instagram after Tory and his powerhouse lawyer Shawn Holley brought her up during a preliminary hearing in his criminal case.
Article continues below advertisement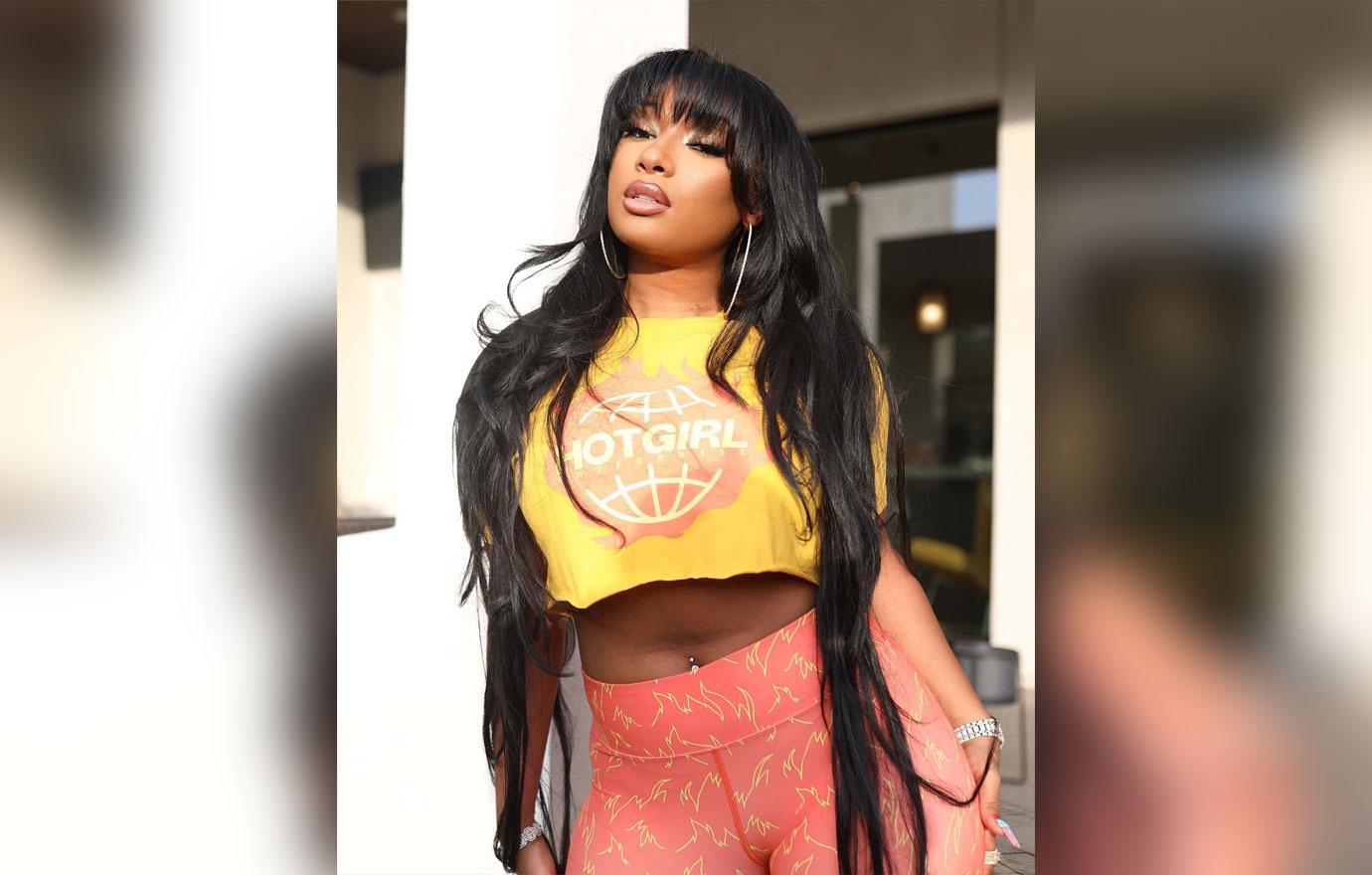 Tory is facing criminal charges after Megan accused him of being the one who shot her in the feet. He has been working overtime to try and cast doubt on her story. At one point, Shawn told the court that
Article continues below advertisement
prior to the shooting Megan and Kelsey had been fighting and the argument escalated in the SUV. Tory claims Kelsey was upset after finding out Megan had been in an intimate relationship with Tory despite Kesley having feelings for him.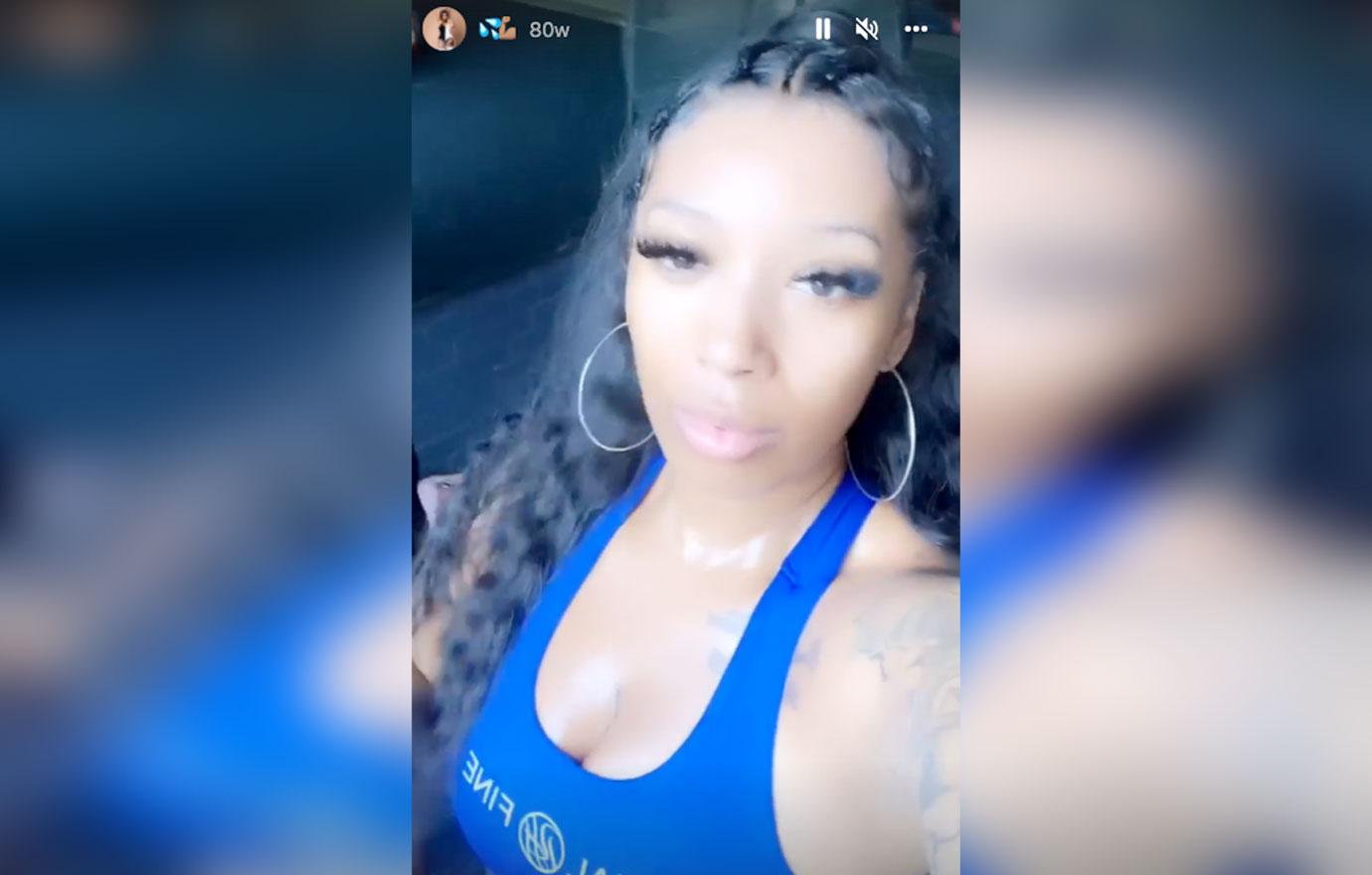 Article continues below advertisement
Tory says Kelsey "had a romantic interest in" him and was jealous. He says Kelsey claimed Megan back-doored" her by hooking up with Tory behind her back.
Holley also questioned a detective who worked on the case about Tory telling police, "I was just trying to protect my girl."
Article continues below advertisement
Kesley caught wind of what was said in court and wrote, "This is ALL cap. SMH." She added, "I'm not worried about no NDA, this is real-life sh-t. NDA ain't stopping anyone. Trust me, my time to speak is coming, let's let them get all their stories out. I'm the one with nothing to hide or lie about. Difference between me and them. Celebrities will do and say whatever to save face."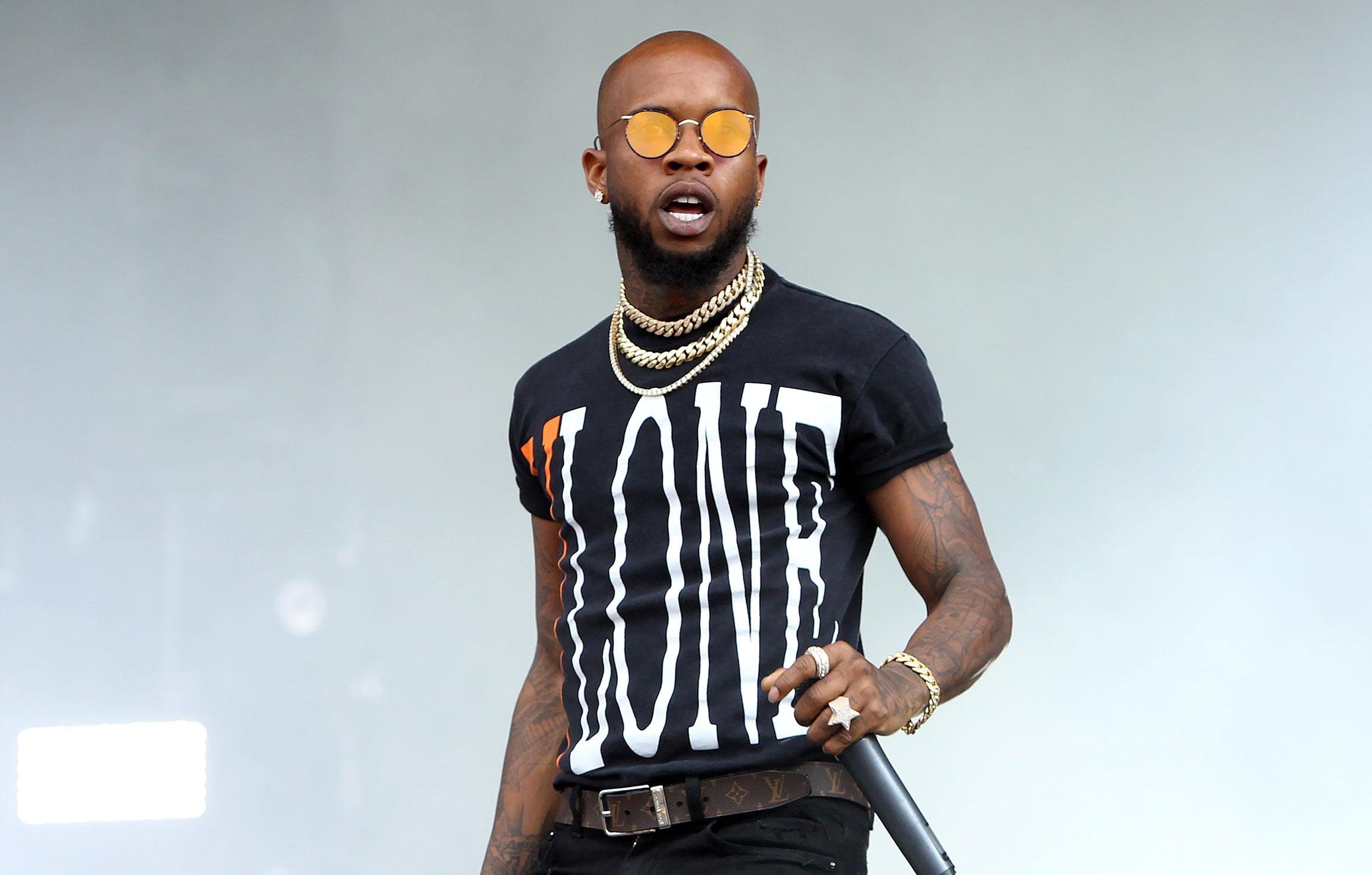 Article continues below advertisement
Tory has yet to respond to Kelsey's response.
During the hearing, it was revealed Megan told officers Tory told her to "dance bitch, dance!" while firing shots at her feet. The pair — along with Kelsey — had left a party in the Hollywood Hills moments before the incident.
Tory and his attorney say they are ready to grill Megan and Kelsey in court. Specifically, Holley is ready to question Megan on the stand. "We look forward to the opportunity to cross-examine her at trial about the numerous inconsistencies in her story," she said.