Exclusive Details
Jennifer Lopez Stands By Her Man Ben Affleck Despite Being 'Livid' With Him For Blaming His Drinking Problem On Ex-Wife Jen Garner
Article continues below advertisement
As Radar reported, the 52-year-old Love Don't Cost a Thing singer is "livid" with Affleck following his Howard Stern interview where he attributed his alcoholism to his ex-wife.
Article continues below advertisement
Keeping it casual, J. Lo rocked a pair of baggy jeans, a flowing fall top, a pastel blue jacket, and brown boots for the occasion. Interlocking her fingers with Affleck, she appeared to be unbothered by his interview — but Radar knows that's not true.
Article continues below advertisement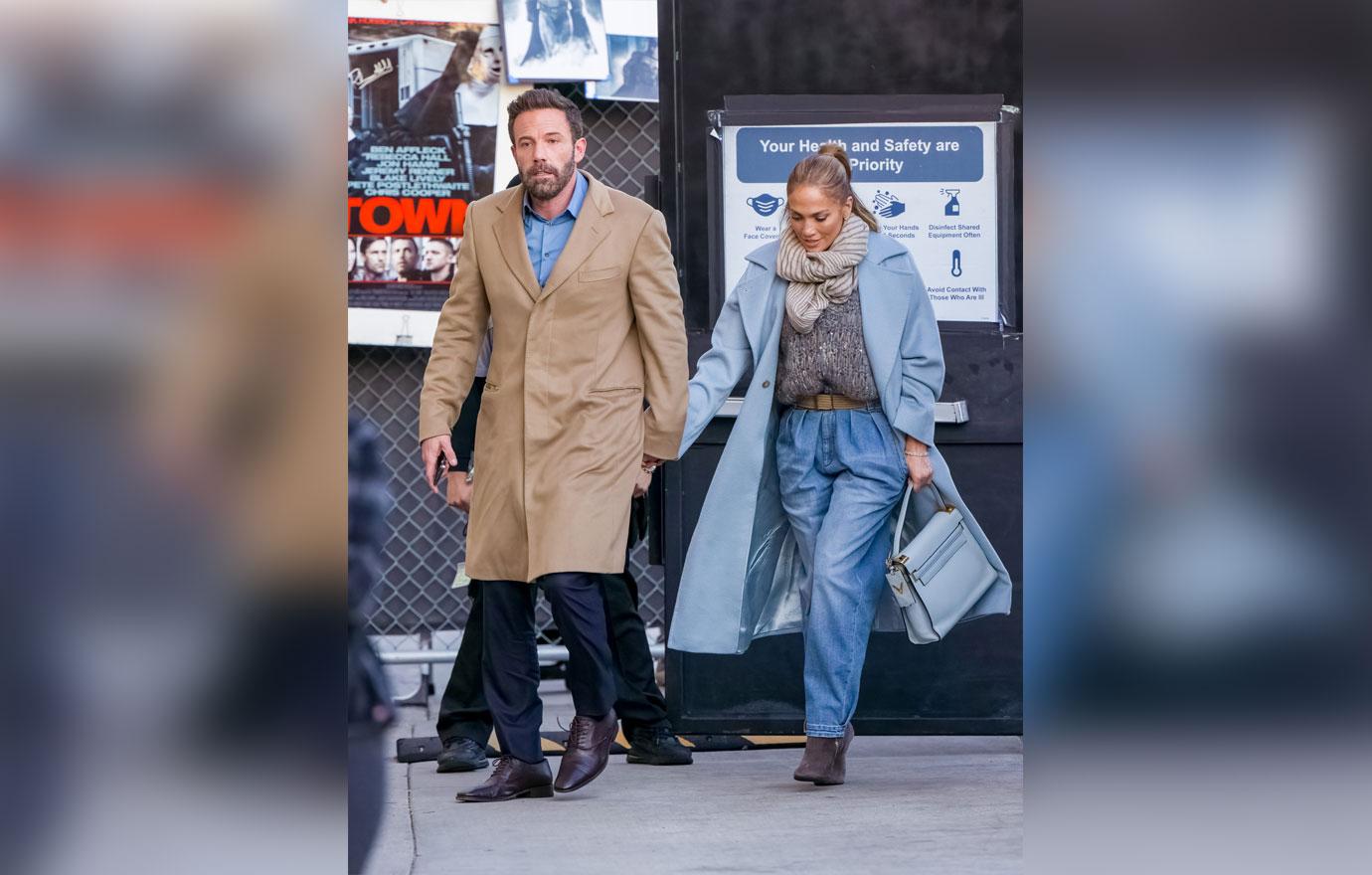 Article continues below advertisement
"Jen [Lopez] has been working really hard to build a relationship with Ben's children. They are going to read the quotes from their dad trashing their mom. Jen has also worked really hard to have a relationship with Jennifer [Garner]. Ben just blew that up too," another source said.
Affleck seemed to stick his foot in his mouth again when he tried to clarify his comments.
Article continues below advertisement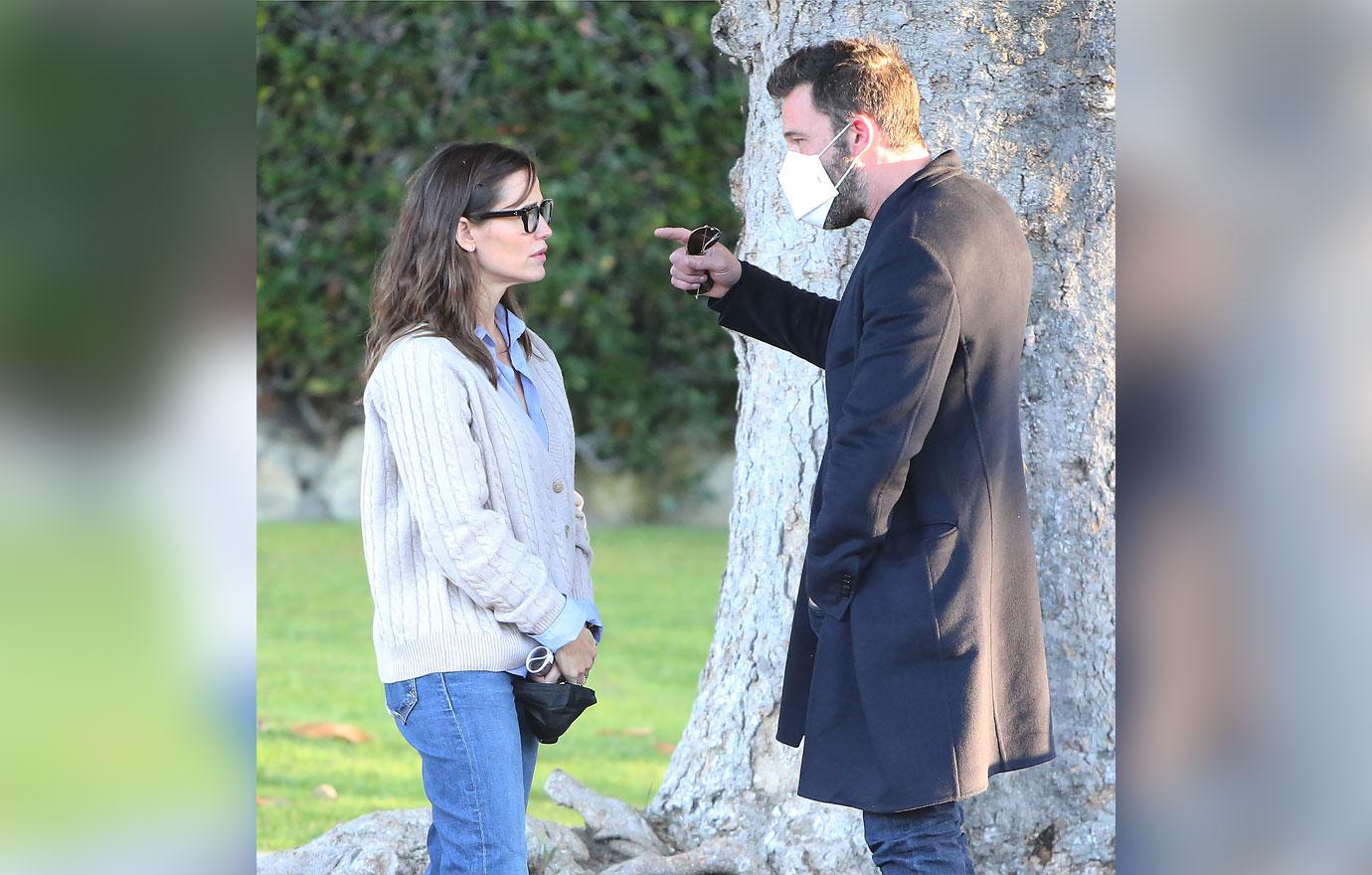 "It said that I had blamed my ex-wife for my alcoholism, that I was trapped in this marriage — just made me out to be the worst, most insensitive, stupid, awful guy," Affleck added, insisting, "that's not true."
"I don't believe that — it's the exact opposite of who I am, what I believe, and I would never want my kids to ever say a bad word about their mom," he told Kimmel.
While J. Lo can fake it for Affleck, the same can't be said for Garner. His ex-wife was spotted hours after his Stern interview and the pretend smile she slapped on didn't fool anyone.
As Radar reported, Affleck and Garner appeared to get in a heated argument just days ago. He seemed to be passionate about whatever he was spewing and she looked upset.