Exclusive Details
'NCIS' Actor & 'Vanderpump Rules' Cameraman Arrested In Connection To Drug-Related Deaths Of 2 Women Whose Bodies Were Dumped Outside LA Hospitals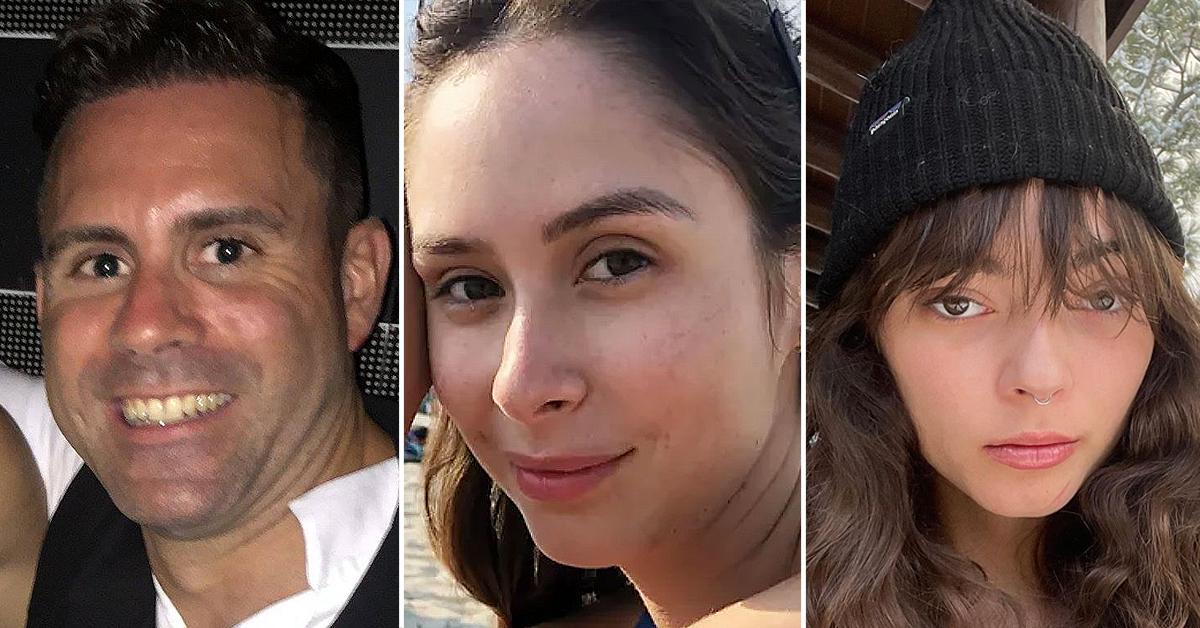 Three men have been arrested in connection to the mysterious deaths of a model and her friend, Christy Giles and Hilda Marcela Cabrales-Arzola, whose bodies were dumped outside of Los Angeles hospitals last month.
Los Angeles Police Department officers reportedly stormed the set of NCIS: Los Angeles near the corner of Hollywood Boulevard and Vine Street in Hollywood on Wednesday afternoon, where one of their suspects – 42-year-old Brandt Osborn, a working actor – was handcuffed and detained.
Article continues below advertisement
He was charged with accessory to manslaughter and booked at a department jail, where he is being held on a $100,000 bail, according to the Los Angeles County Sheriff's Office.
The same charge and bail was handed to cops' second suspect, 47-year-old Michael Ansbach, a longtime camera operator on television shows including Vanderpump Rules, Punk'd, The Amazing Race, Dancing With the Stars, Love & Hip Hop: New York and Famously Single, among others.
The third suspect, 37-year-old David Pearce – who is also believed to be an actor/producer/promoter and has been pictured posing with celebrities at red carpet events over the years – was charged with manslaughter. His bail was set at $1 million.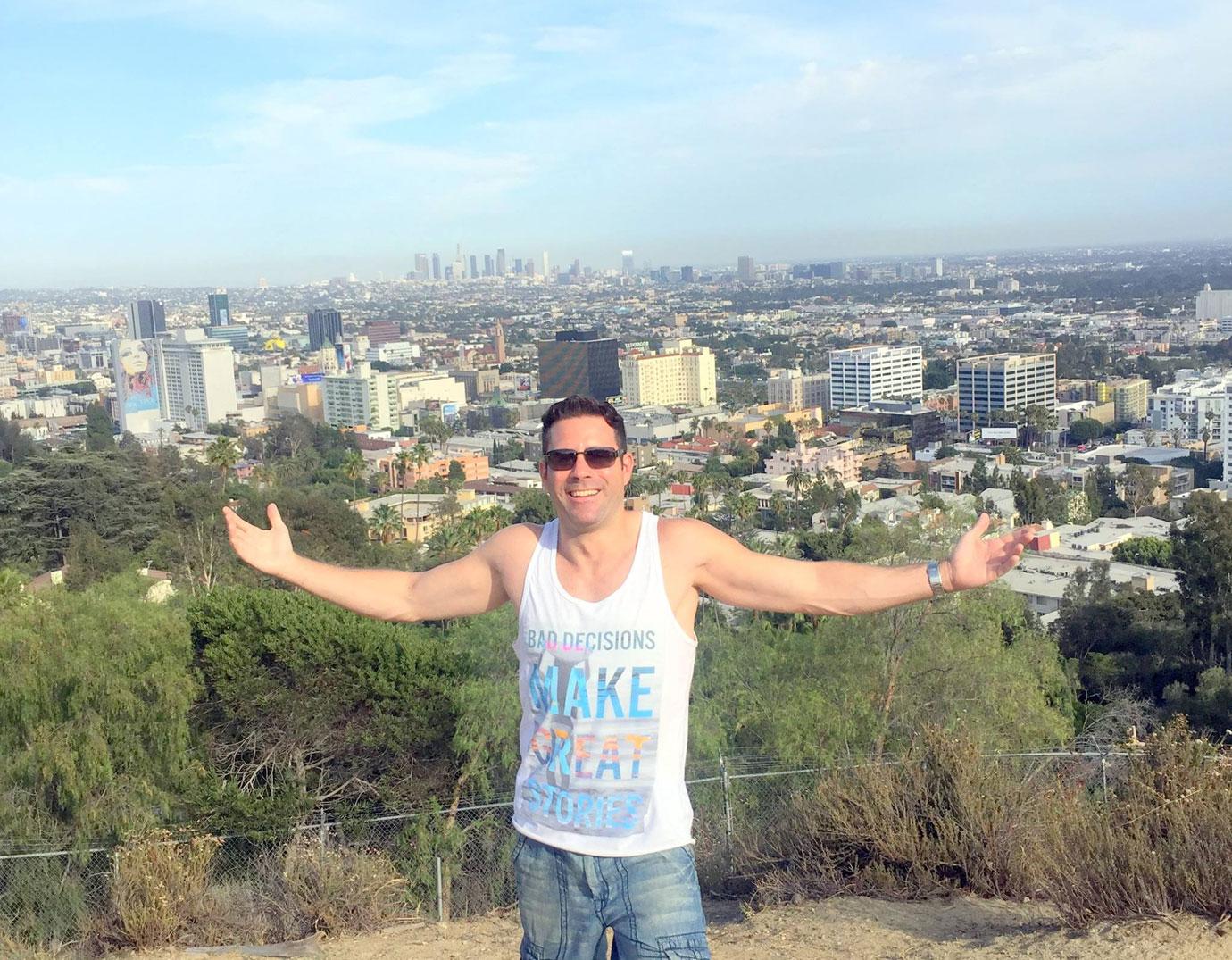 Article continues below advertisement
The New York Post was first to report the news, having spoken to the widower of one of the slain victims, Jan Cilliers, as well as two NCIS actors who say Osborn confessed to them what he had allegedly done.
Cilliers was married to Giles, a 24-year-old model. Her friend, 26-year-old Cabrales-Arzola, was an architect/interior designer.
According to Alexandra Creteau and David Murrietta Jr., both 35, Osborn told them during a shoot in November about how he had partied with two women and later dumped their bodies.
"'I have had the craziest weekend of my life,'" Murrietta said the actor told him, per The Post. "He told me how they'd partied, two girls came back to their place, and the girls had a bunch of drugs."
Murrietta said Osborn told him he left his apartment to go get a COVID-19 test for a commercial shoot and that when he returned, his roommate informed him that Giles was dead.
Article continues below advertisement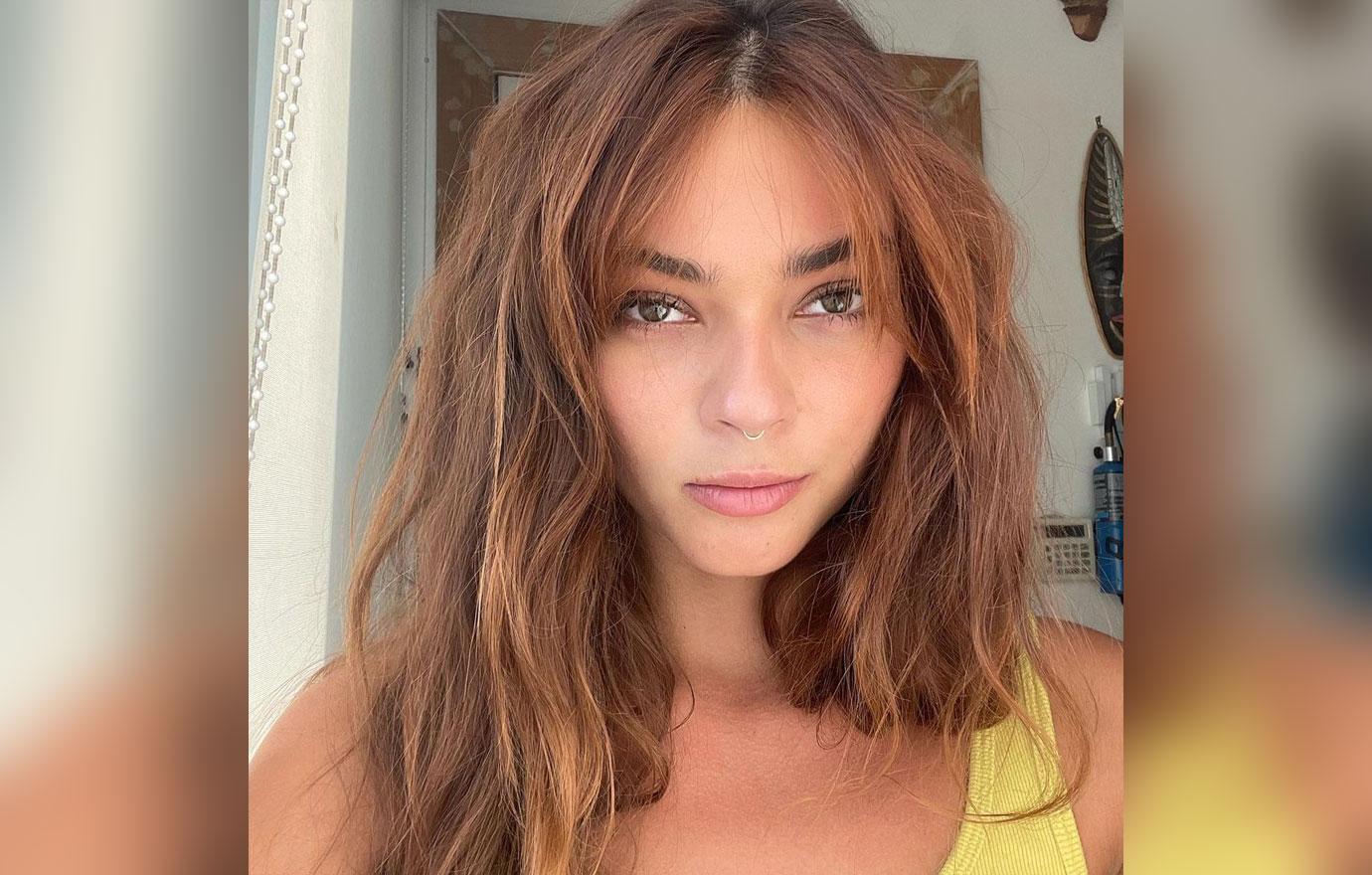 "He checked her pulse, freaked out, decided not to call 911, and they decided what to do with the body," Murrietta told The Post. "Then they didn't know what to do, they didn't want to call 911 and get in trouble, so they decided to drive and drop her body at Culver City hospital."
"He was like, 'we dropped the first girl off, we came back to our place' then he checked the second girl's pulse and it was very faint, so they tried to decide what to do with the second girl," explained Murrietta. "Got her in the car and decided to drop her off at a second hospital so they didn't get caught."
Article continues below advertisement
On Nov. 13, Giles was found dead on a sidewalk outside Southern California Hospital in Culver City.
Two hours later, Cabrales-Arzola was found unconscious outside Kaiser Permanente West Los Angeles Medical Center.
She spent two weeks in a coma until her family made the decision to switch off her life support. She died the day before her 27th birthday.
Cilliers told The Post that both Osborn and Pearce were in Pearce's vehicle when they dropped off the bodies of his late wife and who he described as her "acquaintance" at the two hospitals.
He said the women had met the men at a warehouse party in East Los Angeles and that the group went back to Pearce's apartment.
It is believed that Osborn and Pearce live together as roommates in the same apartment.
"We would like anyone with any more information about them to come forward to the LAPD as soon as possible," begged Cilliers.
Article continues below advertisement
Cabrales-Arzola was found to have had heroin in her system, and the same was suspected of Giles.
Both women's families and friends believe the pair had been drugged and sexually assaulted prior to their deaths.