Ben Affleck Ripped To Shreds After Blaming Drinking Problems On Ex-Wife Jen Garner: 'You Were A Drunk Before You Married Her!'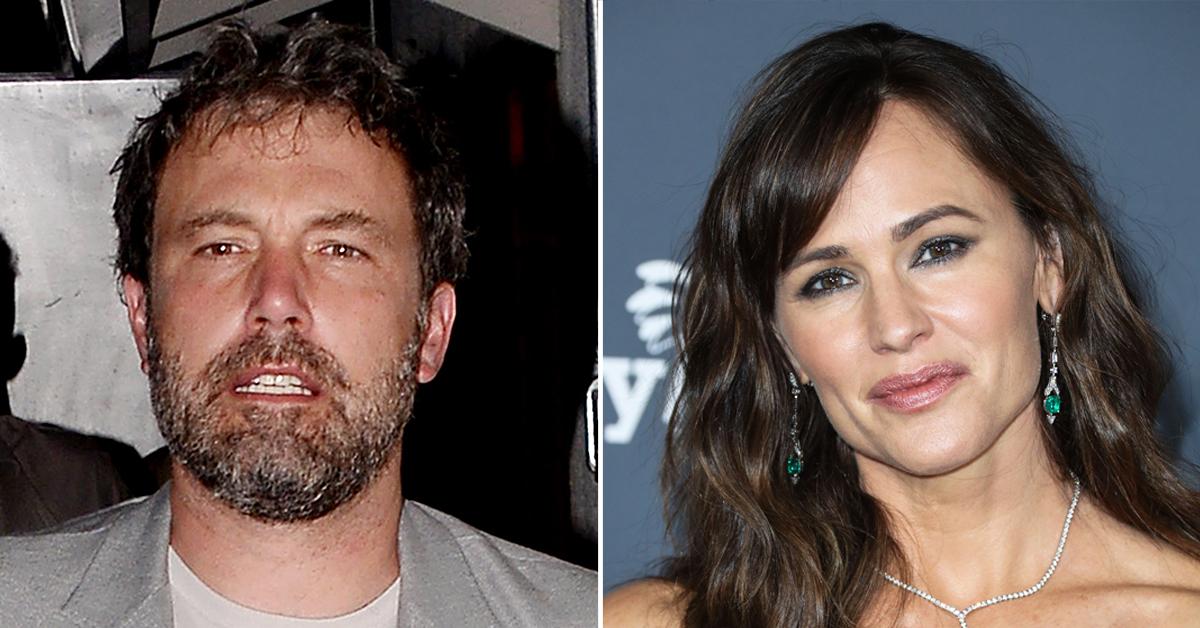 Ben Affleck has managed to enrage internet users across the globe after casting blame on his ex-wife, Jennifer Garner, for his drinking problems.
In a recent interview with Howard Stern, the 49-year-old movie star spoke candidly about his addiction struggles as well as his previous marriage, but it seems he may have spoken a little too candidly.
Article continues below advertisement
Affleck told the shock jock he'd "still be drinking" had he not separated from Garner in 2015.
"It's part of why I started drinking...because I was trapped," the Argo director said about his 10-year marriage to the mother of his three children. "I was like, 'I can't leave 'cause of my kids, but I'm not happy. What do I do?'"
"What I did was drink a bottle of scotch and fall asleep on the couch," he added, "which turned out not to be the solution."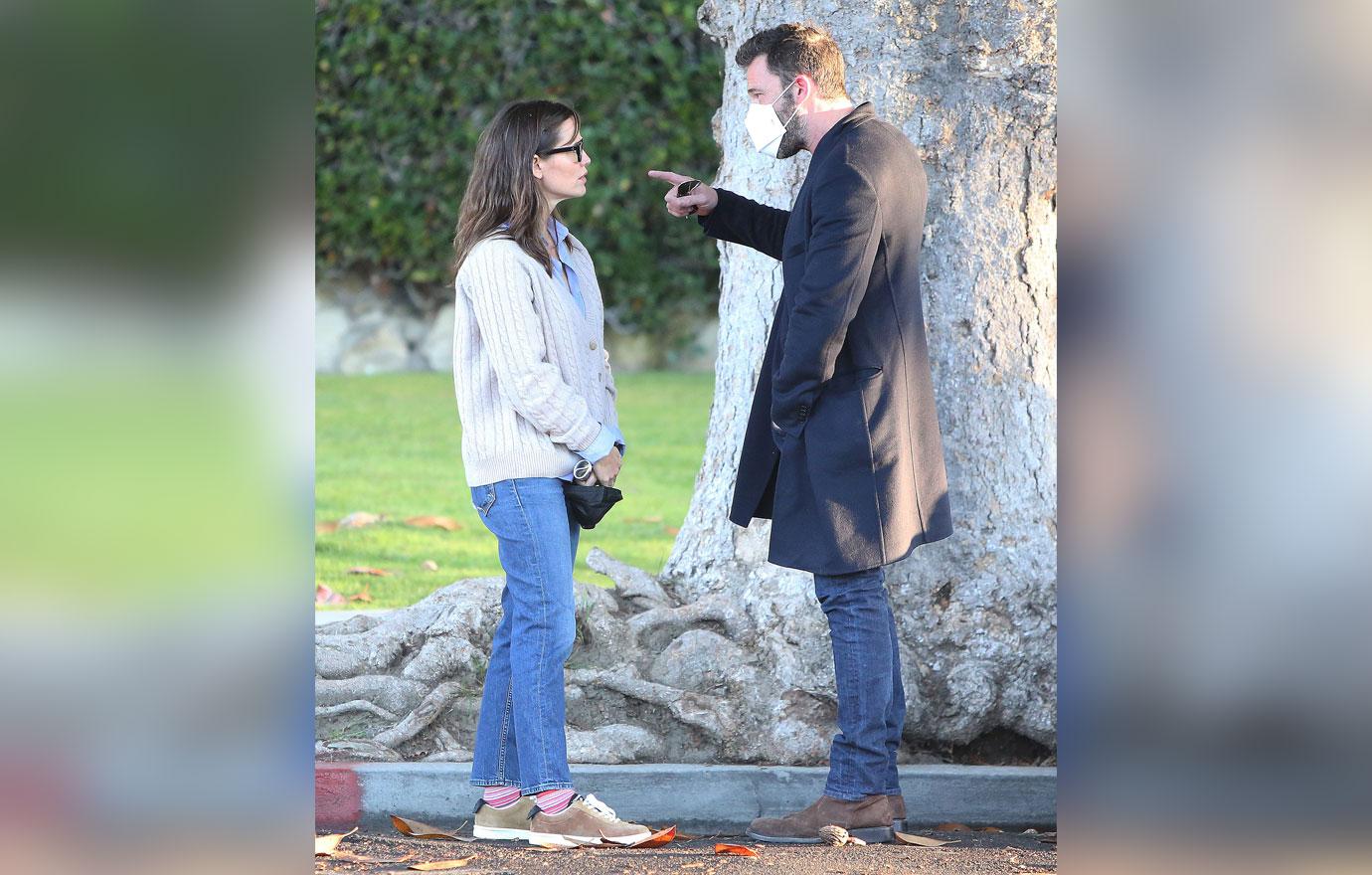 Article continues below advertisement
Ben has famously struggled with alcoholism for decades. He's gone to rehab multiple times, including in 2001, before he married Jen, in 2017, which he revealed in a Facebook post at the time, and again in 2018, around the time he and the 49-year-old Alias alum finalized their divorce.
Garner was even photographed driving her ex-husband to treatment that year following an intervention she had staged hours prior.
Article continues below advertisement
"You blame your ex wife for drinking? You were a drunk before you married her!" one of the thousands of impassioned Twitter users exclaimed following the interview.
"Speaking poorly about the mother of your children pretty much makes [you] a terrible father and a total d--khead!" the critic continued, as countless others demanded that Affleck take "responsibility" for his actions.
"Horrible to say about the mother of his kids publicly even if she is difficult," added someone else, while another wondered, "How was it possible for him to still feel trapped after the divorce since he had Jennifer Garner drive him to rehab? @BenAffleck is lower than pond scum. Real pathetic excuse of a human."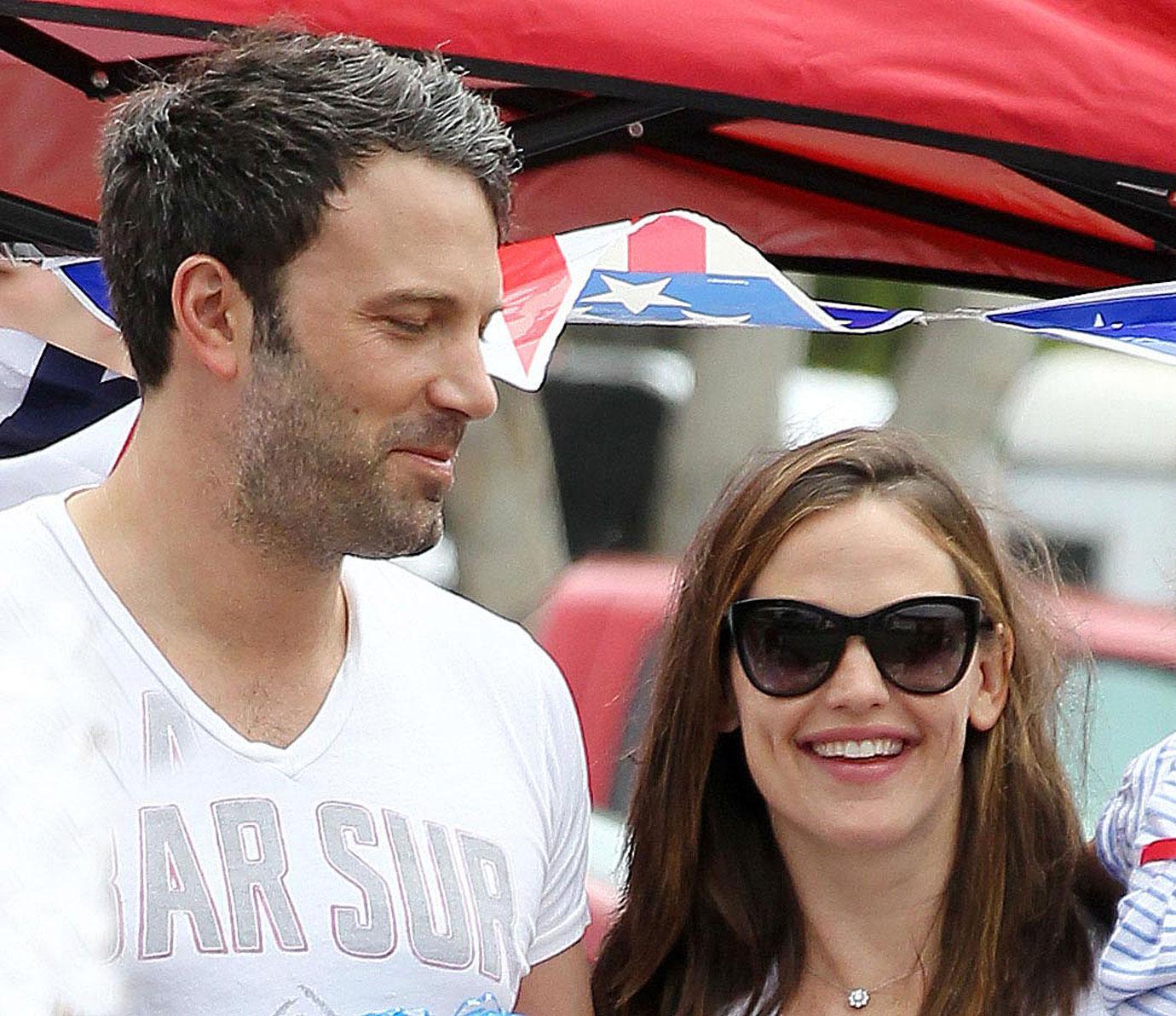 Article continues below advertisement
"You're a d--khead. Even if that's the case about unhappiness in your marriage why would you drag your ex through the mud publicly and seemingly blame that situation for your own self destructive choices," expressed someone else, while another simply stated, "Ben Affleck confirms...he is still the worst."
"#BenAffleck is unlikeable. Don't blame your ex-wife for your issues," read yet another tweet, while another fuming fan added, "@BenAffleck sounds like [you're] blaming your ex-wife for your drinking! Scumbag!"
"Cheap shot saying you were trapped in a marriage and it caused you to drink. Way to take some responsibilities for your part," noted another dissenter, as one particular Twitter user labeled the actor an "ASSH--E with NO CLASS" who isn't "good enough" for his kids.
Others pointed out that most recovery programs encourage alcoholics and addicts to take accountability for their behavior.