Megan Fox Fails To Cover Puffed-Up Pout While Leaving Plastic Surgeon's Office After Denying She's Had Lip Injections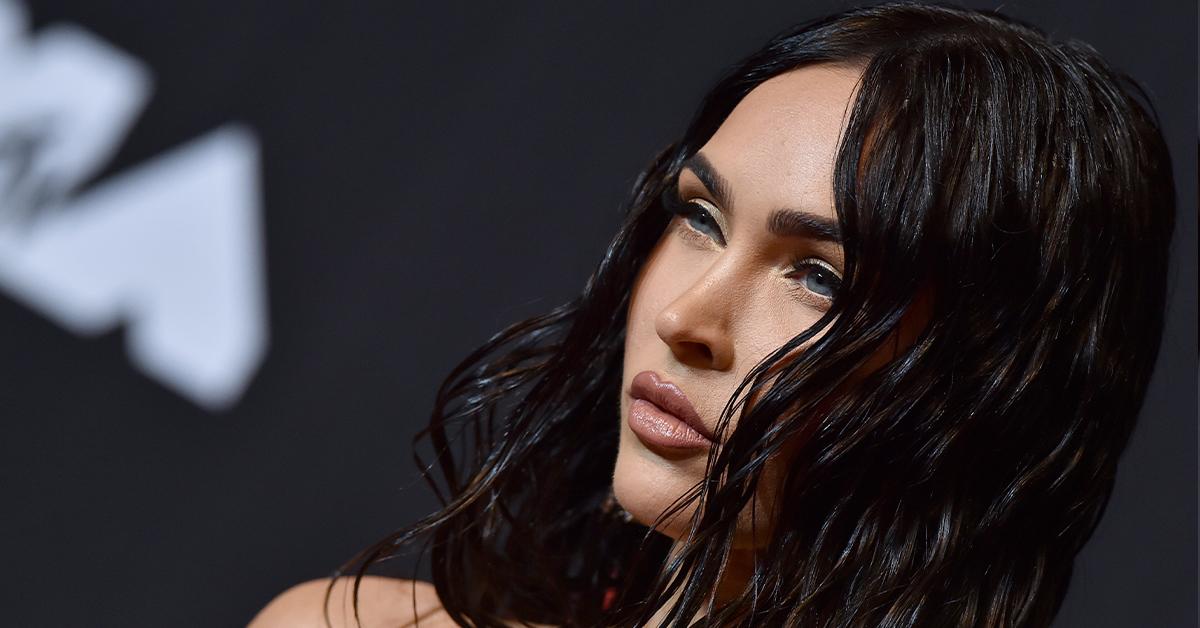 Megan Fox has denied she's gotten lip injections in the past, but she left the plastic surgeon's office with a noticeable puffy pout after visiting the famous facility in the late-night hours. The 35-year-old bombshell tried to go incognito, but it didn't work.
Article continues below advertisement
Fox was caught leaving The Diamond Face Institute — home of surgeon to the stars Dr. Jason Diamond — in Beverly Hills on Monday. Attempting to conceal her identity, the Transformers actress covered her famous curves in a baggy sweatshirt and matching sweats.
Wearing the hood over her head and baseball hat, Fox tried to use her hands to cover her mouth but her larger-than-life lips couldn't be contained.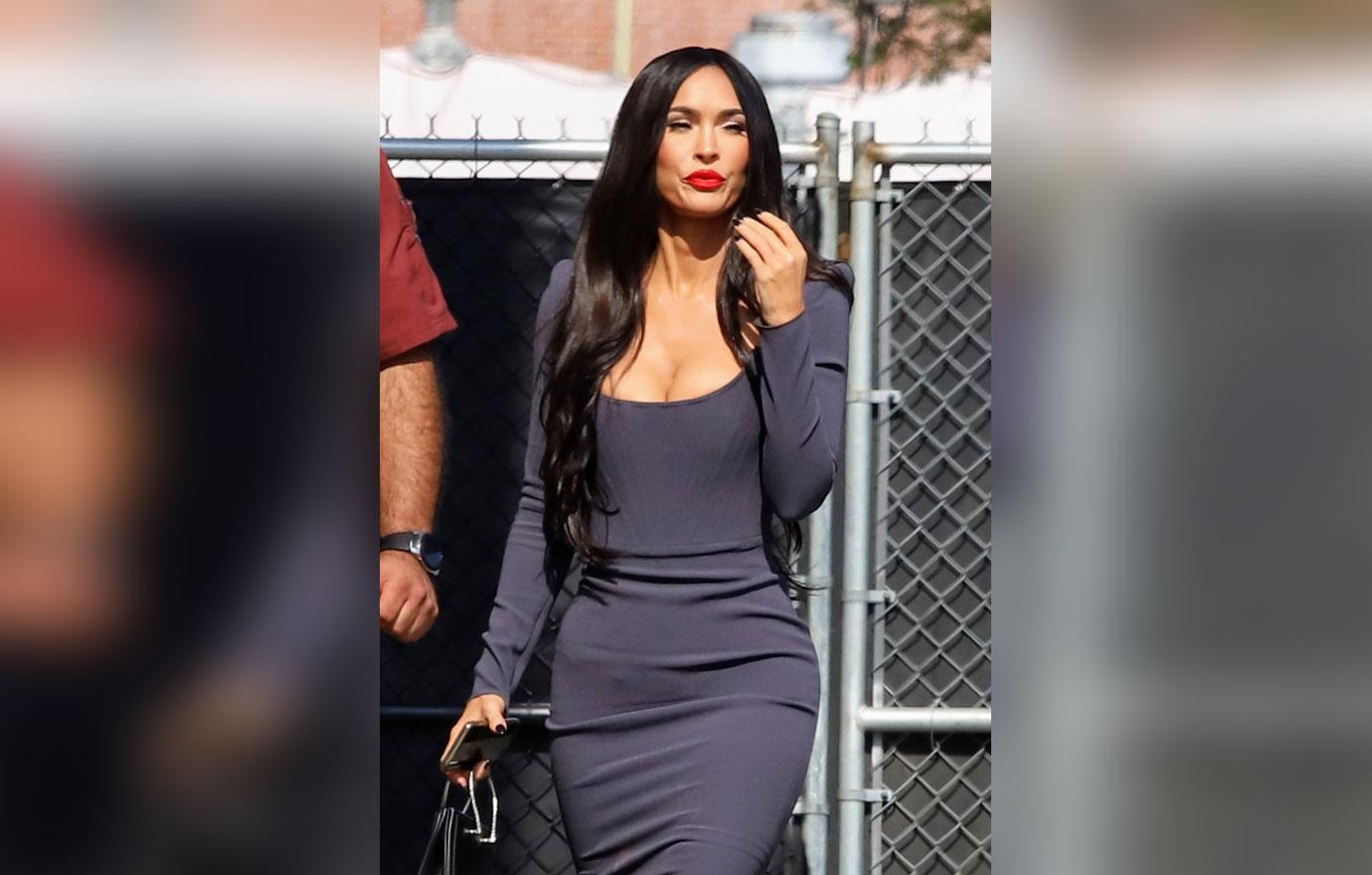 Article continues below advertisement
Despite her efforts, the paparazzi quickly caught snaps of her puffed-up pout. Wearing zero makeup, Fox kept her head down and ignored the shutterbugs while making her way to her car with a bag of goodies in hand.
Article continues below advertisement
The paparazzi got an even better look at Fox's changing face once she jumped inside her SUV. Putting her two hands on the steering wheel, she could no longer cover up her swollen lips.
It's clear Fox didn't think she'd be photographed, but that was naive on her part.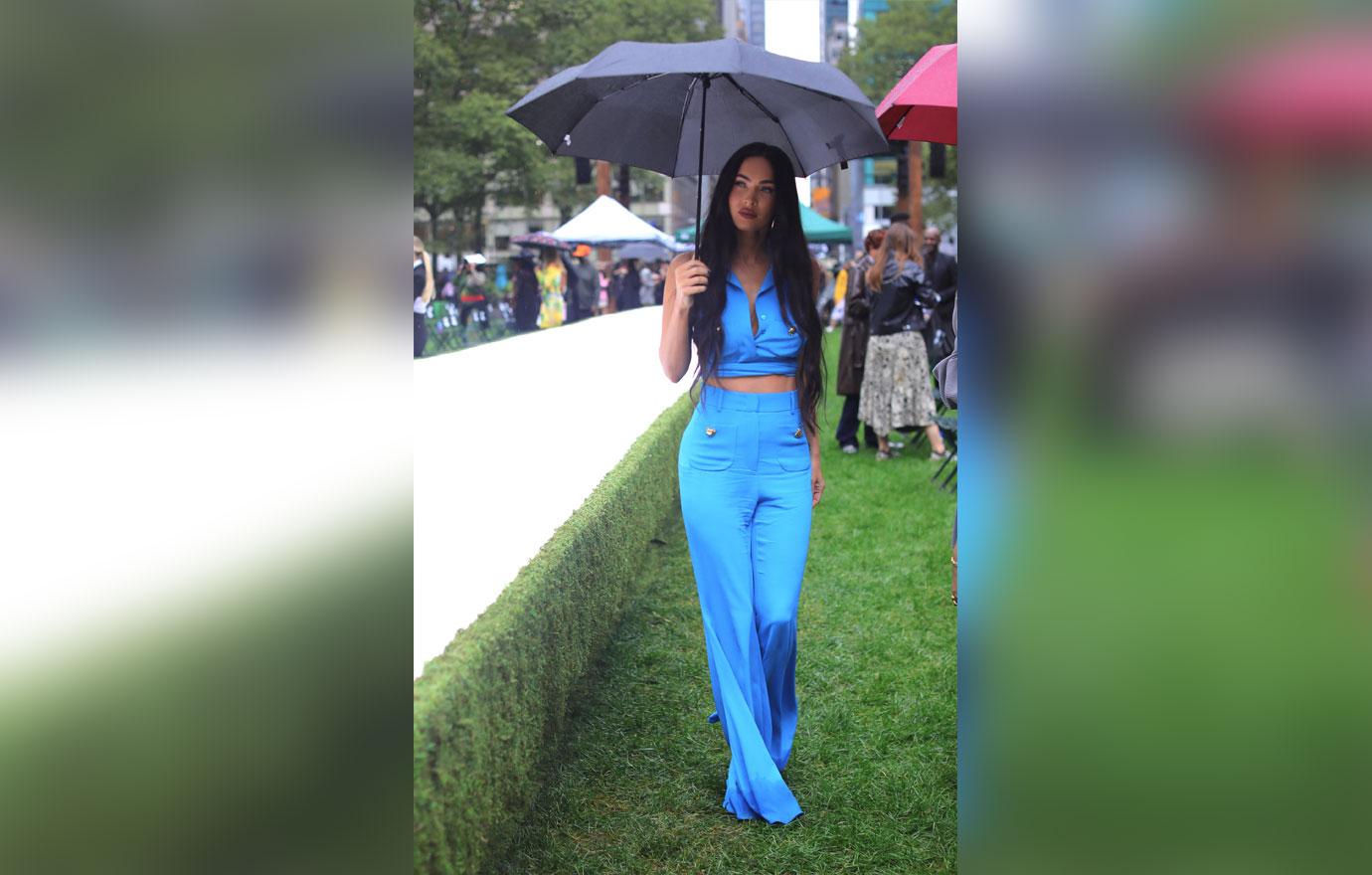 Article continues below advertisement
Fox has denied going under the knife for years, but fans were quick to notice an alleged body transformation when she walked the red carpet at the Met Gala in September.
Article continues below advertisement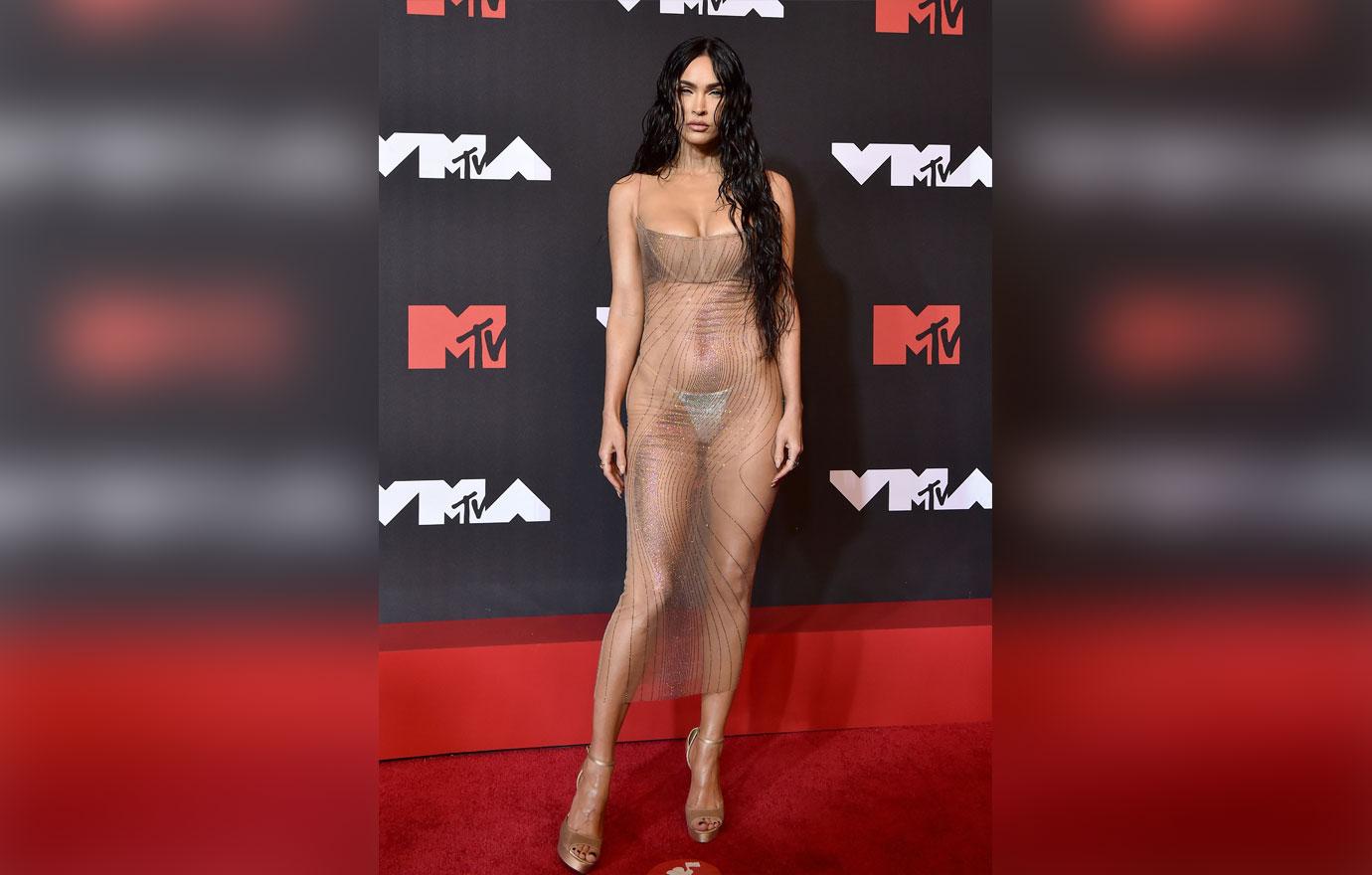 "The wildest thing about Megan Fox is that at her peak, when she was considered the most beautiful woman in the world, she went and got plastic surgery. What?! She reached the pinnacle of attractiveness and still thought she needed work to be more beautiful," one person wrote on Twitter.
"Kourtney Kardashian and Megan Fox will be starting in the Netflix original 'Cocaine and Plastic Surgery,'" added another.
In an interview with Allure magazine, Fox denied she got lip injections amid speculation. "I will say for people who question the authenticity of my lips, you can clearly see that my lips are my lips," she said at the time.