Kendall Jenner Caught Leaving Plastic Surgeon's Office In Full Face Mask, Supermodel Fails At Going Incognito Following Visit
Kendall Jenner left a plastic surgeon's office in a full face mask, leaving many to wonder if her years denying rumors she's had work done on her face are bogus.
Article continues below advertisement
The 25-year-old supermodel attempted to go incognito when exiting a Beverly Hills building where famed plastic surgeon Dr. Jason Diamond has an office on Wednesday.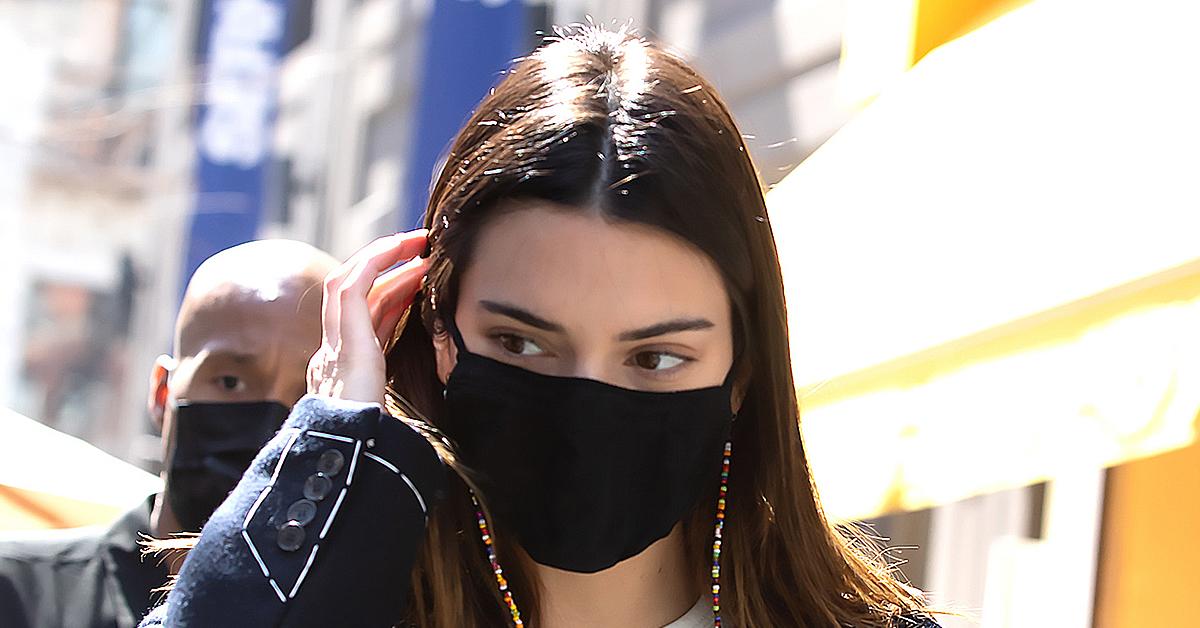 Article continues below advertisement
The surgeon to the stars specializes in facial, plastic, and reconstructive surgery. His hefty client list includes Vanderpump Rules star Lala Kent, Olivia Culpo, and even some of Kendall's famous sisters like Kim and Kourtney Kardashian.
Not only did Kendall wear a white mask over her face, but she also threw on a pair of large black sunglasses and kept her hair in a low ponytail.
Article continues below advertisement
The runway vixen kept her head down while leaving the building in an attempt to make a swift exit and go undetected. Unfortunately for Kendall, her mask and oversized glasses didn't fool the paparazzi.
Kendall has denied getting plastic surgery in the past. During an Instagram Live in 2017, the model scoffed at the rumors by saying, "All of a sudden, photos of us came out with headlines like, 'OMG Kendall got her lips done and got full facial reconstruction — look at her cheekbones, look at her nose!"
Article continues below advertisement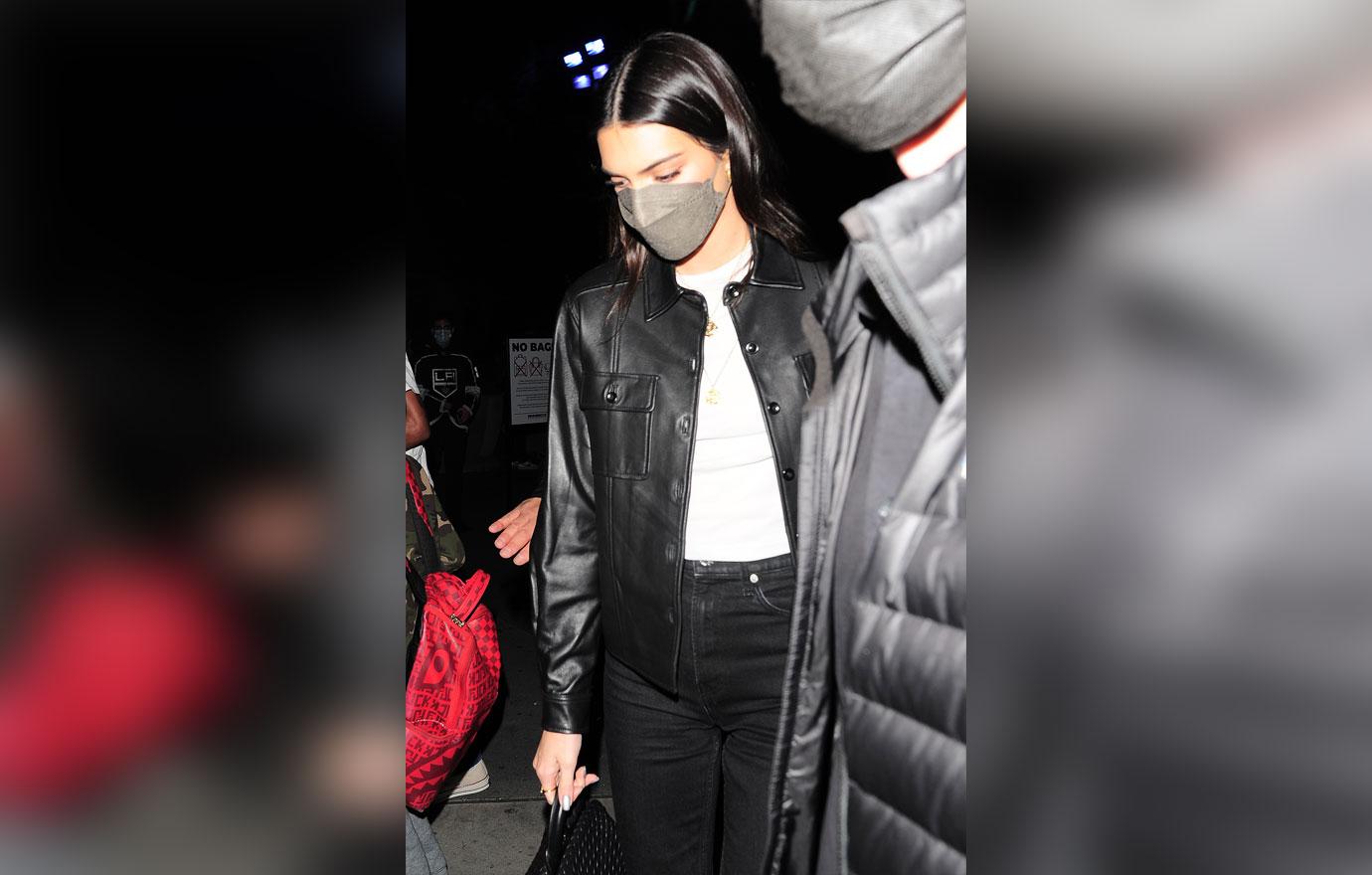 "I was like, this is CRAZY. I didn't even address it at the time. Because if I address it, people are going to be like, 'Oh, so she's defending herself — she must be guilty,'" she told her followers.
"As a model, why would I have my face reconstructed? It doesn't even make sense," Kendall added.
Article continues below advertisement
All of Kendall's sisters have admitted to having work done in the past. Kylie Jenner finally copped up to getting lip fillers, even making it a storyline on Keeping Up With The Kardashians.
Khloé Kardashian told the world she got a nose job but has denied having any other plastic surgery. She also revealed she tried Botox and claimed she responded horribly to it.
Kourtney got her boobs done in college.
Article continues below advertisement
As for Kim, the 40-year-old has admitted to getting Botox and using fillers on her face. She still claims her butt is real.