Tory Lanez Ready To Grill Megan Thee Stallion Over 'Inconsistencies' In Her Story Over Shooting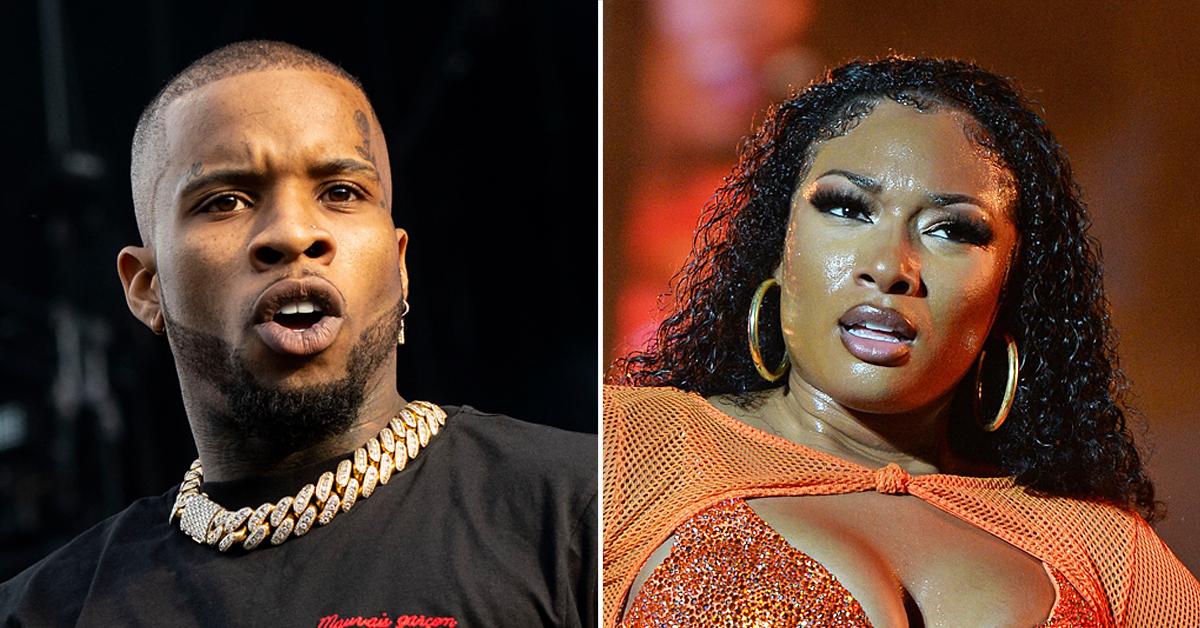 Tory Lanez claims Megan Thee Stallion's story of what happened the night of the alleged shooting doesn't add up and he can't wait to grill her on the stand.
The pint-sized rapper appeared in court this week for a preliminary hearing in his criminal case. His powerhouse lawyer Shawn Holley was right by his side.
Article continues below advertisement
During the hearing, one of the detectives working on the case took the stand to testify. He said an independent witness came forward to claim Megan and her friend Kelsey were fighting in the SUV moments before the female rapper was shot in the foot.
Tory was in the car with Megan and has been blamed for shooting Megan. He denies the allegations but has never fully offered his side of things.
Article continues below advertisement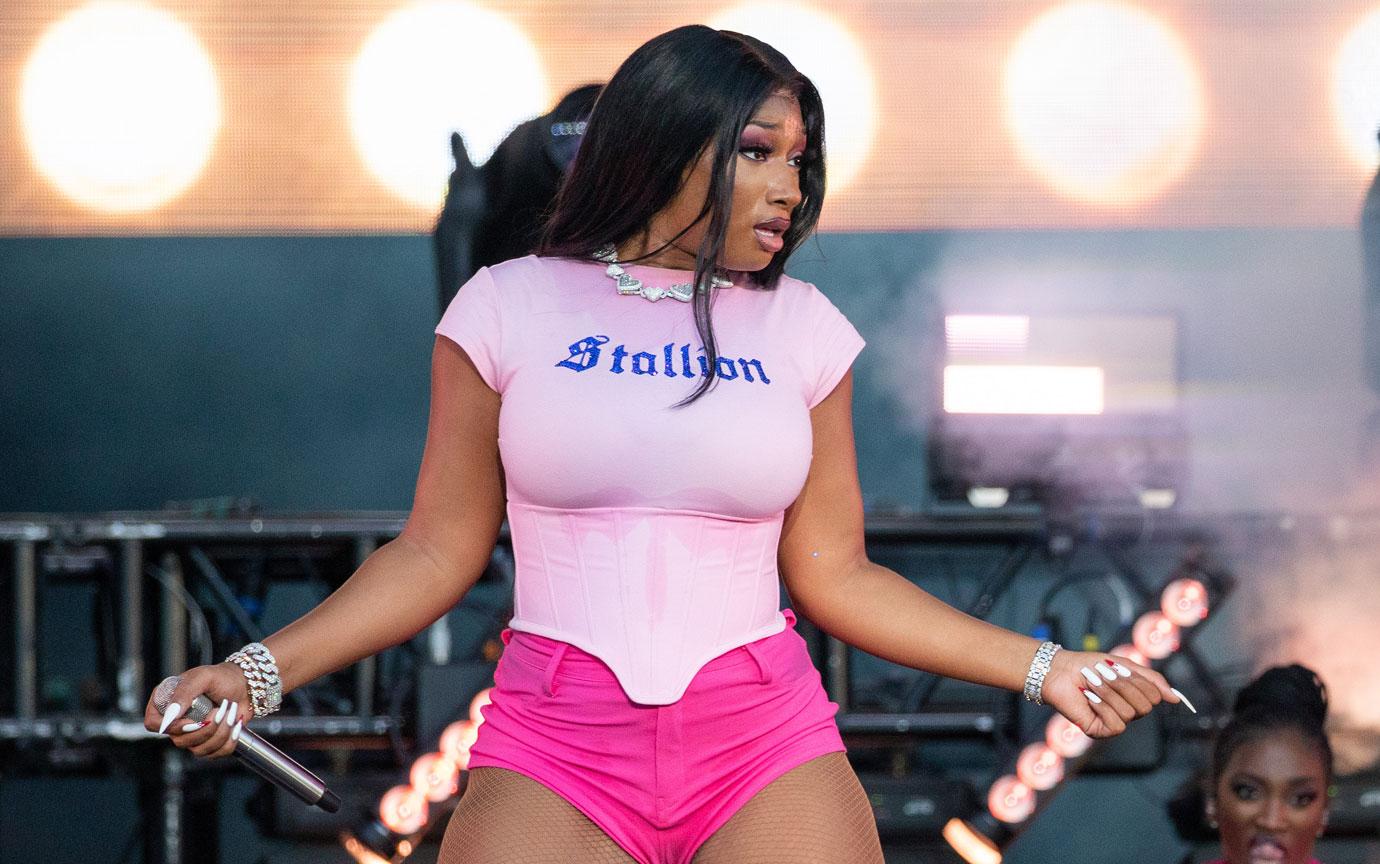 The witness claims the gun's muzzle flash went off near Kelsey, not Tory. Holley says this piece of information is "corroborated by the gunshot residue found on the other female's hands."
Article continues below advertisement
"It was further established that Megan gave several inconsistent accounts of what happened that night and that she omitted key information to the police," she says.
Following the shooting, Megan told the first responders that glass was stuck in her foot and not a bullet. However, she later claimed to not tell the truth about it being a bullet to prevent Tory from dealing with the police. She said she feared he could be shot by police given the climate at the time after George Floyd's murder.
Article continues below advertisement
Holley says she is ready to grill Megan in court about her changing story. "We look forward to the opportunity to cross-examine her at trial about the numerous inconsistencies in her story," she said.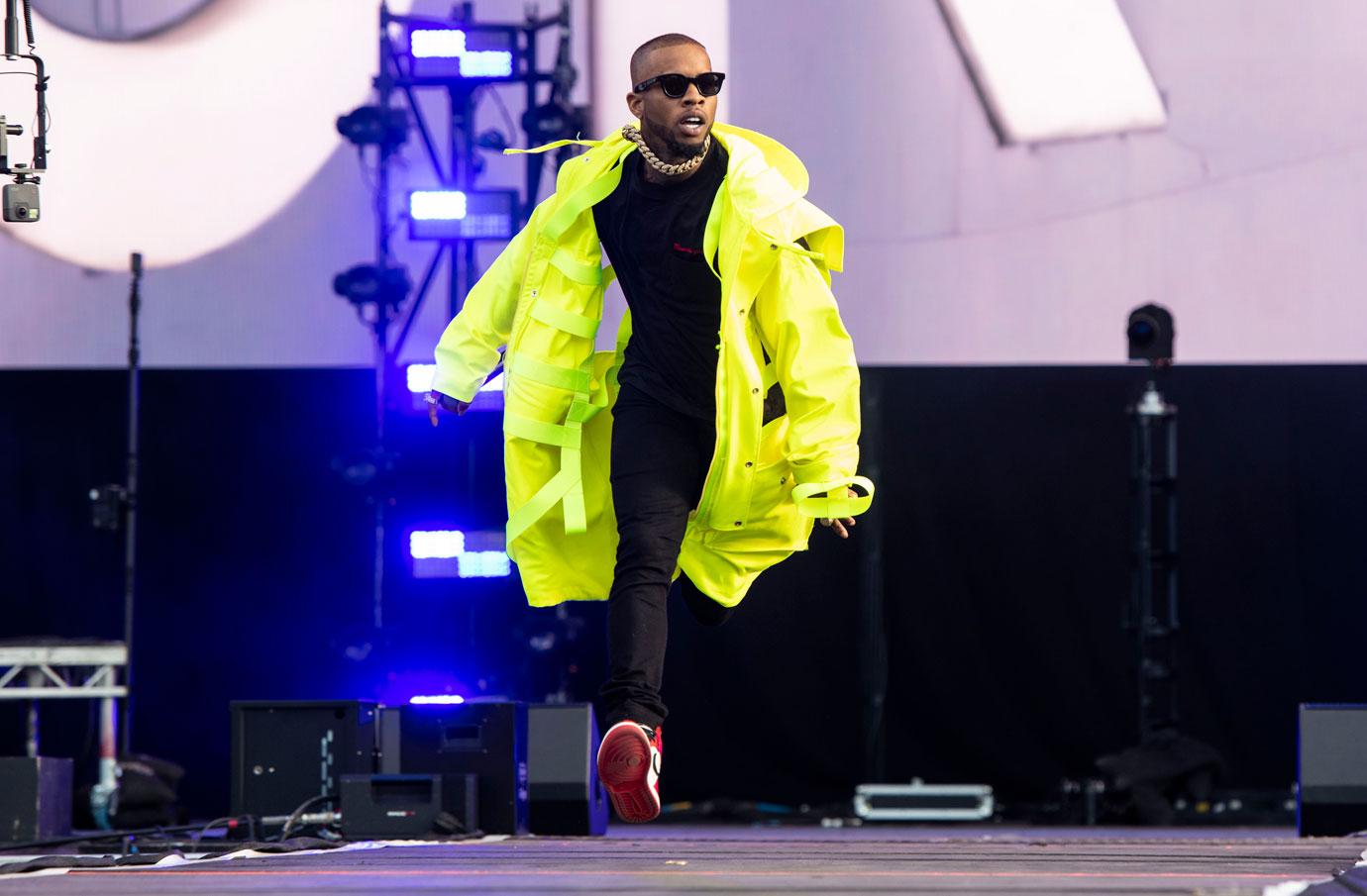 Article continues below advertisement
The new witness information comes after another LAPD Det. Ryan Stogner testified that Megan told him Tory shouted "Dance, bitch, dance!" while firing gunshots at her feet.
Megan told officers Tory was drunk during the incident that happened around 4:30 AM after a party in the Hollywood Hills. He said Megan told him Tory begged her not to tell anyone what happened and offered to pay her money for her silence.
Article continues below advertisement
During the hearing, Tory lost it when the Det. testified that Tory called Megan's friend — who was present during the alleged shooting — and apologized from jail. The rapper shouted when the information was presented in court and his lawyer had to calm him down.
The judge found there was enough evidence to move the case forward to trial. Tory is expected in court on January 13. He is facing two charge of assault with a semiautomatic firearm in a manner that caused great bodily injury, and one charge of carrying a concealed, unregistered weapon.