Exclusive Details
Jim Bob Duggar Loses Arkansas Senate Race After Dropping $40k+, Another Loss For Family After Josh's Guilty Verdict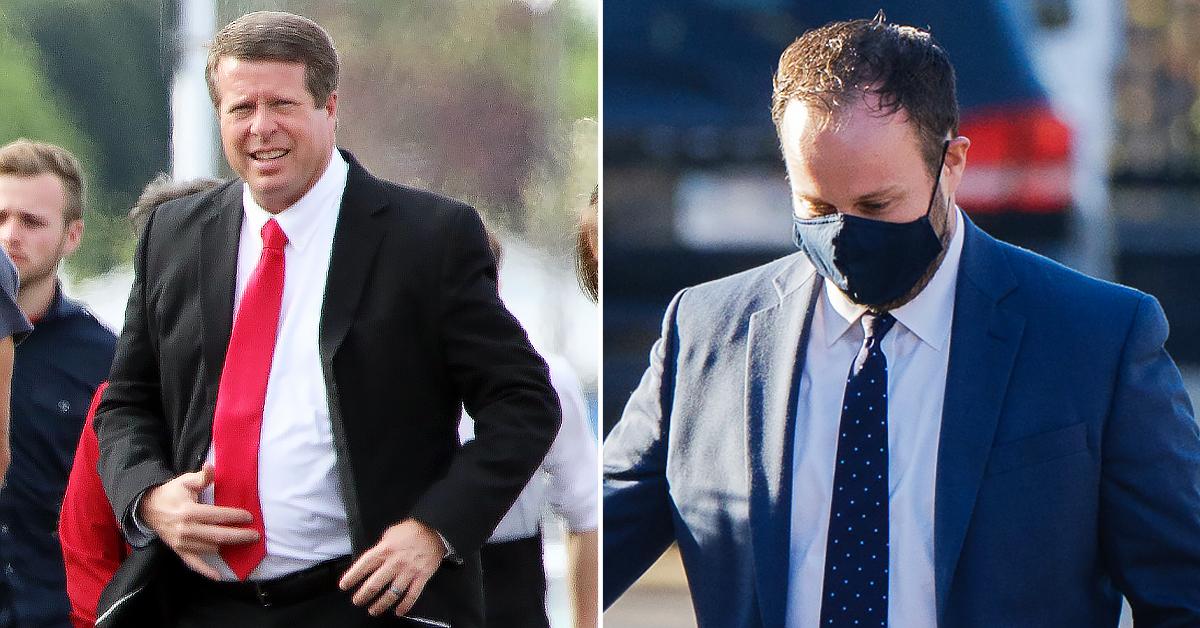 Jim Bob Duggar was shut out of the Arkansas state Senate race after his opponents received more votes — despite the former reality star dropping serious coins to try and convince people to pick him.
According to local reports, the 56-year-old only received $15% of the vote and was beat by two other candidates named Colby Fulfer and Steve Unger. The two will now face off in a January 11 primary runoff.
Article continues below advertisement
Jim Bob appeared to be hoping he could make everyone forget about his son Josh's criminal case with the flashy run for Senate.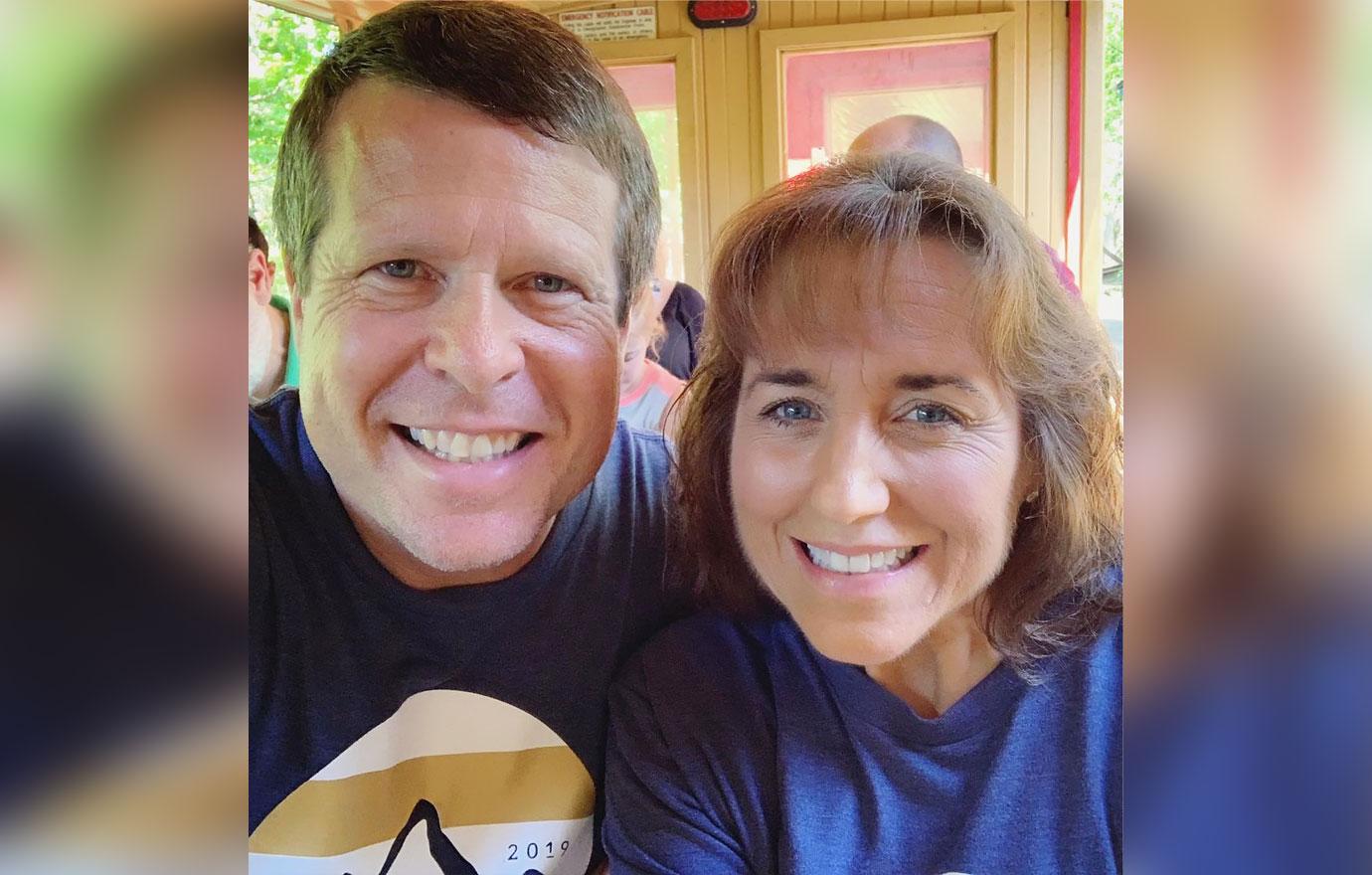 Article continues below advertisement
Jim Bob spent more than any other candidate in the race and tried to win votes with billboards all around the state. The $37 he spent consisted of $25,000 in personal loans from Jim Bob and his family. The advertisements he procured cost him $28,835. The rest of the money spent was used to pay the Republican party filing fee.
Article continues below advertisement
Article continues below advertisement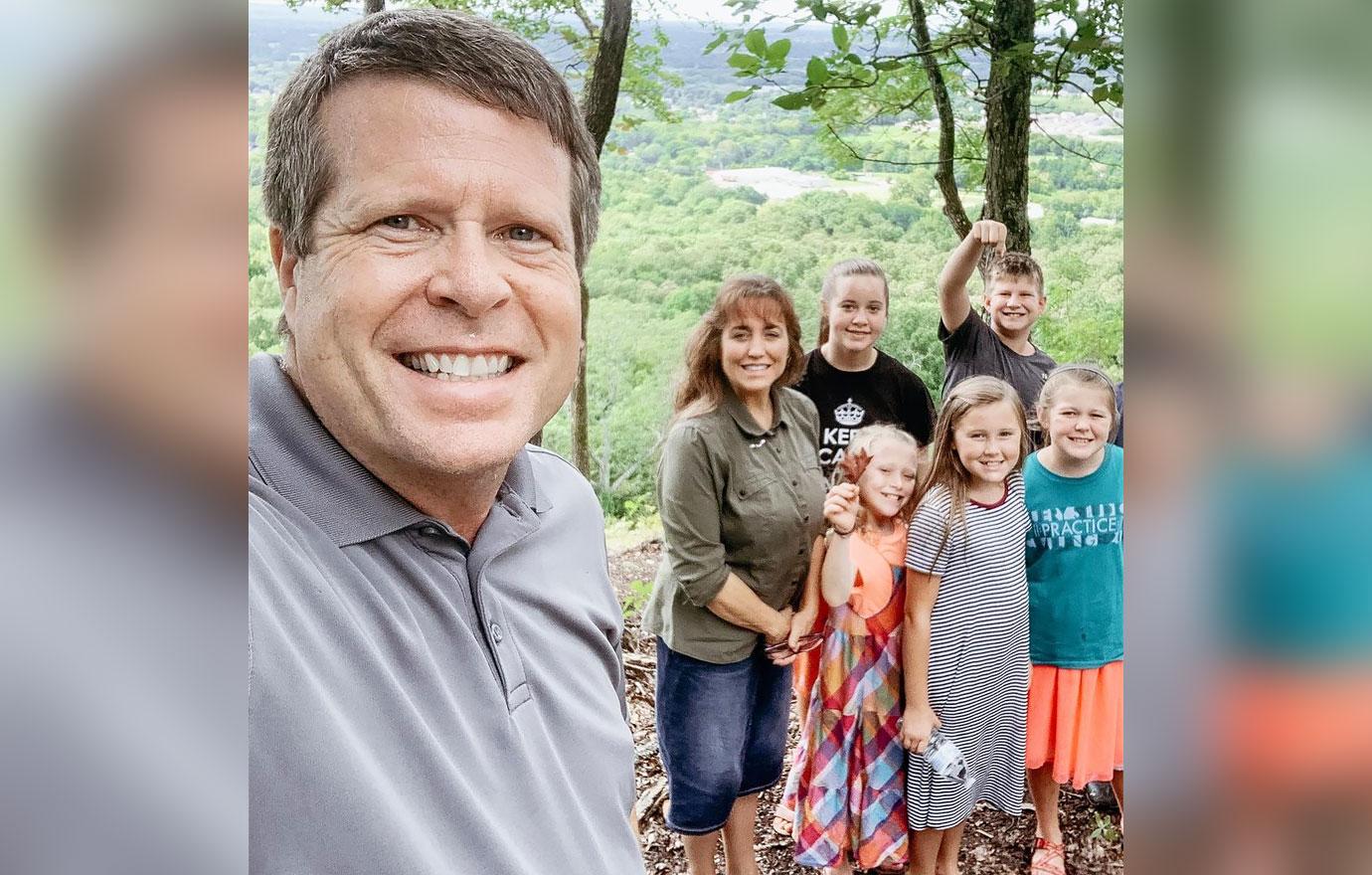 Jim Bob had announced his campaign in October, months after Josh had been hit with two federal charges related to child pornography. He pleaded not guilty to the charges but was unable to convince a jury of his innocence. In court, Josh called expert witnesses to the stand to try and argue a hacker was responsible for downloading the illegal material onto his laptop
Article continues below advertisement
Last week, the jury came back with a guilty verdict. Josh is now facing up to 10 years in prison during sentencing. Jim Bob was present in court the majority of days during the trial but his wife Michelle wanted no part of it.
After the verdict came down, Jim Bob and Michelle released a statement reading, "This entire ordeal has been very grievous."
They added, "Today, God's grace, through the love and prayers of so many, has sustained us. Our hearts and prayers are with anyone who has ever been harmed through CSAM (child sex abuse material)."
"In the days ahead, we will do all we can to surround our daughter-in-law Anna and their children with love and support. As parents, we will never stop praying for Joshua, and loving him, as we do all of our children. In each of life's circumstances, we place our trust in God. He is our source of strength and refuge. Thank you for your prayers," the note ended.