Megan Thee Stallion Furious Tory Lanez Painting Shooting As A Catfight With Her Former BFF Kelsey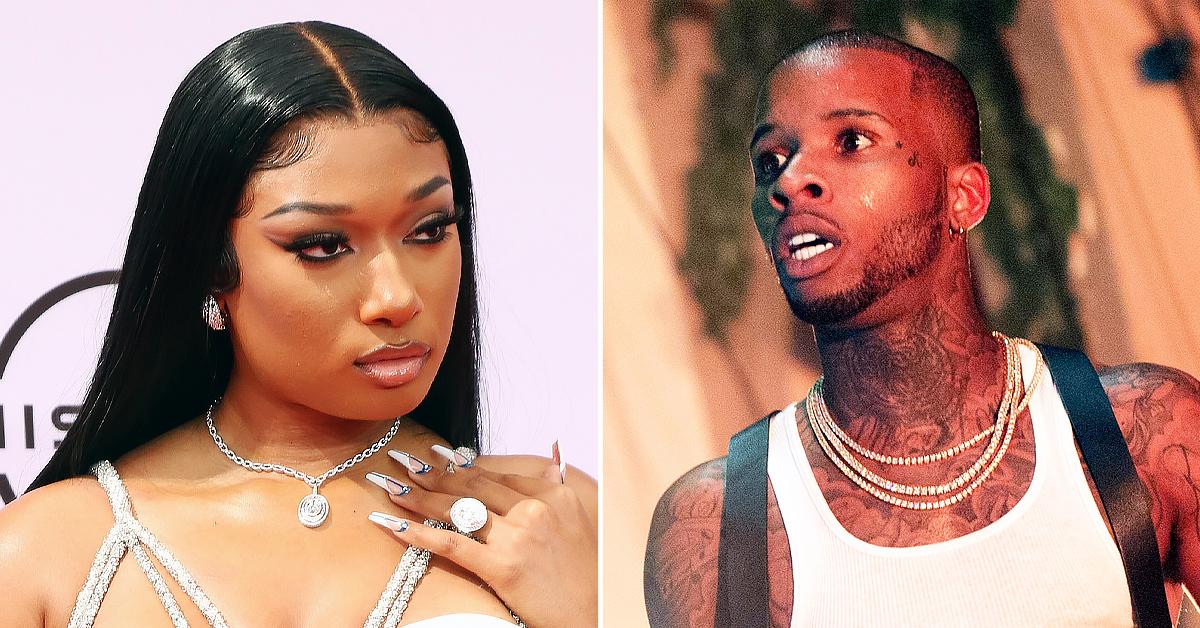 Megan Thee Stallion is speaking out after Tory Lanez tried to cast doubt on her version of events as the pint-sized rapper fights off criminal charges.
On Wednesday, the Big Ole Freak rapper unleashed on Twitter two days after Tory was in court trashing her. Megan questioned if journalists "have to have accurate/credible sources before going with a story."
Article continues below advertisement
"Or is it just like a new I got paid to post this or I heard out from my home girl type policy these days," she asked.
"Like I've been SHOT and the focus of some these headlines are dismissing that I was attacked with a WEPON WHILE I WAS UNARMED and trying to paint it as a cat fight between friends."
Article continues below advertisement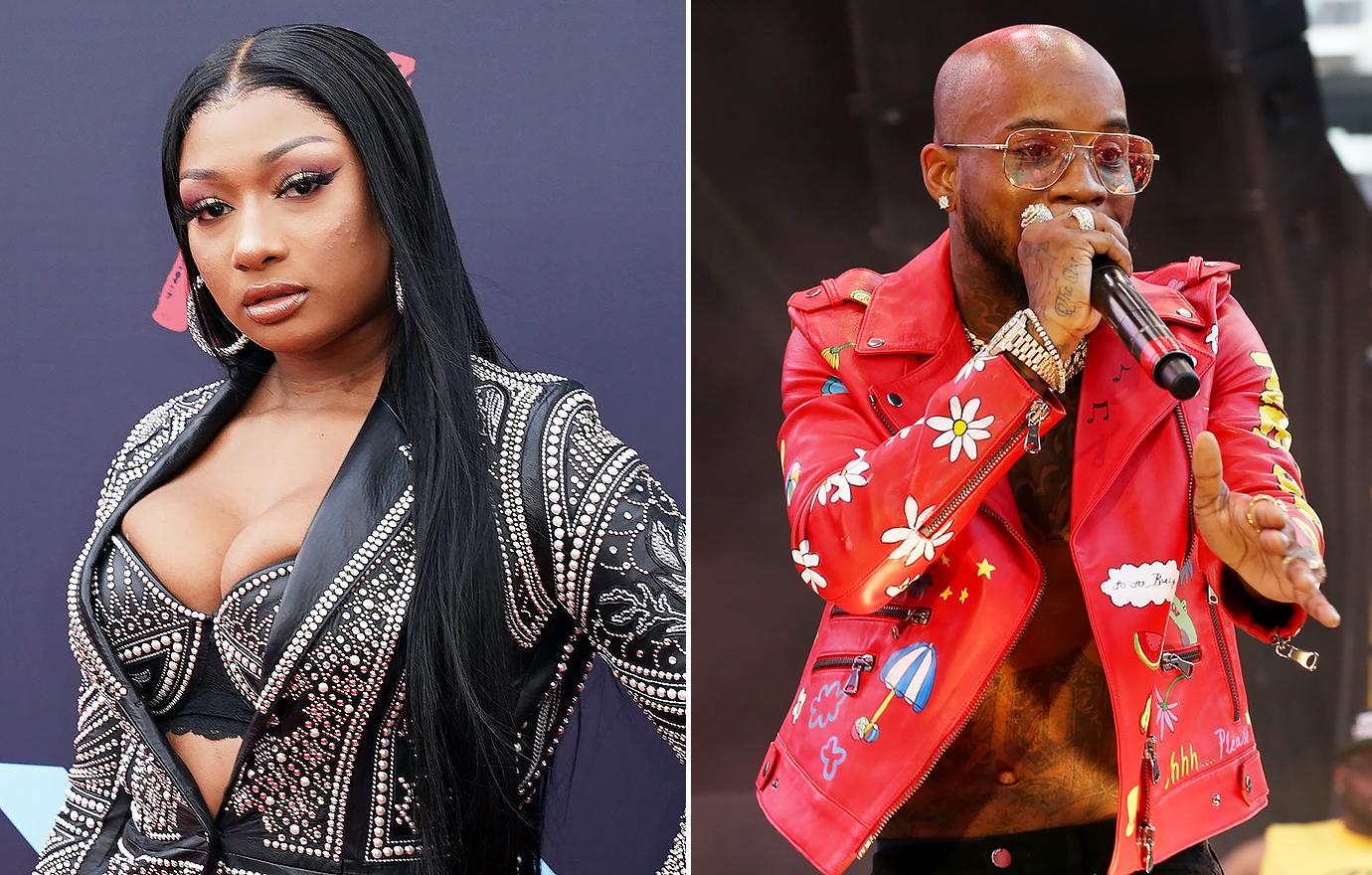 Her message turned emotional with Megan asking, "why do I have to relive this with everyone on the internet every day?"
"And watch y'all gaslight me."
Article continues below advertisement
Megan's message comes after Tory and his powerhouse lawyer Shawn Holley accused her story of having inconsistencies. Tory is facing criminal charges due to Megan accusing him of shooting her in the foot following a party in the Hollywood Hills.
She originally told police she had glass in her foot when they arrived at the scene. She claims to have not told them about the bullet because she didn't want Tory to get shot by police. The incident happened the same month George Floyd was shot by police.
Article continues below advertisement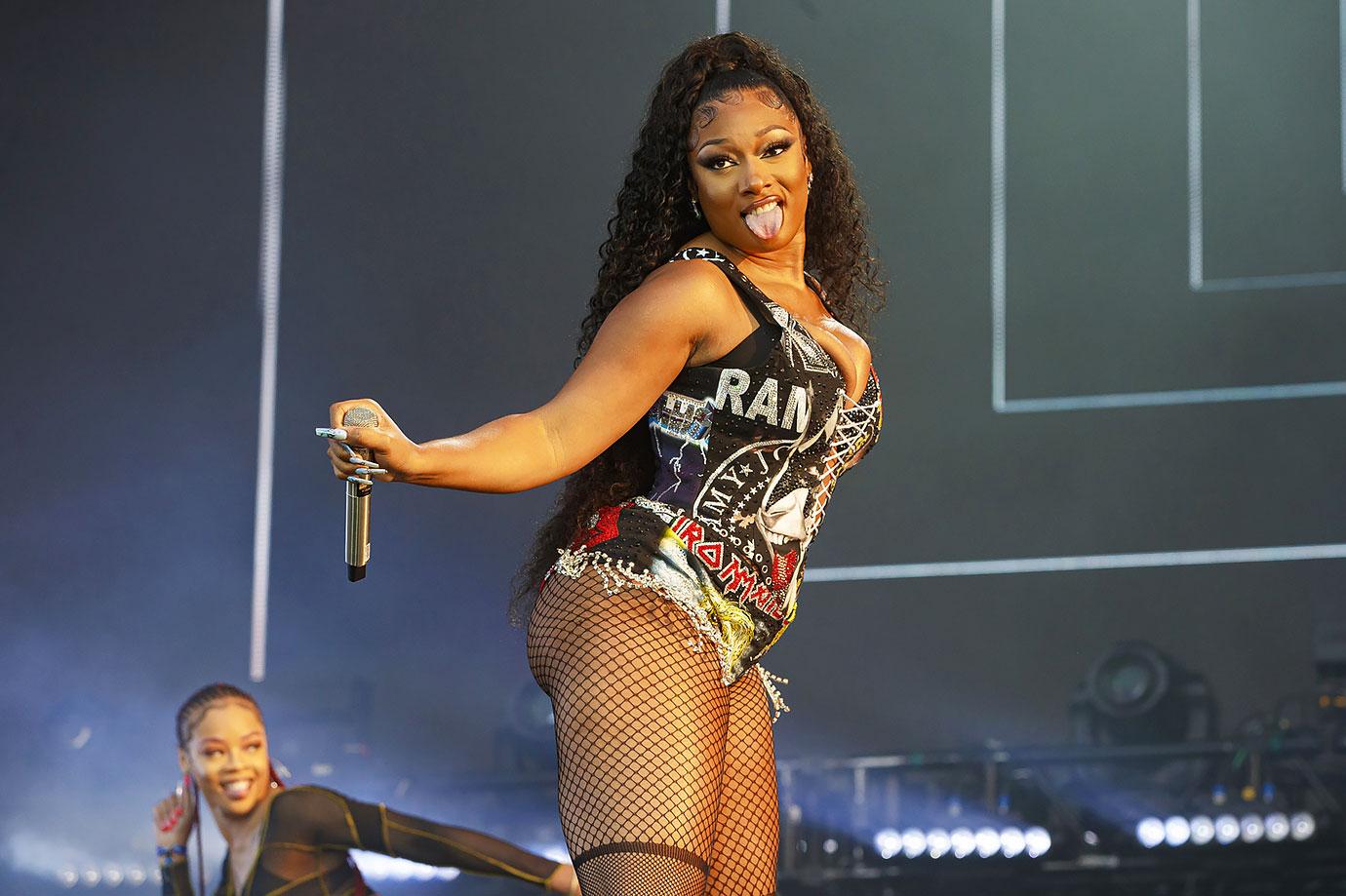 MORE ON:
Megan Thee Stallion
On Tuesday, one of the detectives working the case said an independent witness came — who was at the scene — forward to claim Megan and her friend Kelsey were fighting in the SUV before the shooting.
Article continues below advertisement
The witness also claims the gun's muzzle flash went off near Kelsey not Tory. Holley says this piece of information is "corroborated by the gunshot residue found on the other female's hands."
"It was further established that Megan gave several inconsistent accounts of what happened that night and that she omitted key information to the police," she added.
Article continues below advertisement
During the hearing, another detective claimed Megan told him Tory shouted "dance bitch, dance!" before firing off rounds. Megan also testified that Tory was wasted during the shooting and even offered to pay her to not say a word. She declined the offer and decided to speak out publicly.
Tory's trial is expected to start on January 13.