Ghislaine Maxwell Throws Jeffrey Epstein Under The Bus In Attempt To Have Sex Trafficking Charges Dismissed
Ghislaine Maxwell says she had no part in her late friend Jeffrey Epstein's alleged abuse of young women.
According to court documents obtained by RadarOnline.com, lawyers representing the former socialite are asking the court to dismiss all criminal charges.
Article continues below advertisement
thatIn July 2020, Maxwell was arrested on charges relating to the sexual abuse of young women by Epstein. Prosecutors accuse her of running a sophisticated recruitment process which lured girls into the convicted sex offender's orbit.
Epstein reportedly liked to find young women who he paid to give him sexual massages.
Article continues below advertisement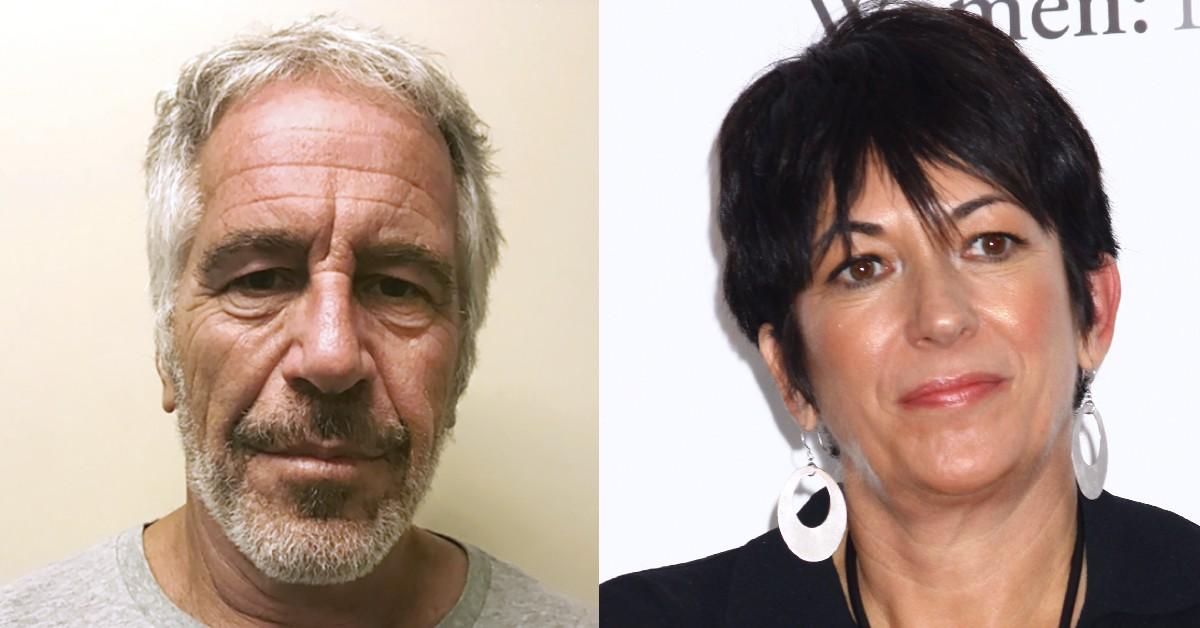 Earlier this year, a superseding indictment was filed which added new charges related to sex trafficking. The new counts were added after an alleged victim came forward. In court documents, prosecutors said the woman claimed she was 14 years old when Maxwell paid her to give sexual massages to Epstein between 2001 and 2004.
Article continues below advertisement
Now, Maxwell has responded to the new charges in court. She says the superseding indictment "demonstrates just how far the government is willing to go to "get" Ms. Maxwell and disingenuously blame her for the crimes of Jeffrey Epstein."
She clearly has no issues placing the blame on Epstein if it helps her escape a prison sentence.
Article continues below advertisement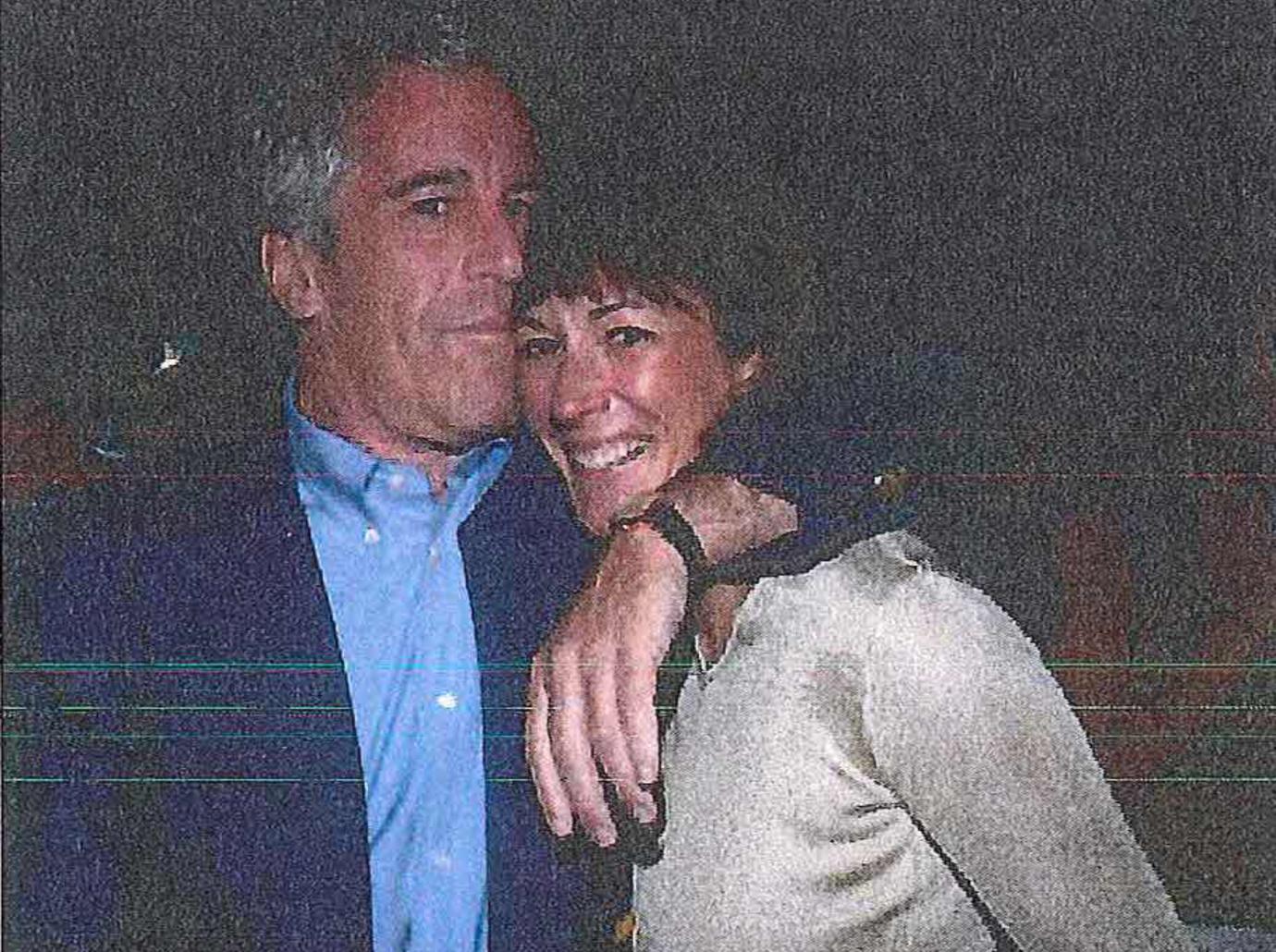 Maxwell says the new accuser "is not a new witness." She says the woman first "levied her accusations more than a decade ago." Allegedly, the Palm Beach FBI and the United State's Attorney's Office for the Southern District of Florida interviewed the accuser in 2007 during their three-year investigation of Epstein's alleged sexual abuse."
Article continues below advertisement
Maxwell claims at no point did the accuser implicate her for any wrongdoing. She said the alleged victim said another woman facilitated her meetings with Epstein.
Article continues below advertisement
"Now, over 13 years later, Accuser-4 has surfaced again, except this time with apparent brand-new allegations against Ms. Maxwell," her motion reads.
The socialite says the alleged victim's stories don't match up. She believes that is reason enough to have the sex trafficking counts dismissed.
Article continues below advertisement
Maxwell points out, the 2007 case resulted in Epstein entering into a Non-Prosecution Agreement in order to "resolve globally" his own criminal exposure and to immunize any other "potential co-conspirators."
Epstein pleaded guilty to state prostitution offenses and registered as a sex offender. The late billionaire also offered to pay for lawyers to represent his alleged victims in civil actions against him. Maxwell says the alleged victim took full advantage of that deal.