Jeffrey Epstein's Pal Ghislaine Maxwell Demands Government Turn Over Identities Of Alleged Victims Accusing Her Of Sex Trafficking
Jeffrey Epstein's close friend Ghislaine Maxwell is demanding the government stop dragging their feet on turning over the names of the alleged victims mentioned in her criminal indictment.
Article continues below advertisement
According to court documents obtained by RadarOnline.com, Maxwell's lawyers recently met with prosecutors to hash out things ahead of the upcoming trial.
Epstein's former pal has been complaining that the government hasn't revealed the names of certain victims mentioned in the superseding criminal indictment.
In July 2020, Maxwell was arrested on charges related to the sexual abuse of young women by Epstein. Prosecutors said Maxwell helped recruit the young women for Epstein to sexually abuse.
Article continues below advertisement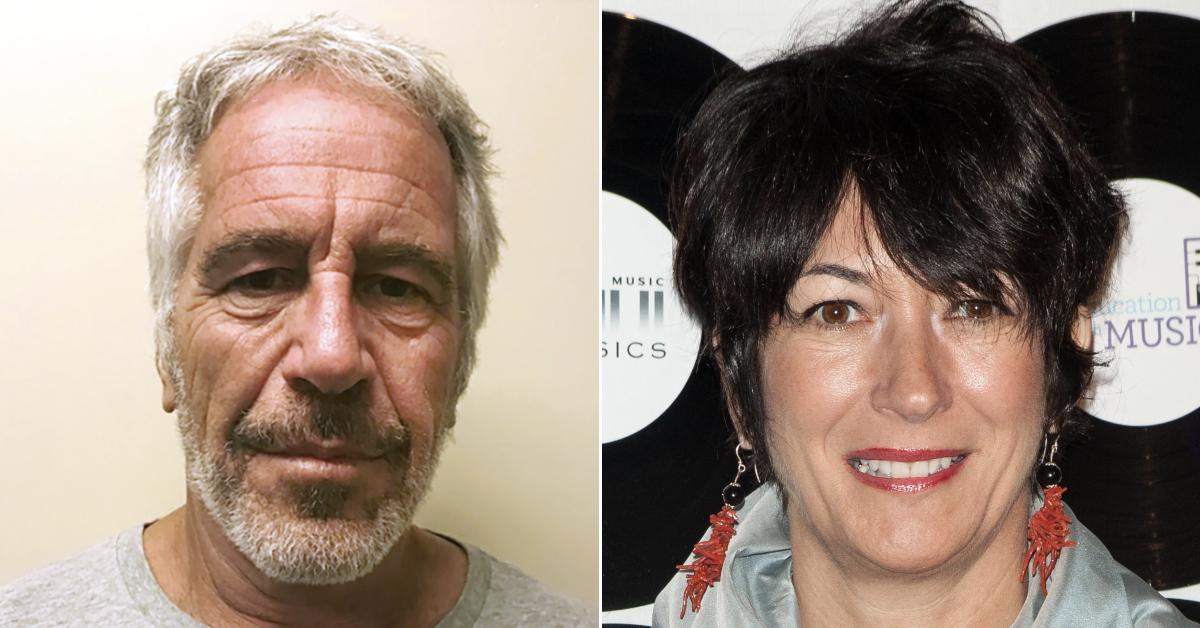 Earlier this year, prosecutors hit Maxwell with two new charges related to alleged sex trafficking. They added the charge after an alleged victim came forward.
Article continues below advertisement
The unidentified victim claimed she was 14 years old when Maxwell brought her into Epstein's world in 2001. The girl said she was paid by Maxwell to give Epstein sexual massages between 2001 and 2004.
The prosecutors say the alleged victim was paid "hundreds of dollars in cash for each encounter" at Epstein's Palm Beach mansion. She was told to "recruit other girls to engage in paid sex acts with Epstein, which she did."
MORE ON:
Ghislaine Maxwell
Article continues below advertisement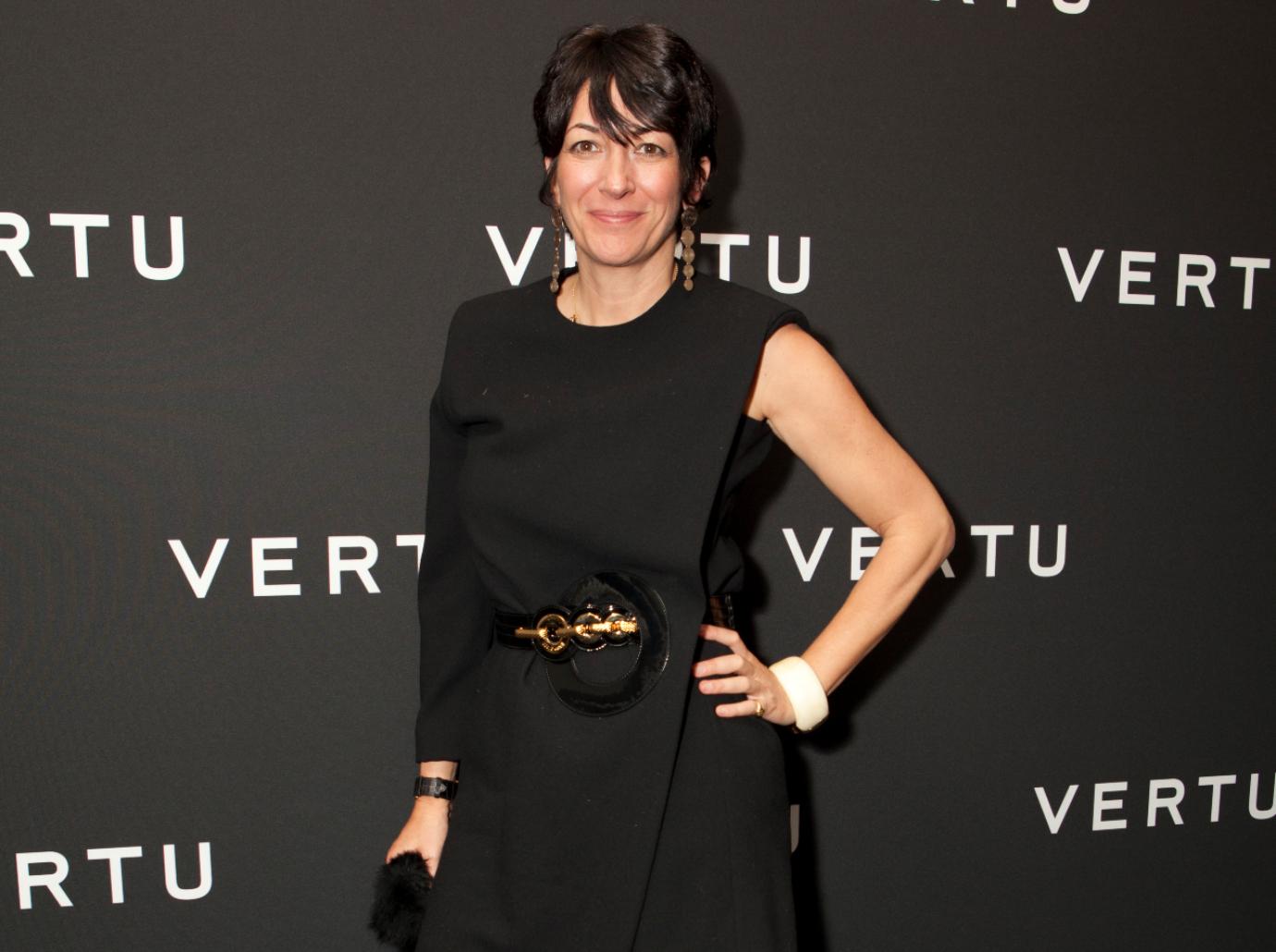 In court documents, it was revealed that the government will turn over the names of the alleged victim referenced in the superseding indictment by September 13, 2021.
Article continues below advertisement
The government says they understand Maxwell wants the names immediately but that isn't going to happen. They note, "the parties previously agreed, and the Court ordered, that the Government would provide the defense with the identities of the victims 8 weeks before trial, on May 17, 2021, assuming trial were to begin as scheduled on July 12, 2021."
Article continues below advertisement
Maxwell isn't pleased with the government's position. She says they offer no "justification for continuing to withhold" the identities of the alleged victims. Epstein's pal claims this is hurting her ability to build her defense.
A judge has yet to make a decision on the matter. Maxwell remains locked up in a Brooklyn jail where she claims to be experiencing mistreatment by the prison guards. She recently showed off a massive black eye she somehow got while in solitary confinement.