Exclusive
Jeffrey Epstein's Ex Ghislaine Maxwell Fears Other Inmates Will Harm Her If Released From Solitary Confinement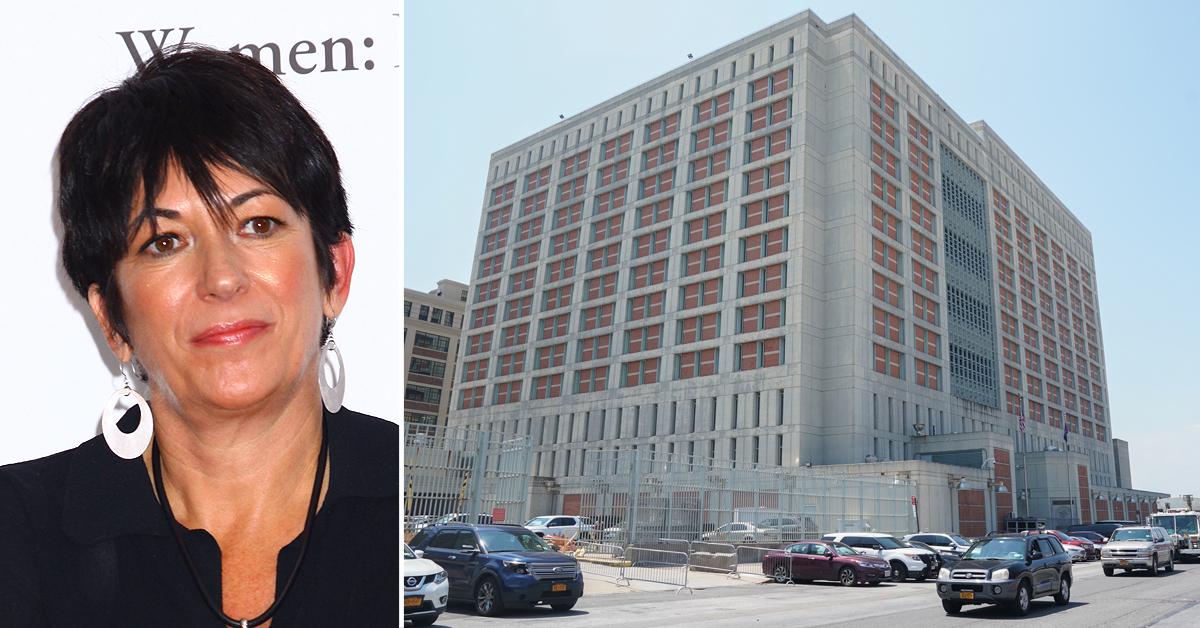 Prosecutors revealed Jeffrey Epstein's former alleged madame Ghislaine Maxwell is scared of being killed by other inmates if taken out of solitary confinement.
According to court documents obtained by RadarOnline.com, prosecutors are firing back at Maxwell's claims she's being mistreated while locked up at Metropolitan Detention Center in Brooklyn.
Article continues below advertisement
Maxwell says the guards keep her awake all night by shining a flashlight on her every 15 minutes. Her attorney said Epstein's close pal was struggling to get any rest and suffering health problems as a result.
In court documents, prosecutors scoff at her claims of being treated differently than other inmates. They admitted the staff conducts flashlight checks at night "as a matter of course throughout the facility for the safety of the inmates at the institution."
Article continues below advertisement
Further, they write, "MDC staff conduct flashlight checks every 30 minutes for inmates housed in the Special Housing Unit (the "SHU") and conduct flashlight checks of inmates in the general population multiple times each night at irregular intervals, but at an average of at least once per hour."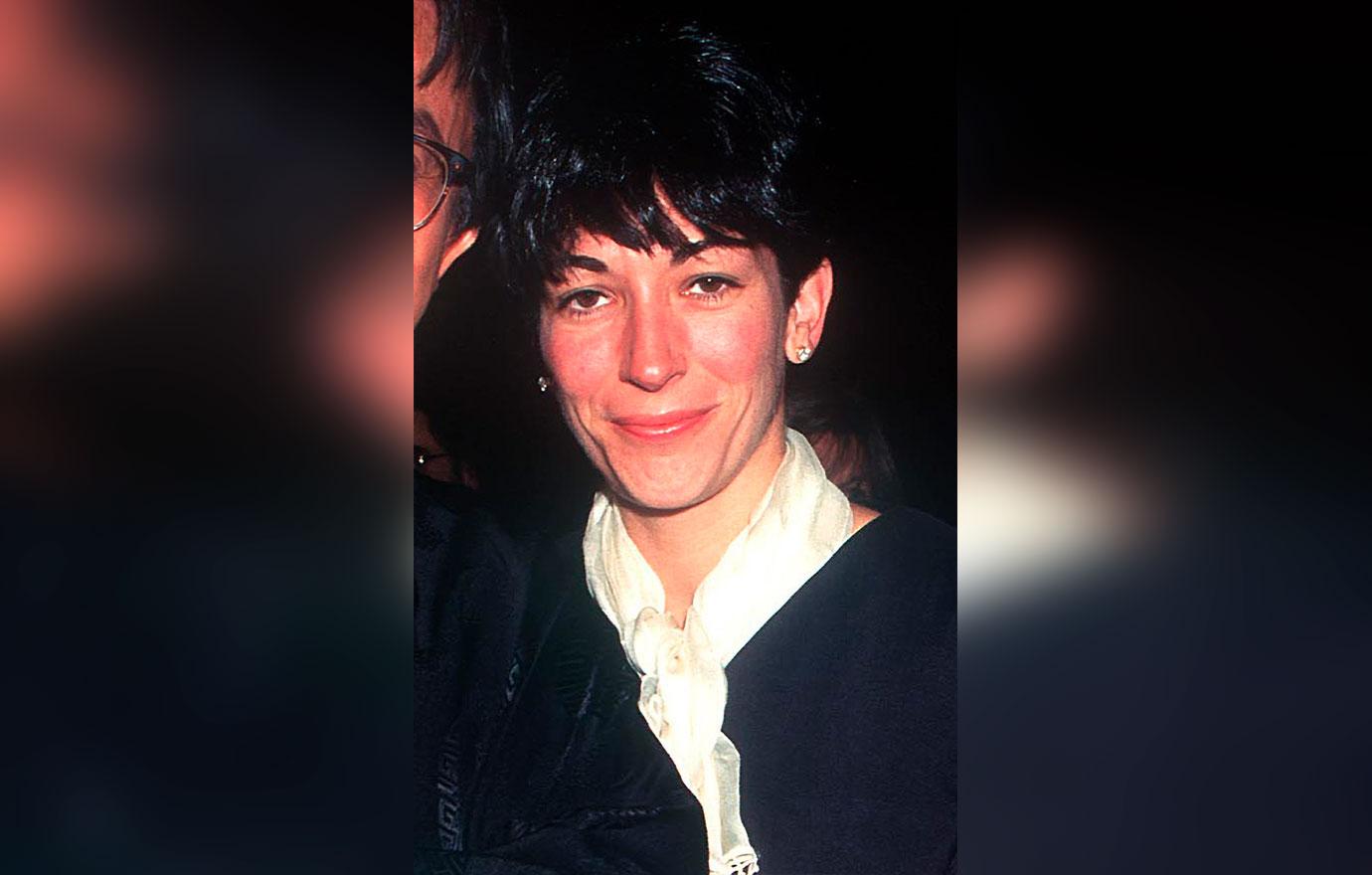 Article continues below advertisement
The prison says they check on Maxwell every 15 minutes despite her not being on suicide watch. Officials still have her under an "enhanced security schedule." Maxwell's BFF Epstein killed himself in 2019 while in prison and awaiting trial.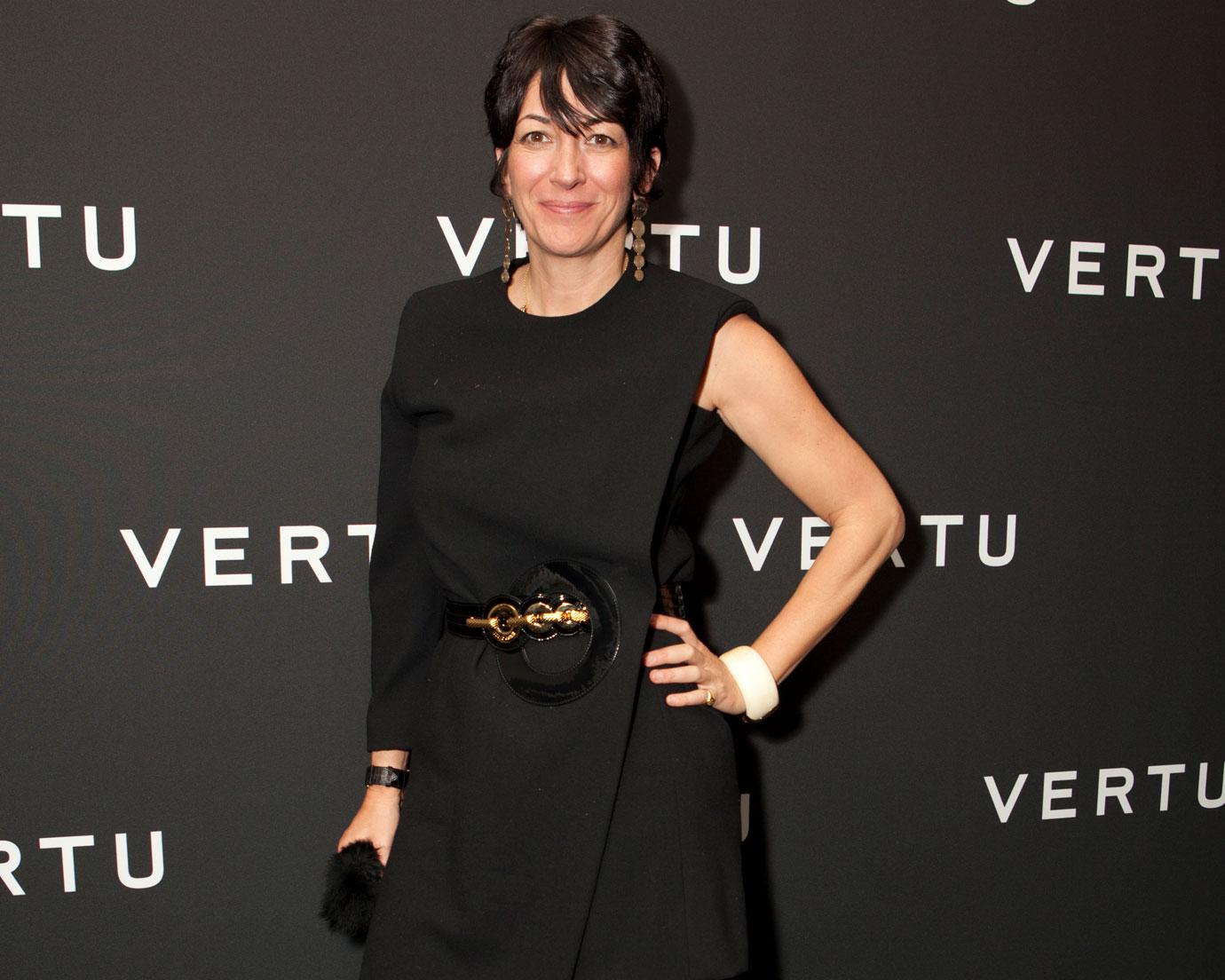 Article continues below advertisement
In court documents, the prosecutors say the prison determined Maxwell needed additional security due to the nature of her charges, the potential stress for inmates that can arise in high profile cases and the need to ensure the defendant's safety while she is incarcerated in a cell by herself.
The last consideration was made after Maxwell told the prison staff she feared "for her safety if she were to be housed in the general population."
Earlier this month, Maxwell accused security guards of improperly seizing her confidential court documents following a meeting with her lawyers. The prison officials accused her team of handing Maxwell documents against the facility rules.
A judge decided to postpone Maxwell's trial this week. Her lawyers requested the date be pushed to allow them time to review the evidence presented by prosecutors.