Exclusive
Prison Officials Deny Improperly Seizing Ghislaine Maxwell's Confidential Documents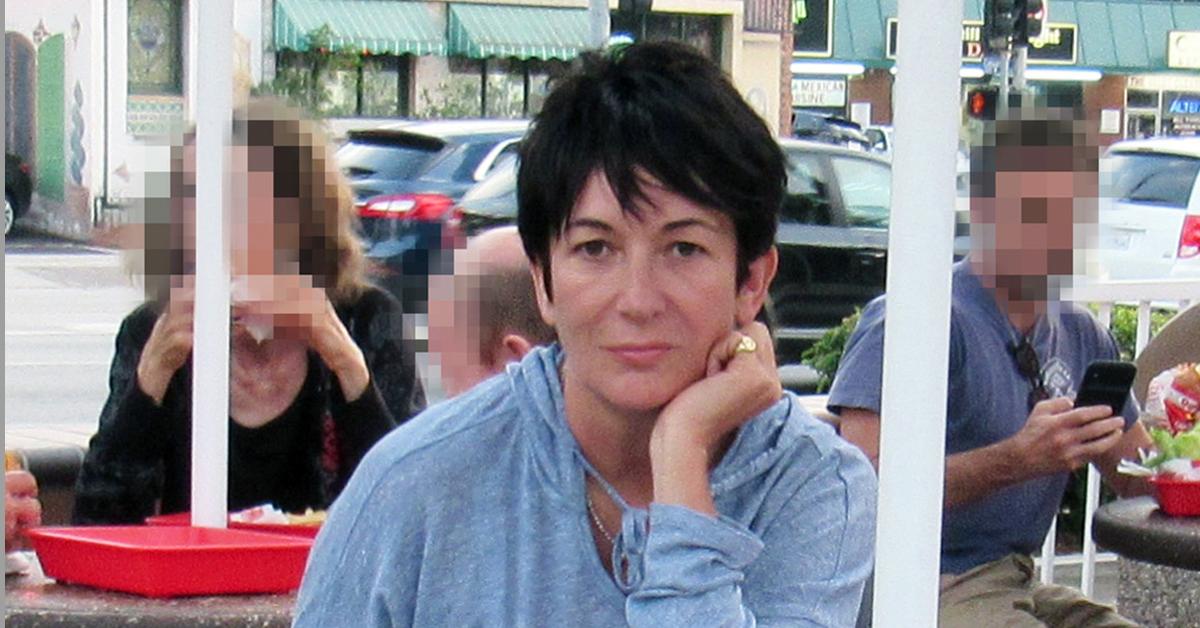 Prison officials are firing back at Jeffrey Epstein's alleged former madame Ghislaine Maxwell's claim they improperly seized her confidential paperwork.
According to court documents obtained RadarOnline.com, a lawyer representing the Metropolitan Detention Center in New York addressed Maxwell's claims to the court.
Recently, Maxwell's lawyers claimed the guards improperly confiscated her items following a meeting with her lawyers. Her team wrote, "Ms. Maxwell observed three guards going through the folder, reading papers and pages of the notebook, dividing papers into two stacks, and leaving the room with the papers."
Article continues below advertisement
Maxwell says the guards used intimidation tactics to keep her quiet. Further, the officials reportedly threatened to discipline her if she reported the incident. Epstein's close associate asked the court to force the prison officials to answer for their actions.
The judge granted Maxwell's motion and ordered the lawyer representing the facility to provide an explanation.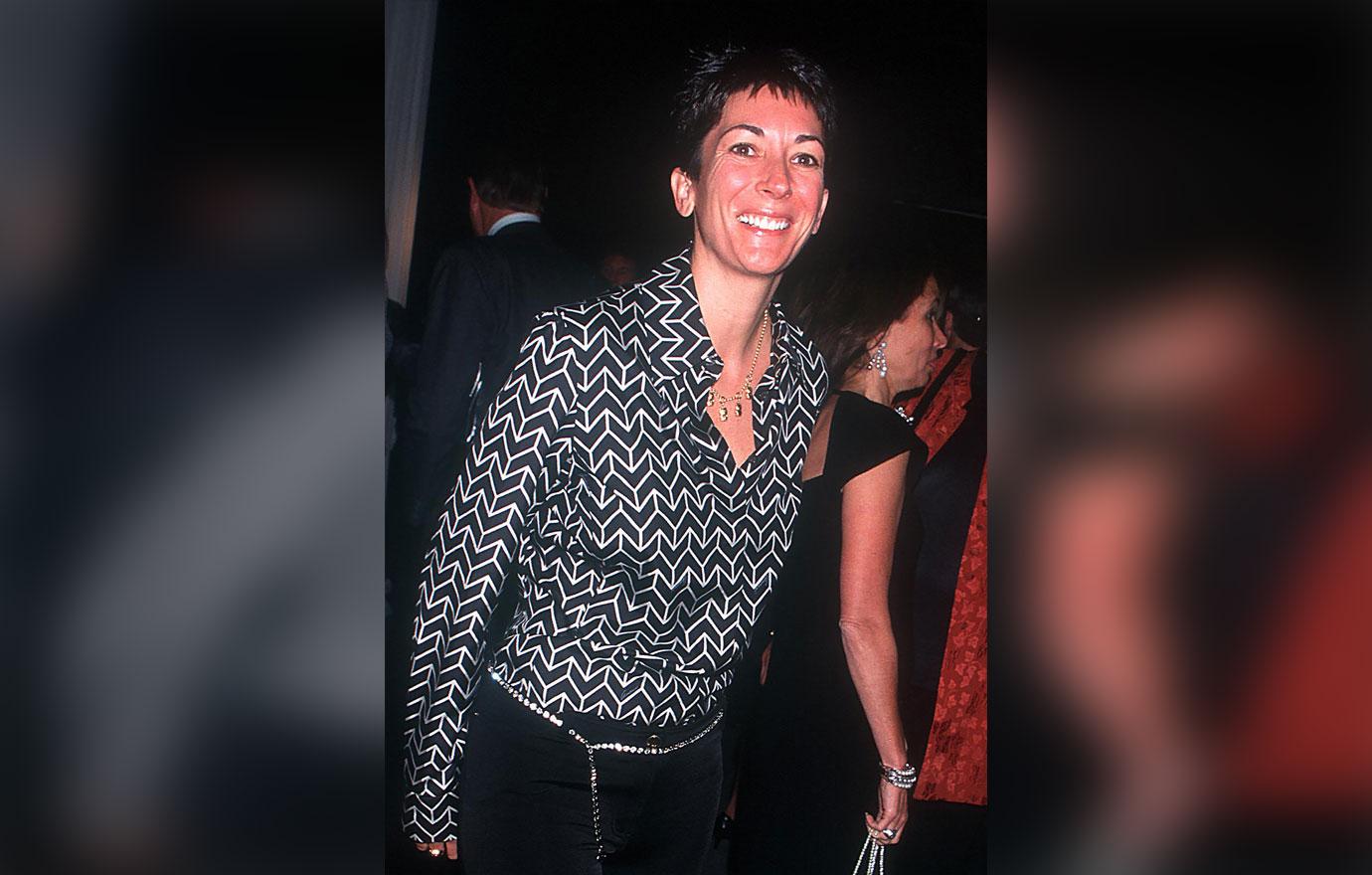 Article continues below advertisement
In newly filed documents, the prison says Maxwell's story is just not true. They claim, "At no point during or after Ms. Maxwell's April 24, 2021, legal visit were any materials seized and retained by MDC Brooklyn staff."
However, they admit, "those materials that defense counsel gave to Ms. Maxwell contrary to" their procedures were indeed "confiscated by staff and returned to defense counsel" the following day.
The prison denies any of Maxwell's documents were "photocopied." They investigated the incident "with the staff involved and reviewed video surveillance footage." The lawyer says Maxwell is free to bring any legal materials she wishes. However, they note any materials given to her by her lawyers will not be allowed back into her cell. The judge has yet to comment on the answer provided by the prison's lawyer.
Article continues below advertisement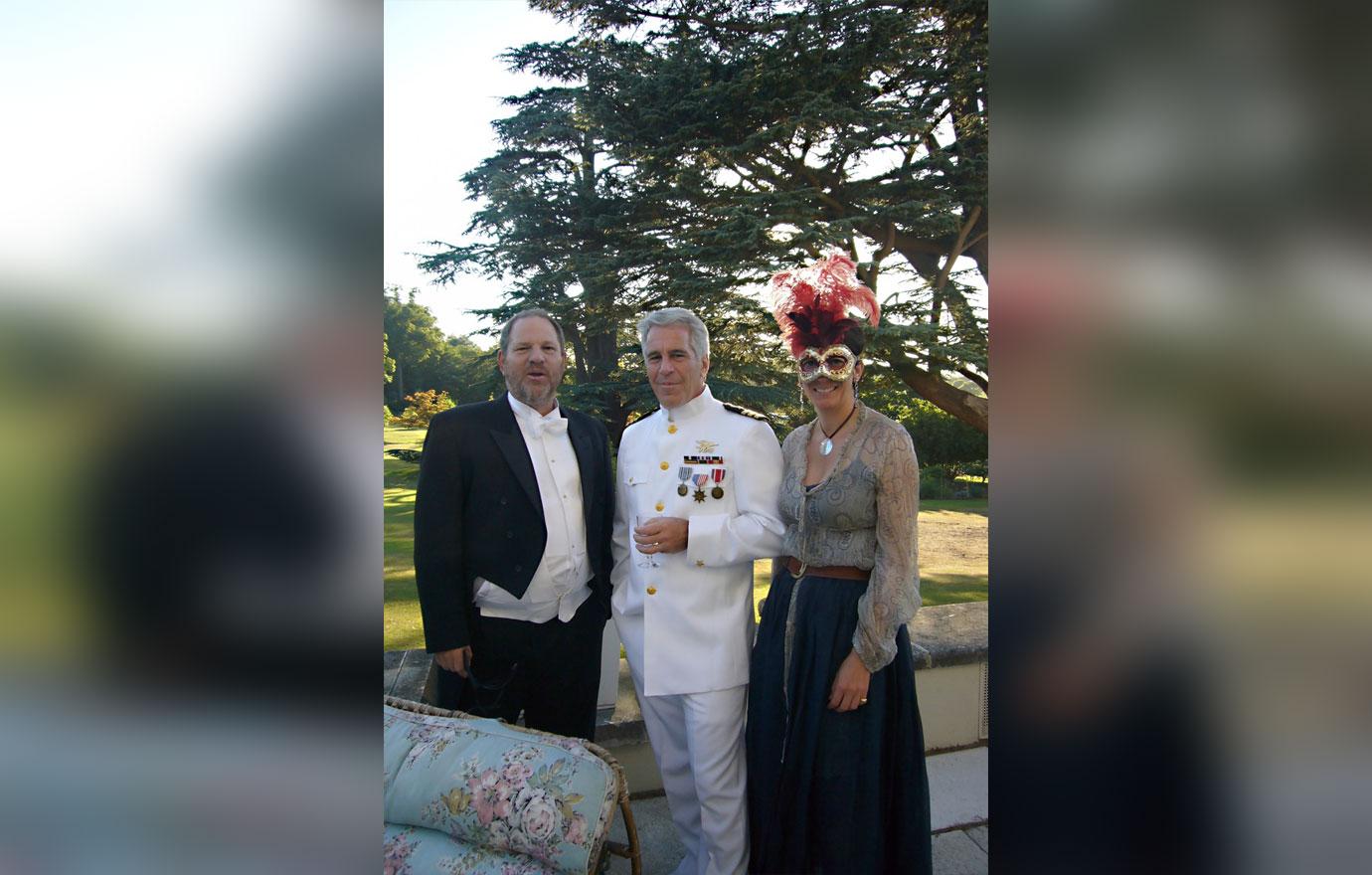 Maxwell is preparing a defense for her upcoming criminal trial. Prosecutors hit Maxwell with several charges relating to the recruitment of young girls for Epstein to abuse along with sex trafficking. She denies all allegations of wrongdoing.
Many of Epstein's alleged victims scoff at her denial. They believe she was rightfully arrested and thrown behind bars.
Recently, a judge shut down Maxwell's fourth attempt to be released from prison on bond. Prosecutors argued the socialite is a flight risk and should not be let out.