Exclusive Details
Jeffrey Epstein's Alleged Madame Ghislaine Maxwell Shows Off Black Eye She Received While In Prison In Attempt To Be Released On Bond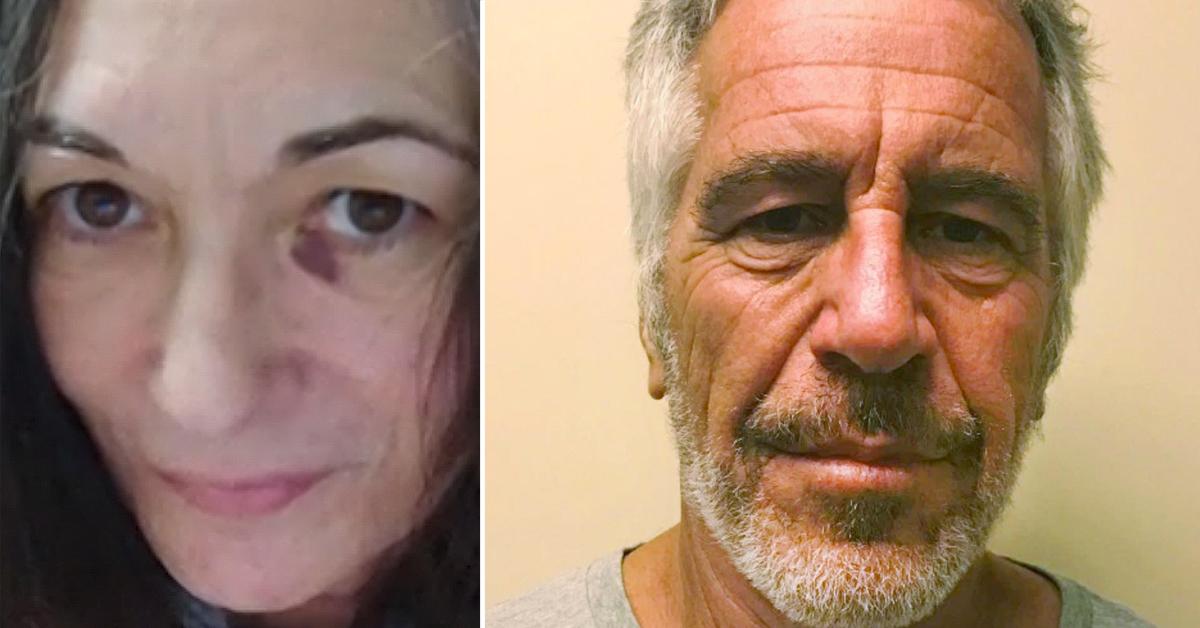 Jeffrey Epstein's ex-girlfriend Ghislaine Maxwell reportedly sustained a black eye while locked up in prison.
According to court documents obtained by RadarOnline.com, Maxwell's lawyer submitted another letter detailing the alleged conditions their client is forced to deal with while at New York's Metropolitan Detention Center.
At the moment, Maxwell is going all out in her effort to be released on bond. The judge presiding over her criminal case has denied her request 4 separate times. Prosecutors claim she is a dangerous flight risk and fear she'd book it if released. Maxwell claims this is absurd and has offered numerous alternatives to try and make prosecutors comfortable with her being out on bond.
Article continues below advertisement
While she continues her fight, Maxwell has been complaining about the treatment she receives from prison officials. Her lawyers claim the guards don't allow their client to sleep properly while in her cell.
They claim, "We press our concerns regarding disruption of Ms. Maxwell's sleep and the deleterious effect sleep deprivation is having on her health, well-being, and ability to prepare for" the upcoming trial.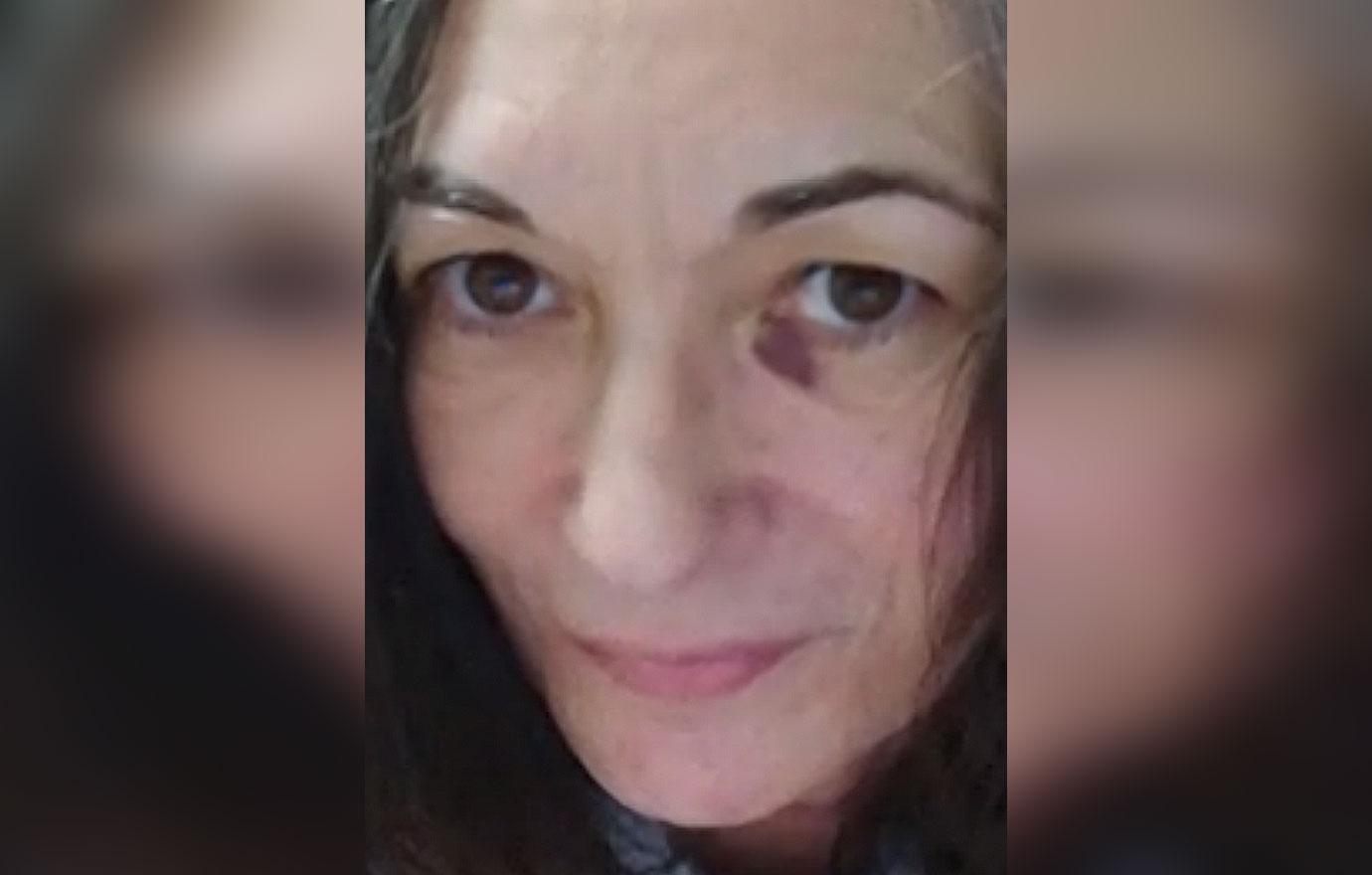 Article continues below advertisement
The letter accuses guards of waking Maxwell up "throughout the night" by "shining a flash/strobe light into her cell, claiming that her breathing must be checked. The myth that Ms. Maxwell's conditions of confinement are related to her being a suicide risk was laid to rest during the oral argument."
MORE ON:
Ghislaine Maxwell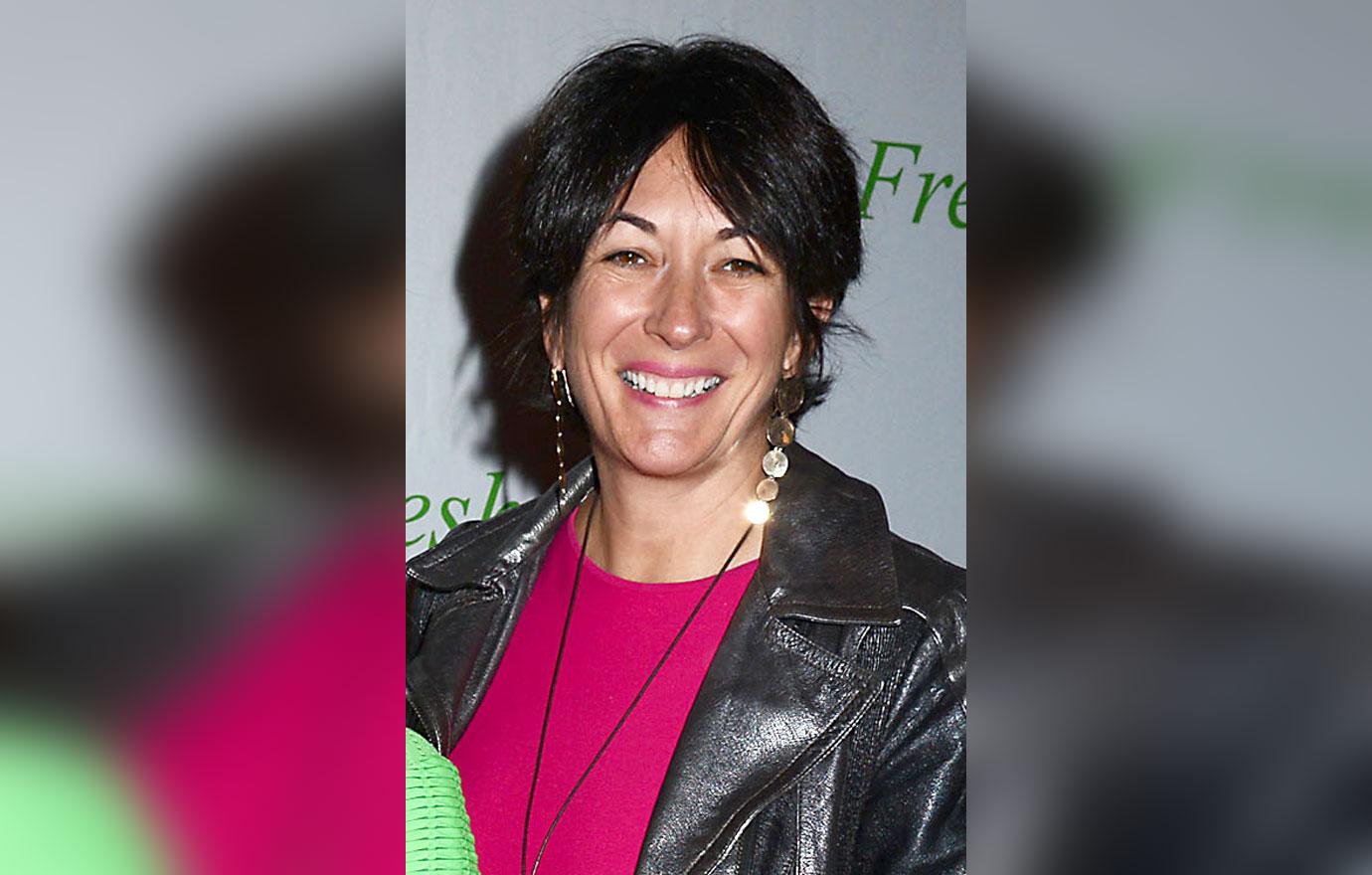 Article continues below advertisement
Further, Maxwell says she was confronted by "MDC staff due to a visible bruise over her left eye. Despite 24/7 camera surveillance, no guard addressed the bruise." She claims to be unaware of how she received the bruise but is afraid to tell the staff about her issues. She fears retaliation from the prison if she reports any such thing.
As RadarOnline.com first reported, recently, Maxwell accused the prison guards of improperly seizing her confidential documents following a meeting with lawyers. The officials denied the claim. However, a judge ordered the legal team representing the facility to answer questions about the alleged illegal seizure of Maxwell's property.
Maxwell is facing several serious charges relating to sex trafficking, Prosecutors believe she helped recruit young girls for Epstein to assault. She denies the allegations of wrongdoing.