Ghislaine Maxwell's Lawyer 'Heartbroken' As Disgraced Socialite Is Denied Bail For Fourth Time While Awaiting Sex Trafficking Trial
Article continues below advertisement
Jeffrey Epstein's right-hand woman will not be released on house arrest as she awaits her sex trafficking trial, which has been delayed multiple times. This was the disgraced socialite's fourth attempt at asking for bail.
The three-judge panel from a Manhattan appeals court gave the ruling on Tuesday after new evidence was brought forth by Maxwell's lawyers in an attempt to get her out of jail temporarily.
Her attorney David Markus said he's "heartbroken" over the decision but he's not giving up.
Article continues below advertisement
Markus revealed he's "considering our options for next step," reports The Independent.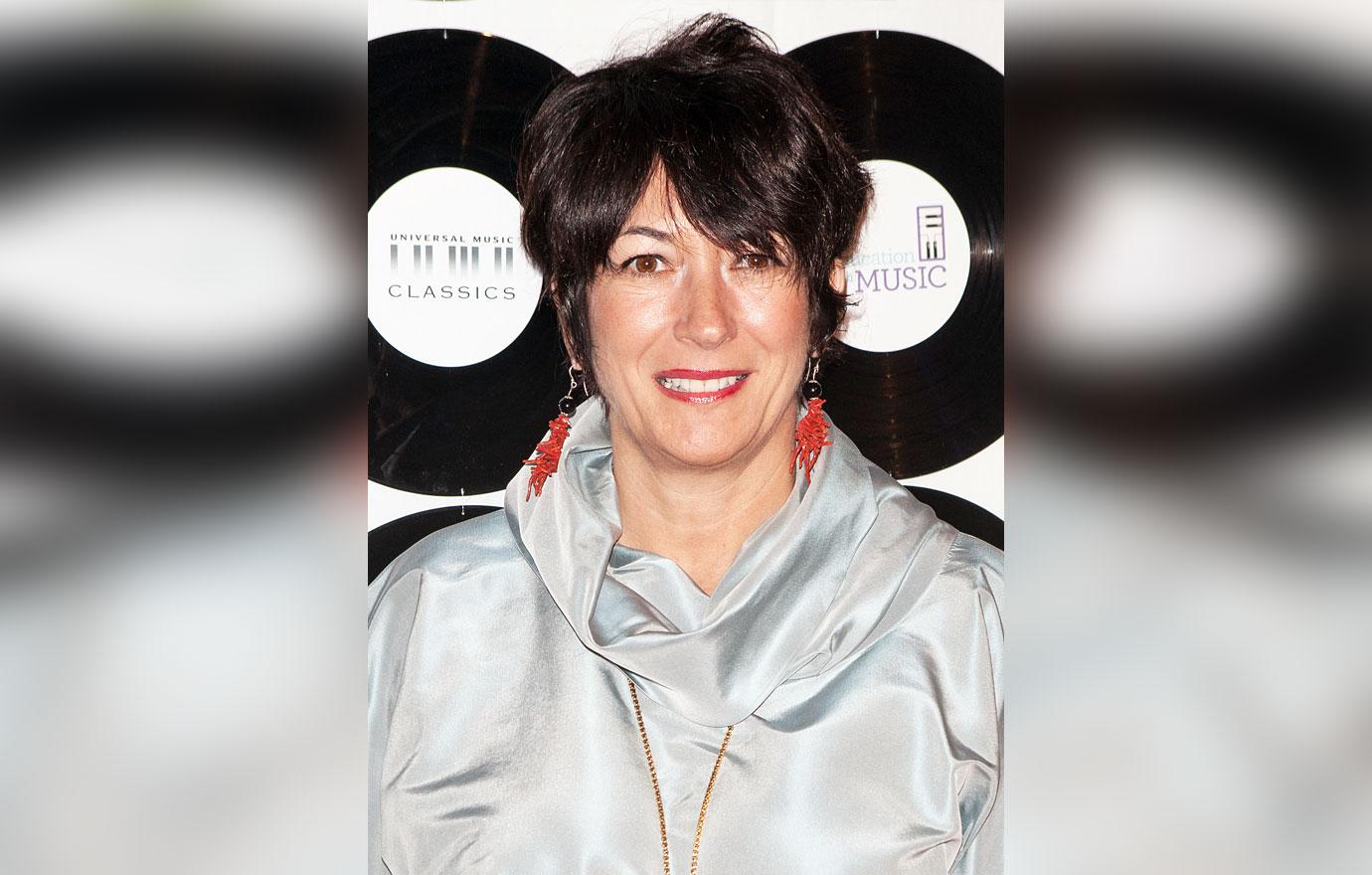 Article continues below advertisement
In the one-page ruling, the judges addressed the issue brought forward to them regarding Maxwell's lack of sleep. As RadarOnline.com reported, Ghislaine's lawyers told the court his client is woken up every 15 minutes by guards shining flashlights in her cell so she doesn't die like Jeffrey Epstein.
MORE ON:
Ghislaine Maxwell
According to her legal team, Maxwell is woken up every 15 minutes by Federal Bureau of Prisons guards who continuously shine flashlights into her room to make sure she's still breathing.
Article continues below advertisement
The one-page ruling read: "During oral argument, counsel for Appellant expressed concern that Appellant was improperly being deprived of sleep while incarcerated.
"To the extent Appellant seeks relief specific to her sleeping conditions, such request should be addressed to the District Court."
Article continues below advertisement
Maxwell has been held at a Brooklyn prison since July after being charged on multiple charges of trafficking underage girls for Jeffrey Epstein's sexual desires.
She has denied all charges against her but her fate will be decided when her trial starts.
As convicted sex criminal Epstein, he committed suicide by hanging in 2019 while awaiting his sex-trafficking trial.