Exclusive
Jeffrey Epstein's Alleged Madame Ghislaine Maxwell Scores Victory In Court, Prison Officials Ordered To Answer Claims They Seized Her Documents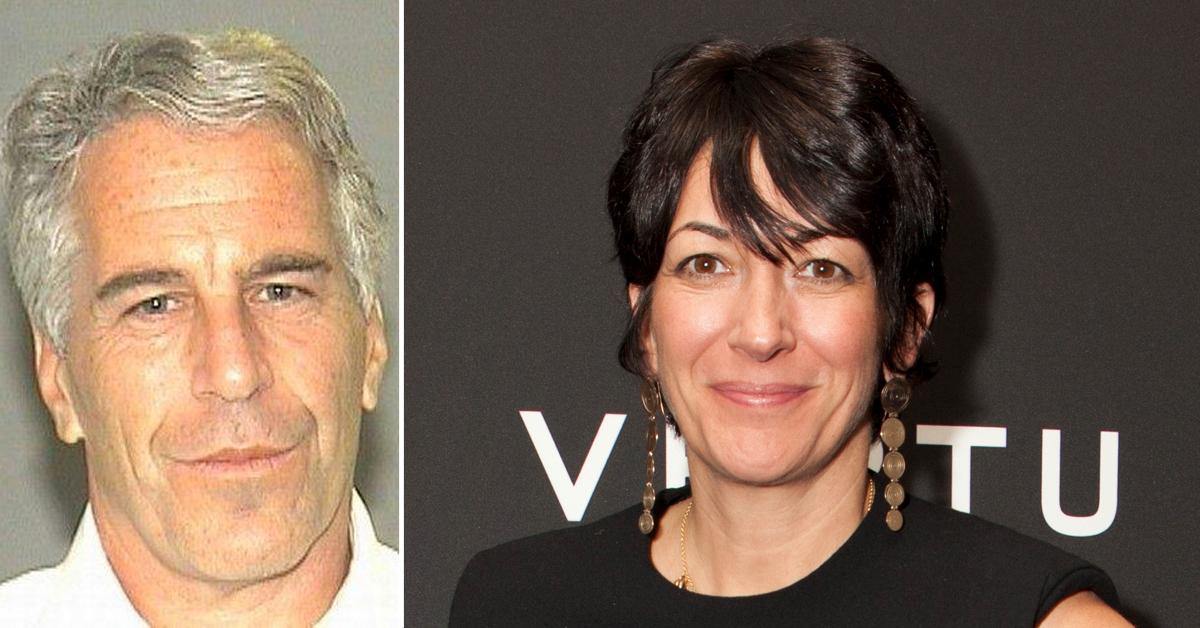 A judge ordered prison officials to respond to claims Ghislaine Maxwell's documents were improperly seized from her while in custody.
According to court documents obtained by RadarOnline.com, a federal court judge reached his decision during a hearing this morning. The court granted a motion by Jeffrey Epstein's ex-girlfriend demanding answers over prison guards taking her private materials.
Maxwell accuses prison guards of looking over her confidential documents after she met with her lawyers this weekend. The prison claims the incident never happened.
The judge wants more answers about the alleged seizure. He ordered lawyers representing the Metropolitan Detention Center in Brooklyn, where Maxwell is locked up, to provide an inventory of any items seized from Maxwell on April 24.
Article continues below advertisement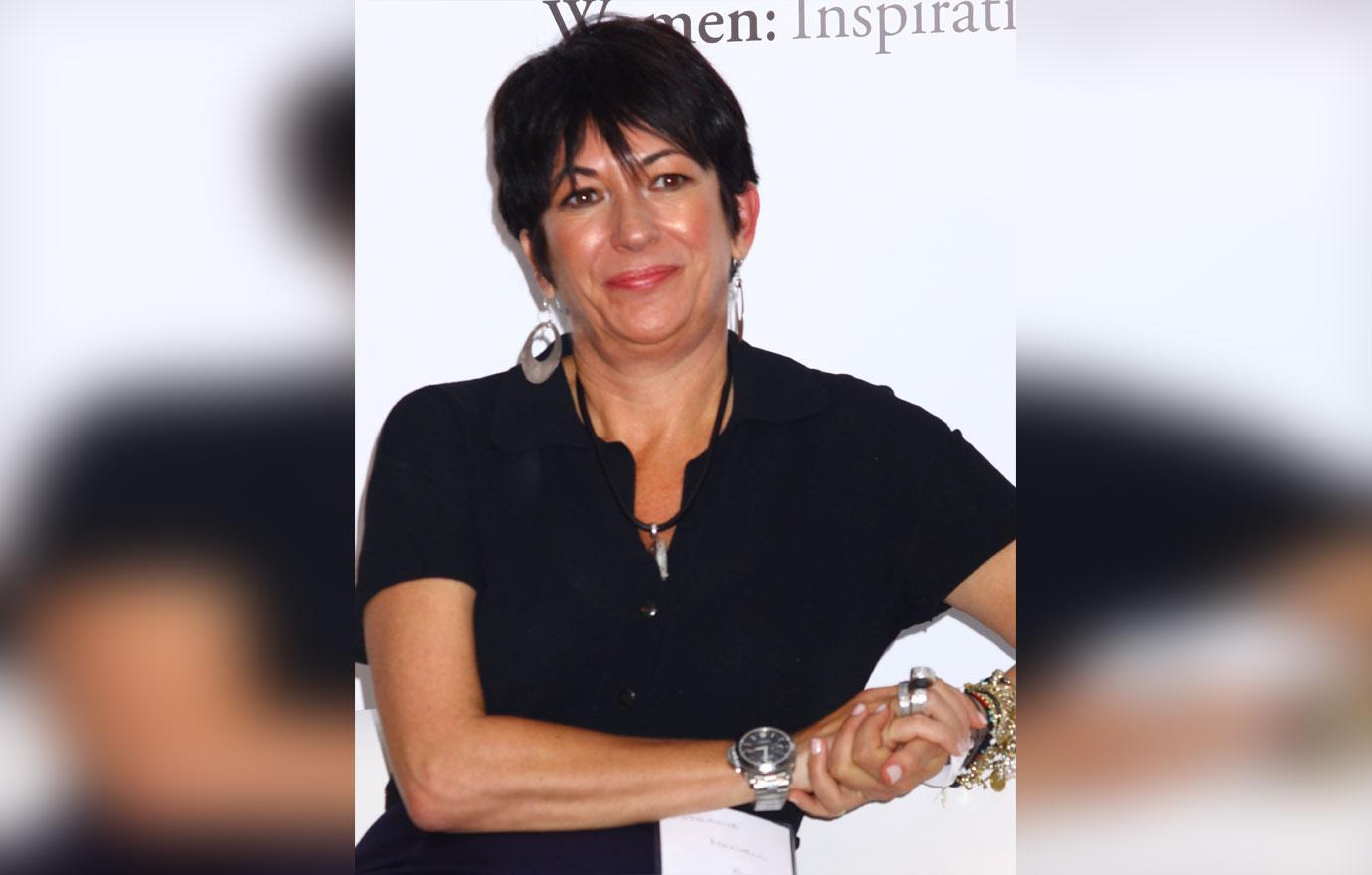 He also wants the prison guards to answer whether they seized any material and if any of the material was copied. The court is requesting answers on what steps have been taken to ensure the confidentiality of Maxwell's lawyer-client communications.
The decision comes days after Maxwell made her shocking accusations in court documents.
Article continues below advertisement
In a recent letter to the court, her lawyers claimed Maxwell said guards improperly confiscated and reviewed her legal documents.
Maxwell claims the incident happened after she met with her lawyers this weekend. In court documents, her team wrote, "Ms. Maxwell observed three guards going through the folder, reading papers and pages of the notebook, dividing papers into two stacks, and leaving the room with the papers."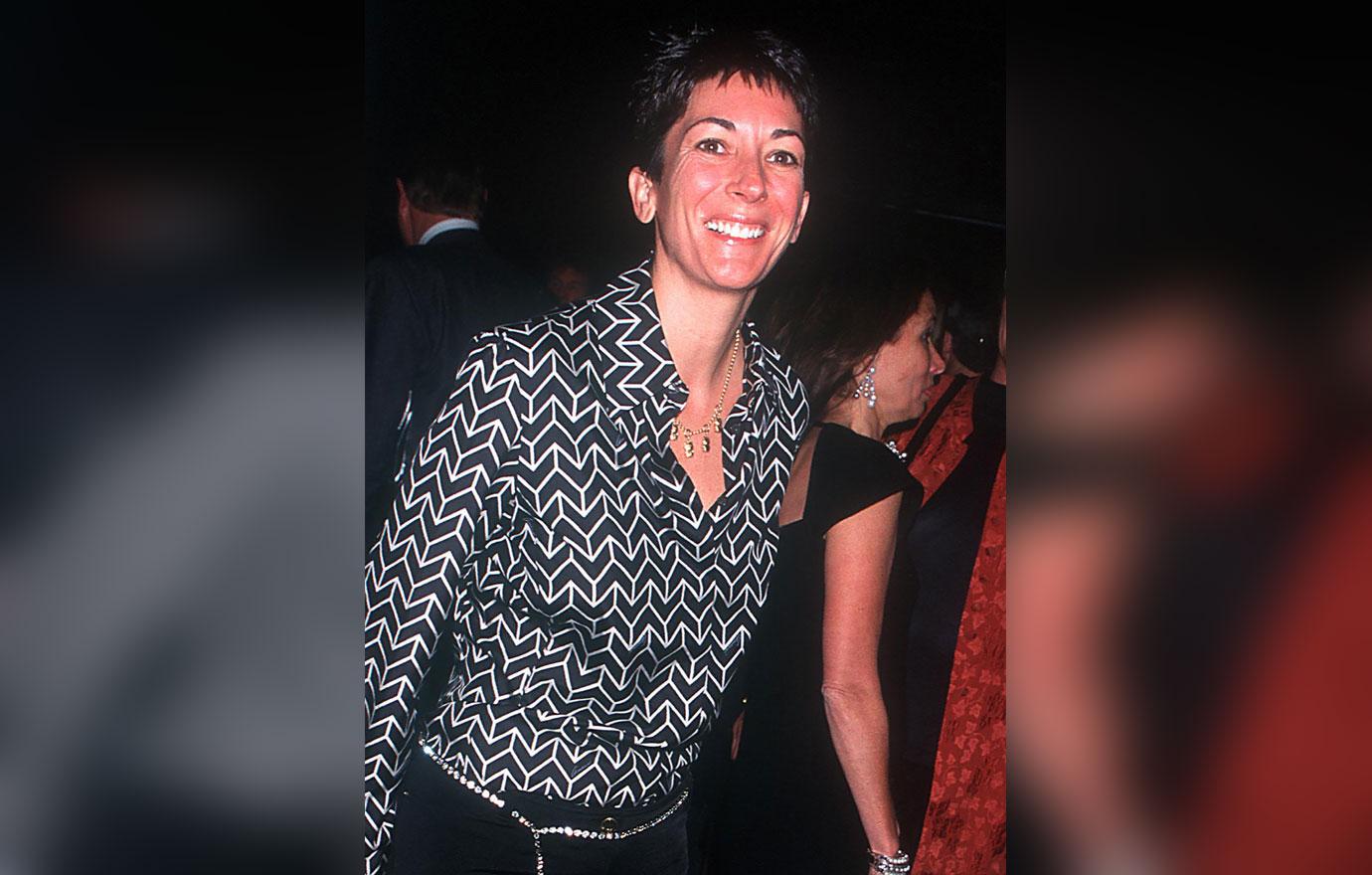 Epstein's ex-girlfriend, who is facing decades behind bars if convicted, claims the officials used intimidation tactics. She said they stood "knee to knee" over her while she used the bathroom and threatened her with disciplinary action.
A lawyer for the prison denied the incident happened. Maxwell is threatening to sue the facility over the incident. Her lawyers fired off a legal letter demanding the prison preserve all videos of the incident in question.
In July 2020, Maxwell was arrested after being hit with charges by prosecutors in New York. They accuse her of helping recruit girls for Epstein to abuse. Officials claim she lied about her action under oath when questioned about his boss's actions.
Recently, a second indictment was filed which hit Maxwell with two additional sex trafficking charges. She denies all claims of wrongdoing.