Ghislaine Maxwell Doesn't Flush Her Toilet and Is Stinking Up The Jail, Says Prosecutors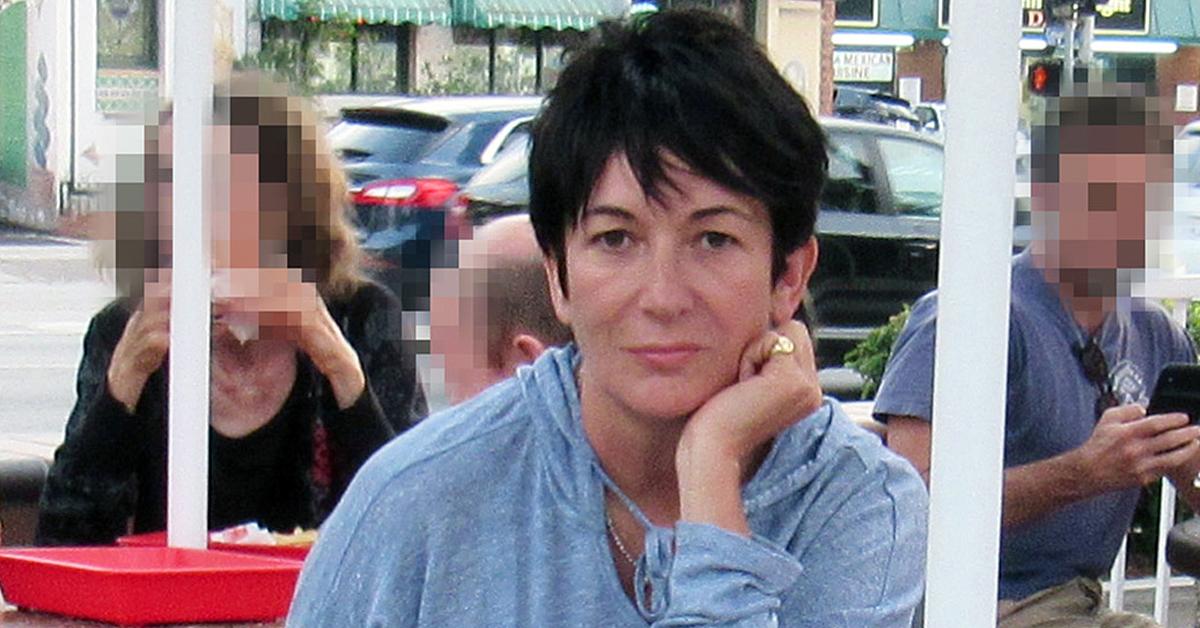 Ghislaine Maxwell has created a stinky situation in jail because she doesn't flush her toilet, revealed prosecutors in a letter this week.
Article continues below advertisement
In the letter filed by Manhattan federal court on Tuesday, Jeffrey Epstein's alleged madam is being accused of creating a stench in the jail because of her no-flush policy, which prosecutors claim she fails to do frequently.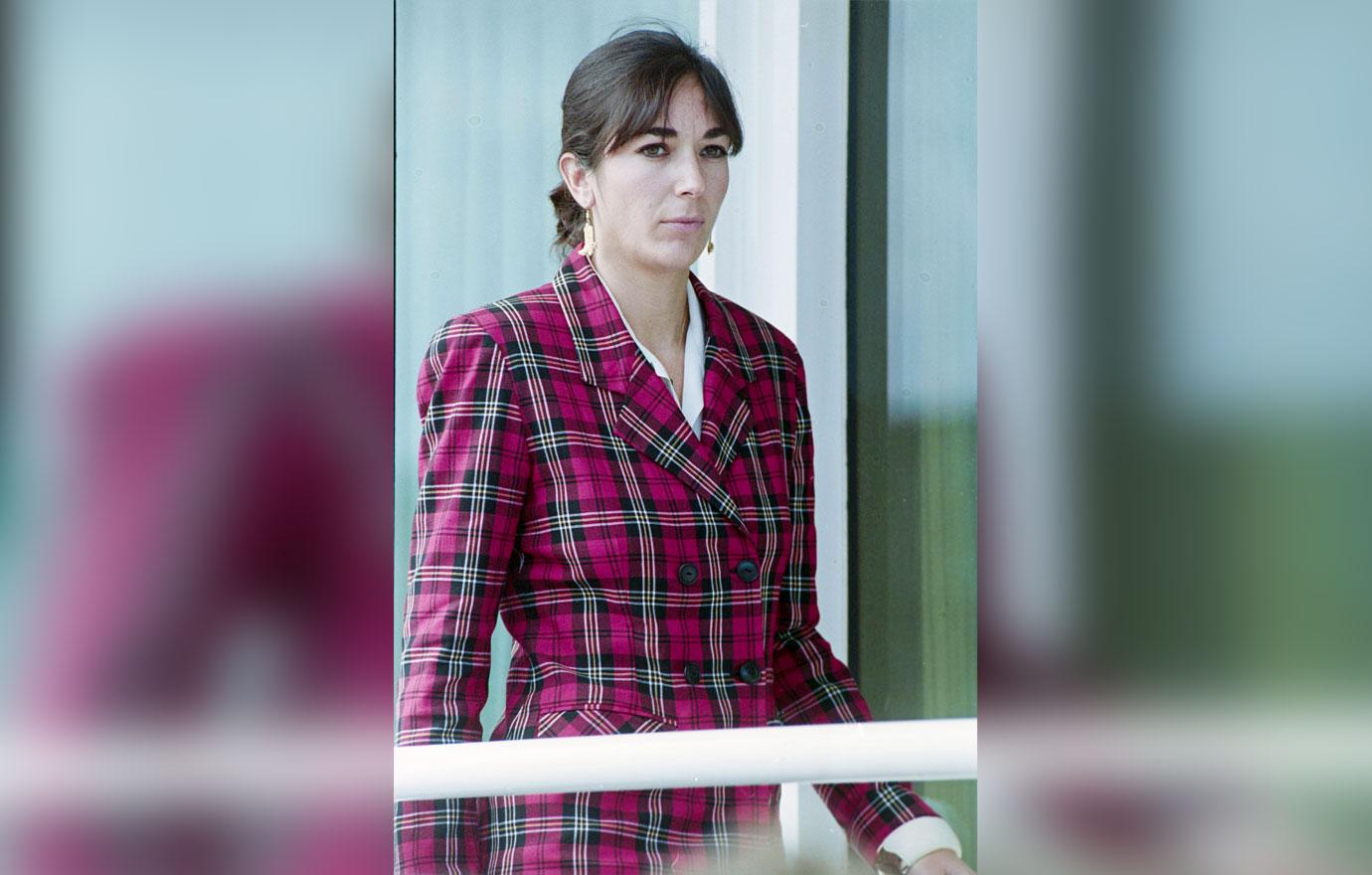 Article continues below advertisement
The letter is in direct response to an allegation made by Maxwell's lawyers back in February where they claimed she was abused by a guard at the Metropolitan Detention Center who forced her to clean as punishment.
Prosecutors say that in reality, she was made to clean because she let it get "messy" and wasn't flushing her toilet enough.
"MDC staff directed the defendant to clean her cell because it had become very dirty. Among other things, MDC staff noted that the defendant frequently did not flush her toilet after using it, which caused the cell to smell," the letter read.
Article continues below advertisement
They also shot down Maxwell's allegations of abuse from the guard, citing footage allegedly proves her claim is "unfounded."
MORE ON:
Ghislaine Maxwell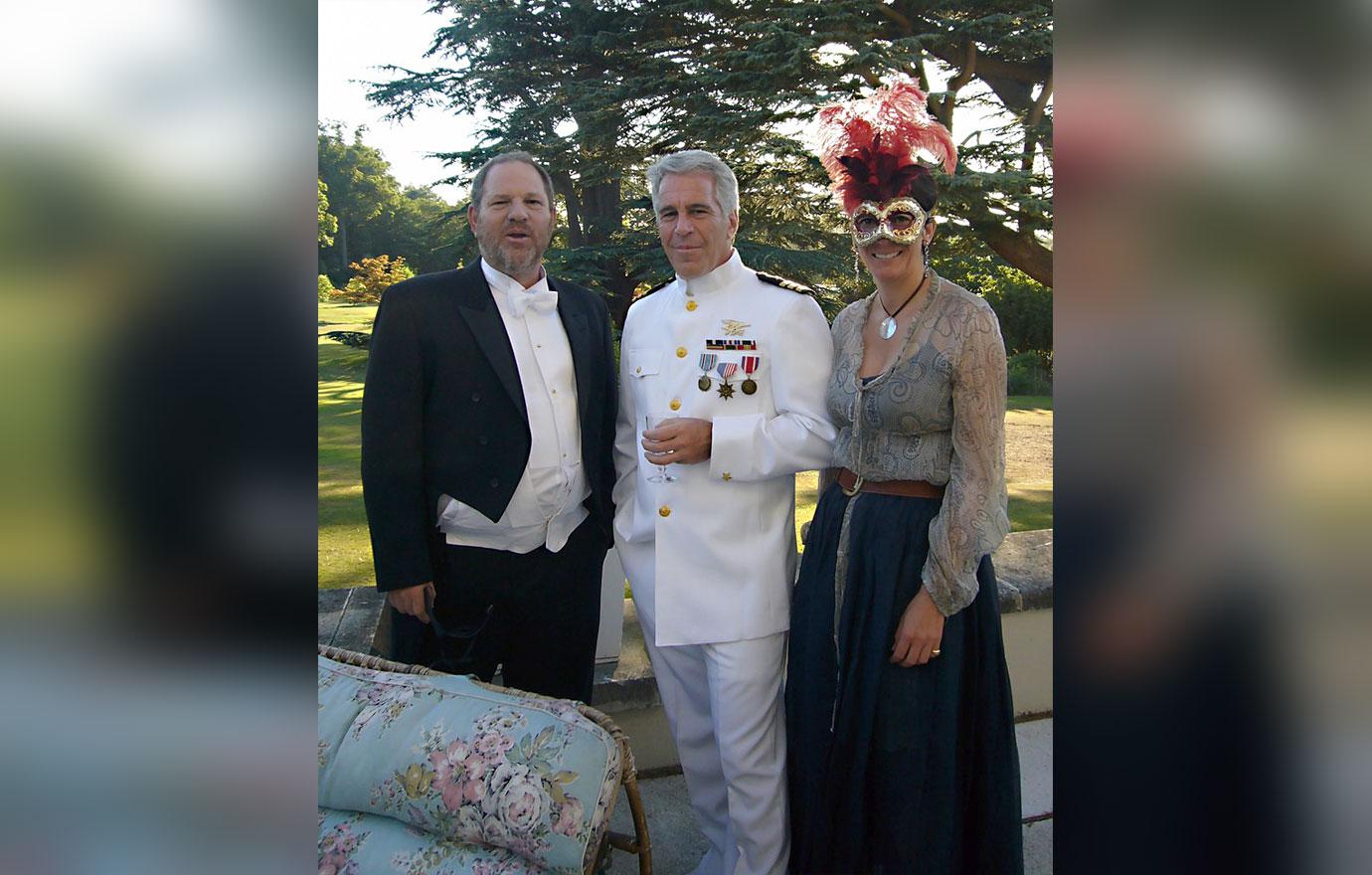 Article continues below advertisement
"After reviewing the camera footage, the MDC concluded that the search was conducted appropriately and the defendant's complaint about that incident was unfounded," prosecutors wrote.
Article continues below advertisement
In a new filing with the Second Circuit Court of Appeal, Jeffrey Epstein's longtime associate also alleged that she's being treated worse than convicted sexual predators Bill Cosby and Harvey Weinstein.
Maxwell's attorneys also pushed to get the disgraced socialite on house arrest until her July court date.