Ghislaine Maxwell Claims She's Being Treated Worse Than Bill Cosby, Says Jail Conditions Are Fit For 'Hannibal Lecter'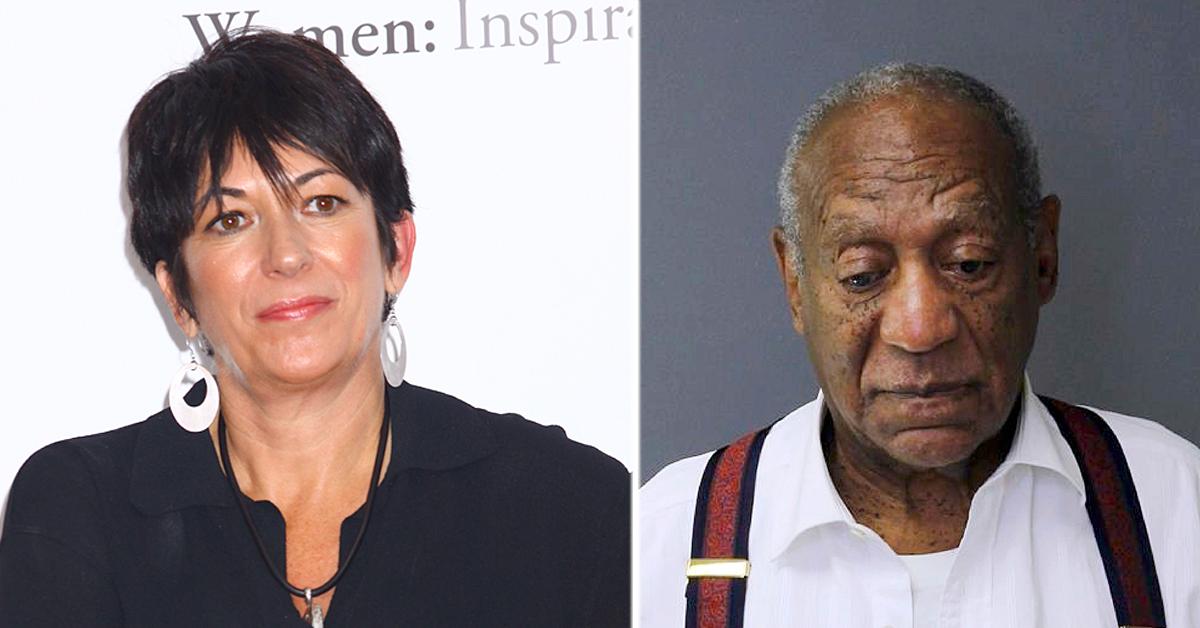 Ghislaine Maxwell isn't happy with her jail cell conditions and is convinced that she's being treated worse than convicted sexual predators Bill Cosby and Harvey Weinstein. The disgraced socialite, who just got slapped with two sex trafficking charges, is pleading with the federal court of appeals to show her mercy until her trial.
Article continues below advertisement
In a new filing with the Second Circuit Court of Appeals, Jeffrey Epstein's longtime associate claims her jail conditions are so bad that they are only "fitting for" cannibal serial killer "Hannibal Lecter."
Ghislaine Maxwell even name drops some of Hollywood's most disgraced males claiming they were given special treatment and did far worse than what she's being accused of.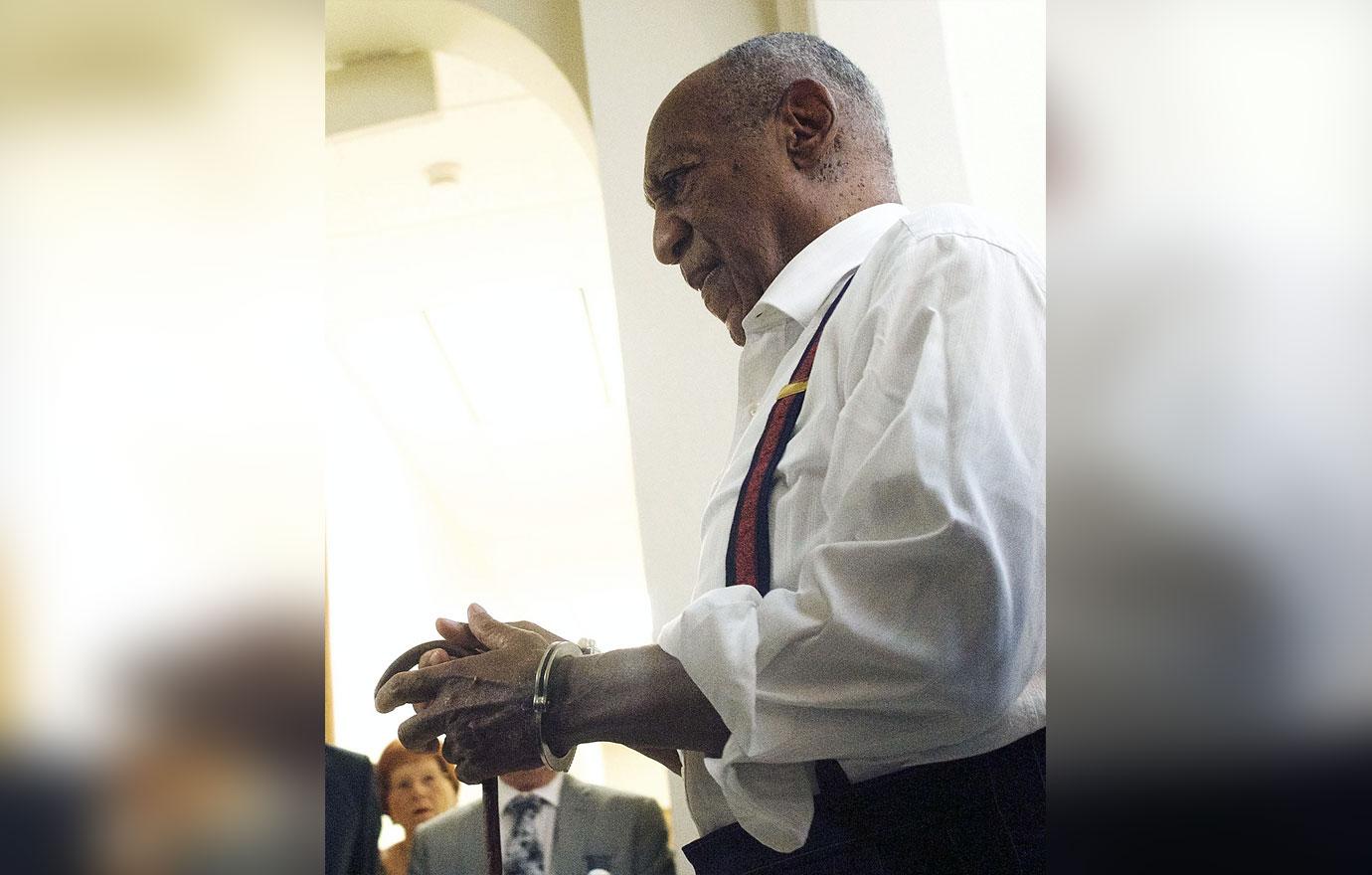 Article continues below advertisement
Her legal team has been pushing hard to get Ghislaine Maxwell out of jail and on house arrest until her trial in July. In the latest filing, she's asking to be treated "innocent unless and until she is proven guilty."
She's currently being held in a federal prison in Brooklyn. Her attorneys claim her conditions are "equivalent to solitary confinement."
Maxwell has made numerous attempts to get on house arrest.
Article continues below advertisement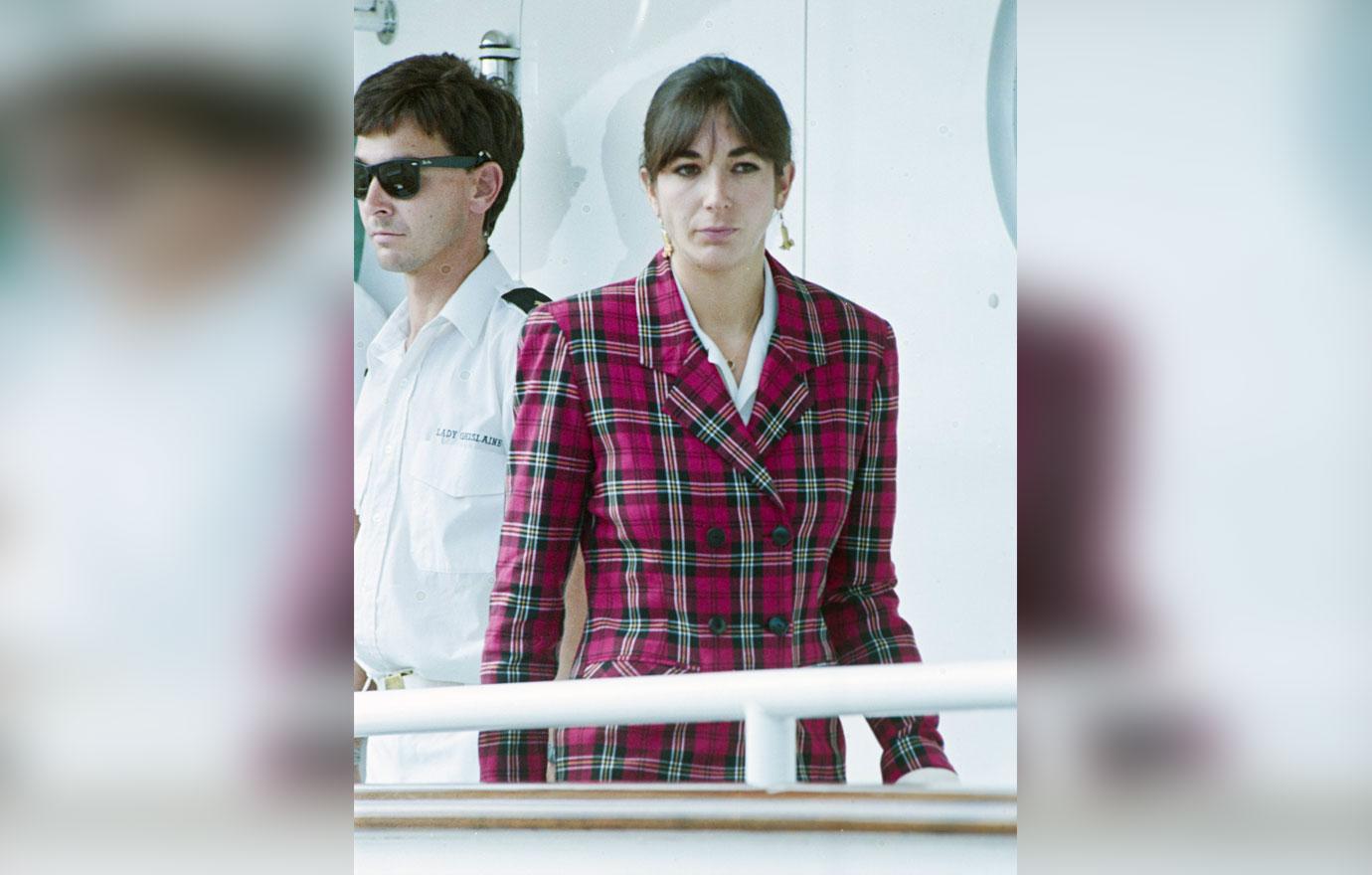 Bill Cosby was convicted of felony sex assault. He is currently serving a three to a 10-year prison sentence in a Pennsylvania penitentiary. The 83-year-old attempted to appeal his sexual assault conviction but failed in 2019.
Earlier this week, a new victim came forward accusing Ghislaine Maxwell of paying her for performing sexual acts on Jeffrey Epstein when she was just 14 years old.
After those explosive allegations, another alleged victim told a story about Ghislaine and Jeffrey Epstein "brutally" raping her. The "Jane Doe" claims the duo then took her to a lake and threatened to feed her to alligators if she ever spoke about the incident.