Exclusive Details
Jeffrey Epstein And Ghislaine Maxwell Accused Of 'Brutally' Raping Woman, Threatened To Feed Her To Alligators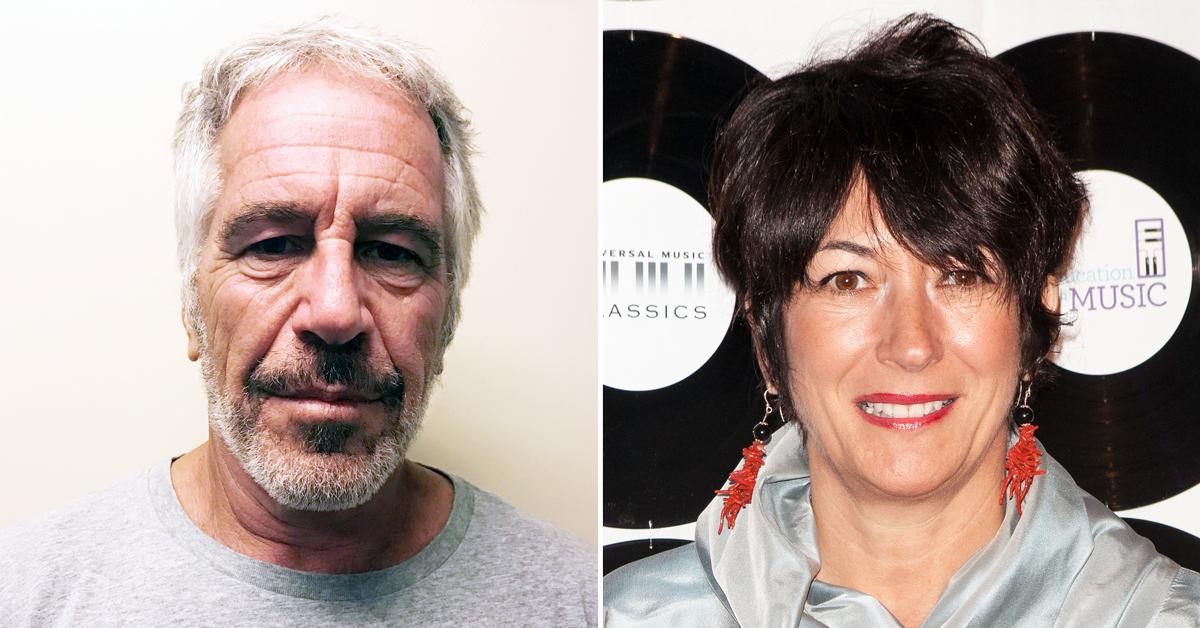 Jeffrey Epstein and Ghislaine Maxwell have been accused of brutally raping a female then threatening to feed her to the alligators if she talked. In a recently-filed lawsuit obtained by Radar, a woman claims that the now-deceased convicted sex offender and his longtime associate raped her at Epstein's Florida home in 2008.
Article continues below advertisement
The female accuser says she was 26 years old when she was reportedly victimized by the powerful duo. The woman, who only goes by "Jane Doe" in the lawsuit, also claims that they threatened to feed her to alligators if she ever told anyone what happened.
The lawsuit lays out the scary ordeal where the two allegedly forced the victim to drive to gator-infested waters.
According to the documents, after the alleged rape, "Jane Doe" was instructed to drive Jeffrey Epstein and Ghislaine Maxwell two hours from his property where they picked up the victim's young son. During the car ride, the female was "visibly and uncontrollably crying."
She was then allegedly forced to stop the car near a body of water.
Article continues below advertisement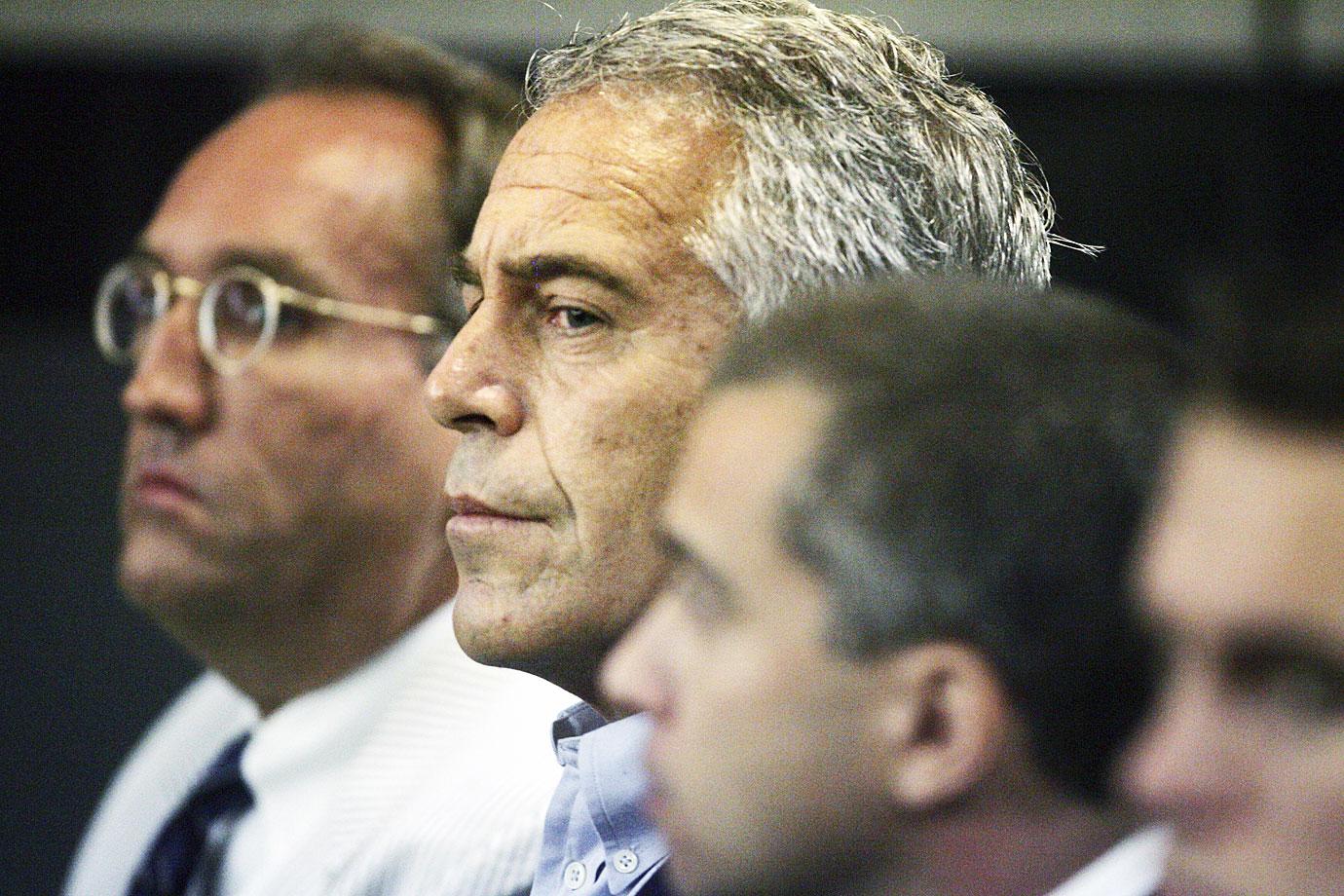 "Jane Doe" lays out the terrifying details. Claiming that Epstein ushered her to the water, she says he threatened that if she ever revealed what the duo had done to her, "she would end up in this body of water and be devoured by the alligators."
The documents allege that Epstein told her this "had happened to other girls in the past."
Article continues below advertisement
According to the female, they left the lake and proceeded to take her and her son to a hotel room in Naples, FL. "There, over a period of several days, Epstein and Maxwell repeatedly raped and sexually abused Plaintiff, all in the presence of her son," the lawsuit states.
She claims for the next five months, Epstein continued to threaten her. It wasn't until his death, that she decided to come forward. Jeffrey Epstein hanged himself in his jail cell back in August 2019.
As for Maxwell, she has been jailed since July and was recently hit with additional charges after being accused of sex-trafficking a 14-year-old girl.