Ghislaine Maxwell Fires Back At Sex-Trafficking Charge Of 14-Year-Old, Wants Out Of Jail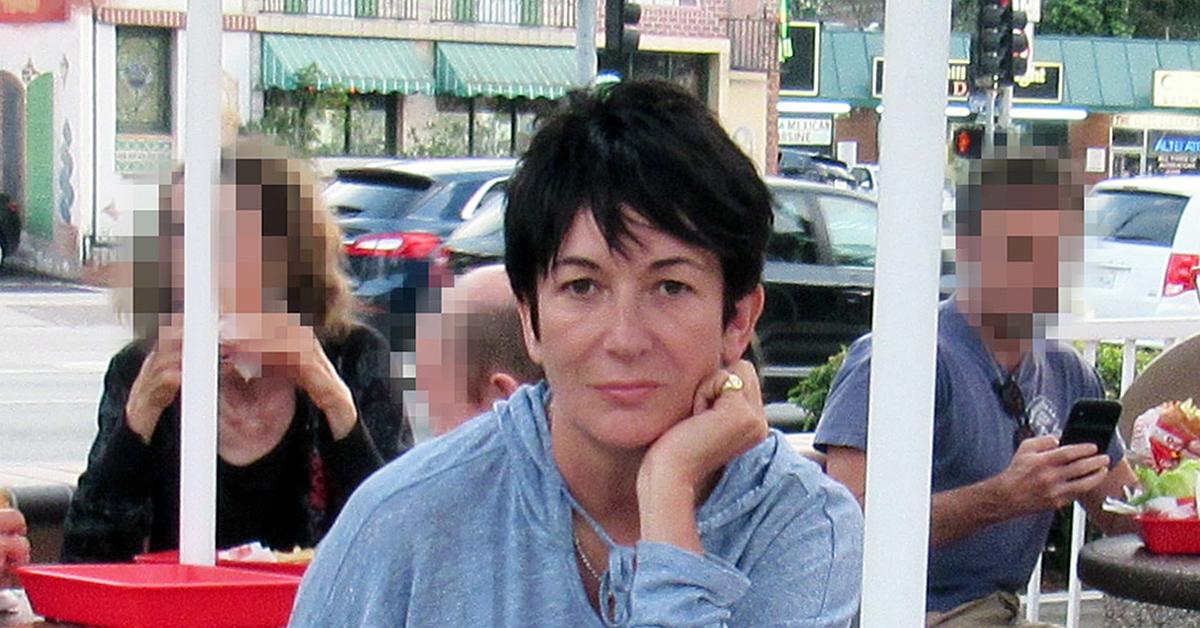 Ghislaine Maxwell's attorneys are working overtime now that she's been hit with new sex trafficking charges. The disgraced socialite's legal team fired off a letter to US District Judge Alison Nathan claiming the new indictment is "shocking, unfair, and an abuse of power" because her trial date is only three months away.
Article continues below advertisement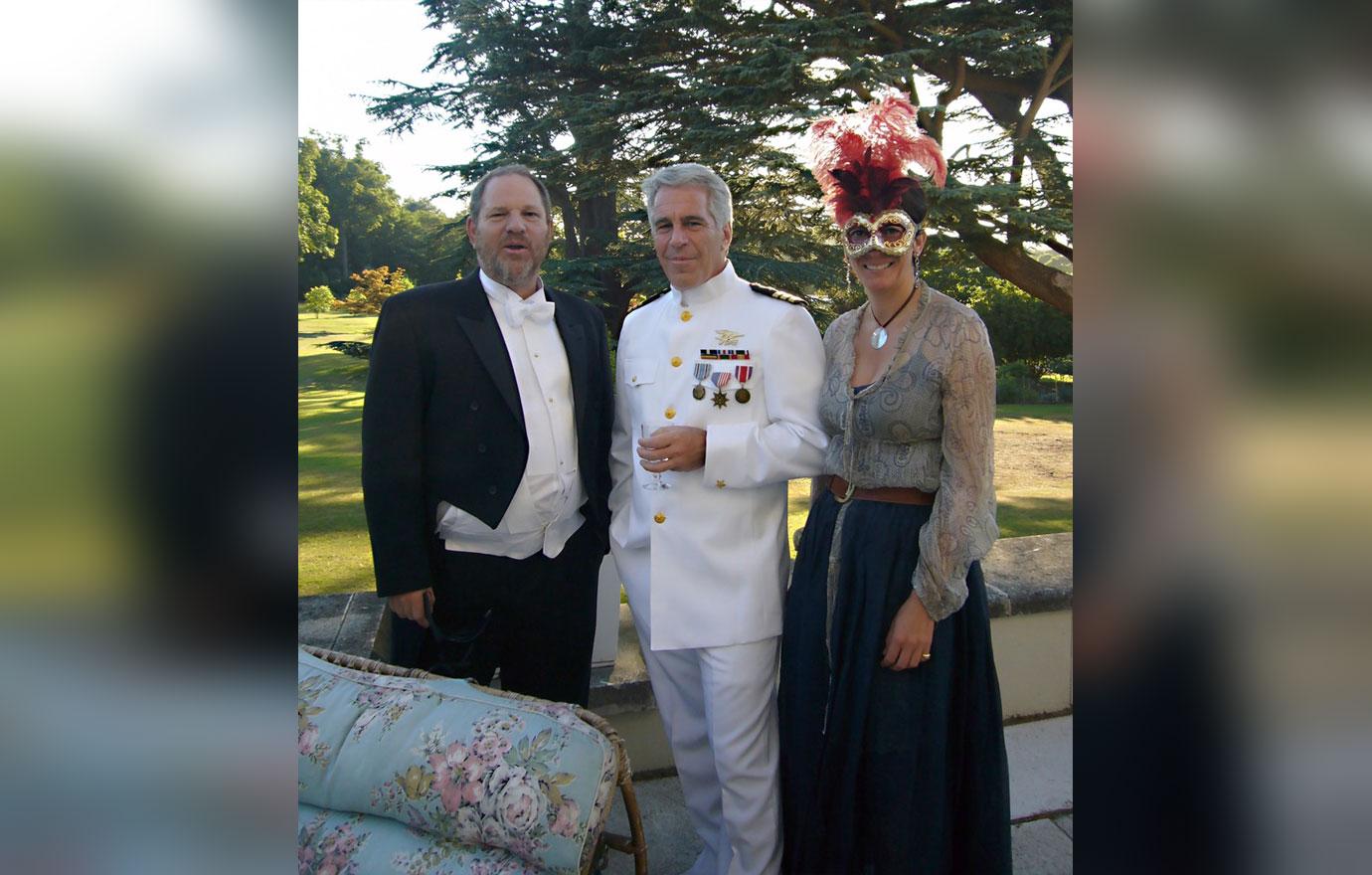 Article continues below advertisement
In response to the new federal indictment, which was filed in Manhattan, Ghislaine Maxwell's attorneys argued that the charges "drastically change the focus of this case" and since the evidence has long been in the government's possession "it's shocking, unfair, and an abuse of power."
The letter continues by stating, "Counsel have not yet determined whether to formally move for a continuance."
Claiming they have been "diligently preparing for trial," her team points fingers at the government for "continued refusal to provide the most basic discovery – names of accusers."
They continued by stating that fact "coupled with what amounts to a new indictment (after what was supposed to be the close of discovery and the resolution of very complicated legal issues) has effectively prevented trial preparation from moving forward in an orderly manner."
MORE ON:
Ghislaine Maxwell
Article continues below advertisement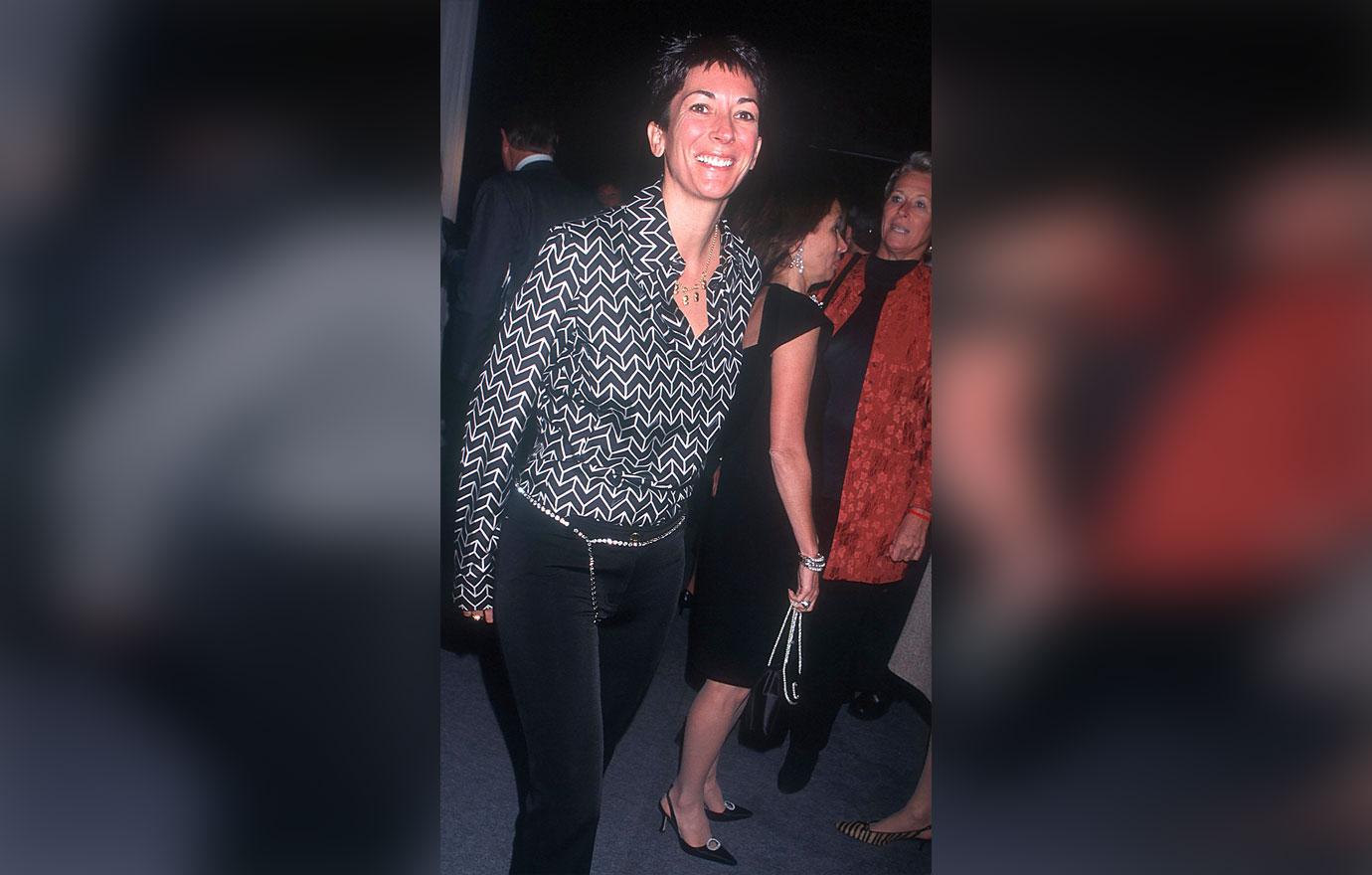 "Accordingly, we have requested an opportunity to confer with government counsel with the goal of clarifying the necessity of moving the trial date," the letter stated.
Throwing a Hail Mary, Ghislaine Maxwell's team claims the "late-breaking filing" is affecting her constitutional rights.
Article continues below advertisement
They also point to the "extraordinary circumstances" surrounding the alleged sex trafficker's incarceration which her lawyer's claim has had a "deleterious effect on her health and well-being, and the realistic concern whether she will be strong enough to withstand the stress of trial."
Her team is not only pushing to move the trial date, they also want Ghislaine Maxwell released to home confinement, something they have asked of the court four times now.
"Ms. Maxwell is entitled to a fair trial with effective assistance of counsel. If counsel feel that additional time is required to guarantee those constitutional rights, Ms. Maxwell will suffer the consequence by her continued detention," they stated.
"Surely, the Court can impose conditions that 'clip her wings'; and satisfy perceived flight concerns without keeping Ms. Maxwell locked in a BOP cage."
Ghislaine Maxwell's trial date is July 12.