Exclusive Details
Ghislaine Maxwell Denies Not Flushing Her Prison Toilet, Says Her Cell Is Full Of Rats & Cockroaches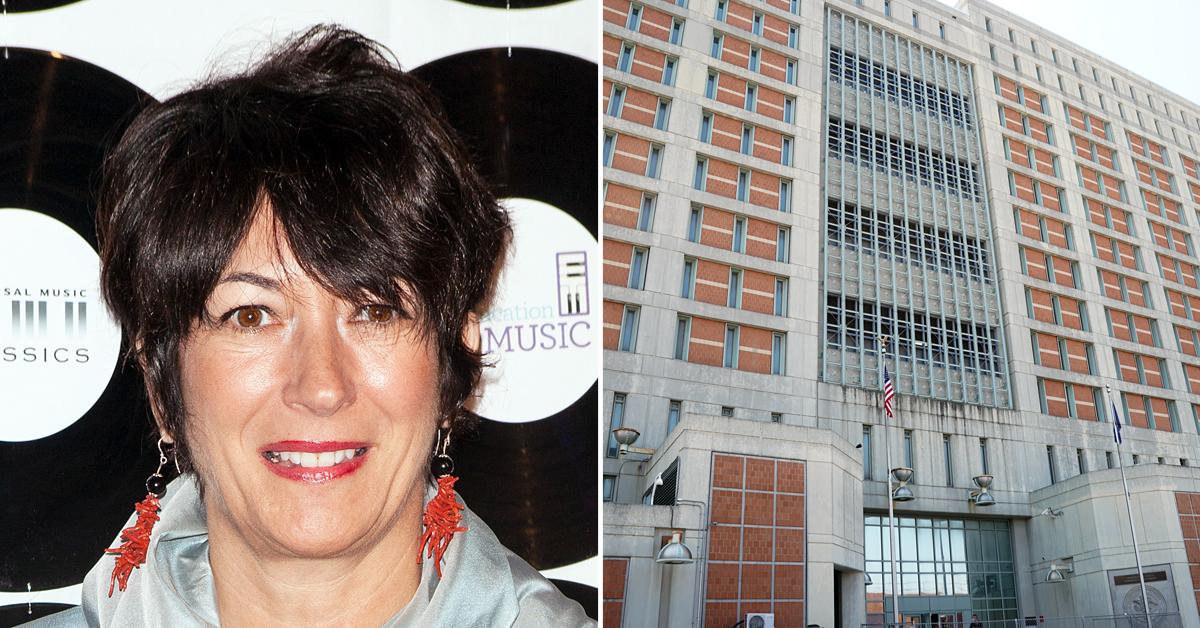 Ghislaine Maxwell says prosecutors are lying about the treatment she receives in prison claiming her cell is full of cockroaches.
According to court documents obtained by RadarOnline.com, Maxwell is firing back at allegations by prosecutors that she refuses to flush her toilet and leaves her cell a mess.
Her lawyer writes, "No matter how often the government tries to present Ms. Maxwell's detention as superior to other inmates, it continues to miss the mark. We stand by our previous responses and reiterate that Ms. Maxwell's detention is unwarranted and overly restrictive."
Maxwell denies not flushing her toilet. The letter states, "Blaming Ms. Maxwell for the filth of her severely restricted environment is utterly misplaced. To suggest she willingly lives in squalor is absurd."
Article continues below advertisement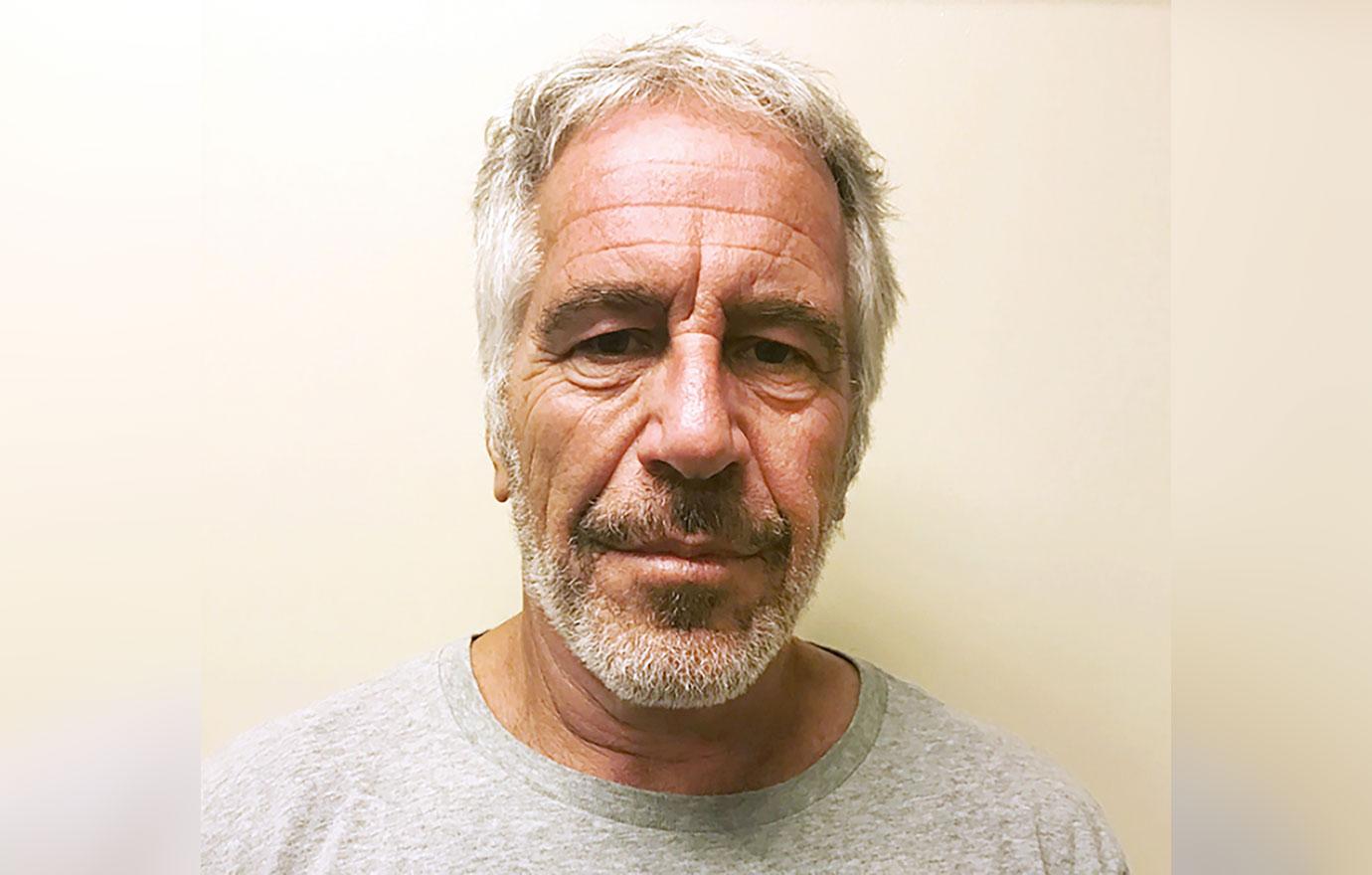 In regard to the toilet situation, her lawyer claims, "This past weekend there was a pervasive stench of sewage in Ms. Maxwell's unit necessitating guards to flush pipes by pouring water down open drains in an effort to trap and disperse gaseous emissions."
They claim the guards told Maxwell, "there are three drains in the day area, and when the plumbing system goes unused, gases escape from the drains and cause the stench. At times the stench in Ms. Maxwell's isolation cell has been overwhelming due to overflowing of toilets in the cellblock above. Due to lack of privacy, Ms. Maxwell refrains from using the toilet in the isolation cell and, as directed by the guards, she flushes frequently to avoid plumbing problems."
Further, "Cockroaches and rodents are plentiful and glue tracks have been placed in Ms. Maxwell's day area to help remediate the problem."
Maxwell is still fighting for her release from prison.
Article continues below advertisement
Back in July 2020, Maxwell was arrested and charged in New York federal court. She is accused of finding underage girls for Epstein to abuse. Prosecutors claim she lied about her action under oath when questioned about Epstein's actions.
Recently, a second indictment was filed which hit Maxwell with two additional sex trafficking charges. The new charge came after an alleged victim came forward claiming Maxwell paid her to provide Epstein for sexual services to the non-deceased businessman when she was 14 years old.
Maxwell's lawyer called the new charges "shocking, unfair and an abuse of power." Her accused prosecutors of adding the new charges only three months before the scheduled trial. She is demanding prosecutors move the date.
Her attorney said Maxwell's incarceration has had a "deleterious effect on her health and well-being. She has not experienced sunshine and fresh air for the past eight months."
"Her eyesight is failing, and her hair is thinning. The guards are far from qualified to assess Ms. Maxwell's physical condition," claimed her lawyer.
In the motion, Maxwell's team claims she was the victim of physical abuse by a prison guard. They say the guard shoved her into a isolation cell to be searched.
The documents read, "No amount of gloss put on Ms. Maxwell's conditions of confinement can erase the fact that she remains in de facto solitary confinement, over-managed by multiple guards, and surveilled by multiple cameras 24 hours per day."
Days later, Prosecutors fired back at Maxwell's claims in a letter written to the court. They said Epstein's close associate refused to flush her toilet and caused the cell to smell.
The letter read, "MDC staff directed the defendant to clean her cell because it had become very dirty. Among other things, MDC staff noted that the defendant frequently did not flush her toilet after using it, which caused the cell to smell." They said there was no evidence to back up Maxwell's abuse claim.