Jeffrey Epstein's Ex-Girlfriend Ghislaine Maxwell Wants Her Testimony Involving Sex Toys & Three-Way Encounter Redacted
Ghislaine Maxwell is asking the court to remove mentions of her sex toys and a three-way encounter from testimony filed in the court record, arguing prosecutors illegally obtained her deposition which included the references.
Jeffrey Epstein's close associate, who is accused of recruiting young women for Epstein to sexually abuse, is asking the federal judge presiding over her criminal case to redact certain documents before they are publicly submitted in the case.
Her lawyer wrote, "The testimony at issue is undeniably private: it relates exclusively to Ms. Maxwell's consensual adult sexual activities involving "sex toys or devices used in sexual activities" and a "three-way sexual" encounter involving an adult "blond and brunette."
Article continues below advertisement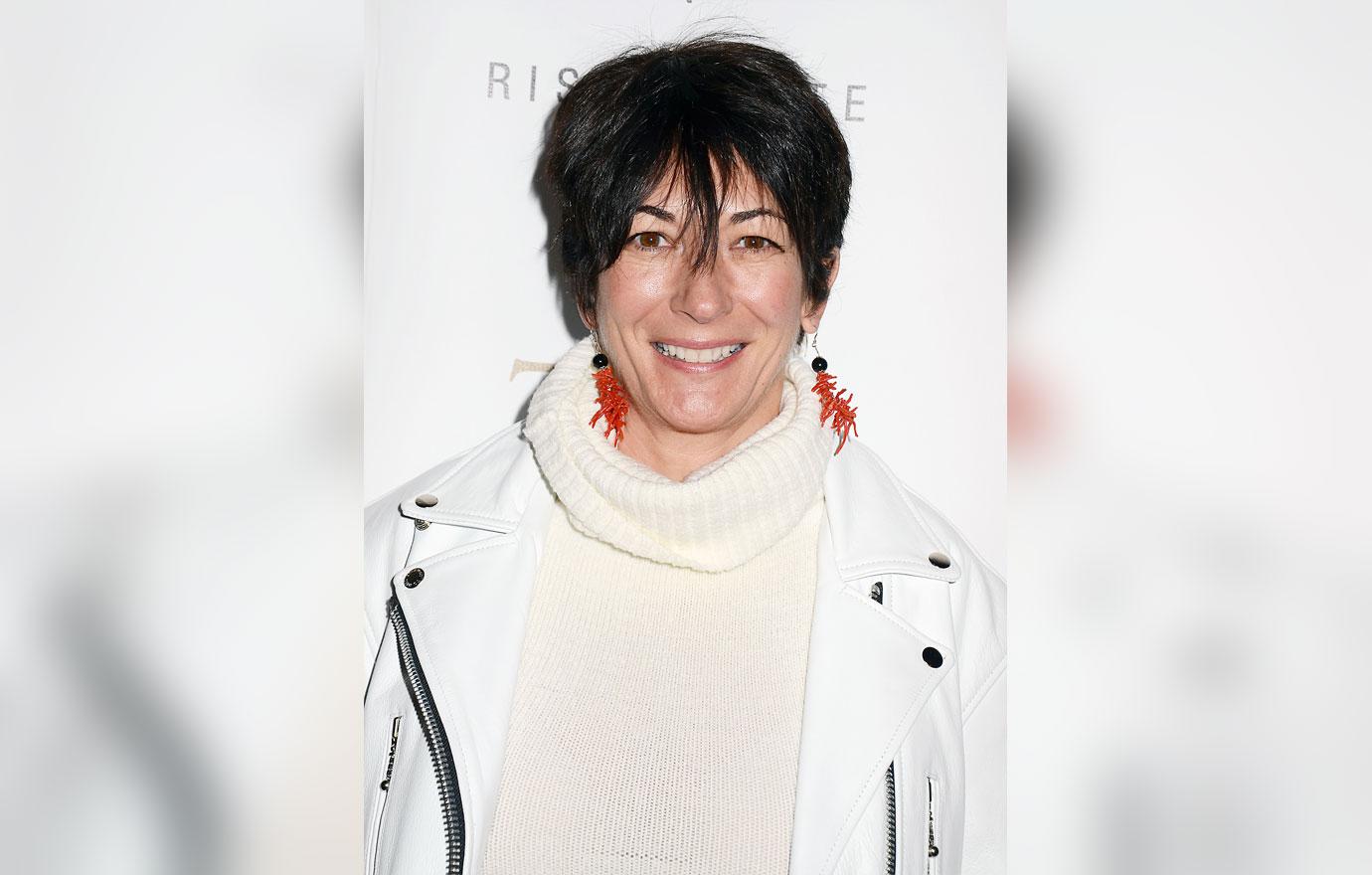 "Ms. Maxwell proposes only those redactions "narrowly tailored" to preserve her privacy interest in her intimate, consensual adult sexual activities," the letter read.
In the documents, Maxwell says prosecutors continue to refuse to name the alleged victims despite the same women appearing in numerous documentaries showing their faces.
Her lawyer said, "Ms. Maxwell's privacy rights to her zealously guarded intimate sexual affairs deserve at least as much protection as third-parties who have chosen at every turn to publicize their salacious allegations." A judge has yet to rule on the motion.
Jeffrey Epstein's Alleged Madame Ghislaine Maxwell Accuses Prosecutors Of Lying To Judge
Article continues below advertisement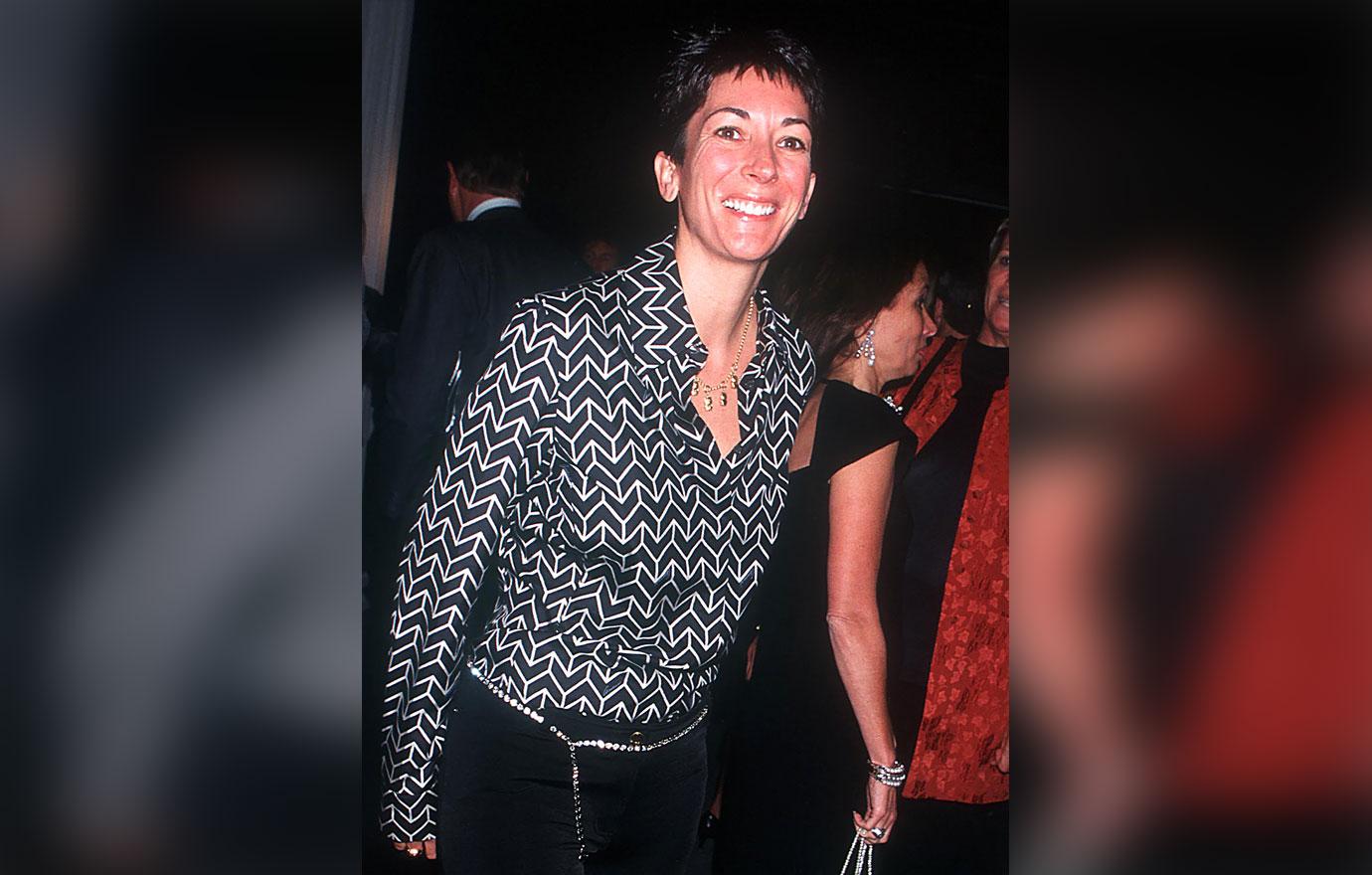 As RadarOnline.com previously reported, Maxwell is currently fighting to be released from prison on bond. On July 2, 2020, Epstein's close pal was arrested on multiple charges relating to the sexual abuse of young women and girls by the late businessman.
Recently, the prosecutors filed a with new charges relating to sex trafficking. The additional charges were included after an alleged victim came forward to speak to officials. The victim claims Maxwell paid her to provide Epstein with sexual services when she was only 14 years old.
Audrey Strauss, the U.S. Attorney for the Southern District, spoke about the indictment, "Maxwell was among Epstein's closest associates and helped him exploit girls who were as young as 14 years old."
In court documents, prosecutors accuse Maxwell of committing the crimes between 2001 and 2004.