Exclusive
Jeffrey Epstein's Ex-Girlfriend Ghislaine Maxwell Lawyers Threaten To Sue Prison Officials Amid Accusations Guards Seized Her Confidential Documents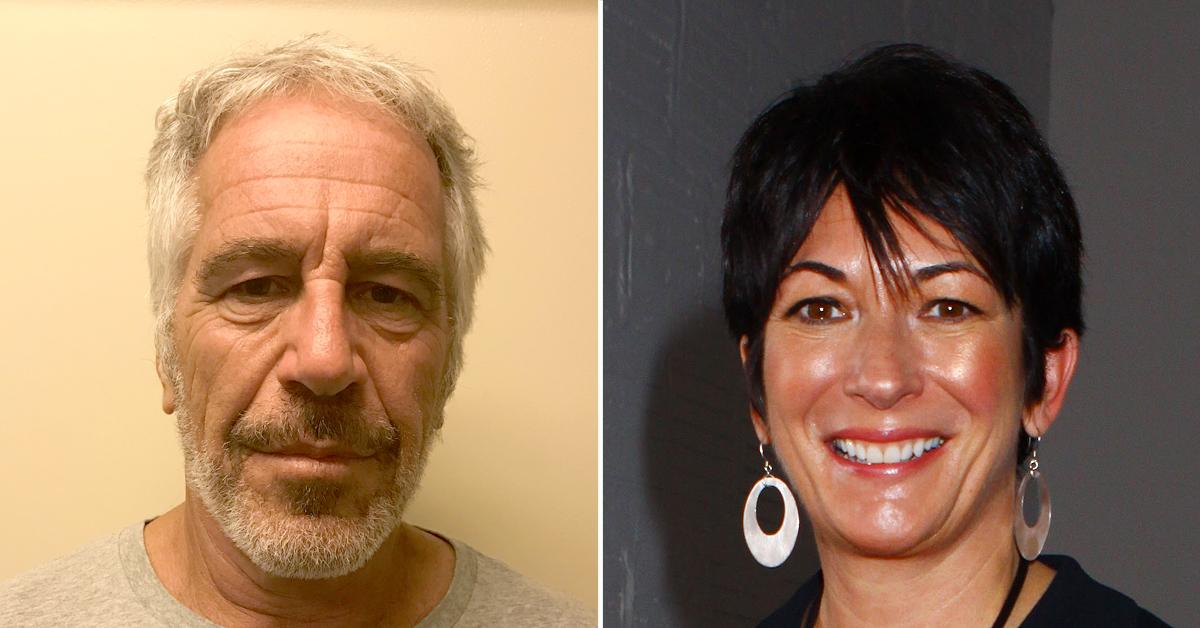 Jeffrey Epstein's close associate Ghislaine Maxwell's legal team is threatening to sue prison officials over claims they violated the rules.
According to court documents obtained by RadarOnline.com, the judge revealed the lawyers representing Maxwell are ready to file a separate civil lawsuit against the prison for the accusations they made against them.
At the moment, Maxwell is accusing the prison guards of improperly seizing her confidential documents following a meeting with her lawyers at the facility she is locked up at in Brooklyn.
Article continues below advertisement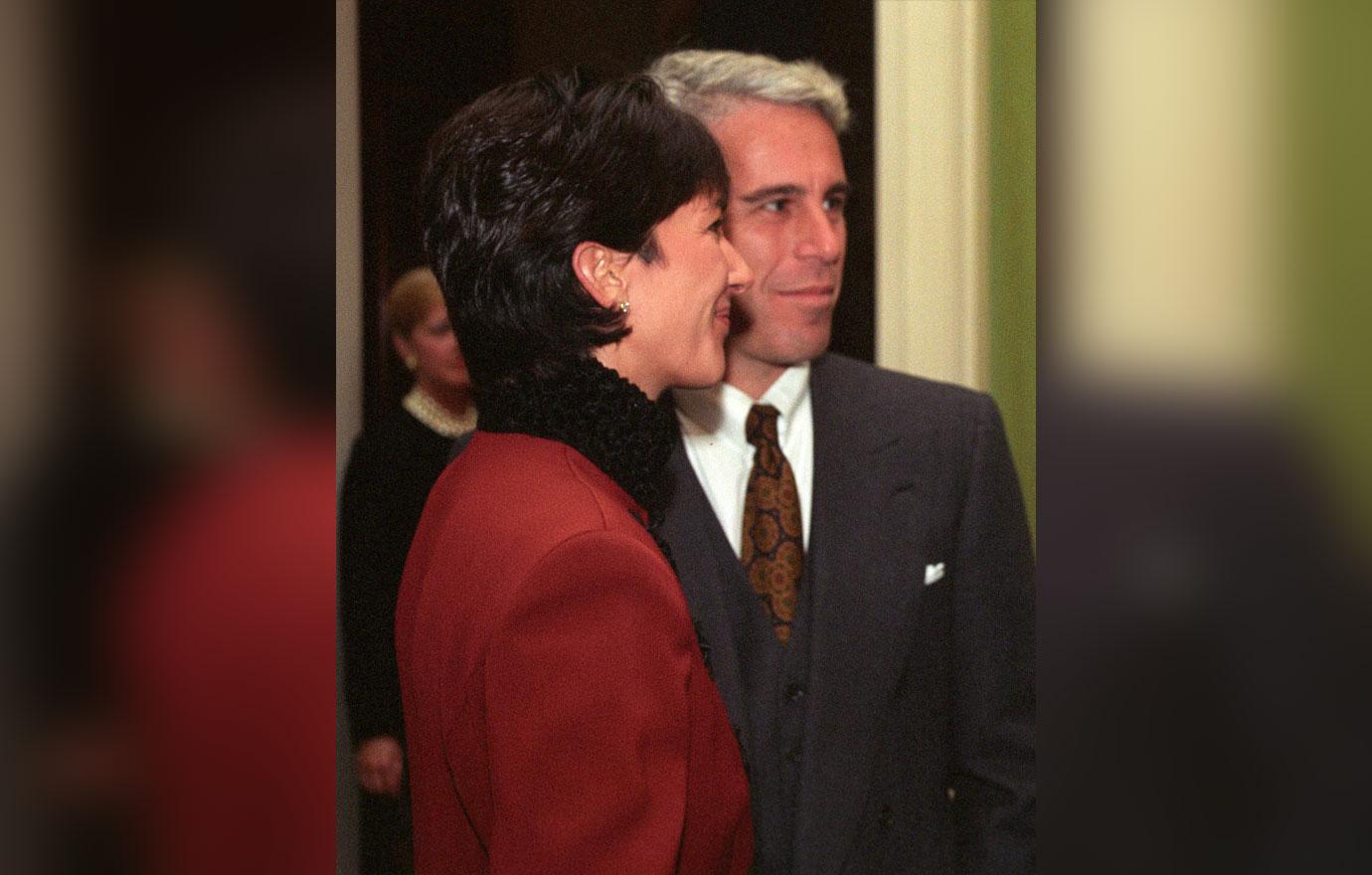 Epstein's ex, who is accused of helping him recruit young girls to abuse, said three guards went through her folder of paperwork. Maxwell believed they possibly photocopied the documents. A lawyer representing the prison said Maxwell's documents were not improperly seized.
The lawyer said Maxwell's lawyers violated the "Bureau of Prisons rules by providing Ms. Maxwell materials at an in-person attorney-client visit."
During a recent hearing, the lawyers representing Maxwell informed the judge they deny all allegations of wrongdoing. The team denies they broke any rules imposed by the prison.
Article continues below advertisement
Further, they are considering filing a lawsuit against the prison staff "based on the incident and the accusation." The prison stands by its claim their staff did nothing wrong.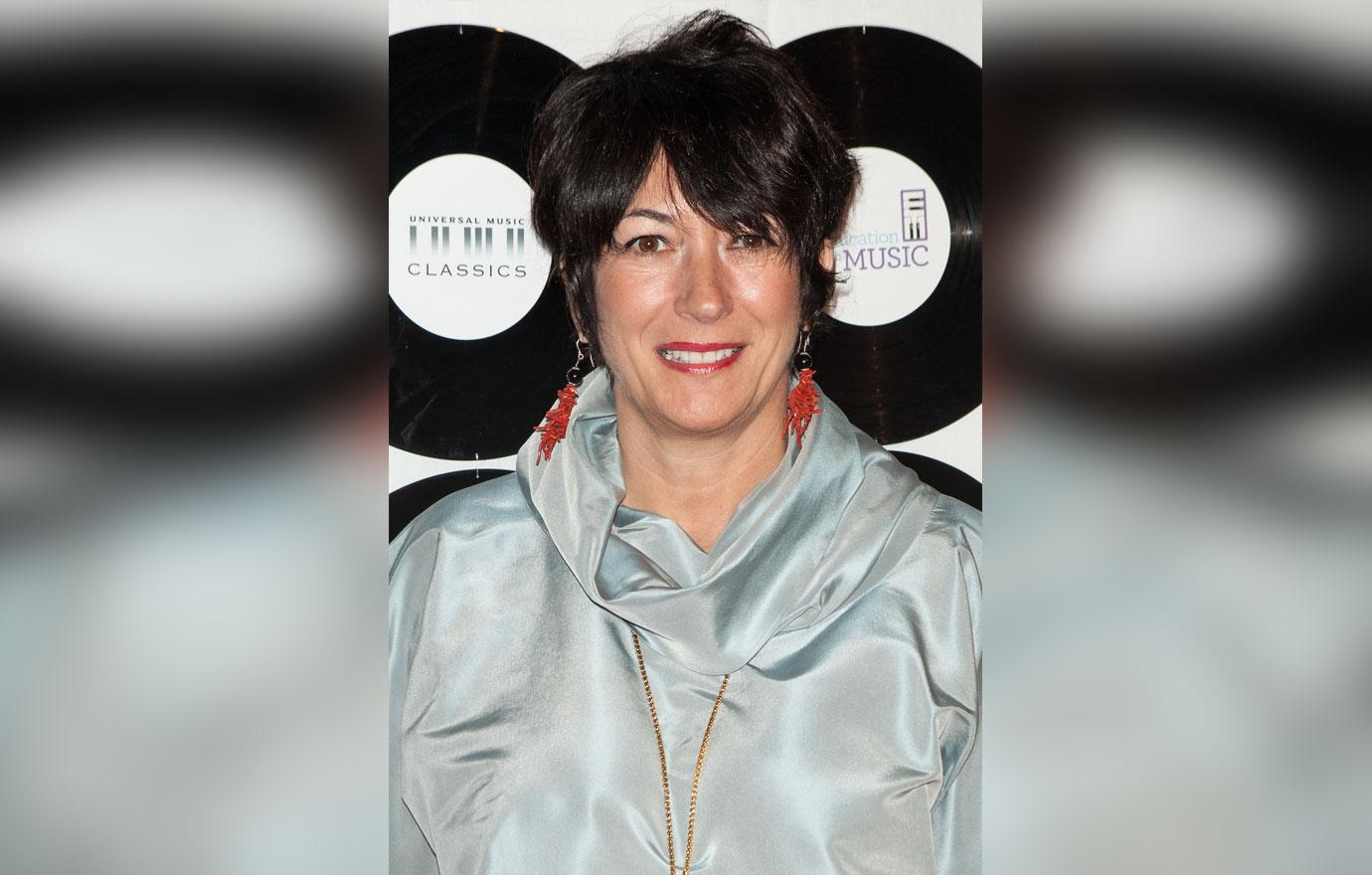 Earlier today, a federal judge granted a motion filed by Maxwell seeking to postpone the trial date. Her legal team said they needed more time to review the mountain of evidence handed over by prosecutors. The trial was scheduled to begin in July. A new date has yet to be determined.
Last year, Maxwell was arrested for her role in finding young girls for Epstein. In March, prosecutors filed additional charges related to alleged sex trafficking.
Maxwell has been crying about her treatment behind bars for months. Recently, her lawyers submitted a photo showing Maxwell with a black eye. They claim she received the injury while behind bars.
She has failed on four separate occasions to be granted bond. Prosecutors believe she is a flight risk and could find a way to flee the county with her vast resources. Epstein's former girlfriend has tried to deny playing a role in his alleged sexual abuse of young girls. Many of Epstein's alleged victims have scoffed at this suggestion and claim she played a major role in it all.