Jeffrey Epstein's Ex Ghislaine Maxwell Demands Sex Trafficking Charges Be Dropped, Accuses Prosecutors Of Improperly Obtaining Evidence
Jeffrey Epstein's close associate Ghislaine Maxwell says the two sex trafficking charges filed against her should be dismissed because prosecutors improperly obtained evidence.
According to court documents obtained by RadarOnline.com, Maxwell's legal team is trying to have the most serious charges thrown out.
Article continues below advertisement
Her lawyer accuses prosecutors of having communication with lawyers who represented Epstein's accuser Virginia Giuffre, in 2016.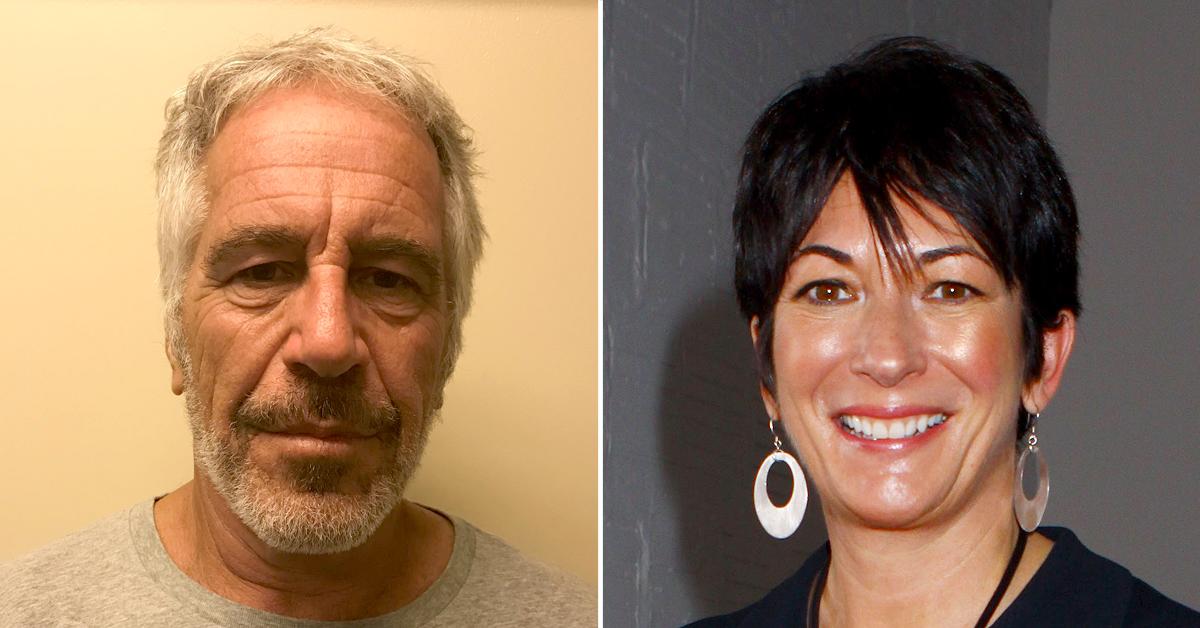 Article continues below advertisement
The prosecutors reportedly had discussions with Giuffre's attorney while the alleged victim was suing Maxwell in a civil lawsuit. Epstein's accuser sued Maxwell for defamation after she accused her of lying about the abuse.
The lawsuit was settled in 2017. However, prosecutors were to convince a judge to unseal copies of Maxwell and Giuffre's depositions. The transcripts were used to bring the sex trafficking charges against Maxwell. She believes they mislead the judge who allowed them to unseal the depo transcripts.
Article continues below advertisement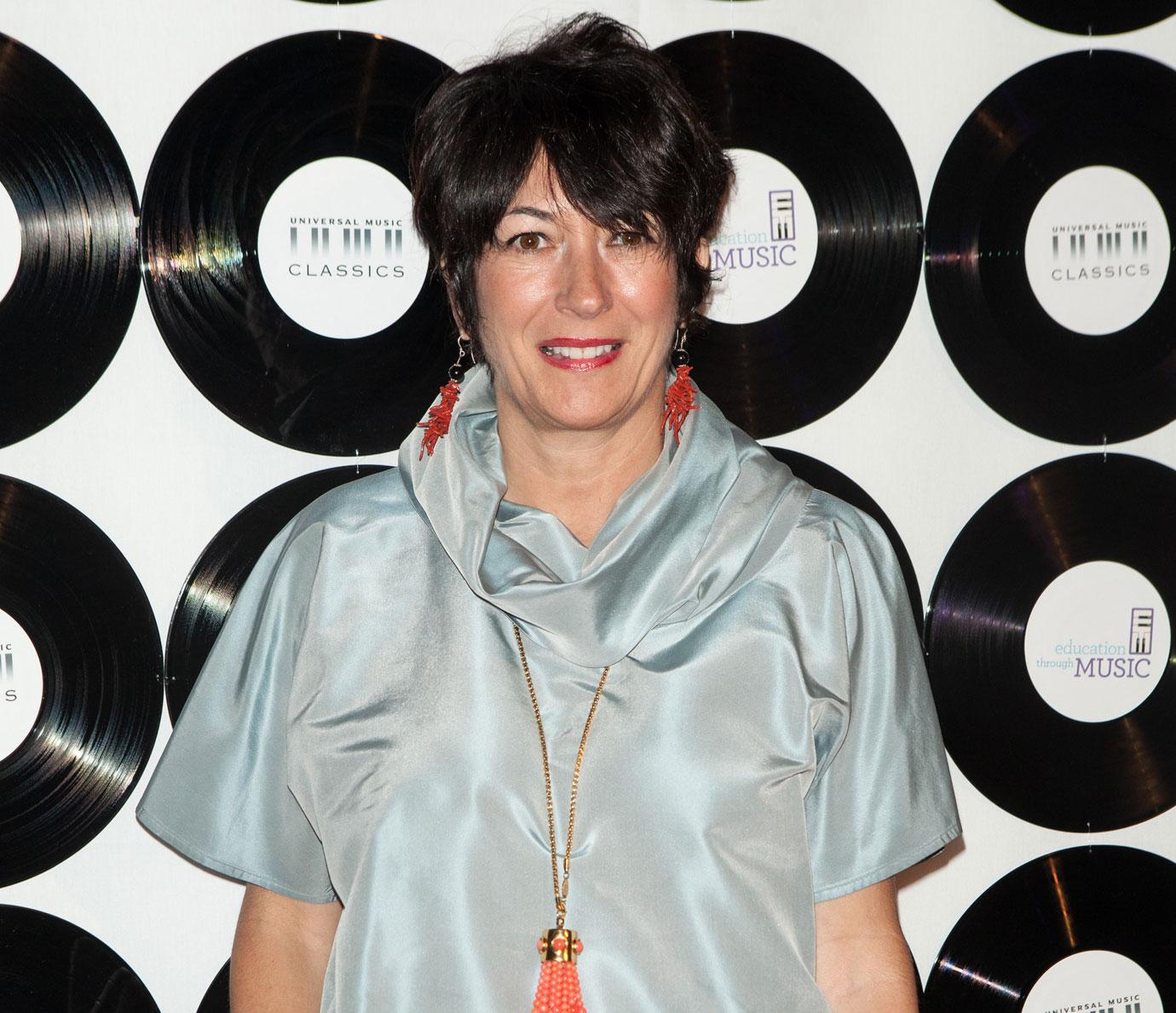 In her motion, Maxwell says "The government now confesses that it had significant and substantial contact with Virginia Giuffre's attorneys in 2016—while the Giuffre defamation suit against Maxwell was on-going—as part of an effort to instigate a criminal prosecution of Maxwell for allegedly trafficking Giuffre and others and then lying under oath."
Article continues below advertisement
Maxwell says she finds it hard to believe that nothing improper occurred when it "misrepresented these contact" to a federal judge when obtaining the order to unseal the transcripts.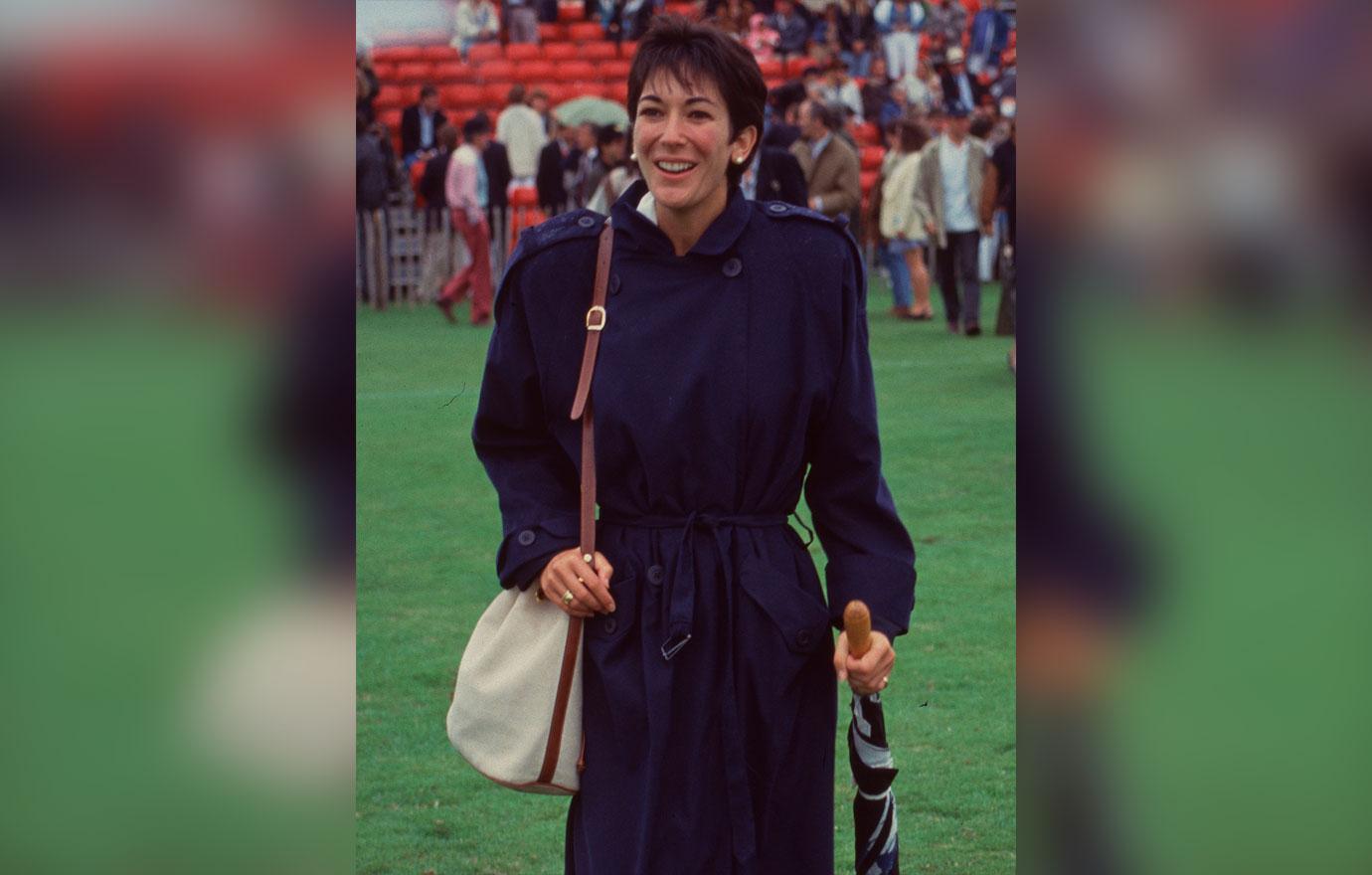 Article continues below advertisement
Her attorney argues, "Had the prosecutor not affirmatively misled Judge McMahon, the government would never have obtained the 90,000 pages of material it now possesses, material that is central— indeed, essential—to its case against Maxwell."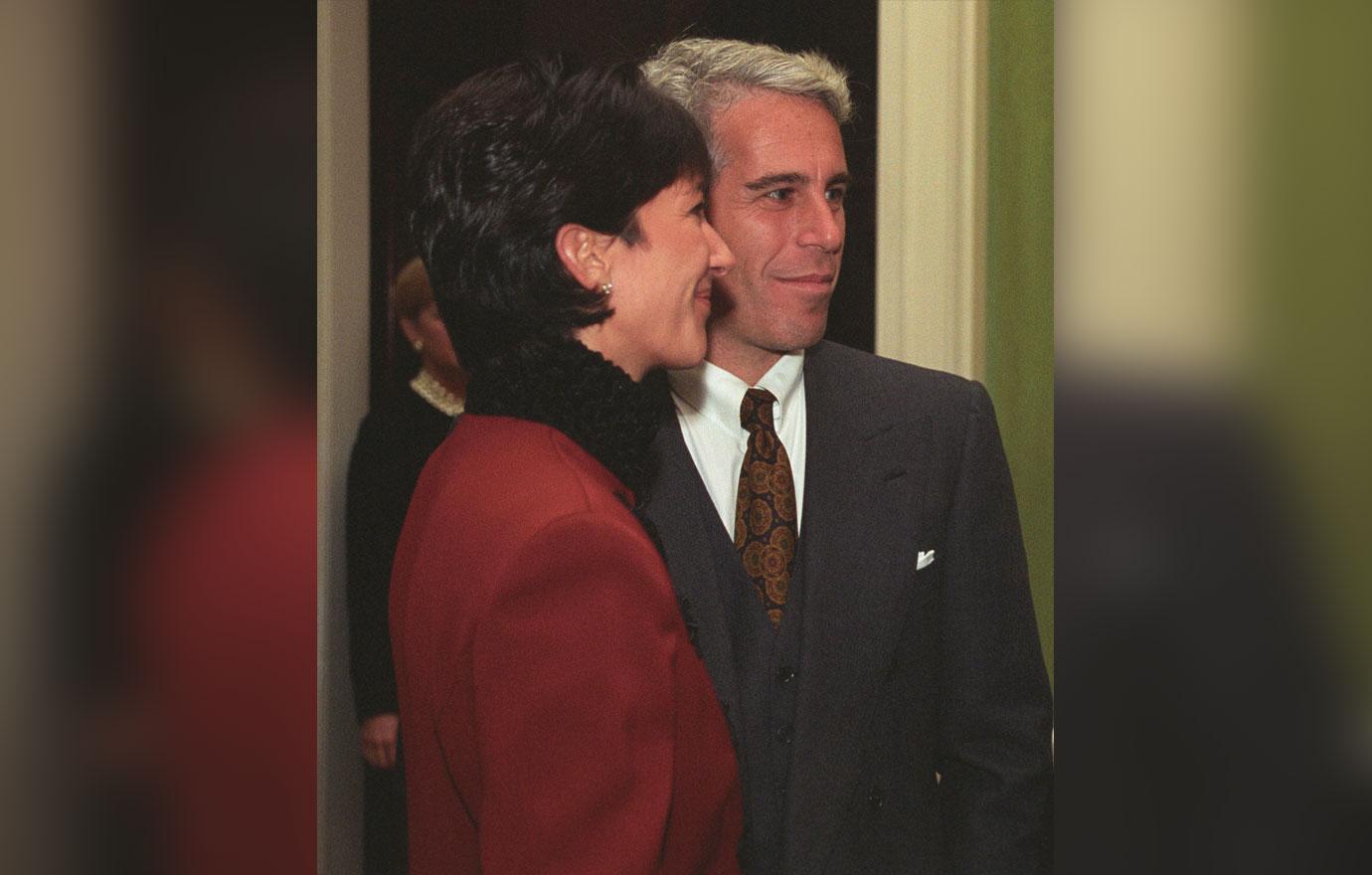 Article continues below advertisement
In the past, Giuffre has accused Maxwell of being Epstein's "head recruiter" of underage victims. The alleged victim says she was underage when brought to Epstein's New York home for "training by Maxwell and Epstein in how to service men."
She also told prosecutors that Maxwell had photos of underage girls on her computer and that as a birthday present, "Maxwell gave Epstein a sexually explicit photo of Giuffre taken when Giuffre was sixteen."
Maxwell denies all the allegations. Epstein's ex-girlfriend said she did not recruit young women and never took sexually explicit photos of underage girls.
A judge has yet to rule on Maxwell's motion.