Bill Gates' Reportedly Had Very Close Relationship With Jeffrey Epstein, Billionaire Tries To Deny Allegations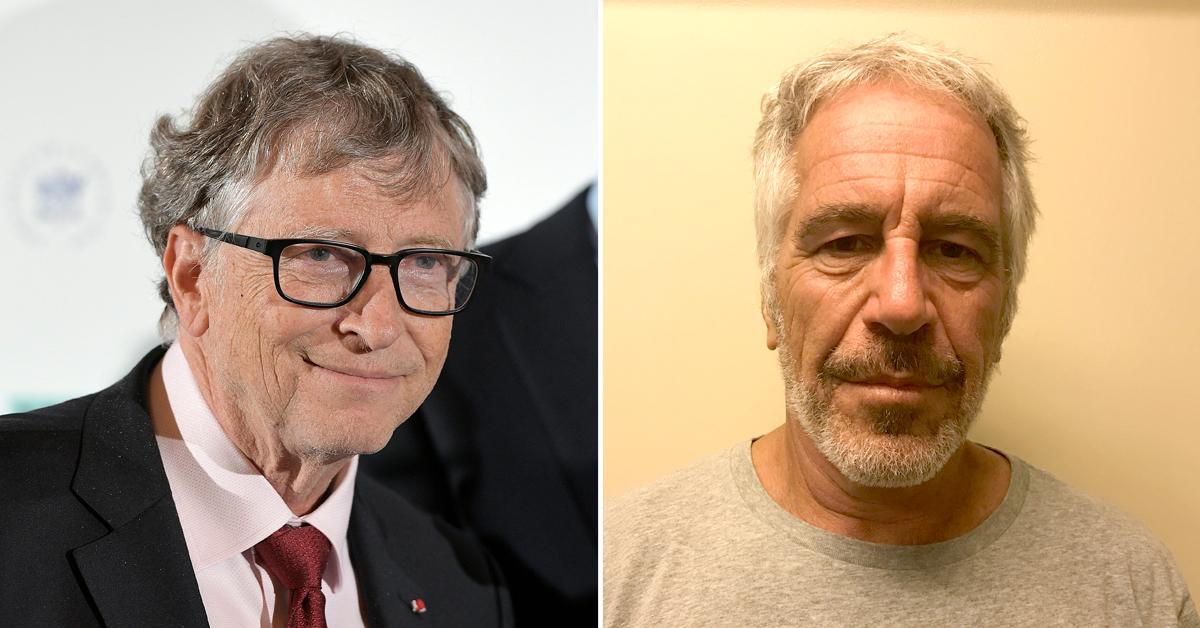 Bill Gates' relationship with convicted sex offender Jeffrey Epstein appears to have lasted for years despite the billionaire's attempts to downplay their friendship in the public.
Over the weekend, The New York Times posted a bombshell report after speaking to sources close to Bill and his estranged wife Melinda.
The article detailed Bill's relationship with Jeffrey, which started in 2011. Epstein pitched a business idea to Bill at the time. The deal never happened but they continued to stay in touch and hung out often.
Article continues below advertisement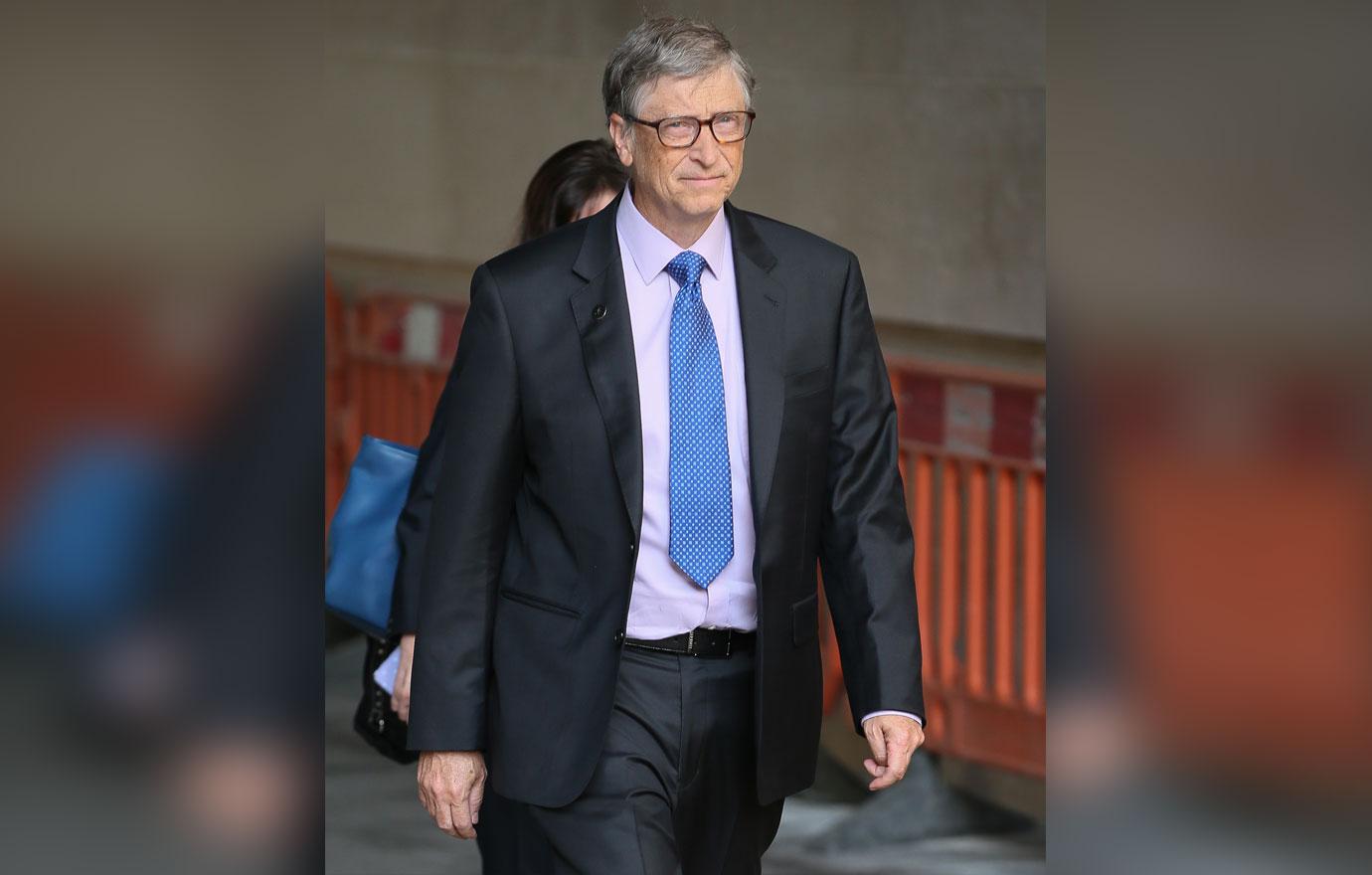 Melinda hated that Bill hung out with Epstein and made it clear. She wanted her husband to cut off all contact with the man. She felt uncomfortable after meeting Epstein at his New York townhome in 2013.
Ms. Gates reportedly was unaware that Bill continued to talk to Epstein until 2019. The NY Times broke a story detailing Bill's continued his friendship with the man. The two men reportedly spent time together on "multiple occasions" including flying on Epstein's private jet.
Article continues below advertisement
Sources say Bill appeared often at Epstein's home in New York, where young attractive women were often present. A spokesperson for Bill said, "Bill only met with Epstein to discuss philanthropy."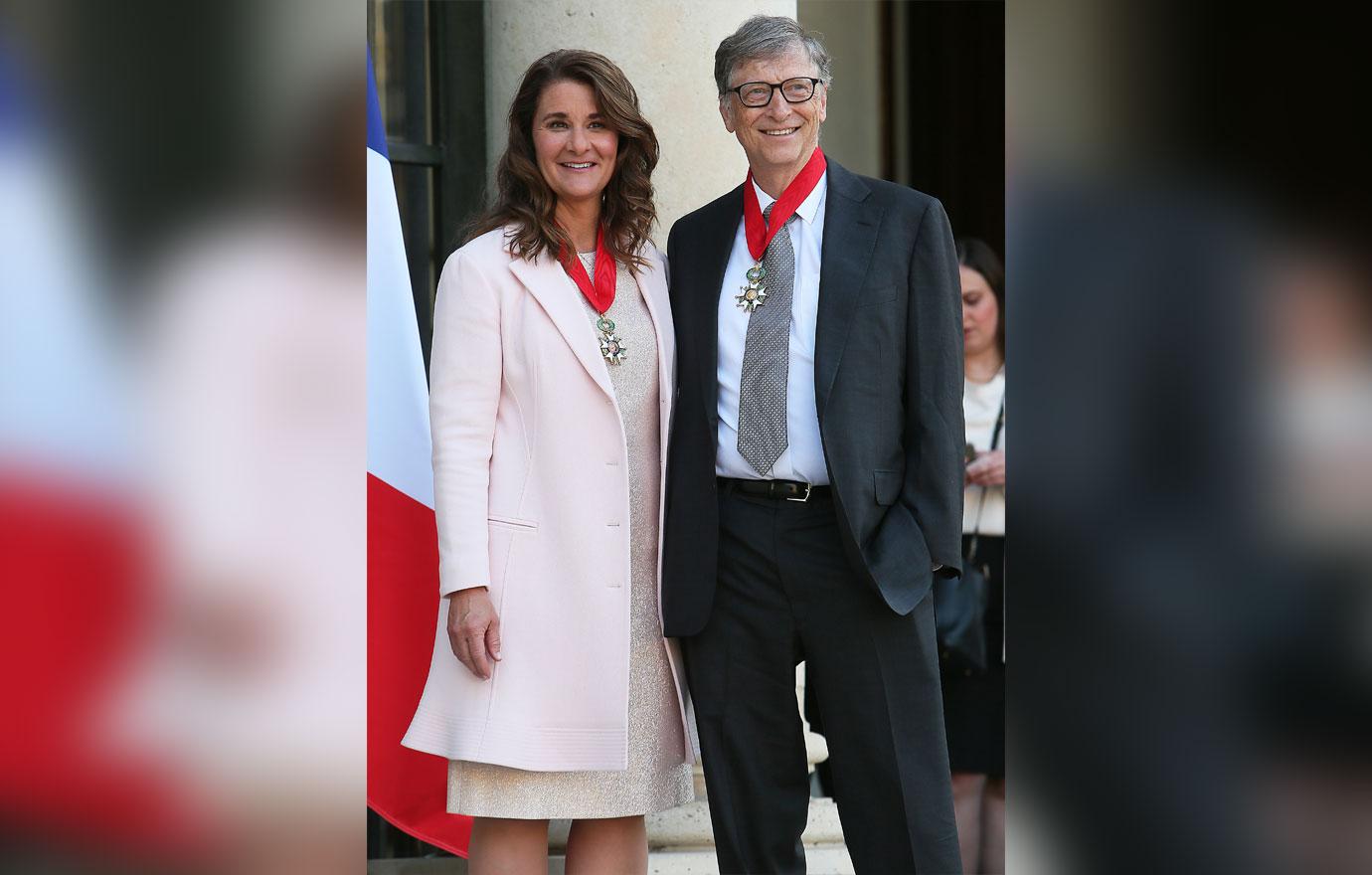 Article continues below advertisement
The rep added, "It is extremely disappointing that there have been so many untruths published about the cause, the circumstances and the timeline of Bill Gates's divorce."
She continued, "Your characterization of his meetings with Epstein and others about philanthropy is inaccurate, including who participated."
Further, "Similarly, any claim that Gates spoke of his marriage or Melinda in a disparaging manner is false. The claim of mistreatment of employees is also false. The rumors and speculation surrounding Gates's divorce are becoming increasingly absurd, and it's unfortunate that people who have little to no knowledge of the situation are being characterized as 'sources.'"
As RadarOnline.com previously reported, last week, Bill admitted to having an affair with a Microsoft employee in 2000. The company launched an investigation into the matter in 2019.
Article continues below advertisement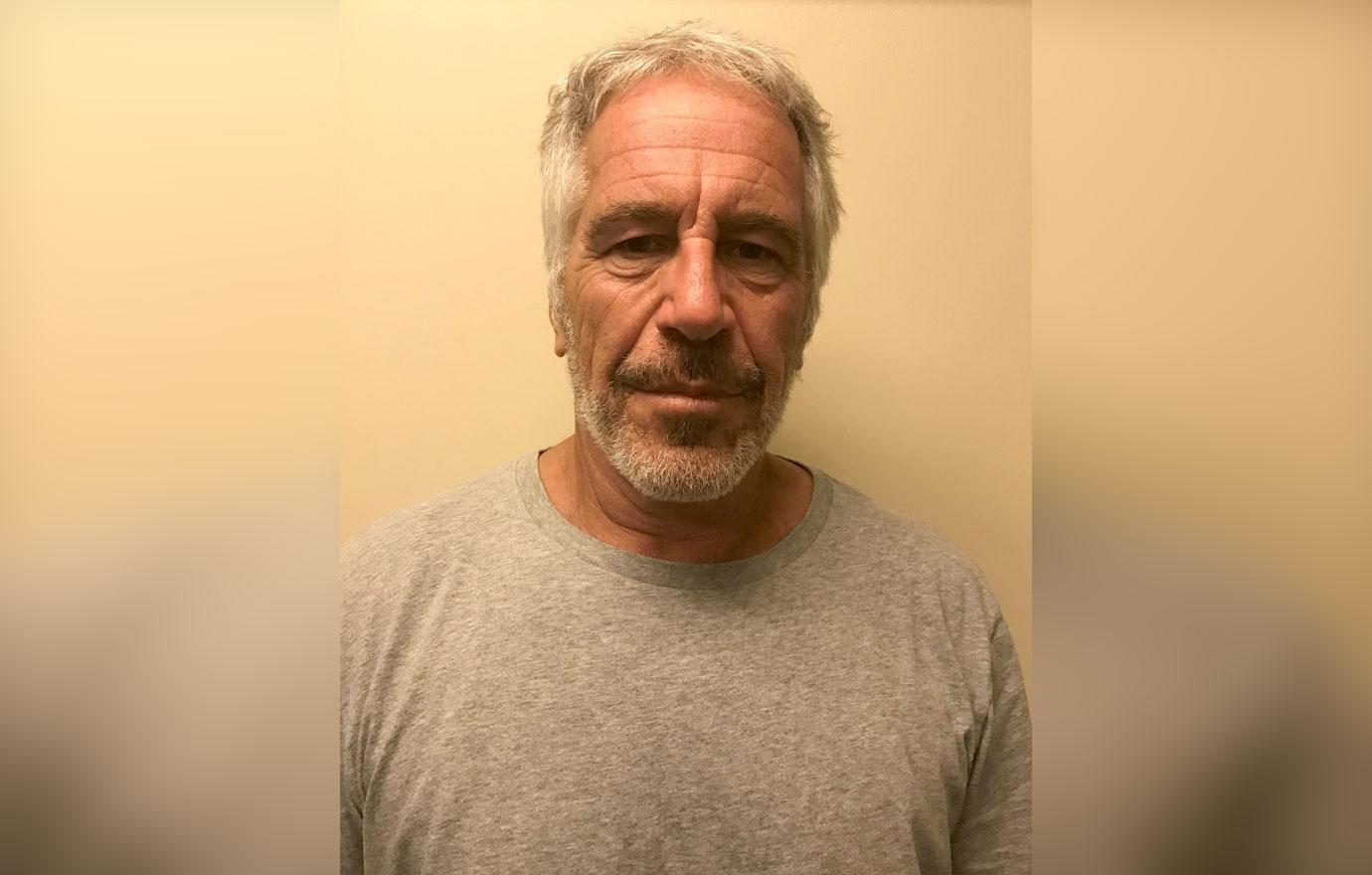 His spokesperson denied the affair caused Bill to step down from the board of directors in 2020.
Earlier this month, Melinda filed for divorce from Bill after 27 years of marriage. She decided to hire divorce lawyers after finding out about her estranged husband's ties to Epstein.