Bill Gates' Divorce Battle With Ex Melinda To Include Negotiations Over $131 Million Washington Mansion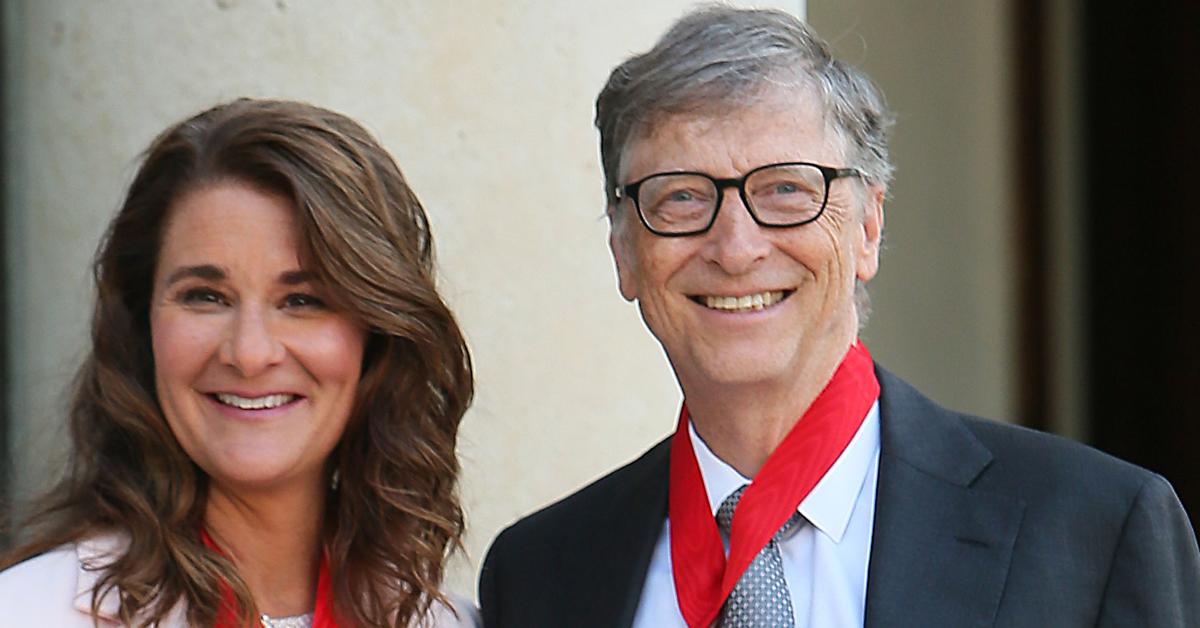 Bill Gates and his estranged wife Melinda have a lot of assets to divide up as part of their divorce including their $131-million mansion nicknamed Xanadu 2.0.
The property sits on the banks of Seattle's Lake Washington. Per the NY Times, the 66,000 sq. ft. compound includes a 60-foot pool, a trampoline room, and even a "stream for salmon, trout, and other fish."
Article continues below advertisement
Bill has kept details of the estate private from the world for decades. The couple own land on the opposite sides of the property. It is difficult for a normal person to even come close due to the security in place.
One former intern, who was allowed inside, wrote about his visit. He said, "Going down Bill's driveway is like arriving at Jurassic Park," the intern wrote. "The landscaping is just insane."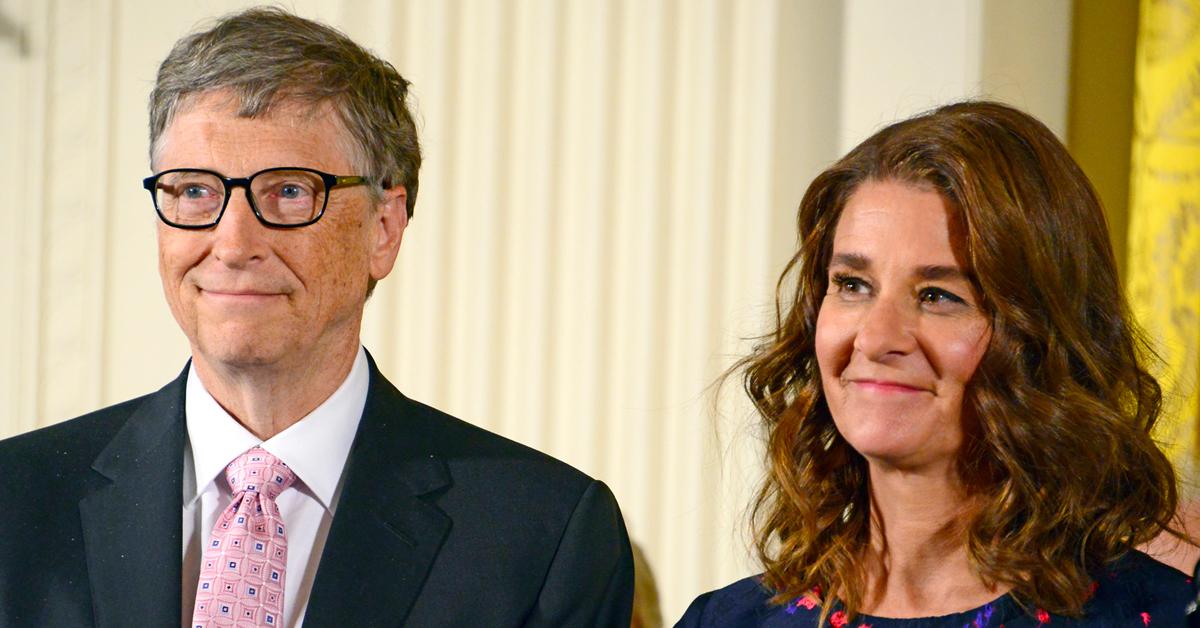 Article continues below advertisement
The Microsoft founder had already been working on building the home when he met Melinda. She once described the pad as a "bachelor's dream and a bride's nightmare."
After they finally finished the home, Melinda started to take credit for its beauty. She said, "Just to be clear, the house was being built before I came on the scene. But I take responsibility for it."
Article continues below advertisement
The property is the biggest home in their real estate portfolio. It appears Bill will be walking away with the home in the split since Melinda has previously talked about the house being too large.
Other assets they will have to divide up in their divorce including one of Leonardo da Vinci's notebooks and are "considered the largest private owner of farmland" in the United States.
Bill and Melinda even own Buffalo Bill's famed Wyoming ranch.
Article continues below advertisement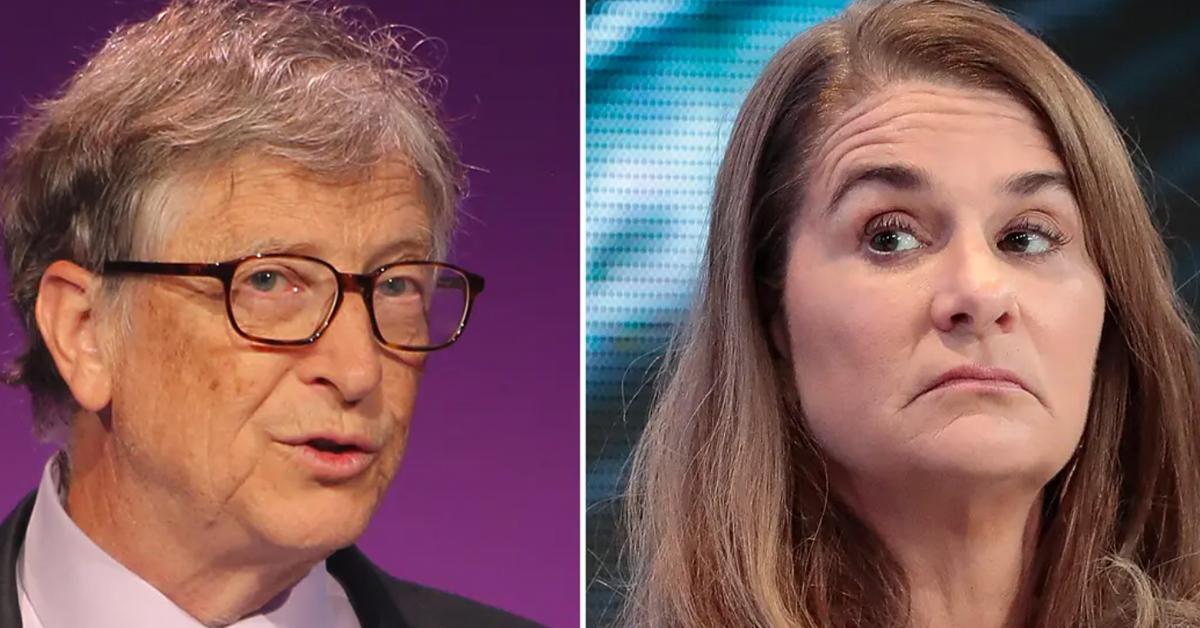 As RadarOnline.com previously reported, Bill has already started transferring assets to Melinda per their divorce settlement. In the past couple of weeks, she has received stocks worth over $2.5 billion.
Sources say the two have been fighting for years. Melinda reportedly hired divorce lawyers in 2019. She was furious after finding out Bill stayed in contact with convicted sex offender Jeffrey Epstein despite her request he cut off all ties.