Bill Gates Soon-To-Be Ex-Wife Melinda Gates Scores Stocks Worth $2.5 Billion In Divorce Settlement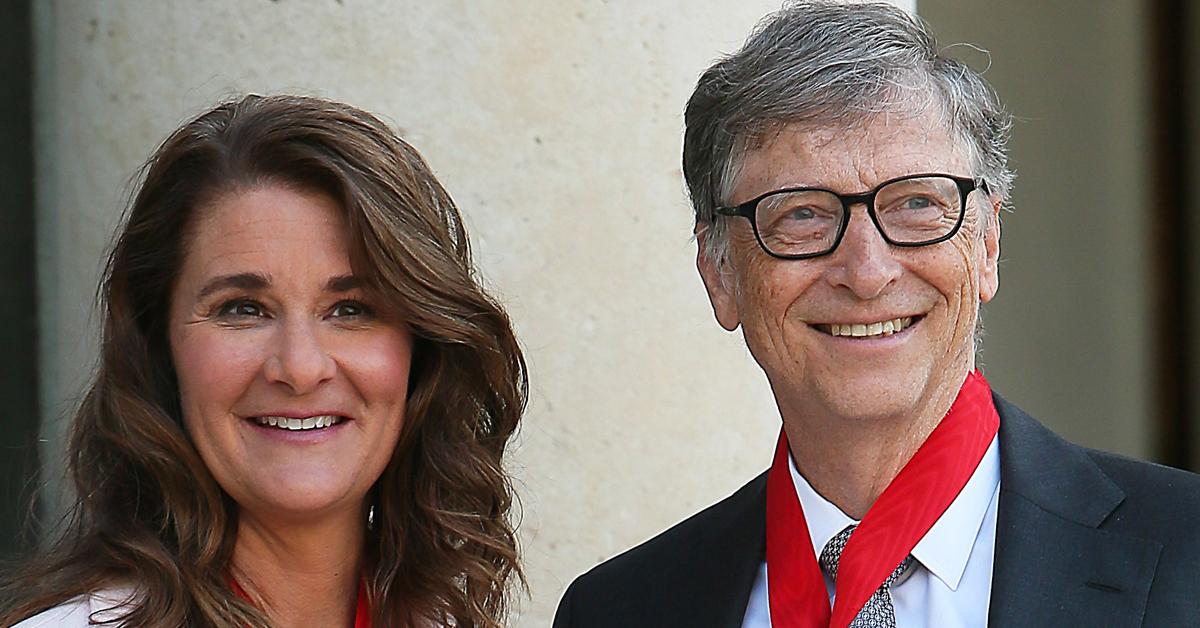 Financial documents reveal Bill Gates handed over $2.5 billion worth of stock to his soon-to-be ex-wife, Melinda Gates.
According to documents filed with the Securities Exchange Commission, the day after Melinda filed for divorce, The Bill and Melinda Gates Foundation transferred a bunch of shares of Coca-Cola Femsa to her personally.
Melinda is now a 5% owner in the company and holds 25,793,660 shares, which is worth an estimated $250 million. The foundation still owns 62 million shares of Mexican Coca-Cola.
Article continues below advertisement
In separate financial filings, it was revealed Melinda also now owns more than 155 million shares of a Mexican multimedia company named Grupo Televisa.
The successful production hub creates content that runs on Univision. The stake in the company is worth an estimated $386 million. The Coca-Cola and Grupo Televisa shares have a combined value of $506 million.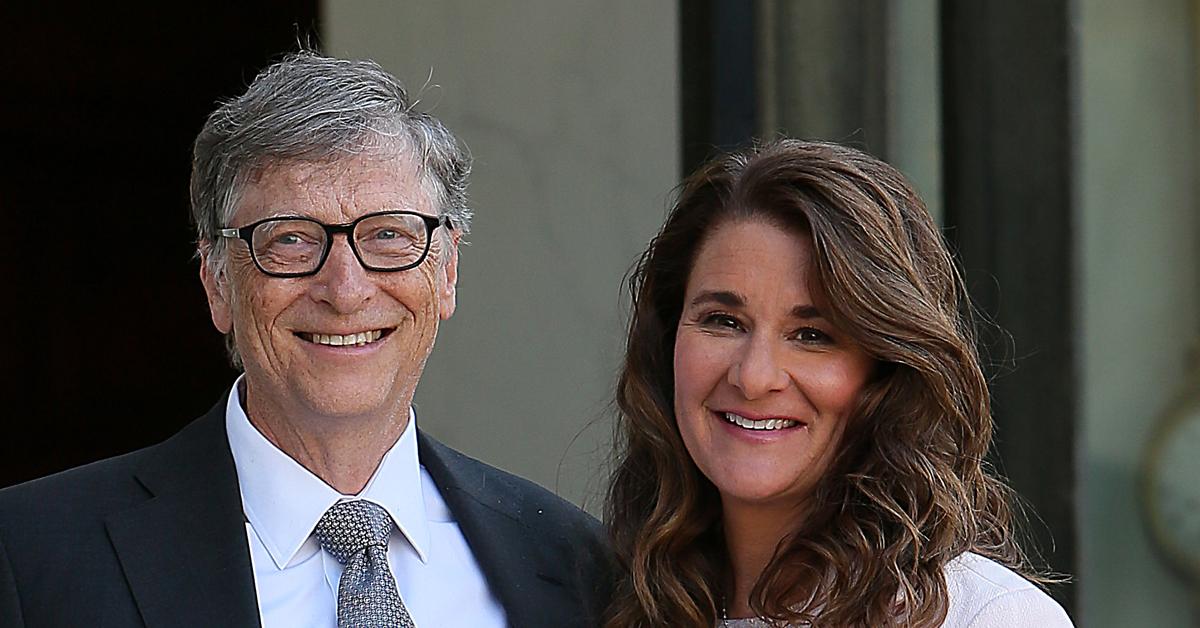 Article continues below advertisement
That money is on top of the $2 billion in shares she already received from Bill. As RadarOnline.com previously reported, Bill's investment firm Cascade Investment LLC transferred a bunch of stocks to Melinda on the day she filed for divorce.
The transfers included 14.1 million shares of Canadian National Railway Co. and an additional 2.9 million shares of AutoNation Inc. Melinda's Canadian National Railway Co. shares are worth an estimated $1.5 billion. The AutoNation shares are believed to be worth $309 million. So far, Melinda has scored $2.5 billion in stocks and they aren't even close to being done with the transfers.
Article continues below advertisement
Melinda filed for divorce from Bill on May 3. The petition was filed in Washington Court and cited the marriage as being "irretrievably broken." The couple was married for 27 years and did not sign a prenuptial agreement.
Bill hired a 97-year-old lawyer named Charles T. Munger to represent him in the divorce. His attorney has close ties with fellow billionaire, Warren Buffett. Sources claim Bill and Melinda have been fighting for some time. They have reportedly been hashing out a divorce settlement for months privately.
They appear to have finalized a property settlement before filing the divorce.