Bill Gates And Wife Melinda Are Divorcing After 27 Years Of Marriage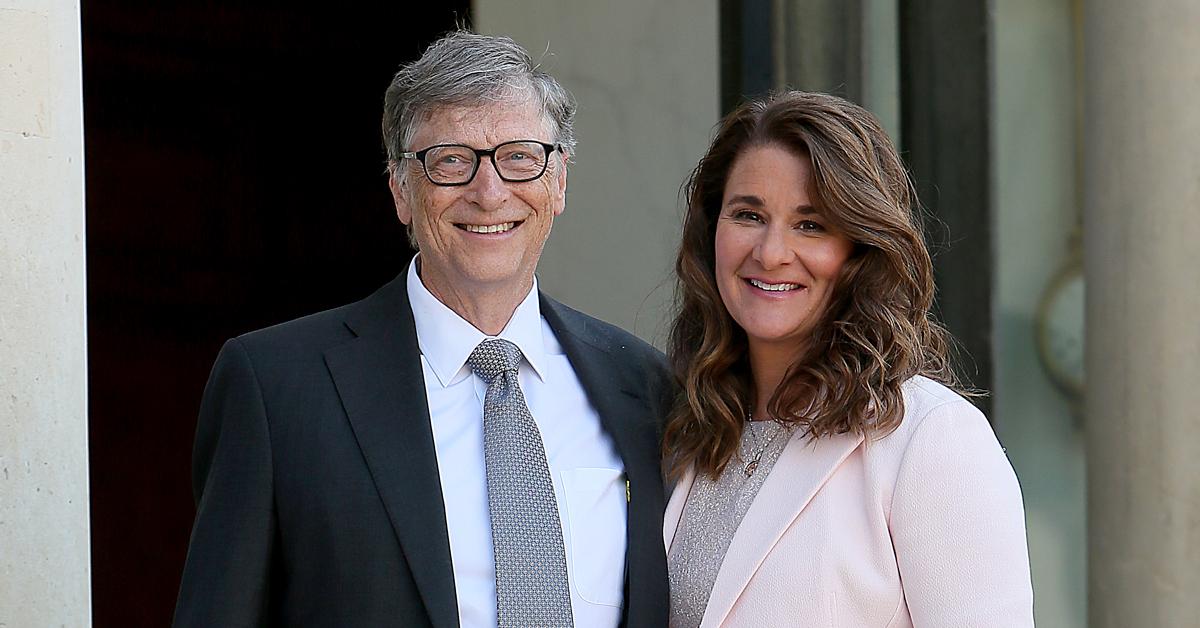 Article continues below advertisement
The co-founder and former CEO of Microsoft announced the news with his wife in a joint statement Monday.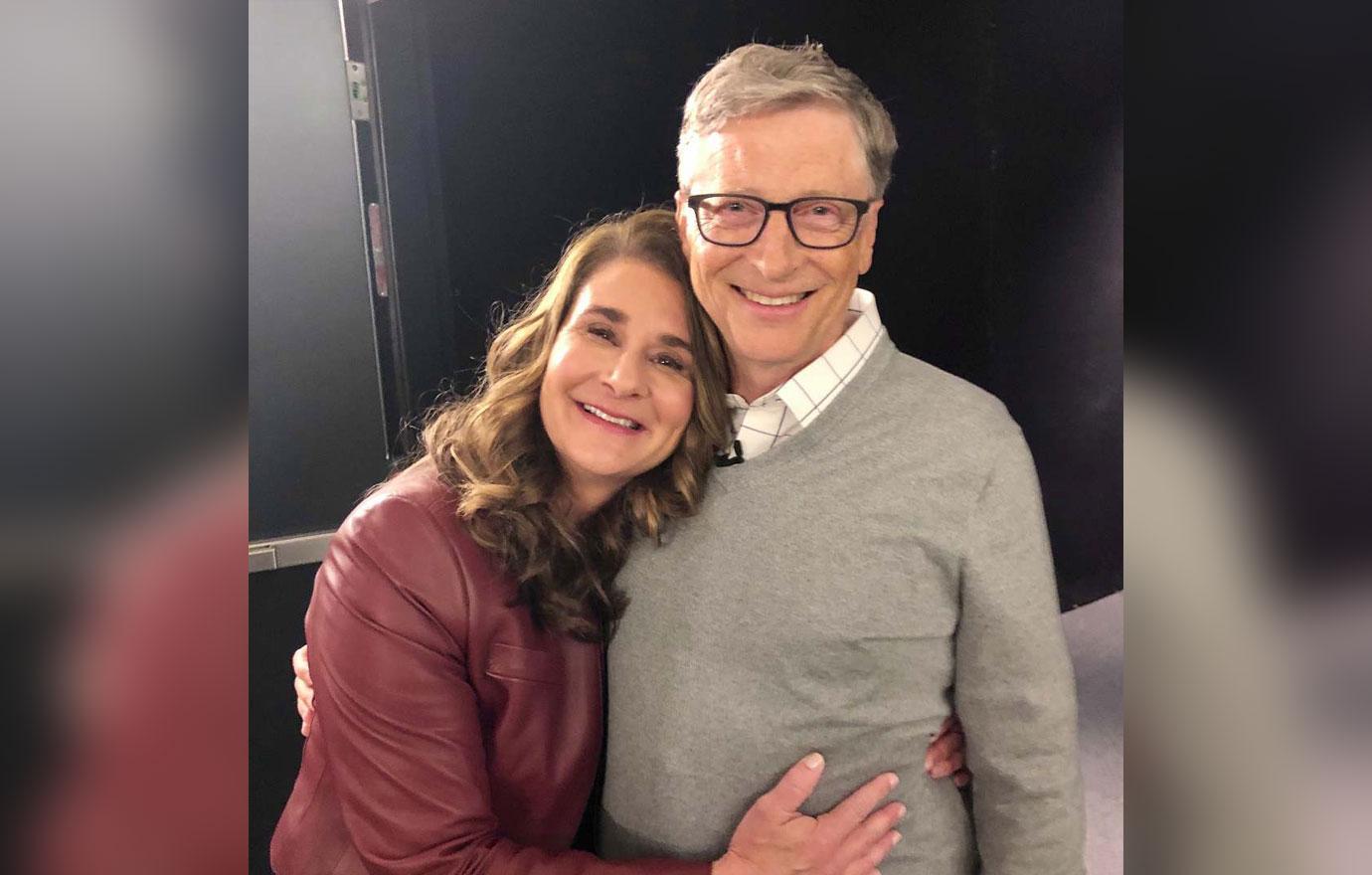 Article continues below advertisement
"After a great deal of thought and a lot of work on our relationship, we gave made the decision to end our marriage," the statement read. "Over the last 27 years, we have raised three incredible children and built a foundation that works all over the world to enable people to lead healthy, productive lives."
"We continue to share a belief in that mission and will continue our work together at the foundation, but we no longer believe we can grow together as a couple in this next phase of our lives. We ask for space and privacy for our family as we begin to navigate this new life," the statement concluded, which was signed, "Melinda Gates and Bill Gates."
Article continues below advertisement
According to reports, Melinda, 56, is the one who filed, citing that the marriage was irretrievably broken. The court documents also reportedly appear to confirm that the couple did not sign a prenuptial agreement because the only written agreement in the filing that is said to pertain to the divorce is their separation agreement.
Article continues below advertisement
Melinda is reportedly not asking for any spousal support.
"In the case of Melinda, it is a truly equal partner," Bill, 65, said in the 2019 Netflix documentary, Inside Bill's Brain. "She's a lot like me in that she is optimistic and she is interested in science. She is better with people than I am. She's a tiny bit less hardcore about knowing, you know, immunology, than I am."
Article continues below advertisement
Bill is said to be the fourth richest person in the world, with the couple's net worth being being over $130 million.
He reportedly owns 1.37 percent of Microsoft's outstanding shares, which are worth more than $26 billion, according to FactSet.
Article continues below advertisement
In 2010, along with fellow billionaire Warren Buffet, the couple created Giving Pledge, "a movement of philanthropists who commit to giving the majority of their wealth to philanthropy or charitable causes, either during their lifetimes or in their wills."
Bill served as the CEO of Microsoft from its founding with Paul Allen in 1975 until 2000, when he decided to become chairman and chief software architect.
Article continues below advertisement
Since then, he has transitioned from being heavily involved in the day-to-day goings-on of the company, to spending more time on the couple's nonprofit, the Bill and Melinda Gates Foundation, which aims to "fight poverty, disease and inequity around the world." Bill and Melinda are both co-chairs and trustees of the foundation, while Buffett serves as the board's third trustee.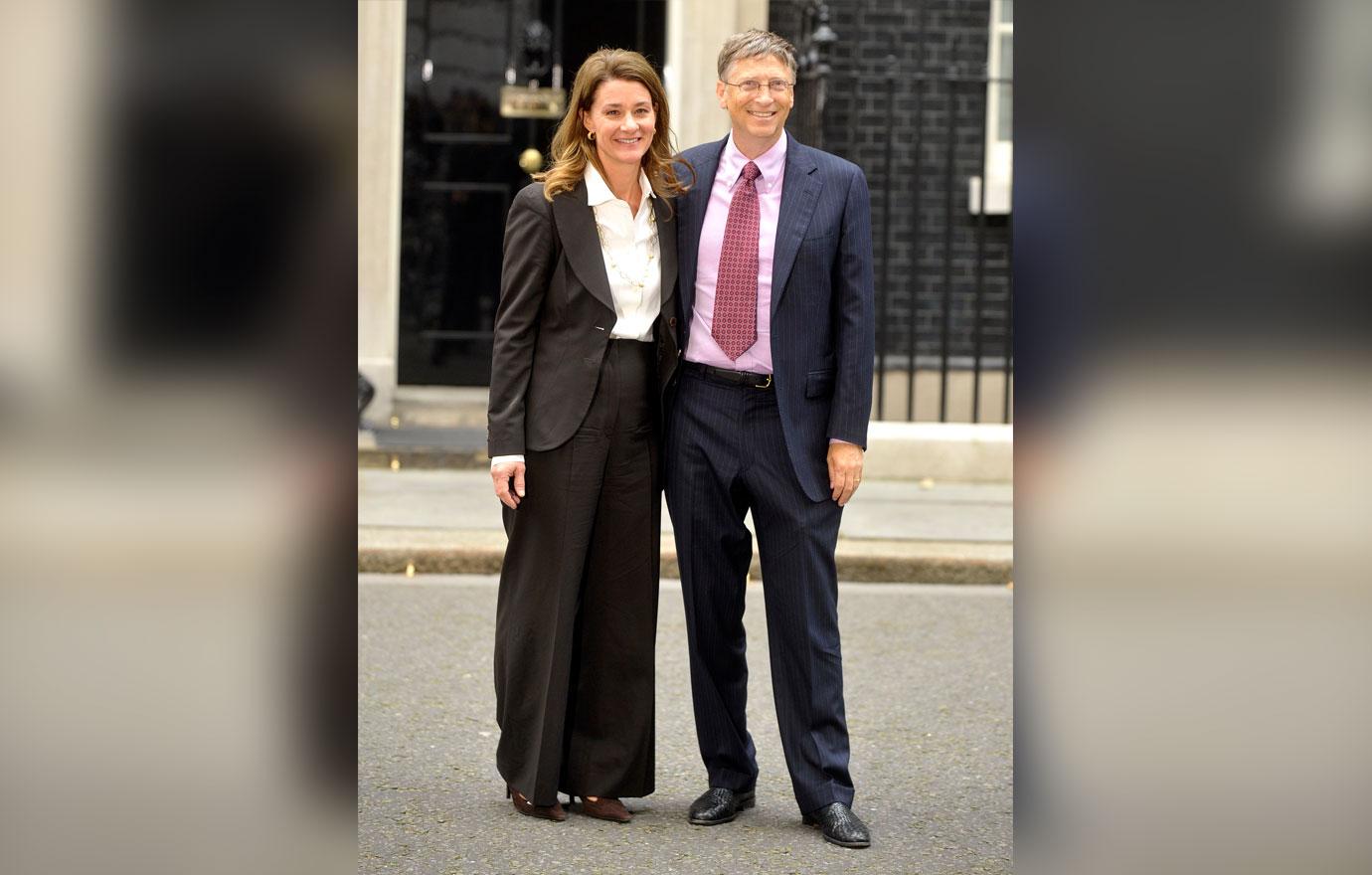 Article continues below advertisement
Bill and Melinda met in 1987 at a dinner for Microsoft employees. "It took him quite a few months before he asked me out," she's said in the past. They became official that same year.
Melinda started off working in Microsoft's marketing department, and by the early '90s, she was General Manager of Information Products.
Article continues below advertisement
The couple had a tropical New Year's Day wedding, tying the knot in Hawaii on January 1, 1994, but only after Bill reportedly weighed the pros and cons on a blackboard.
Two years later, Melinda stepped down from her position at Microsoft to focus on starting their family. As they mentioned in their joint statement, Bill and Melinda have three children, who are now adults: Jennifer Gates, Rory Gates and Phoebe Gates. They live in a massive, lakefront mansion in Medina, Washington.
The Gates' announcement comes two years after the richest person in the world, Amazon CEO Jeff Bezos, announced he and his wife, MacKenzie Bezos, were getting a divorce.