Bill Gates Gifted Estranged Wife Melinda $1.8 Billion In Stocks On The Day She Filed For Divorce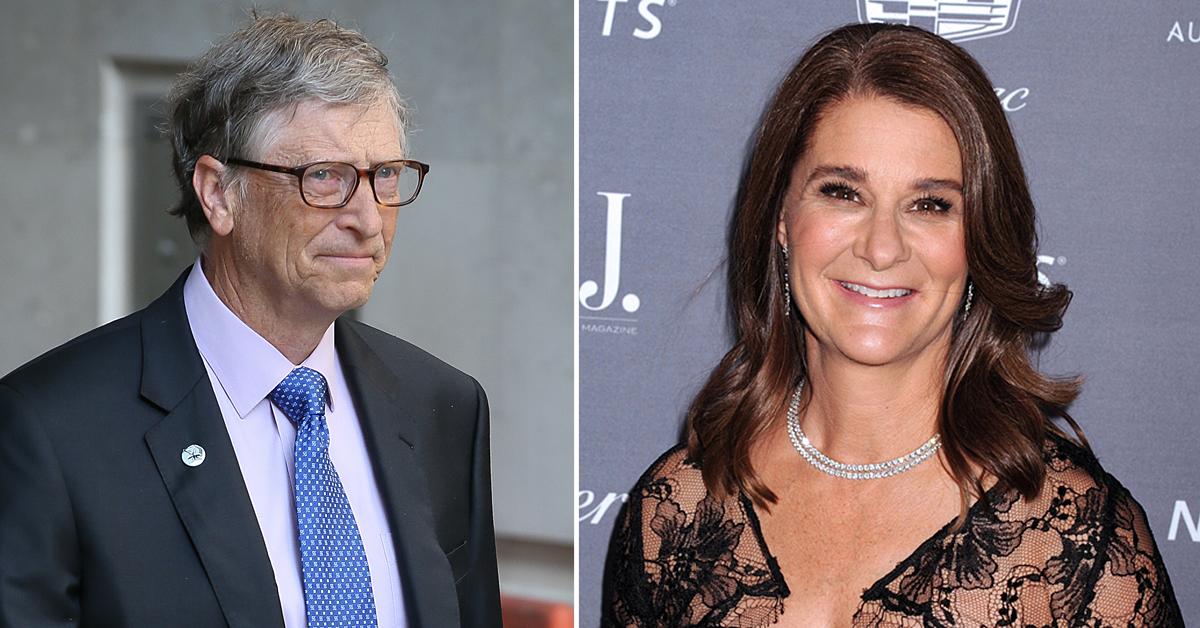 Bill Gates gave his estranged wife nearly $2 BILLION in stocks the same day she pulled the plug on their marriage.
Article continues below advertisement
According to reports, the 65-year-old Microsoft tycoon's investment firm Cascade Investment LLC transferred millions of shares in two companies to Melinda Gates on Monday.
That's the same day she filed for divorce.
Article continues below advertisement
Documents show that Bill Gate's investment firm sent his estranged wife 14.1 million shares of Canadian National Railway Co. and an additional 2.9 million shares of AutoNation Inc. earlier this week.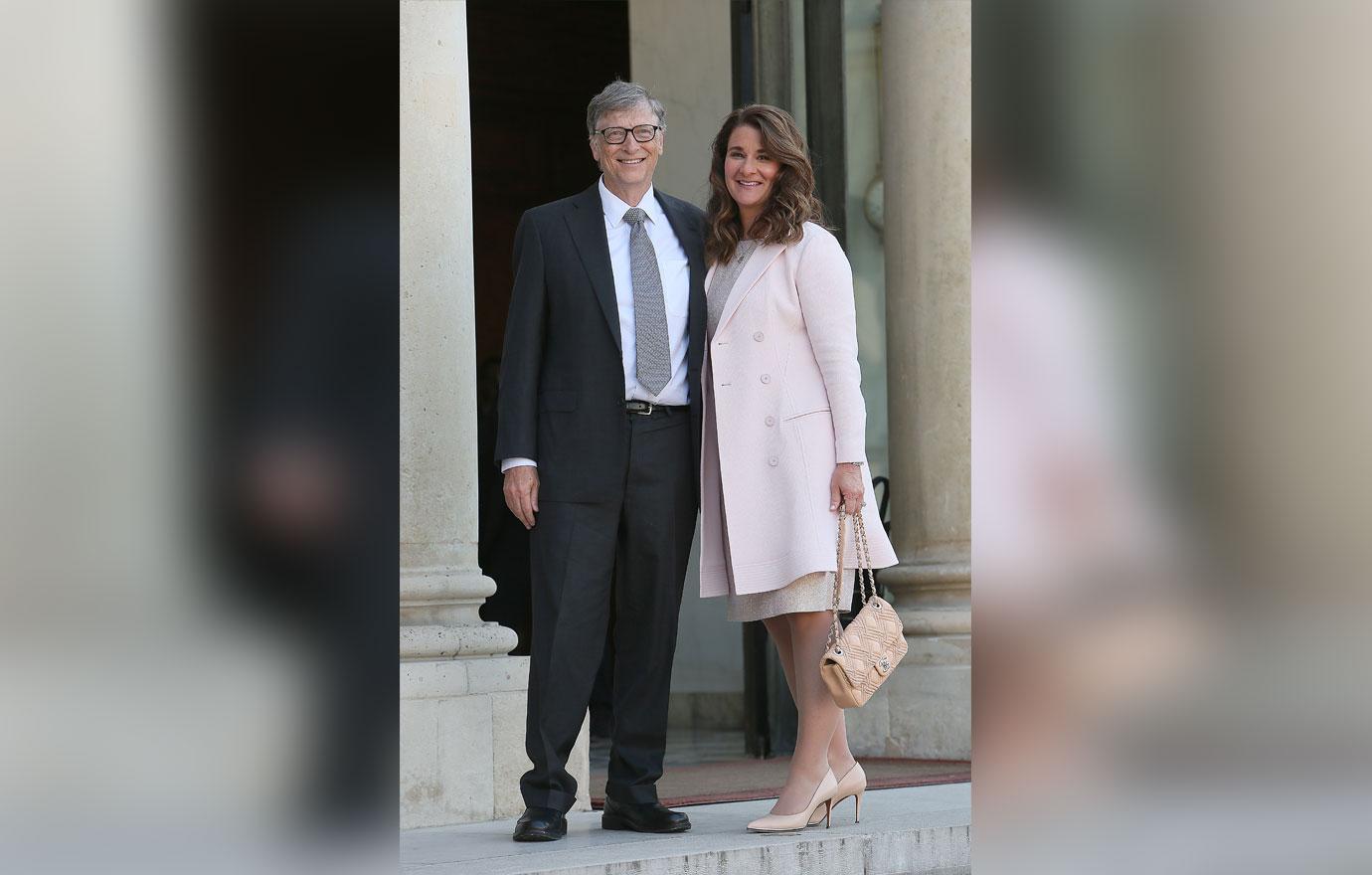 Article continues below advertisement
According to Bloomberg, Melinda's Canadian National Railway Co. shares are worth $1.5 billion while her AutoNation Inc. ones are estimated at $309 million.
Bill Gates is worth a whopping $145.4 billion so $1.8 billion is chump change to the multi-billionaire.
Article continues below advertisement
As RadarOnline.com reported, Bill Gates dropped the bombshell on his separation with a joint statement on Twitter Monday. Moments later, divorce papers hit the web. Melinda filed for divorce on May 3 and noted their 27-year marriage was "irretrievably broken."
In a weird twist of fate, Bill Gates hired Charles T. Munger as his divorce attorney. The L.A.-based lawyer is 97 years old and is set to represent the Microsoft mogul in his $130 billion divorce battle.
Article continues below advertisement
"After a great deal of thought and a lot of work on our relationship, we gave made the decision to end our marriage," their statement read.
"Over the last 27 years, we have raised three incredible children and built a foundation that works all over the world to enable people to lead healthy, productive lives," they wrote.
Article continues below advertisement
"We continue to share a belief in that mission and will continue our work together at the foundation, but we no longer believe we can grow together as a couple in this next phase of our lives. We ask for space and privacy for our family as we begin to navigate this new life," the statement concluded, which was signed, "Melinda Gates and Bill Gates."
The court documents seem to suggest that the duo never signed a prenup before tying the knot in 1994. Melinda is reportedly not asking for spousal support.