Exclusive
Bill Gates' Fans Come For The Wrong Melinda After Microsoft Tycoon Announces $130 Billion Divorce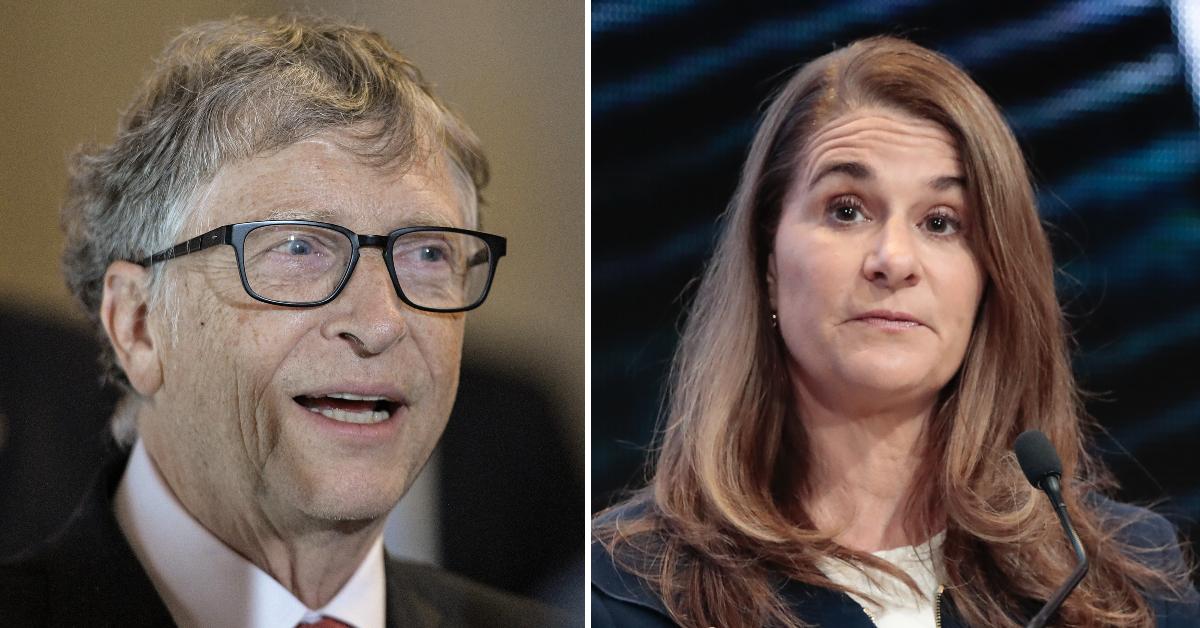 It's the case of mistaken identity. Fans of Bill Gates are coming for the wrong Melinda on Twitter, thinking it's the billionaire's estranged bride when it's actually someone completely different.
Article continues below advertisement
After the 65-year-old Microsoft tycoon announced his marriage to Melinda Gates was over after 27 years on Monday, shocked fans took to social media to slam the couple's reported $130 billion divorce battle. Many thought they were tagging Gates' wife but RadarOnline.com has learned another Melinda was facing the brunt of the split on Twitter.
Instead of tagging the 56-year-old famed philanthropist, several people came out of the woodwork to tweet at an award-winning publicist named Melinda Jackson. It's not that big of a stretch though because the latter's Twitter handle is @melindagale, not @melindagates.
Article continues below advertisement
RadarOnline.com spoke with Jackson, owner of Melinda Jackson PR in Raleigh, North Carolina, who told us she wasn't surprised when her phone lit up following the news. According to Jackson, this has happened before.
"I get tagged incorrectly for her often and have for literally years," she said. As for the messages that people are accidentally leaving Jackson instead of the real Melinda Gates, they are pretty sassy following the post divorce news.
Article continues below advertisement
One tweet in particular, criticized society's attention span, noting how quickly people forget real world issues when a big headline -- like the Gates' divorce -- hits the Internet.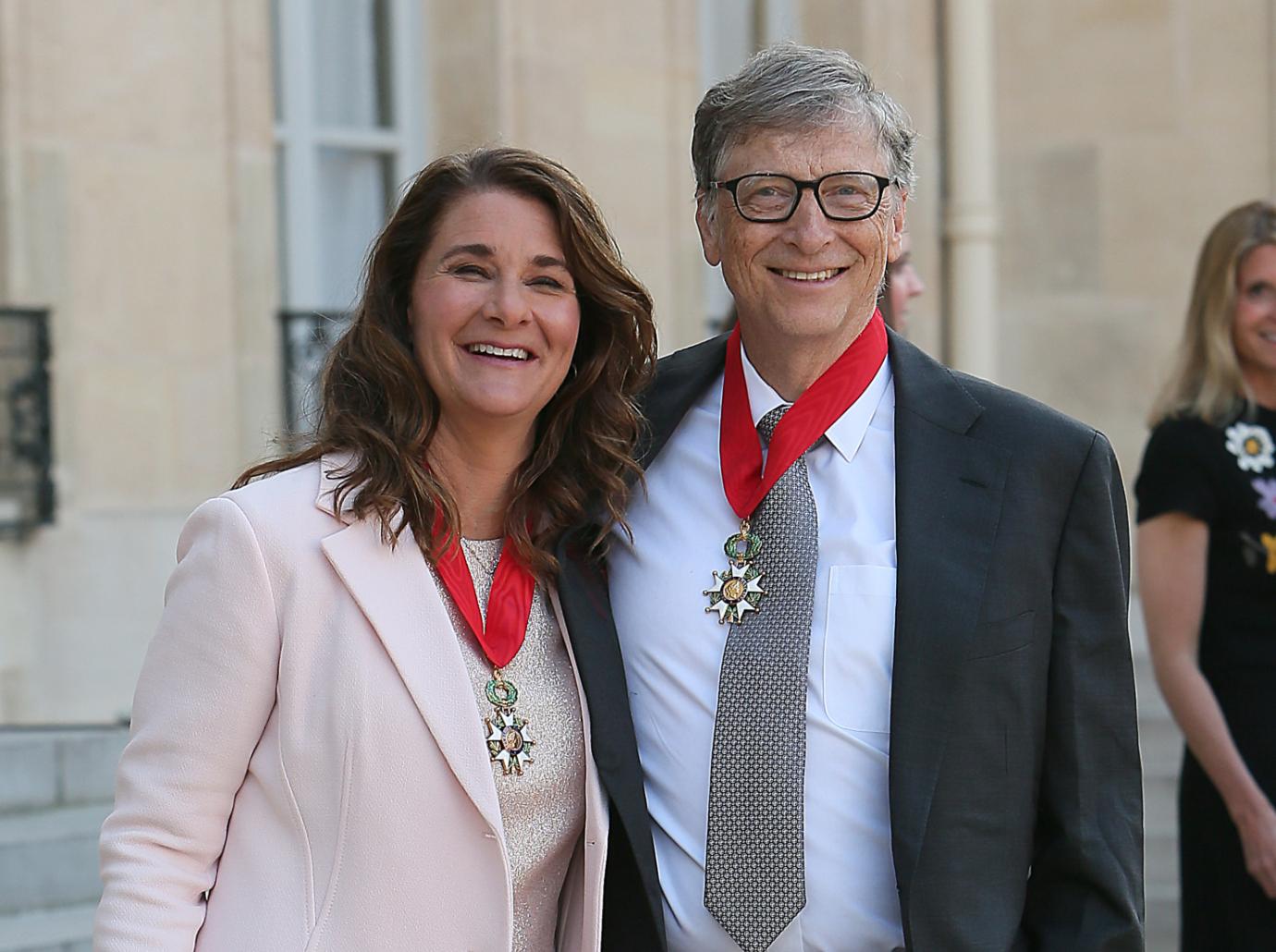 Article continues below advertisement
"We have become so used to killing and missing persons in Nigeria that we don't even bother beyond a few RTs and we move on to the next "important" topic eg.," the tweet read. "@BillGates and @melindagale separation. They will kill those #Greenfield students oh . Let's focus on that oh!!!"
Melinda Jackson adds that some caught on to the embarrassing mix-up and quickly deleted their tweets.
Article continues below advertisement
As RadarOnline.com reported, Bill Gates dropped the bombshell on his separation yesterday. Moments later, divorce papers hit the web. Melinda filed for divorce on May 3 and noted their 27-year marriage was "irretrievably broken."
In a weird twist, Bill Gates hired Charles T. Munger as his divorce attorney. The L.A.-based lawyer is 97 years old and is set to represent the Microsoft mogul in his $130 billion divorce battle.