Bill Gates Hires 97-Year-Old Lawyer To Fight Wife Melinda In Divorce Court, Billionaire Couple Didn't Have A Prenup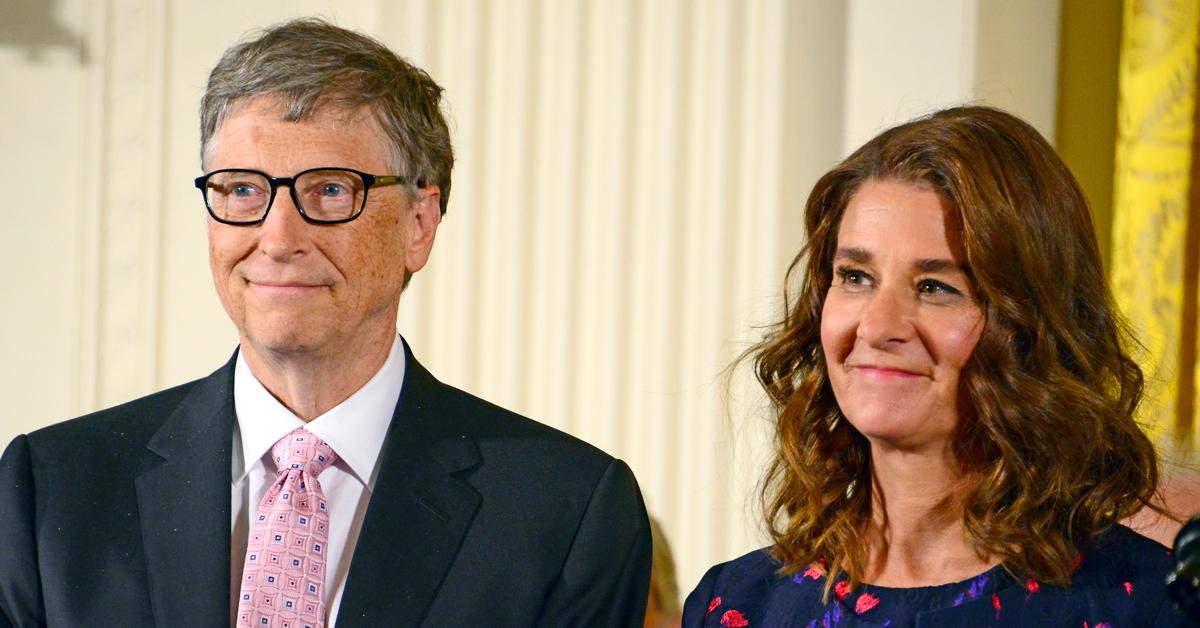 Bill Gates hired a 97-year-old L.A.-based lawyer to represent him in his $130 billion divorce battle.
According to reports, 65-year-old Bill is being represented by Charles T. Munger in his divorce from his wife 56-year-old Melinda.
The petition was filed on May 3 in Washington Court. Melinda was listed as the petitioner. She said the marriage was "irretrievably broken." The couple was married for 27 years.
Article continues below advertisement
Bill decided the best person to represent him was Munger, who is a close friend of businessman Warren Buffett. Bill worked with Munger at the holding company, Berkshire Hathaway.
Munger is not known for working on family law cases. His expertise is focused on real estate and investing.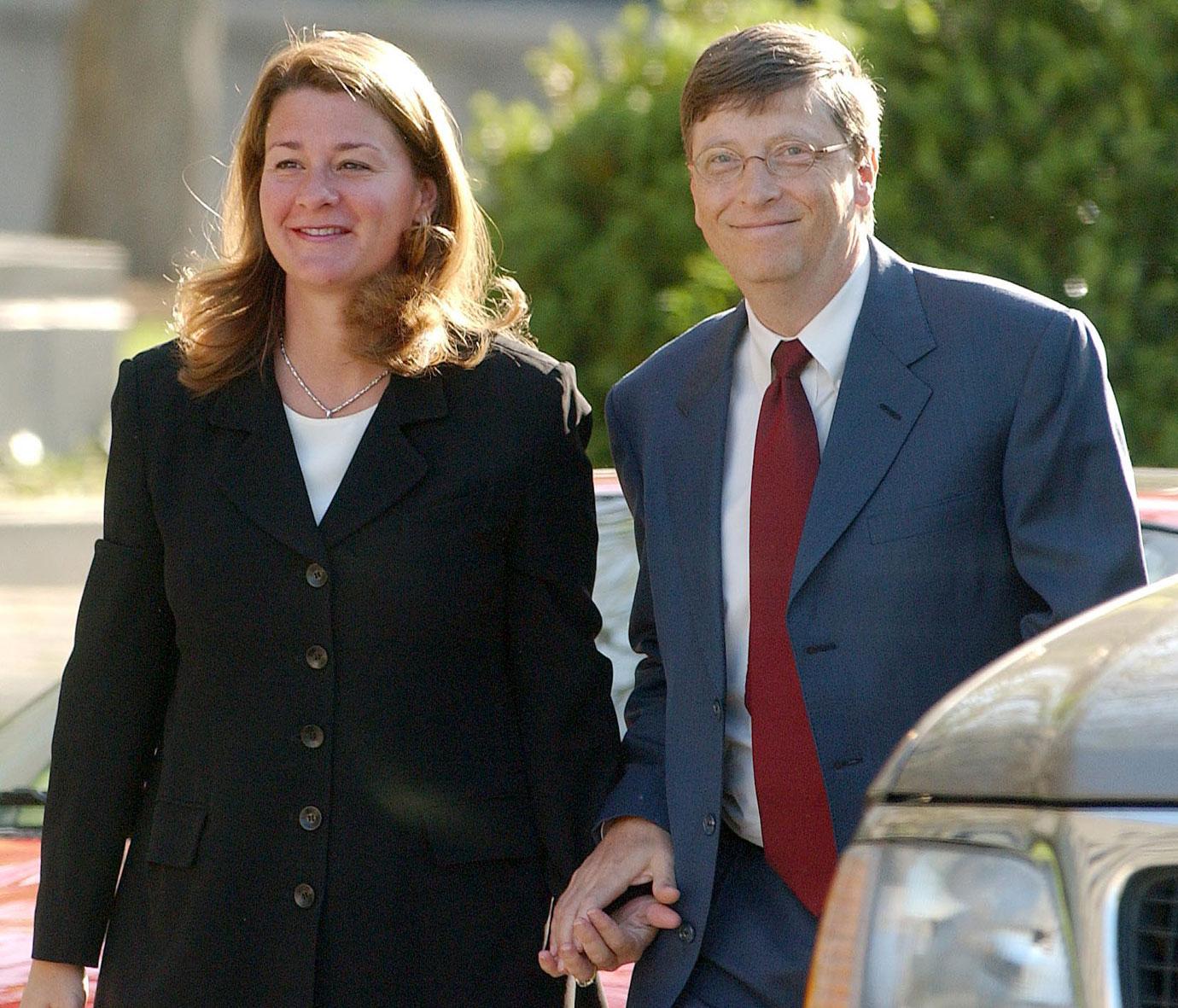 Article continues below advertisement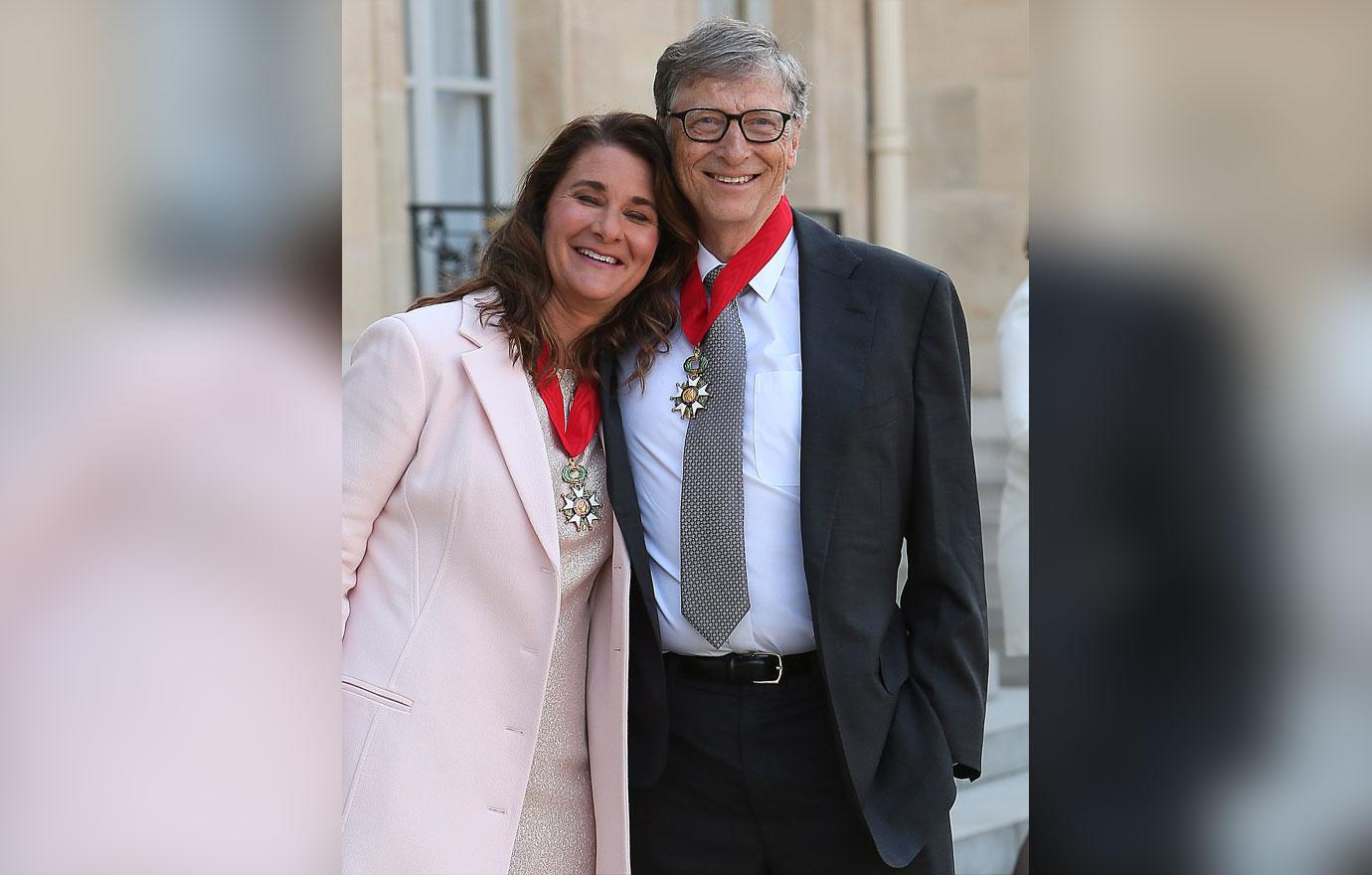 Earlier this week, Bill and Melinda shocked the world by announcing their split in a press release. In a joint statement, the filthy wealthy duo wrote, "After a great deal of thought and a lot of work on our relationship, we have made the decision to end our marriage. Over the last 27 years, we have raised three incredible children and built a foundation that works all over the world to enable all people to lead healthy, productive lives."
Article continues below advertisement
They ended, "We continue to share a belief in that mission and will continue our work together at the foundation, but we no longer believe we can grow together as a couple in the next phase of our lives. We ask for space and privacy for our family as we being to navigate this new life."
Bill and Melinda wed in 1994. In court documents, they revealed no prenuptial agreement was signed before they got hitched. At the time, Bill was already a billionaire having founded Microsoft in 1975. He earned his first billion by 1987.
Aside from the joint statement, Bill and Melinda have not revealed what lead to them ending their marriage. Their 25-year-old daughter Jennifer posted a note on social media after news broke of her parent's divorce.
She said Bill and Melinda have been going through a "challenging stretch of time."