Bill Gates Trashes Marriage To Estranged Wife Melinda As 'Loveless', Reveals They Have Been Living Separately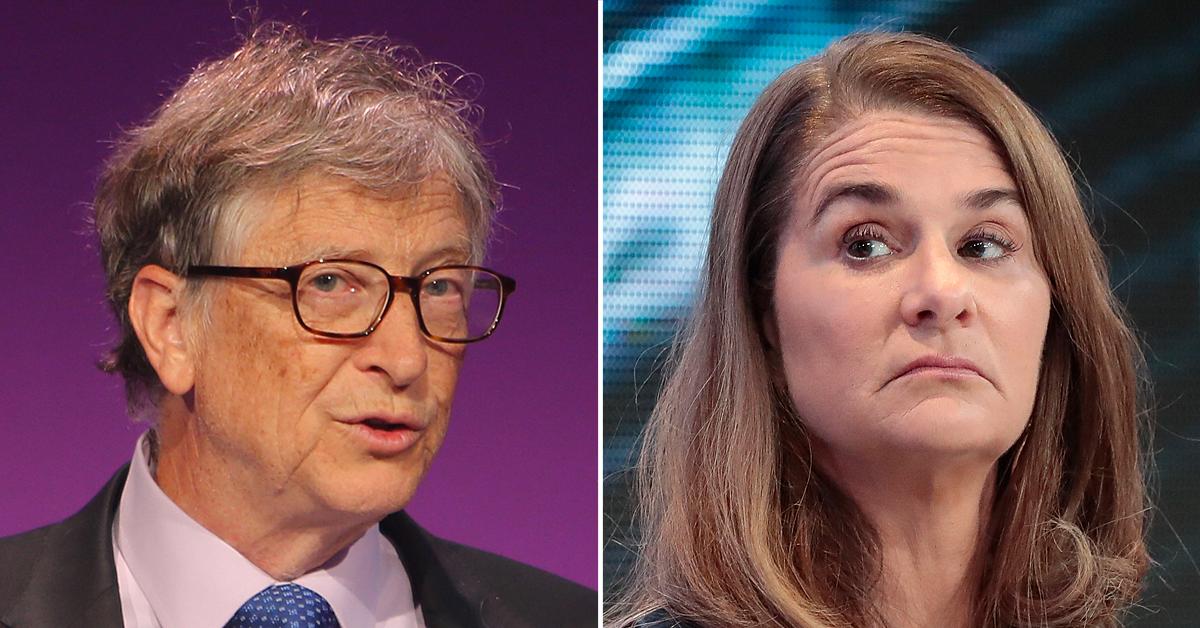 Bill Gates reportedly ranted to friends about his horrid marriage to wife Melinda while hiding away at an exclusive golf course in California.
According to The New York Post, sources claim the billionaire, who has been holed up at The Vintage Club in Indian Wells, was running around talking to his golf buddies about his "loveless" marriage for months before it became public.
Article continues below advertisement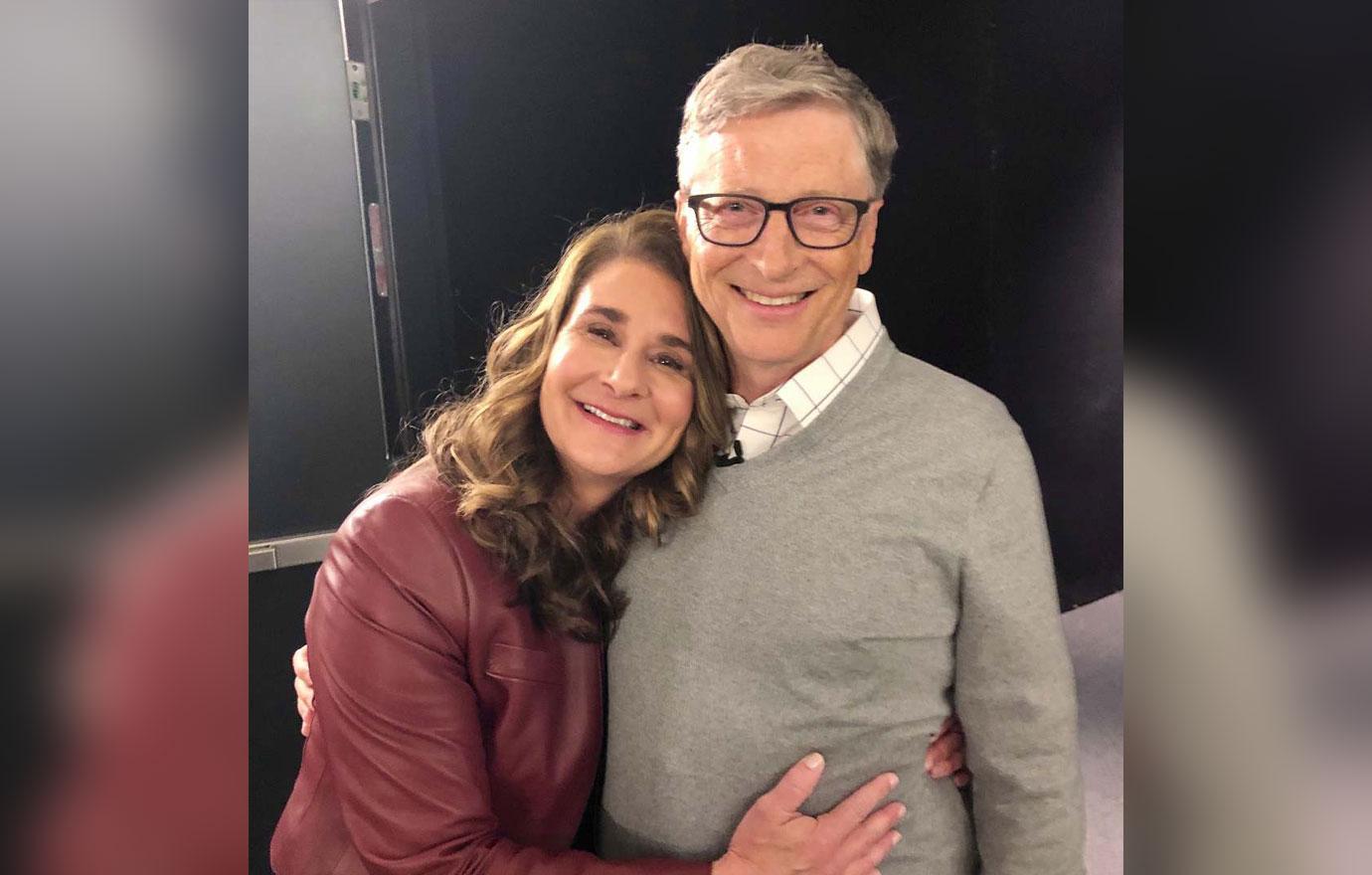 A source told the outlet, "Bill did talk to his close friends on the golf course." The Microsoft founder reportedly, "told them a while back that the marriage was loveless" and that the union "had been over for some time and they were living separate lives."
Article continues below advertisement
Bill has been staying at the exclusive community for months. Sources say his family has been icing him out after his divorce from Melinda.
Insiders say Melinda has been trying to get out of the marriage. She reportedly had issues with Bill having a friendship with the late businessman, Jeffrey Epstein.
Bill reportedly met Epstein in 2011. At the time, the billionaire met with Epstein despite him being a convicted sex offender. The two never worked on anything business-related but they continued speaking for years.
Article continues below advertisement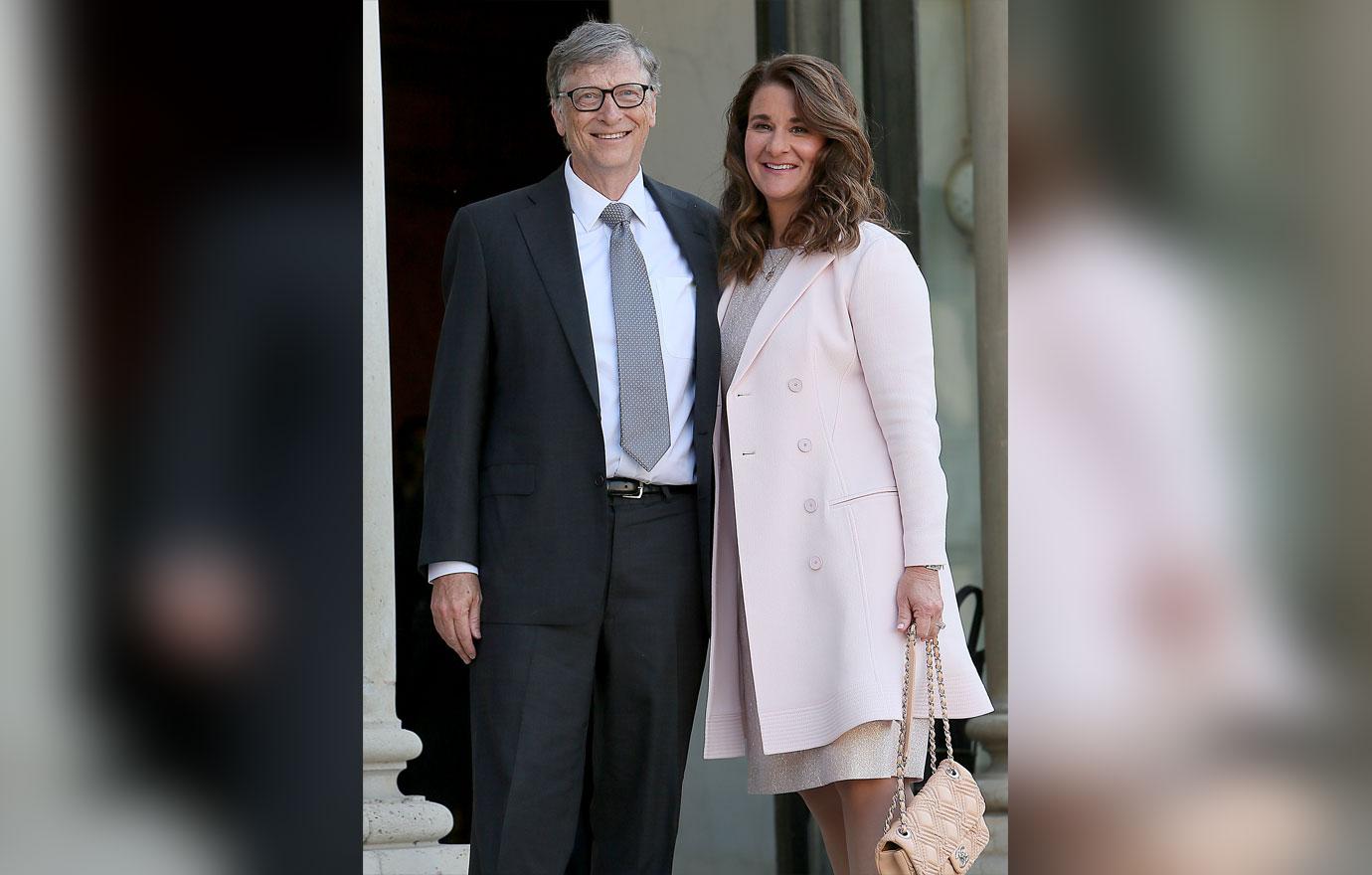 His relationship with Epstein was a big problem for Melinda. Sources claim she felt uncomfortable after meeting Epstein at his New York townhome. It is alleged, Melinda told her then-husband to cut all ties with the man.
Article continues below advertisement
She reportedly became furious after finding out Bill had continued speaking to Epstein despite her protests. The topic caused such friction that Melinda hired divorce lawyers in 2019 to start drafting papers.
A rep for Bill said the billionaire regrets ever meeting with Epstein.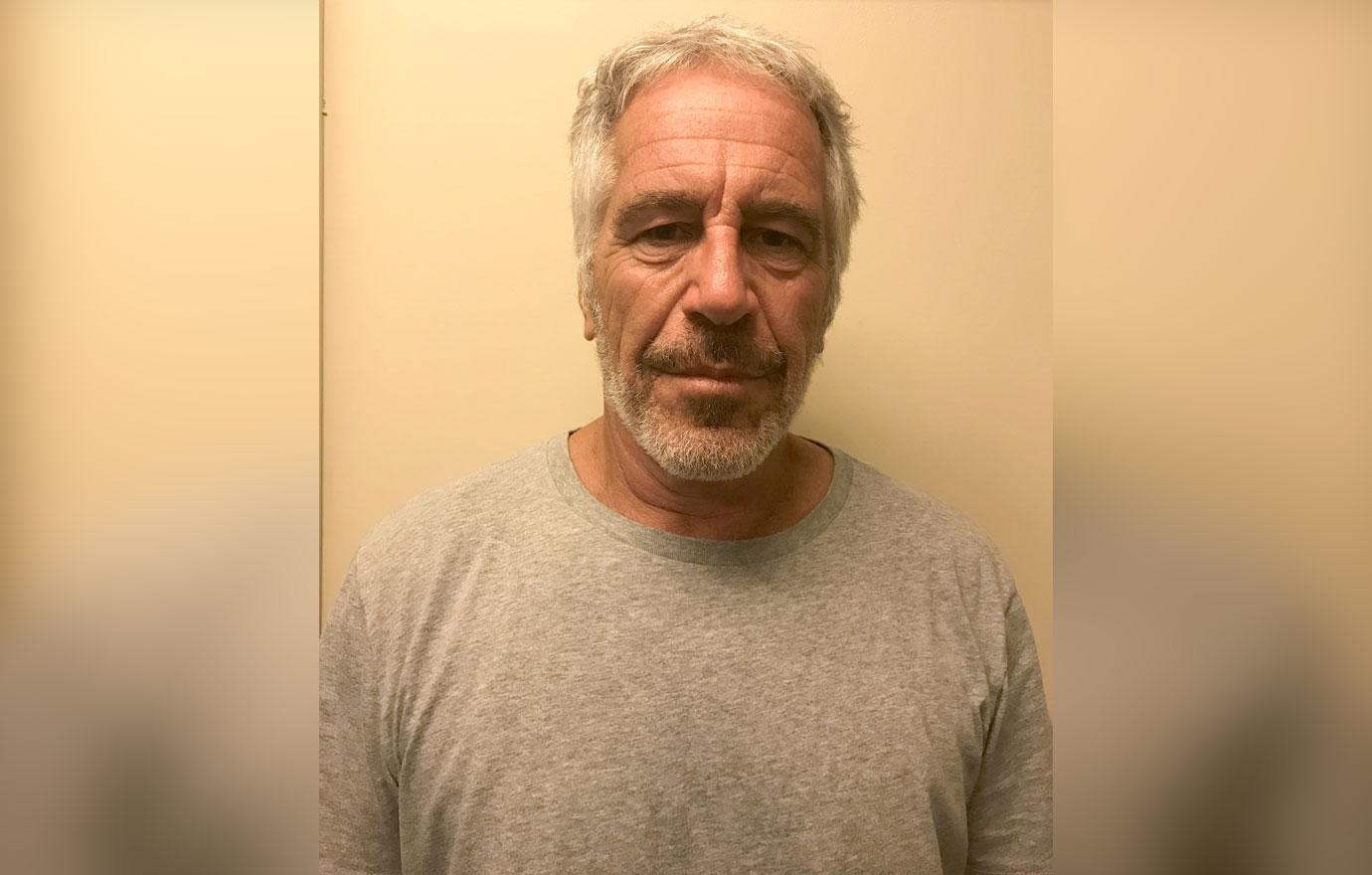 As RadarOnline.com previously reported, Melinda waited a couple of years before finally filing the petition on May 3. The two had been together for 27 years.
In court documents, she revealed they do not have a prenuptial agreement. It appears the two have already started dividing up their assets. Financial records reveal Bill's companies have started transferring stocks to Melinda. The estimated value of the stocks transferred a total $2.5 billion.