Bill Gates' Wife Melinda Called Divorce Lawyers In 2019 After Learning About Jeffrey Epstein Meetings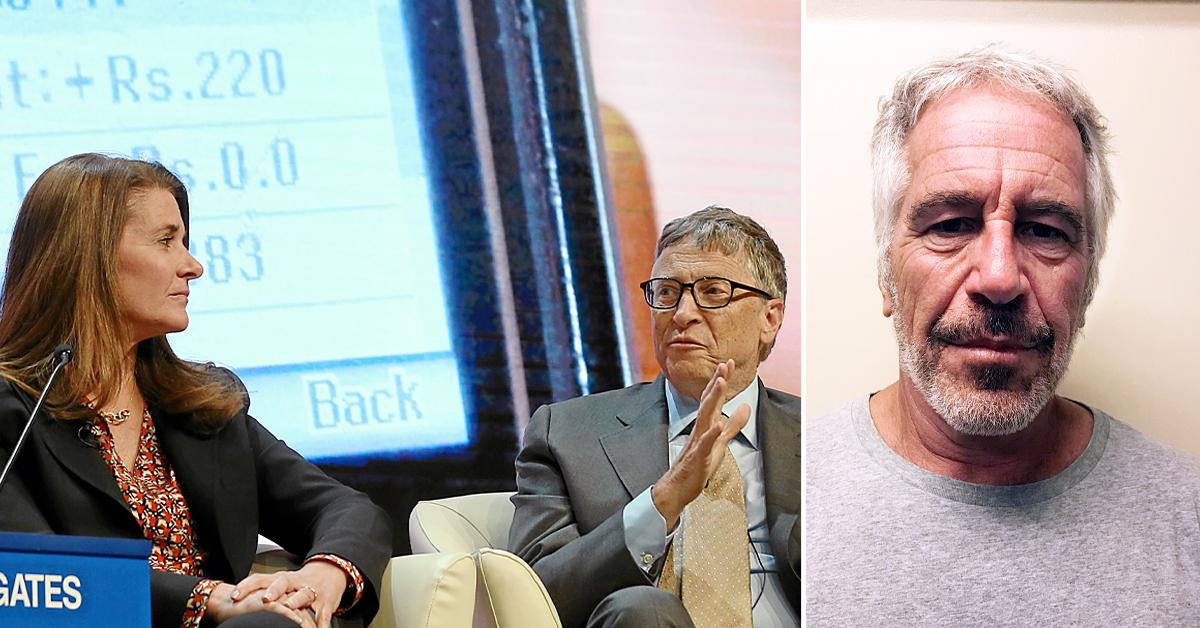 Bill Gates' wife Melinda was ready to divorce him in 2019 after finding out he met with the convicted sex offender, Jeffrey Epstein.
According to The Wall Street Journal, a couple of years before Melinda actually filed a divorce petition, she was talking to a team of lawyers on how to end their marriage.
Article continues below advertisement
Sources claim Melinda had enough of Bill after The New York Times published a story on October 12, 2019. The story discussed Bill's friendship with Epstein. It also included a photo of Bill standing next to Epstein inside the alleged child sex abuser's New York townhome.
The meeting with Epstein came three years after he was already convicted for "solicitation of prostitution" and "solicitation of prostitution with a minor under the age of 18."
Article continues below advertisement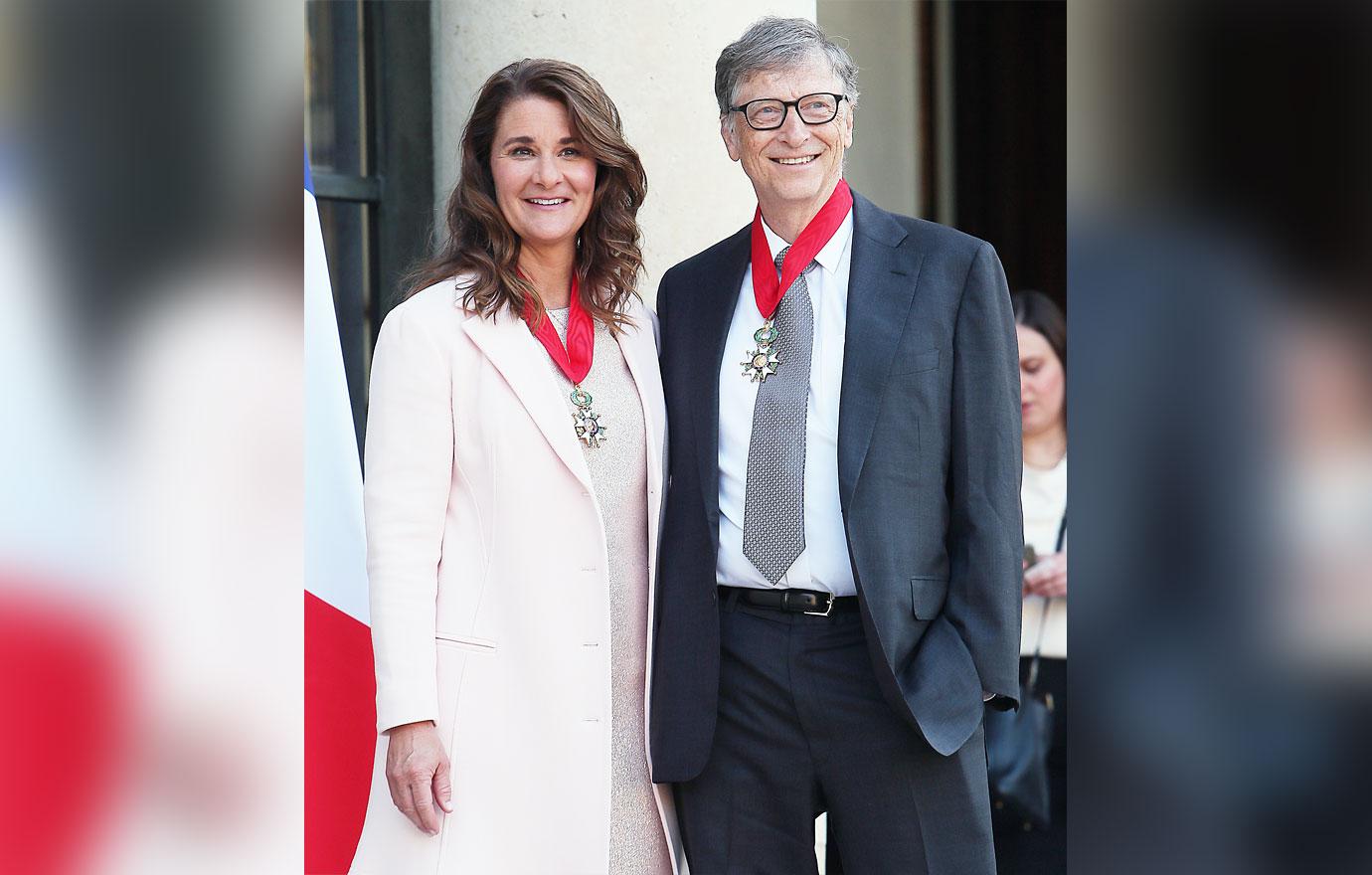 Despite the criminal past, Bill not only decided to have the meeting with Epstein but he posed for a photo. Melinda reportedly found out about multiple meetings they had that were previously unreported to her.
Article continues below advertisement
Melinda was furious after finding out about Bill's secret meetings with Epstein. Her issue was she had already told Bill she was uncomfortable with Epstein and wanted him to cut the man off.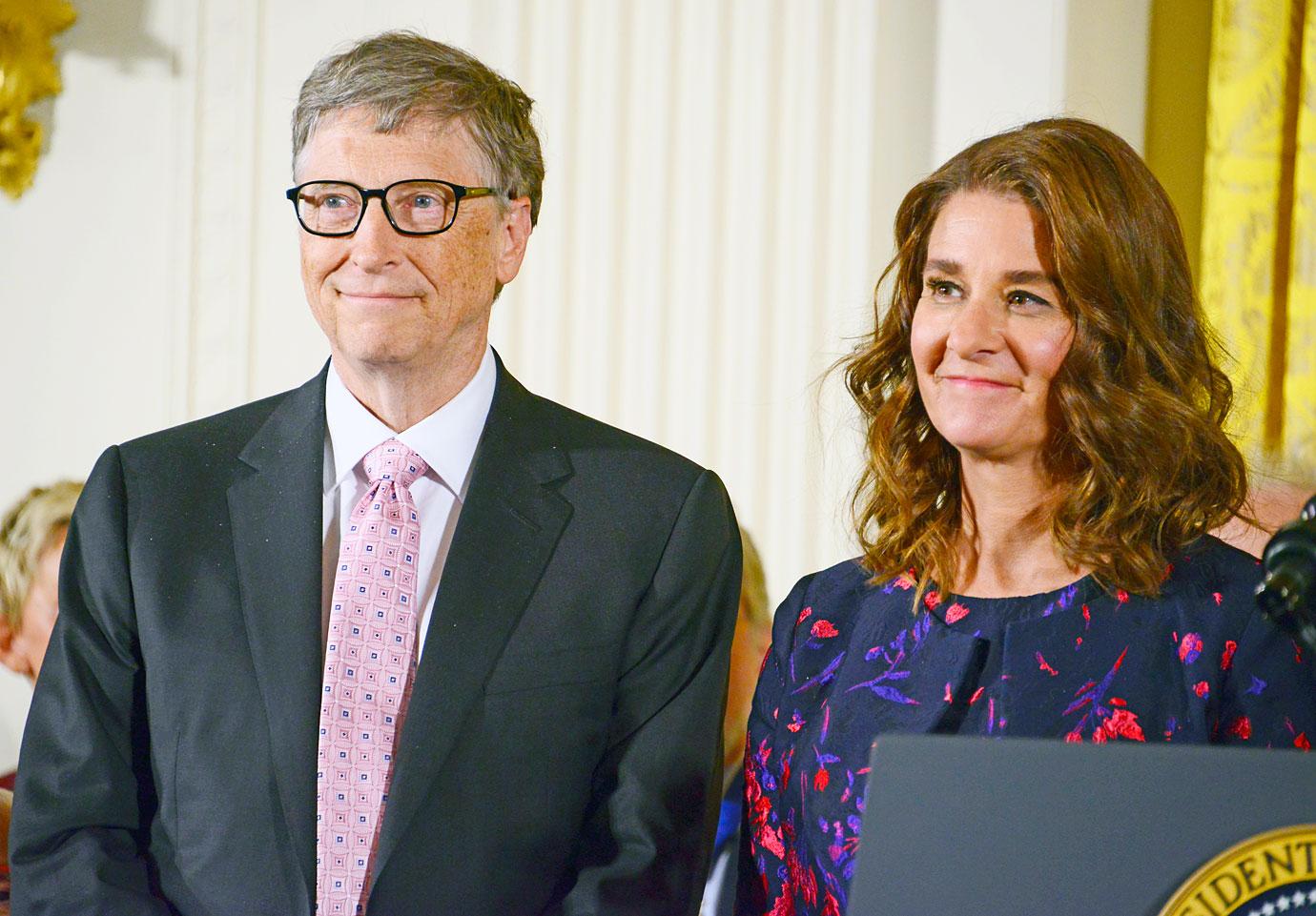 Article continues below advertisement
The story goes, Bill first met Epstein in 2011, when Epstein wanted to pitch an idea to the Gates Foundation. Bill didn't accept the proposal but the two men continued talking over the years.
In 2013, Bill introduced his then-wife to Epstein at the alleged sex predator's Upper East Side townhouse. The details of the reason for the meeting are limited. Sources say Melinda was uncomfortable and disturbed by Epstein. It was following this meeting that she told her then-husband to stay away from Epstein.
Bill didn't listen to her demand and she decided to move forward with their divorce. In 2019, she called up a bunch of lawyers to get the process ready to file for divorce.
It appears Bill was able to convince her to hold off for a couple of years. Sources say Bill's family is taking Melinda's side and everyone is furious with his actions. Bill and Melinda did not sign a prenuptial agreement. It appears they have worked out some sort of financial settlement over their marital assets.