Jeffrey Epstein's Alleged Madame Ghislaine Maxwell Says Jail Staff Didn't Feed Her For 20 Hours, Accuses Them Of Listening In On Her Phone Calls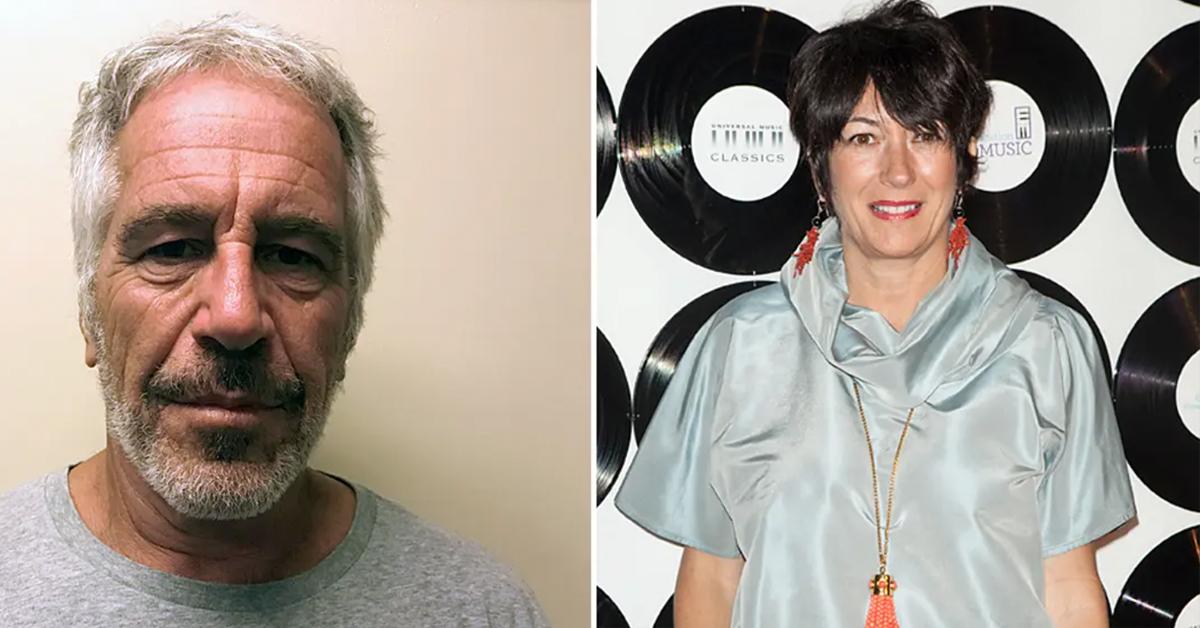 Jeffrey Epstein's former girlfriend Ghislaine Maxwell is once again complaining about the treatment she is receiving while behind bars awaiting trial on sex trafficking charges.
According to court documents obtained by RadarOnline.com, the legal team representing Maxwell says the jail officials are intentionally picking on their client. The former New York socialite is accused of helping recruit young girls for Epstein to sexually abuse. She is facing federal charges of sex trafficking.
Article continues below advertisement
In the past couple of weeks, Maxwell has made claims against the jail security guards. She accused them of improperly seizing her confidential documents following a meeting with her lawyers. Maxwell feared the officials photocopied the paperwork. The jail admitted to seizing her paperwork but only because Maxwell's lawyers allegedly violated jail rules.
In court, Maxwell said the guards have made her life hell while locked up at the Metropolitan Detention Center in Brooklyn. Her lawyers said they use a flashlight to shine a light into her cell every 15 minutes while she is trying to sleep.
Article continues below advertisement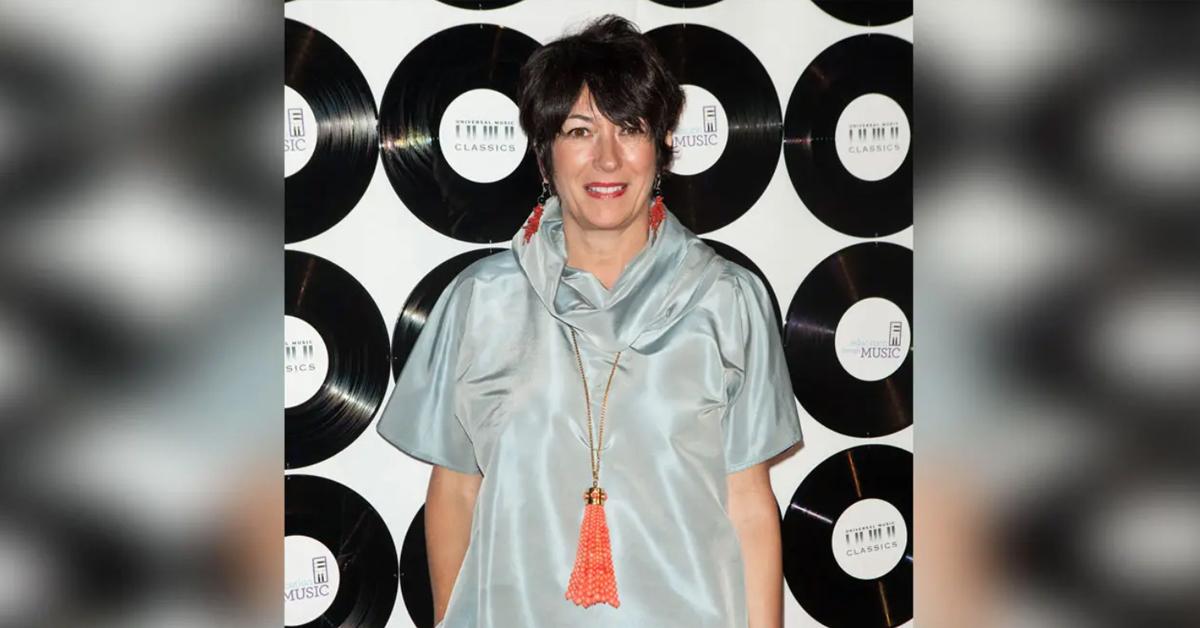 A lawyer representing the jail says the flashlight checks were necessary for Maxwell. They said everyone was being cautious given her close friend Jeffrey Epstein committed suicide in prison while awaiting trial.
Article continues below advertisement
In newly filed documents, she further describes the alleged harassment she is receiving. She denies the prison's claim she asked to be in solitary confinement. Her lawyers wrote, "It is the MDC, not the inmate, who makes the determination regarding general population or degree of segregation."
They claim she even signed up to participate in programs with other inmates. The letter reads, "Ms. Maxwell completed two programs to assist other inmates- (1) to qualify as a teacher aide and offered to help update MDC learning curriculum and (2) to qualify as companion for suicide watch. Her de facto solitary confinement prevents her from utilizing that training to assist others."
Article continues below advertisement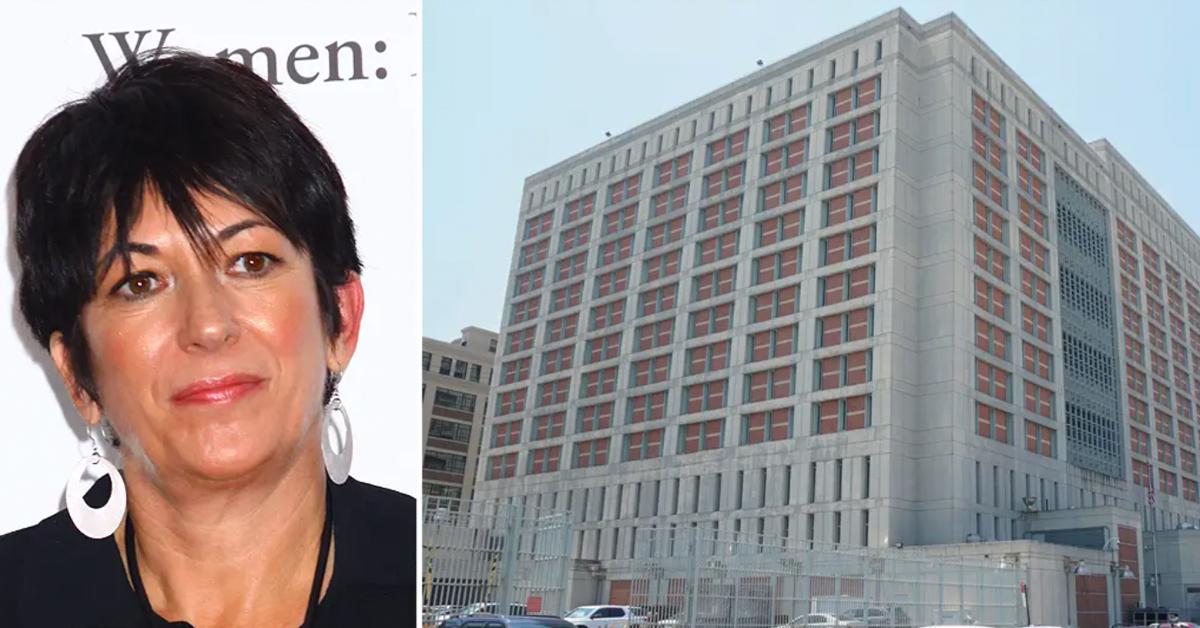 "It is not only other inmates who may harm Ms. Maxwell, but also the very guards tasked to her security detail who have already done harm to her: failing to provide adequate food or feed her at all in a 20-hour period, damaging her discovery hard drive, seizing her confidential legal documents, erasing her CorrLinks emails, physically abusing her," her lawyer claims.
Article continues below advertisement
Maxwell allegedly is being watched by "at least three officers" at all times. They reportedly, "watch and record, by writing and via a handheld camera, her every move: when she eats, showers, cleans her clothes, brushes her teeth, etc."
The prison officials are accused of listening to Maxwell's "non-legal phone calls" in real-time.
Her lawyer claims, "It was the staff who confronted Ms. Maxwell about the death of someone whom she was close to within hours on her learning about it, information derived from her phone calls. Ms. Maxwell does not discuss personal matters with MDC guards and did not provide information concerning the passing of someone quite dear to her."
In her plea to convince a judge to release her on bond, lawyers for Epstein's alleged former madame also claim their client is suffering health problems that get worse each day she's behind bars.
Maxwell has been shut down in her request for bond on four different occasions. Prosecutors believe she is a flight risk due to her vast resources. Her trial, which was scheduled for July, has been pushed back to allow her lawyers time to review the massive amount of discovery.