Bill Gates' Wife Melinda Hated Jeffrey Epstein, Told Soon-To-Be Ex-Husband To Cut Off All Ties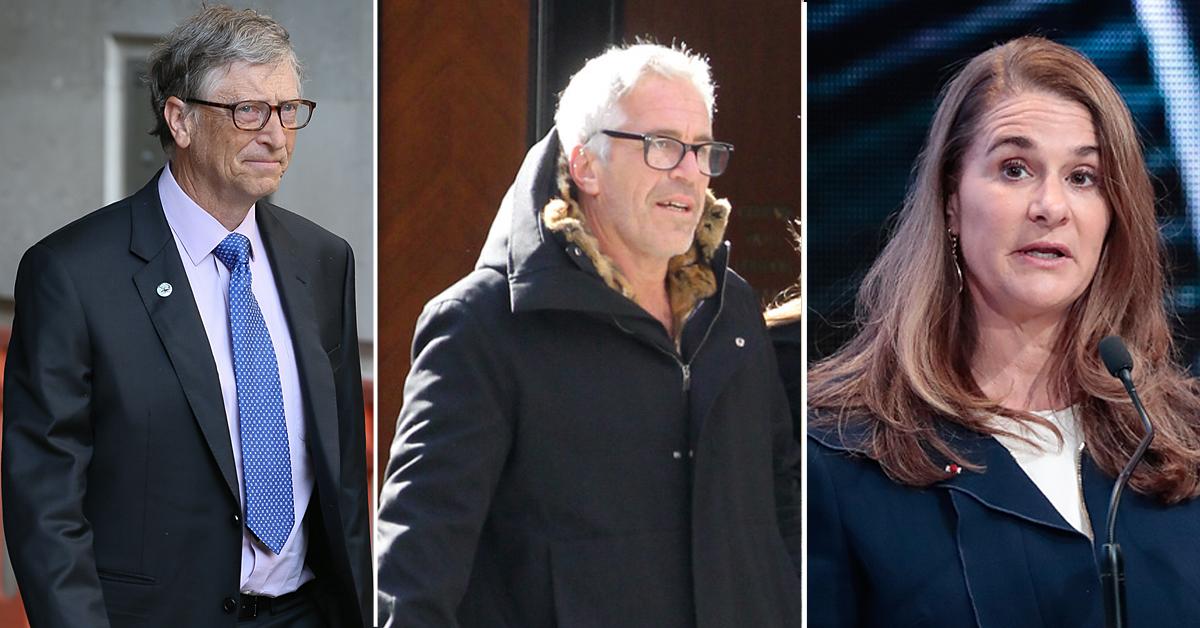 Bill Gates' estranged wife Melinda reportedly told him to cut ties with Jeffrey Epstein and was furious with him befriending the alleged child sex predator.
Sources revealed all the details of Gates' relationship with Epstein to The Daily Beast. The Microsoft founder had connections with Epstein for years prior to his suicide.
Epstein was facing serious criminal charges relating to sex trafficking when he killed himself in his prison cell.
Article continues below advertisement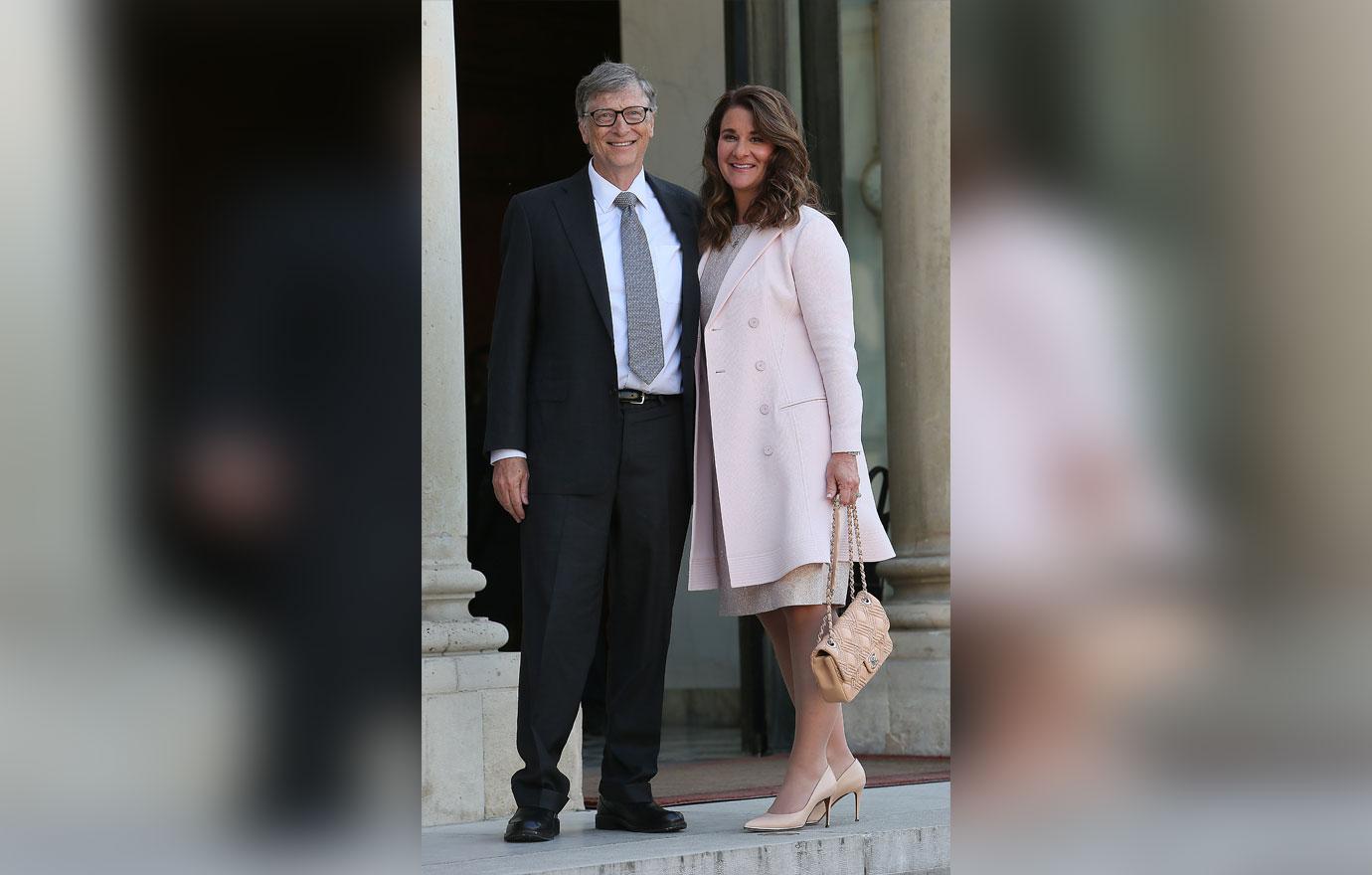 Bill first met Epstein in 2011, when Epstein pitched an idea to the Gates Foundation. At the time, Epstein had already faced charges relating to soliciting child prostitution. Gates didn't move forward with the idea but seemed to enjoy Epstein's character.
Sources say Bill continued speaking to Epstein despite the criminal conviction. In 2013, Bill introduced his then-wife to Epstein at the alleged sex predator's Upper East Side townhouse. The details of the reason for the meeting are limited. However, sources claim Melinda was uncomfortable and disturbed by Epstein.
Article continues below advertisement
Melinda made it clear she wanted nothing to do with Epstein. She reportedly warned Bill to cut off all ties with the wealthy sex offender immediately. Sources told The Daily Beast, Bill's relationship with Epstein "still haunts Melinda."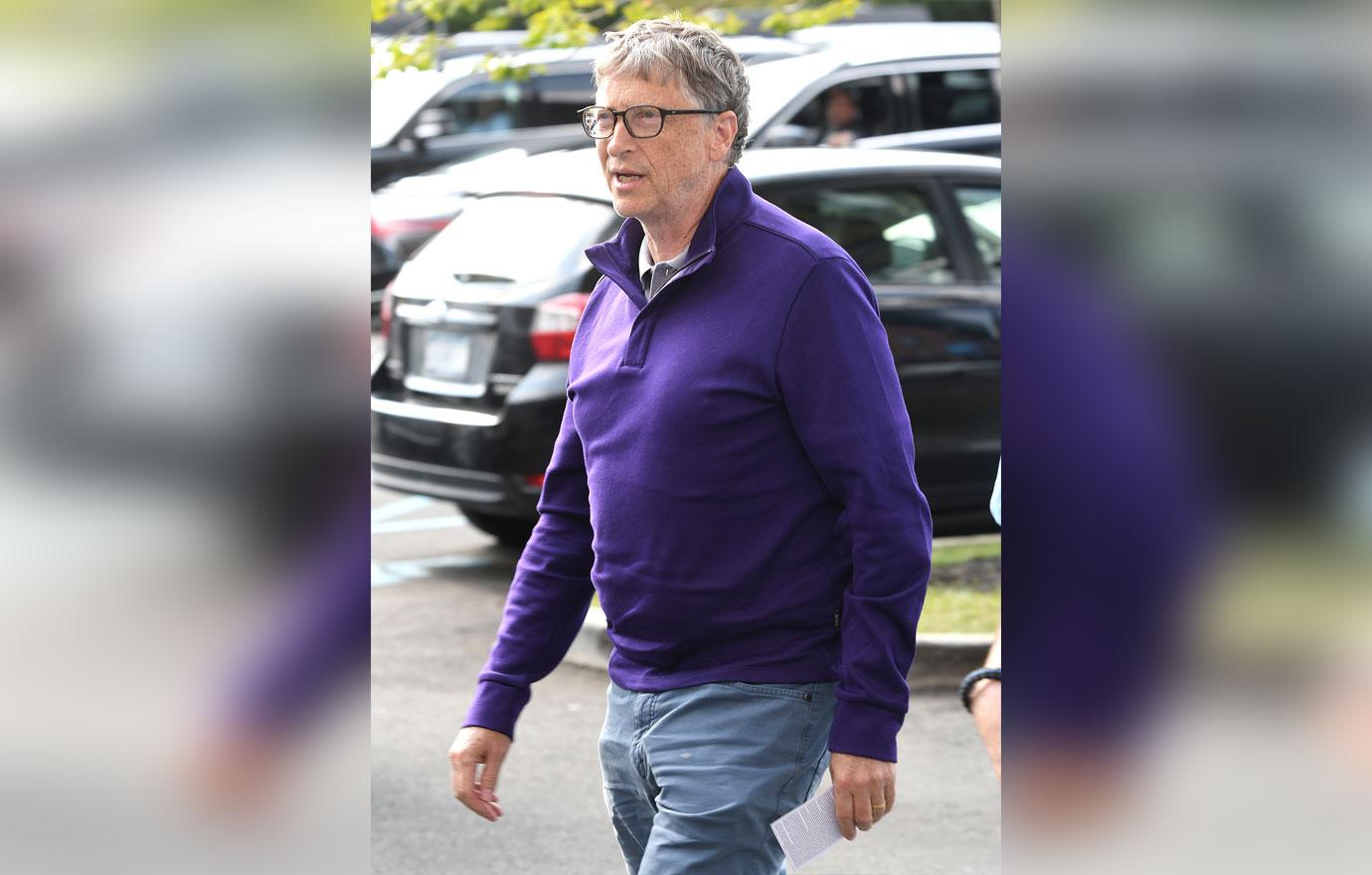 Article continues below advertisement
As RadarOnline.com previously reported, Melinda filed for divorce from Bill after 27 years. The petition was filed on May 3 in Washington Court. In court documents, she said the marriage was "irretrievably broken" with no hope of reconciliation.
The marital estate is worth an estimated $150 billion. They did not sign a prenuptial agreement, and everything is up for grabs.
Bill hired a 97-year-old lawyer named Charles T. Munger to represent him in the battle. Sources say the estranged couple has been fighting for months. Their family was aware of the problems and was ready for the divorce to be filed. They appear to have worked out a property settlement.
According to financial documents, Melinda has already received over $2.5 billion in stocks transferred to her from Gates' investment funds. Earlier this week, Melinda became a 5% owner of Coca-Cola Femsa after being transferred 25,793,660 shares. The stocks are worth an estimated $250 million.