Bill Gates Has Been Hiding Out At Private California Golf Club For Months To Avoid Divorce Drama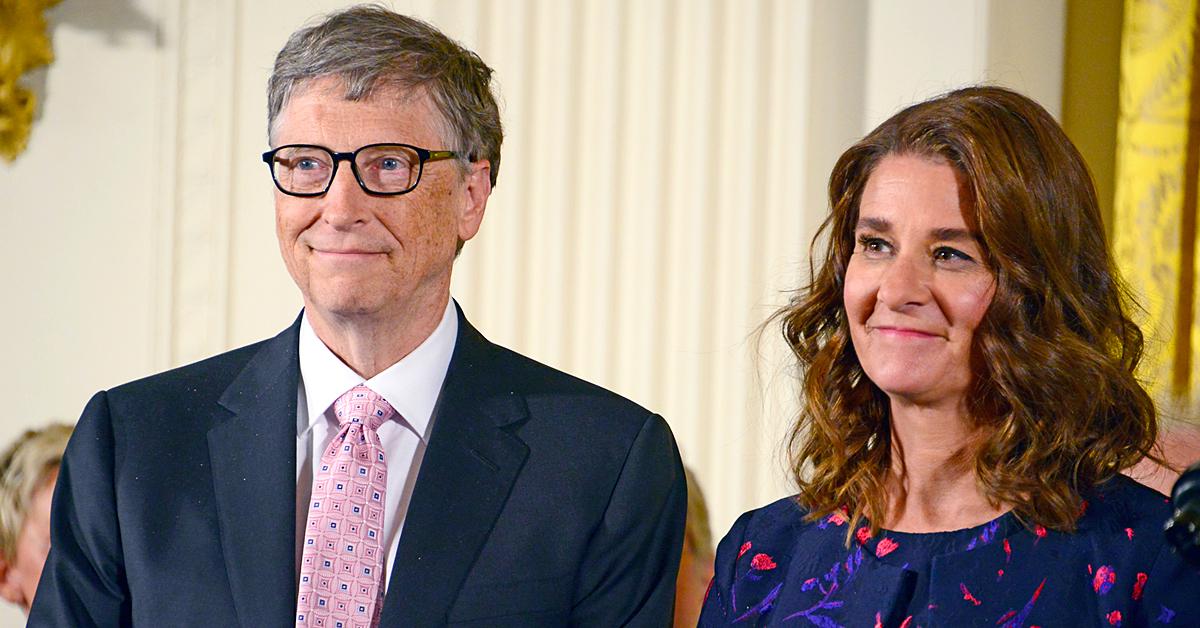 Bill Gates has reportedly been holed up at an exclusive golf course near Palm Springs for months.
According to Page Six, the Microsoft founder has been spotted at The Vintage Club in Indian Wells, California. The 712-acre club touts itself as "one of the United States' most prestigious and ultra-exclusive private country club communities."
Article continues below advertisement
A source told the outlet, "Bill clearly saw this divorce coming for a long time because he's been there for around three months." The billionaire reportedly owns a modest $12.5 million mansion at the club which is frequented by other billionaires like Charles Koch.
Sources say Bill wanted to get away from it all after his estranged wife Melinda filed for divorce after decades together. The two had been fighting for months and she was furious with his relationship with sex offender Jeffrey Epstein.
Another insider claimed Melinda hired divorce lawyers in 2019. She was ready to pull the plug on her marriage after discovering her husband had been communicating with Epstein behind her back. She allegedly told Bill to cut off all ties with the alleged child sex abuser but he refused to listen.
Article continues below advertisement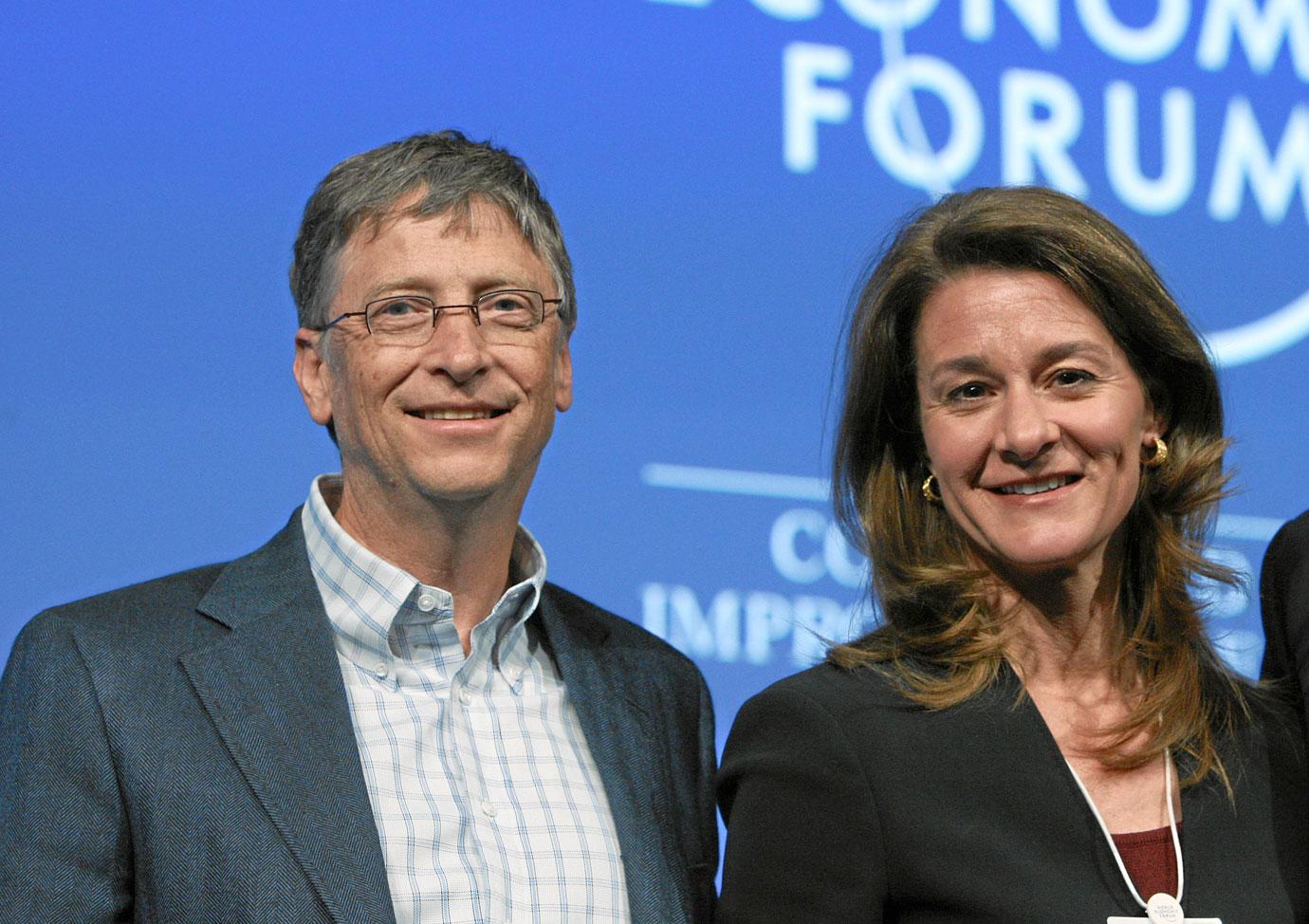 Epstein met Gates when he pitched him an idea in 2011. The idea never went anywhere but the two remained close. The friendship was one of the main reasons Melinda decided to walk away.
As RadarOnline.com previously reported, Melinda filed for divorce from Bill in Washington Court on May 4.
Article continues below advertisement
In the documents, she revealed they did not have a prenuptial agreement in place. She is not asking for spousal support but wants her share of an estimated $130 billion estate.
It appears the two have already started dividing up their assets. In the past couple of weeks, Bill's company have started transferring assets worth over $2.5 billion to Melinda. It would appear the transfers are only the start. Melinda is set to walk away with many more billions.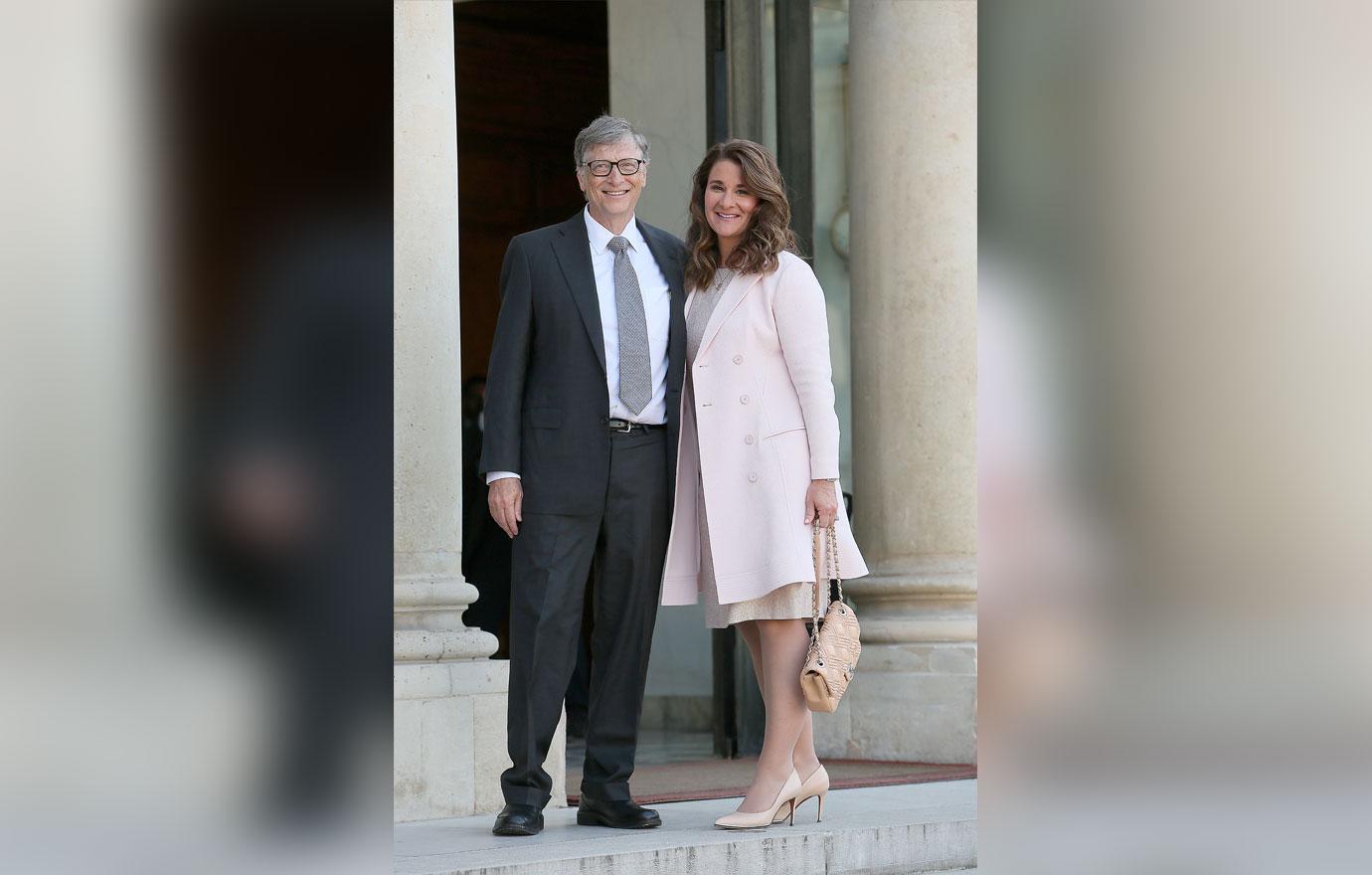 Bill has yet to address the allegations Melinda was upset with his decision to hang out with Epstein. Sources say his family is taking his estranged wife's side in the split and have been icing out the tech mogul.