Bill Gates Admits To Cheating On His Wife Melinda With Microsoft Employee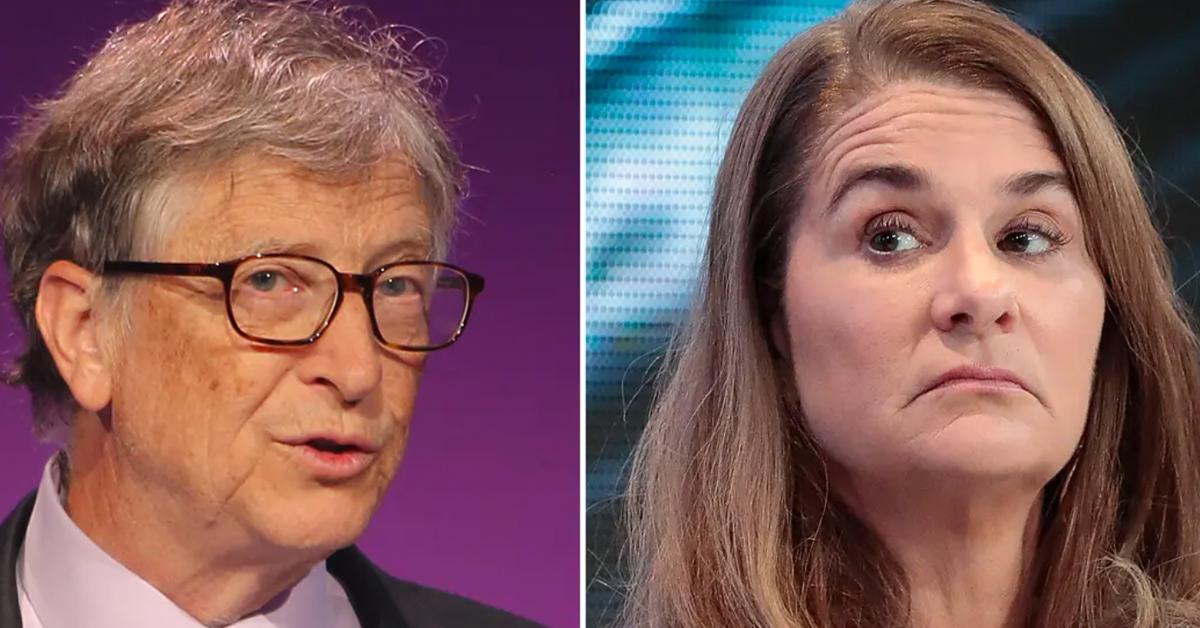 Bill Gates is admitting to having an affair with an employee in 2000 but denies it lead to him stepping down from Microsoft's board of directors.
The New York Times published a bombshell report this evening detailing Bill's "questionable conduct in work-related settings."
Sources revealed Bill "pursued women who worked for him at Microsoft and the Bill and Melinda Gates Foundation."
Article continues below advertisement
The article also provided background to a previously unreported 2019 investigation by Microsoft into Bill's behavior.
The board of directors reportedly launched an investigation into whether he "sought to initiate an intimate relationship with a company employee in the year 2000." In 2020, Bill stepped down from the board of directors.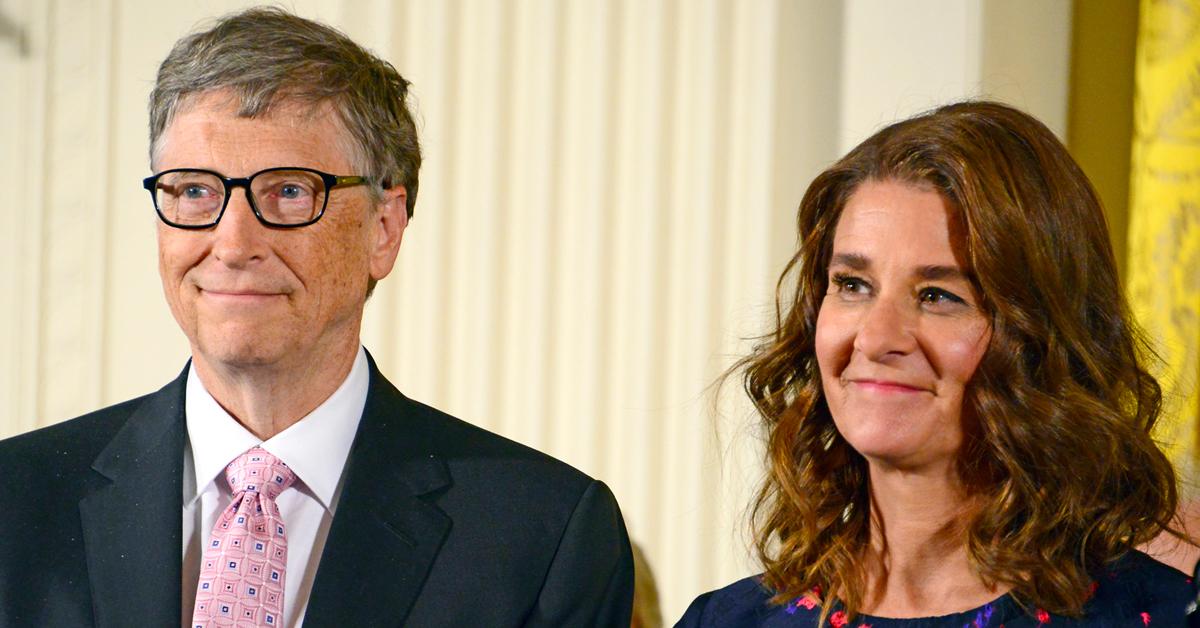 Article continues below advertisement
Sources told The Wall Street Journal about the alleged affair with a female engineer. The employee said she had a sexual relationship with Bill for years.
Bridgitt Arnold, Bill's spokesperson, admitted the billionaire had "an affair almost 20 years ago" but said it "ended amicably." She denied the relationship had anything to do with his decision to leave the board."
She added, "Gates's decision to transition off the board was in no way related to this matter."
Bill and Melinda have been married since 1994. Insiders told the outlet the tech genius has tried to step out on his marriage multiple times. He reportedly asked a female Microsoft employee out to dinner in 2006. She decided to ghost him.
The NY Times says, "a year of two later" Bill tried to ask a woman who worked at his foundation out to dinner. She allegedly ghosted him too.
Article continues below advertisement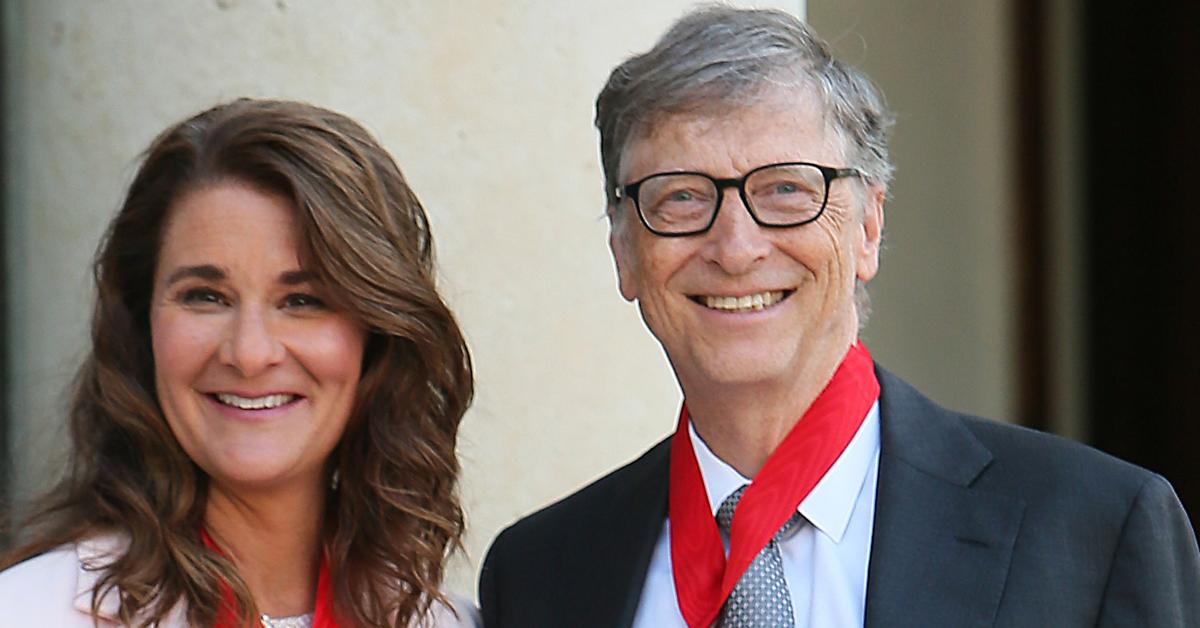 As RadarOnline.com previously reported, earlier this month, Melinda filed for divorce from Bill after 27 years of marriage.
The petition filed in Washington court revealed they did not sign a prenuptial agreement before getting hitched. The couple is worth an estimated $128 billion dollars.
Their assets, which they will have to divide in their divorce, include a compound near Seattle worth $130 million, a notebook used by Leonardo da Vinci, acres of farmland, and billions of dollars.
Melinda's decision to pull the plug on their marriage stemmed from her disdain for his relationship with convicted sex offender Jeffrey Epstein.