Bill Gates Showdown With Ex Melinda In Divorce Over Martial Assets Including One Of Leonardo da Vinci's Notebook, Iconic Wyoming Ranch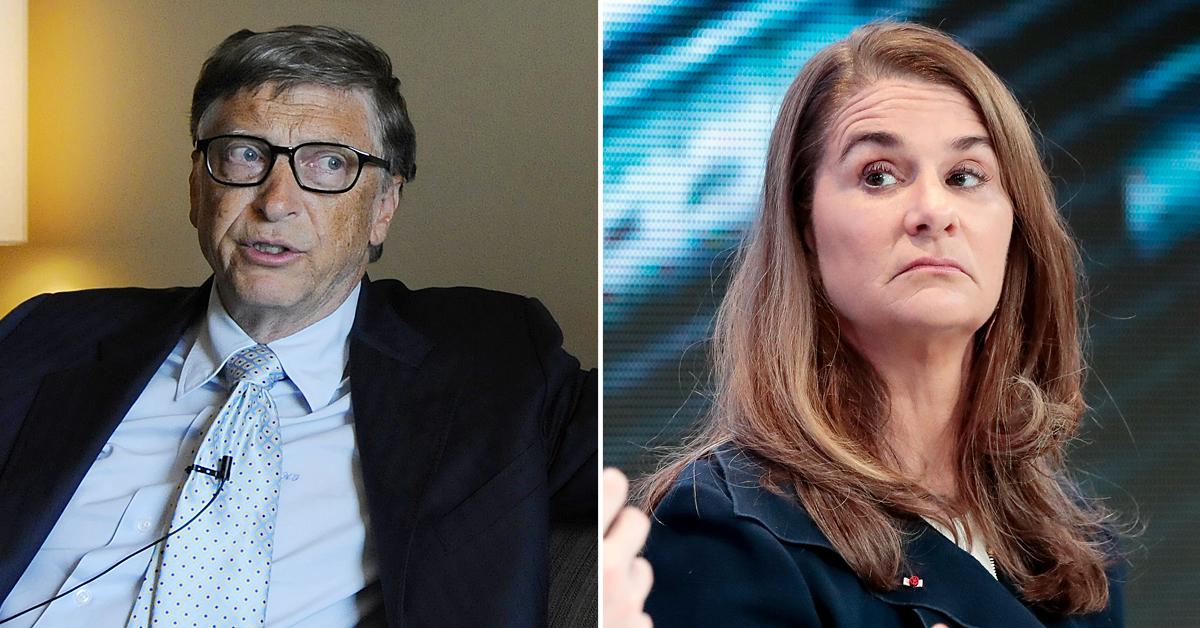 Bill Gates and his estranged wife Melinda are in the middle of dividing up their marital assets and they are set to fight over the property including one of Leonardo da Vinci's original notebooks.
The New York Times published an article detailing the secrets behind the scenes of Bill and Melinda's divorce proceedings. Earlier this month, she filed for divorce from the Microsoft founder after 27 years of marriage.
Article continues below advertisement
In the petition, Melinda told the court they did not sign a prenuptial agreement before getting married. She believed Bill owed her half of their estate worth an estimated $130 billion.
Based on financial records, it appears the two have already hashed out a part of their divorce settlement. Melinda received stock worth over $2.5 billion in the past couple of days. It seems the transfers are only the start.
Article continues below advertisement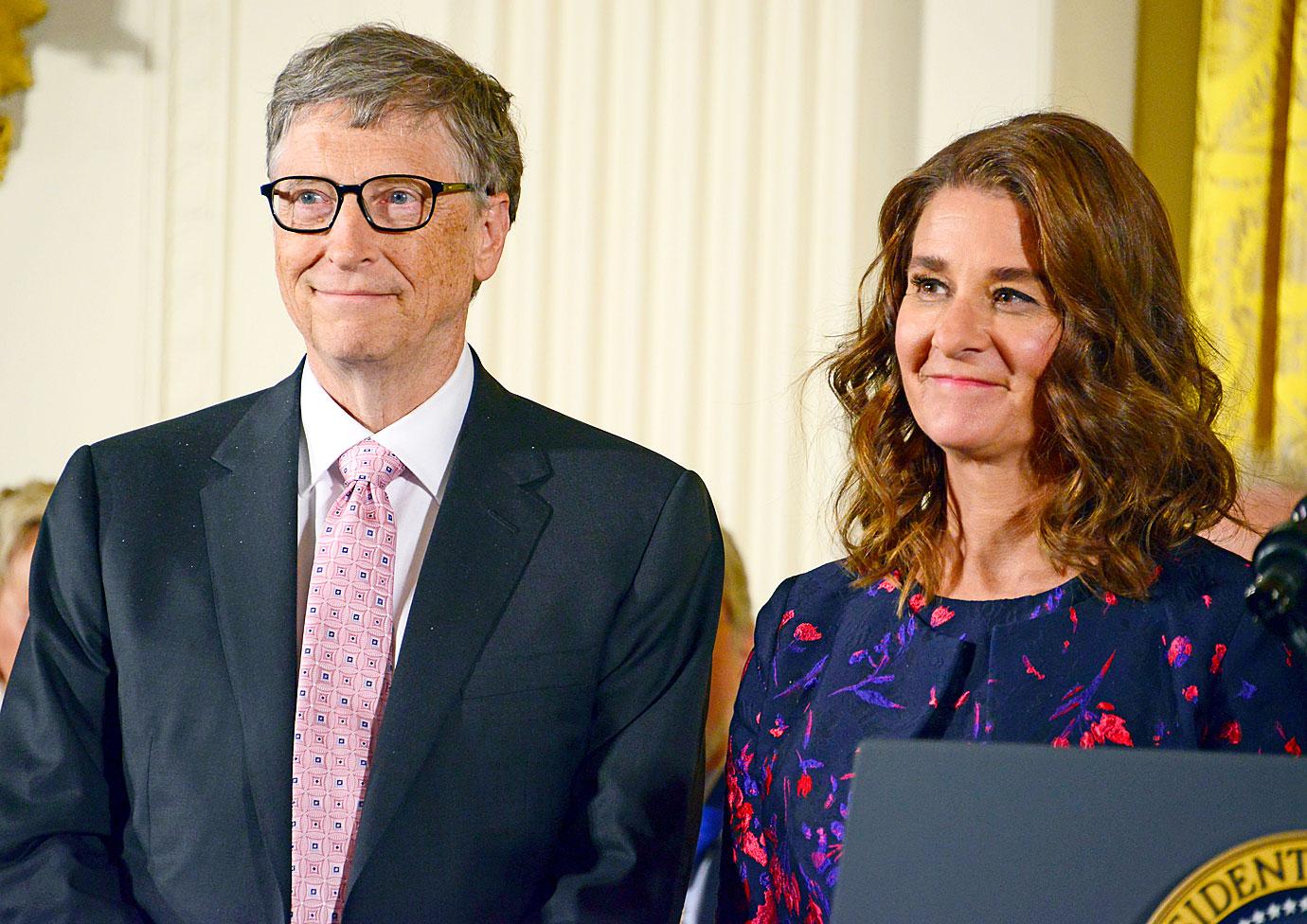 In the NY Times piece, it was revealed the couple have a lot of unique properties and assets. The couple owns a large stake in the Four Seasons hotel chain, they are "considered the largest private owner of farmland" in the U.S., and they even have Buffalo Bill's famed Wyoming ranch in their real estate portfolio.
Article continues below advertisement
The former couple owns properties around the county including a beach mansion in Southern California and a $131 million private estate in Washington named Xanadu 2.0. Sources believe Bill will be walking away with that home.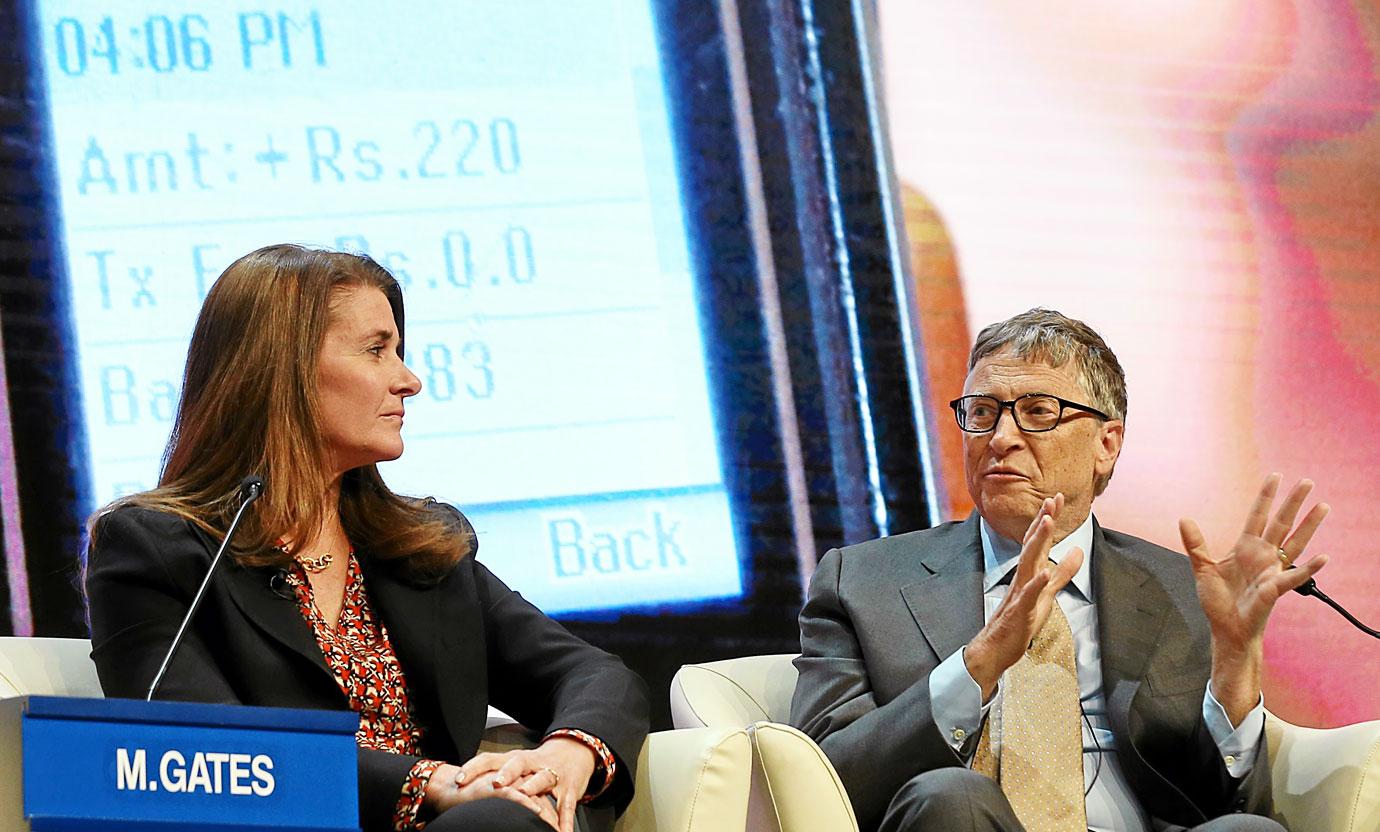 Article continues below advertisement
The couple even owns one of Leonardo da Vinci's notebooks.
The details of the division of their assets have yet to be revealed. The two have been itching to get rid of the other for years. Back in 2019, Melinda hired divorce lawyers to start the process. She was furious with Bill after finding out he was still hanging out with convicted sex offender, Jeffrey Epstein.
Article continues below advertisement
Melinda had told Bill to cut ties with Epstein after meeting him at his New York townhome. She told friends Epstein made her uncomfortable and she wasn't into his vibes.
Since the divorce was filed, Bill has been hiding out at an exclusive golf course in Indian Wells, California. He reportedly has been running around to his friends talking about how his marriage to Melinda was "loveless."
Sources claim Bill's family is furious with the billionaire. They have reportedly took Melinda's side in the divorce battle.