Bill Gates Reportedly Hung Out With Convicted Sex Offender Jeffrey Epstein Dozens Of Times, Ranted About His 'Toxic' Marriage To Melinda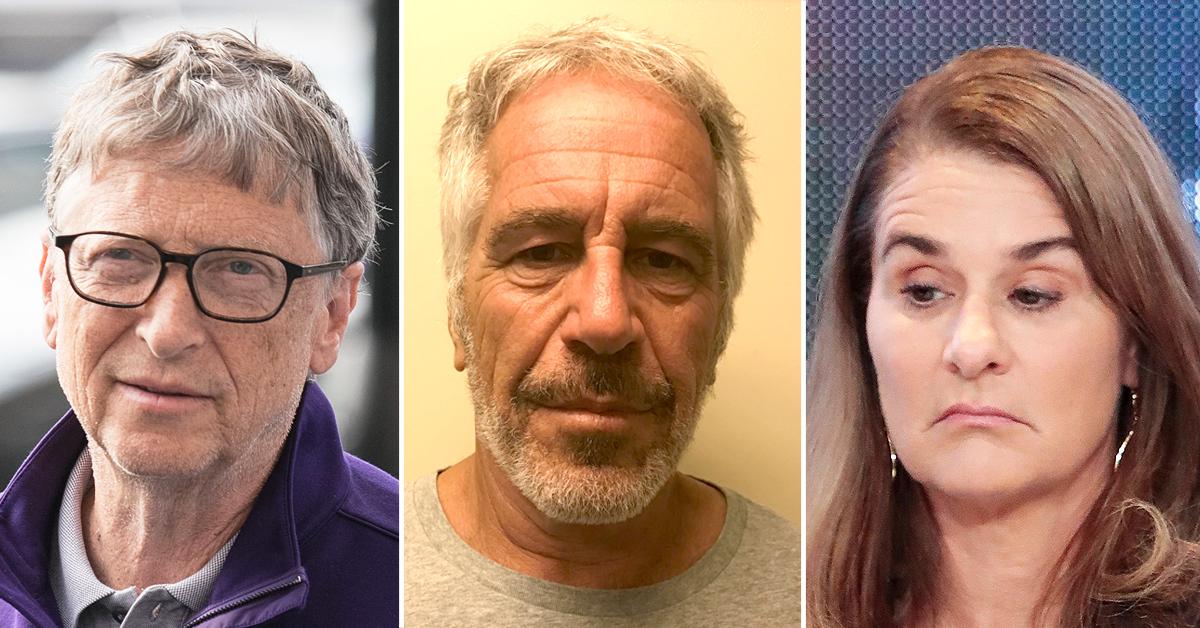 Bill Gates allegedly enjoyed disparaging his wife Melinda with hanging out at convicted sex offender Jeffrey Epstein's infamous townhome in New York.
Sources close to the situation detailed the friendship with the Daily Beast. They claim the Microsoft founder would often appear at Epstein's $77 million pad.
Article continues below advertisement
He reportedly told Epstein the hangouts were an "escape" from his "toxic" marriage. The outlet says Bill hung out with Epstein dozens of times. Previously, the billionaire, via a spokesperson, said he only hung out with Epstein for business purposes.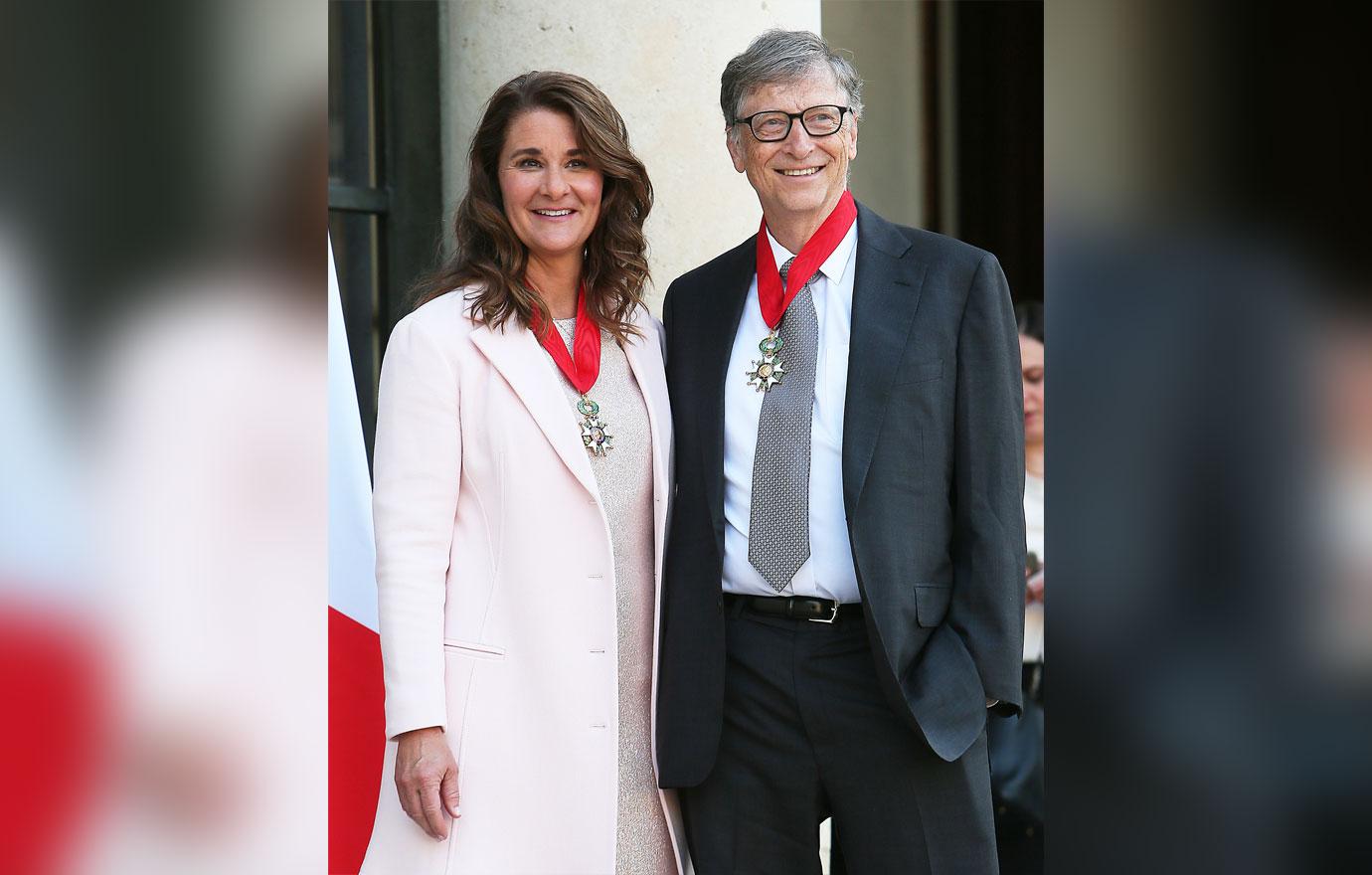 Article continues below advertisement
Insiders claim the two men would talk about how Bill could end is marriage to Melinda. The source said, "It's not an overstatement. Going to Jeffrey's was a respite from his marriage. It was a way of getting away from Melinda." They added that the two"were very close."
Bill's rep denied the allegations. His rep said, "Your characterization of his meetings with Epstein and others about philanthropy is inaccurate, including who participated. Similarly, any claim that Gates spoke of his marriage or Melinda in a disparaging manner is false."
Article continues below advertisement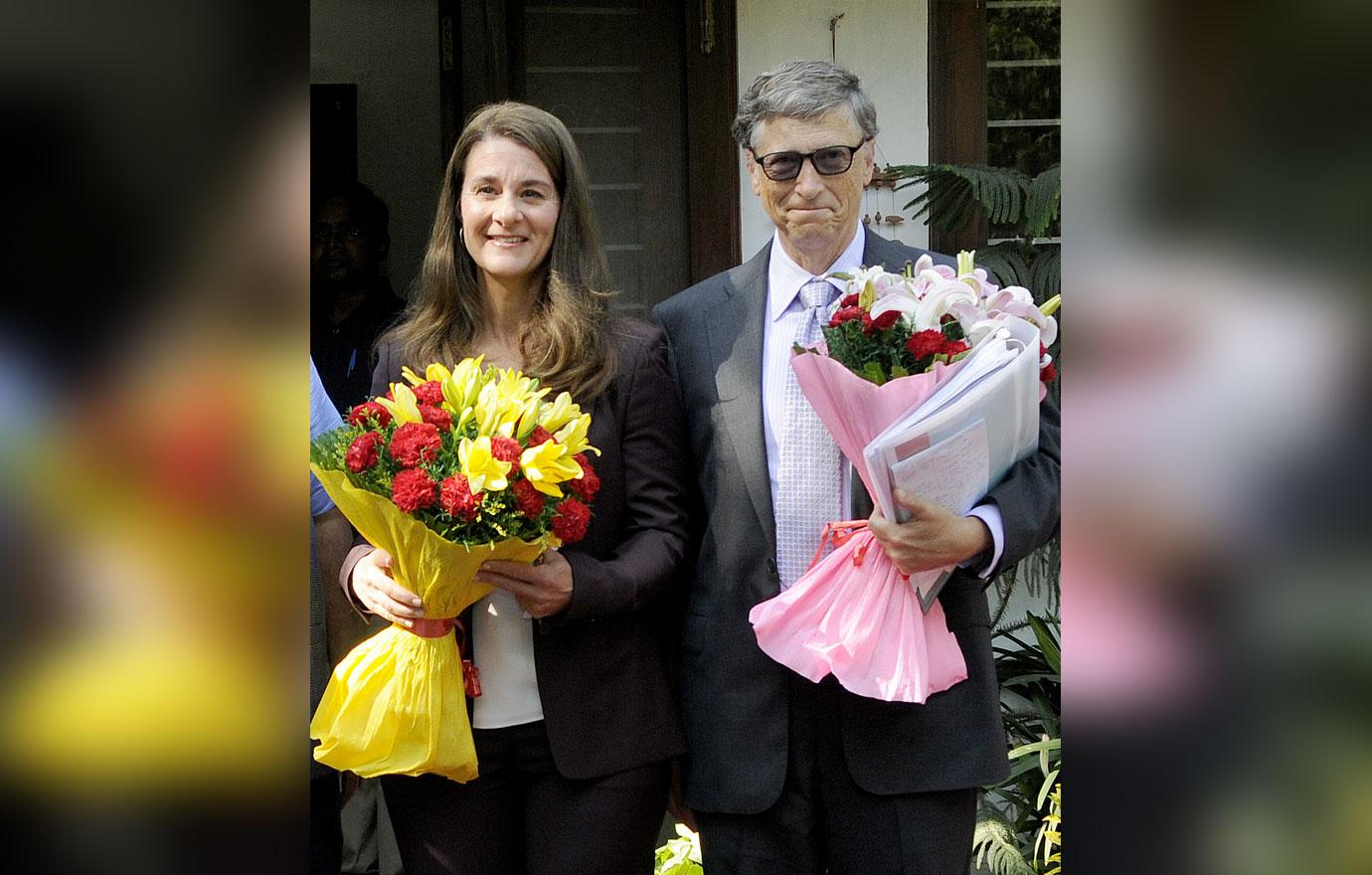 As RadarOnline.com previously reported, Bill and Melinda are in the middle of a nasty divorce. Sources say the family turned on Bill and blame him for the demise of his marriage.
Article continues below advertisement
In court documents, Melinda revealed they do not have a prenuptial agreement. She wants her cut of the estate worth an estimated $128 billion. Sources say she hated Epstein and told Bill to cut all ties with him in 2013.
Melinda reportedly met Epstein at a dinner meeting but was so uncomfortable she never saw him again. In 2019, the New York Times published a bombshell report about Bill's friendship with Epstein. Melinda reportedly discovered Bill had been lying to her about not seeing Epstein and became enraged. She reportedly hired a team of divorce lawyers but didn't follow through until 2021.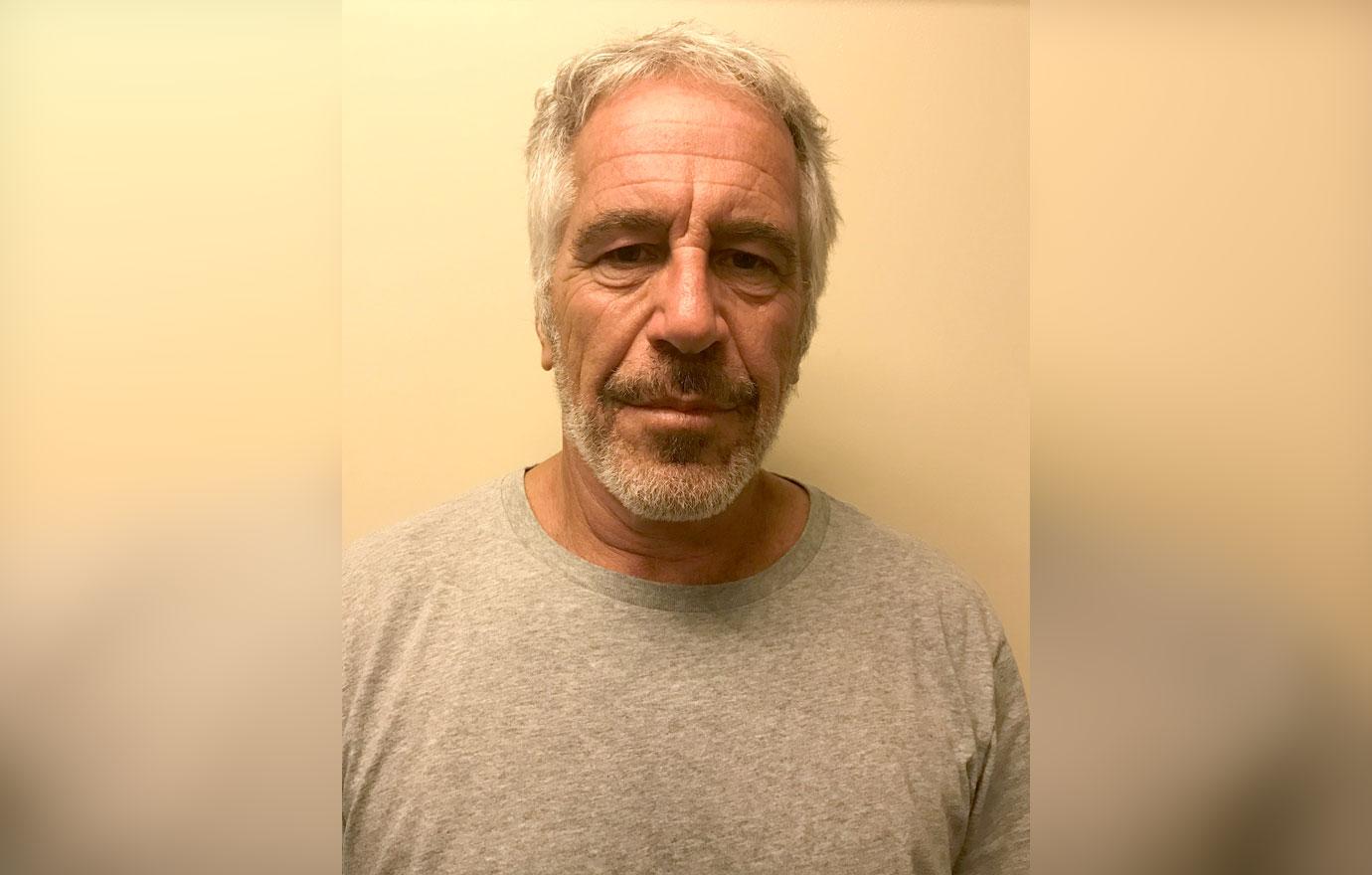 Recently, a report broke detailing a sexual relationship Bill had with a Microsoft employee in 2000. An investigation was launched by the company in 2019. He stepped down from the board of directors in 2020. He denied the decision was based on the investigation.
His spokesperson admitted Bill had an affair but shut down the other claims.