Ghislaine Maxwell's Prison Cellmate 'Offered Money' To Kill Her, Reveals Plan To Strangle Jeffrey Epstein's Ex-Lover In Her Sleep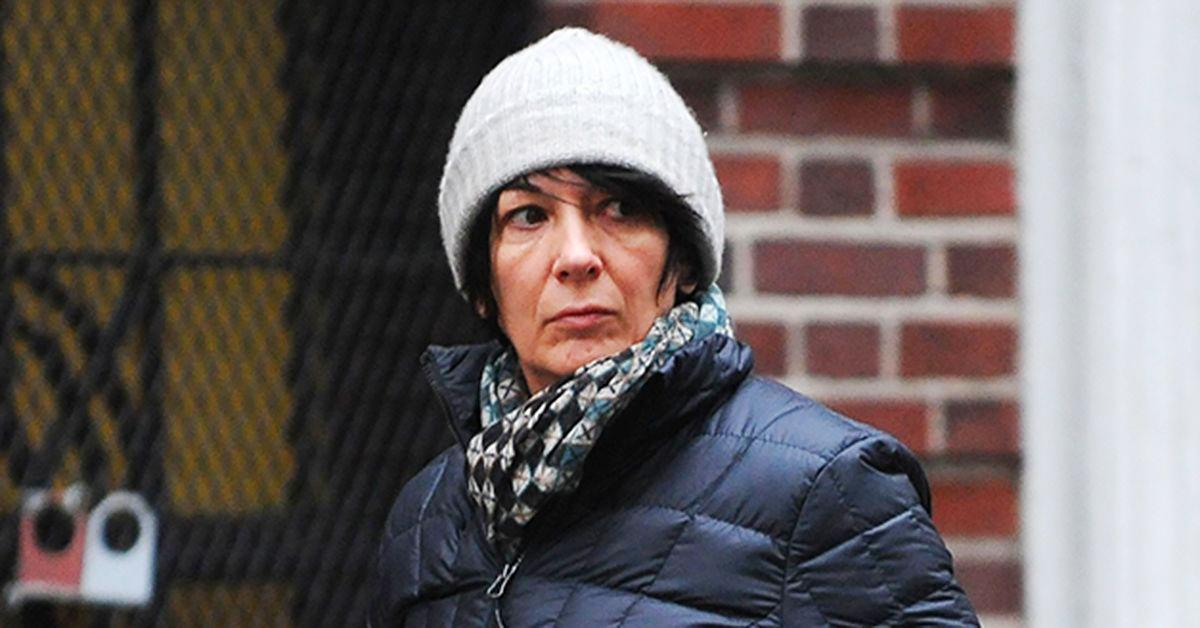 Ghislaine Maxwell's cellmate claims she was "offered money" to kill Jeffrey Epstein's former lover-turned-convicted-sex trafficker— and is going around the prison telling other inmates how she allegedly plans to off her.
Article continues below advertisement
In bombshell documents filed by Maxwell's attorneys on Wednesday, they claimed, "One of the female inmates in Ms Maxwell's housing unit told at least three other inmates that she had been offered money to murder Ms Maxwell and that she planned to strangle her in her sleep."
The filing also stated that the cellmate made it clear that murdering Maxwell for money is worth "an additional 20 years' incarceration."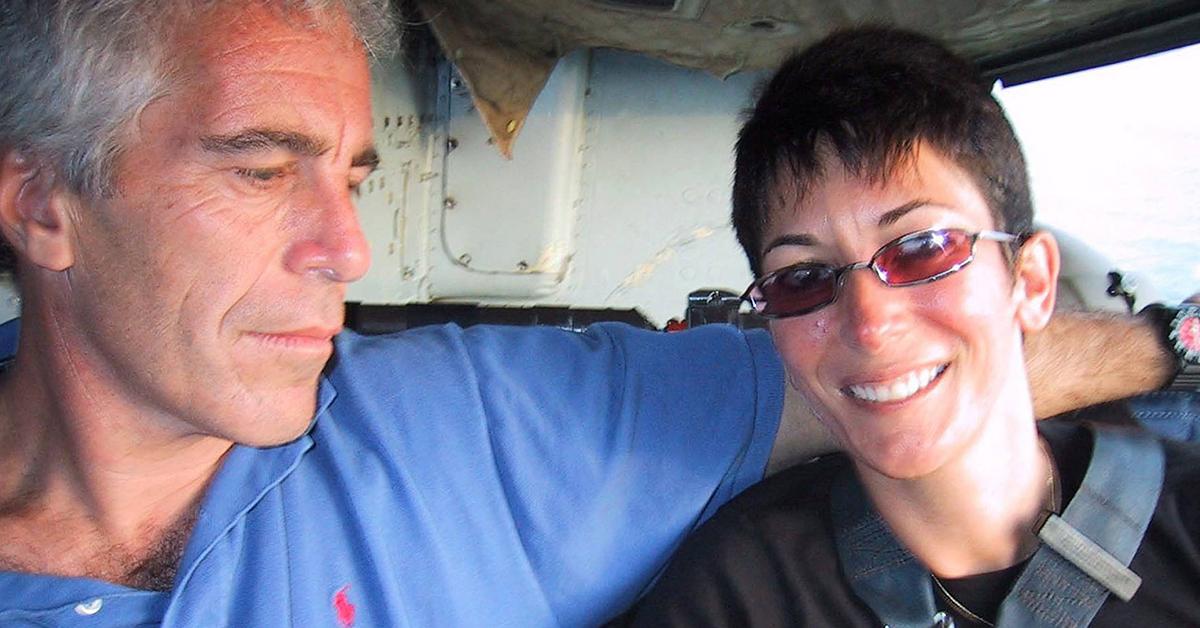 Article continues below advertisement
Maxwell's sentencing is set to take place on June 28, and despite their client's disturbing conviction, Maxwell's attorneys aren't giving up.
"Ghislaine Maxwell is not an heiress, villain, or vapid socialite. She has worked hard her entire life. She has energy, drive, commitment, a strong work ethic, and desire to do good in the world," her legal team argued before blaming her childhood.
MORE ON:
Ghislaine Maxwell
Article continues below advertisement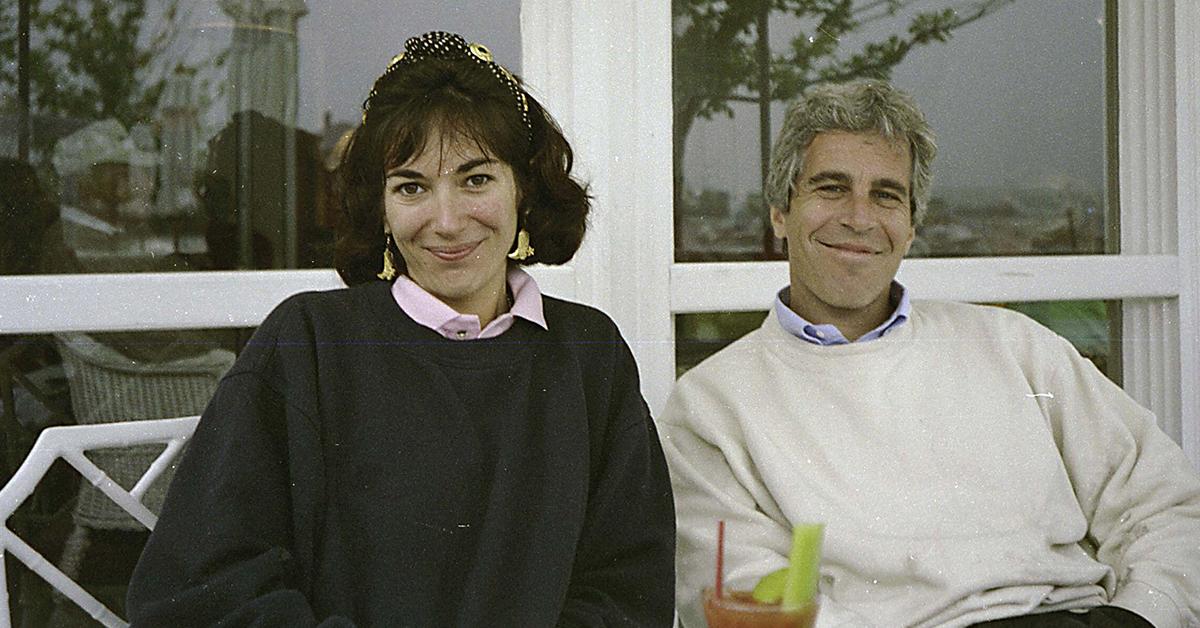 Article continues below advertisement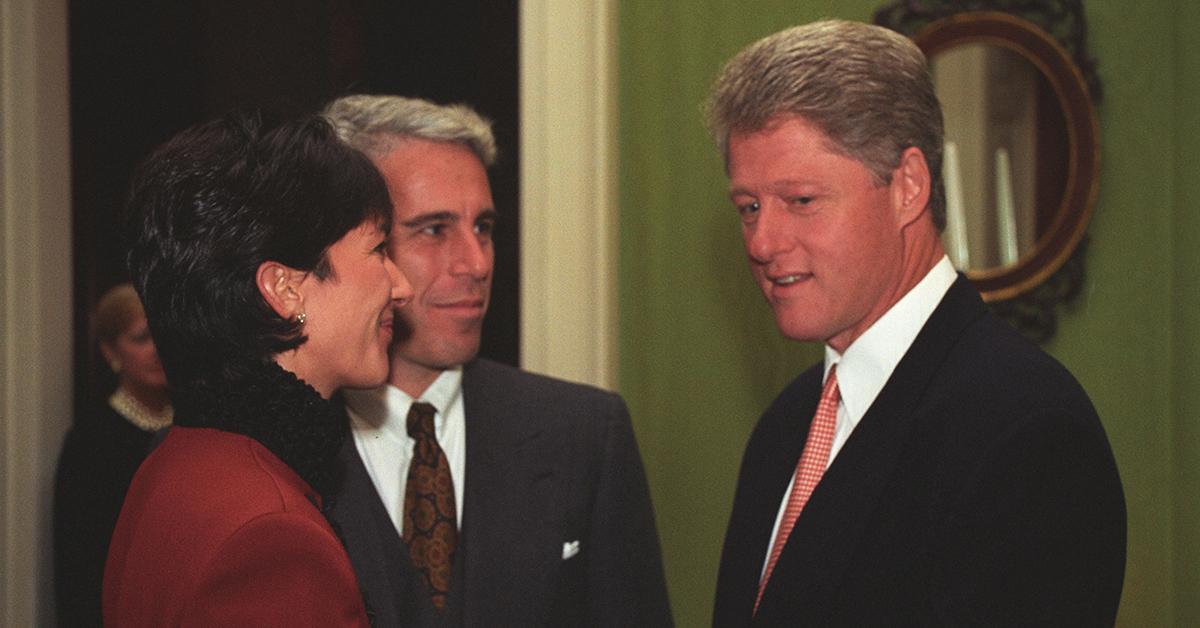 As RadarOnline reported, Maxwell was found guilty of five federal charges, including sex trafficking of a minor, transporting a minor with the intent to engage in criminal sexual activity, and three related counts of conspiracy.
She was only acquitted on one charge — enticing a minor to travel to engage in illegal sex acts. Maxwell faces up to 65 years in prison.