Exclusive
Victim In Infamous 2002 R. Kelly Tape To Take The Stand And Tell Jury About Hush Money Payments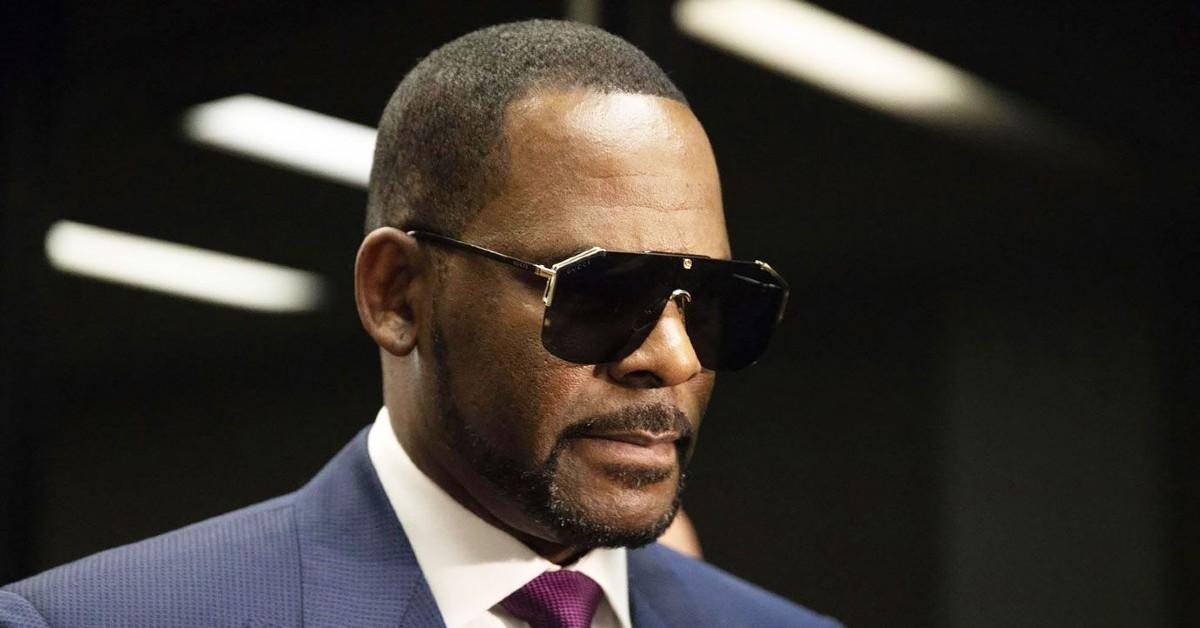 The alleged victim at the center of R. Kelly's 2002 criminal case — due to her being underage in an explicit tape with the singer— will take the stand in his upcoming trial, Radar has learned.
The bombshell revelation was noted in court documents obtained by RadarOnline.com ahead of the August trial.
Article continues below advertisement
The disgraced singer has been locked up since 2020 after being charged in both New York and Illinois.
Recently, the singer was found guilty of sex trafficking and racketeering in the NY case. He will be sentenced later this month. After finding out his prison fate, Kelly will face a jury in Chicago on separate charges including enticement of a minor and possession of child pornography.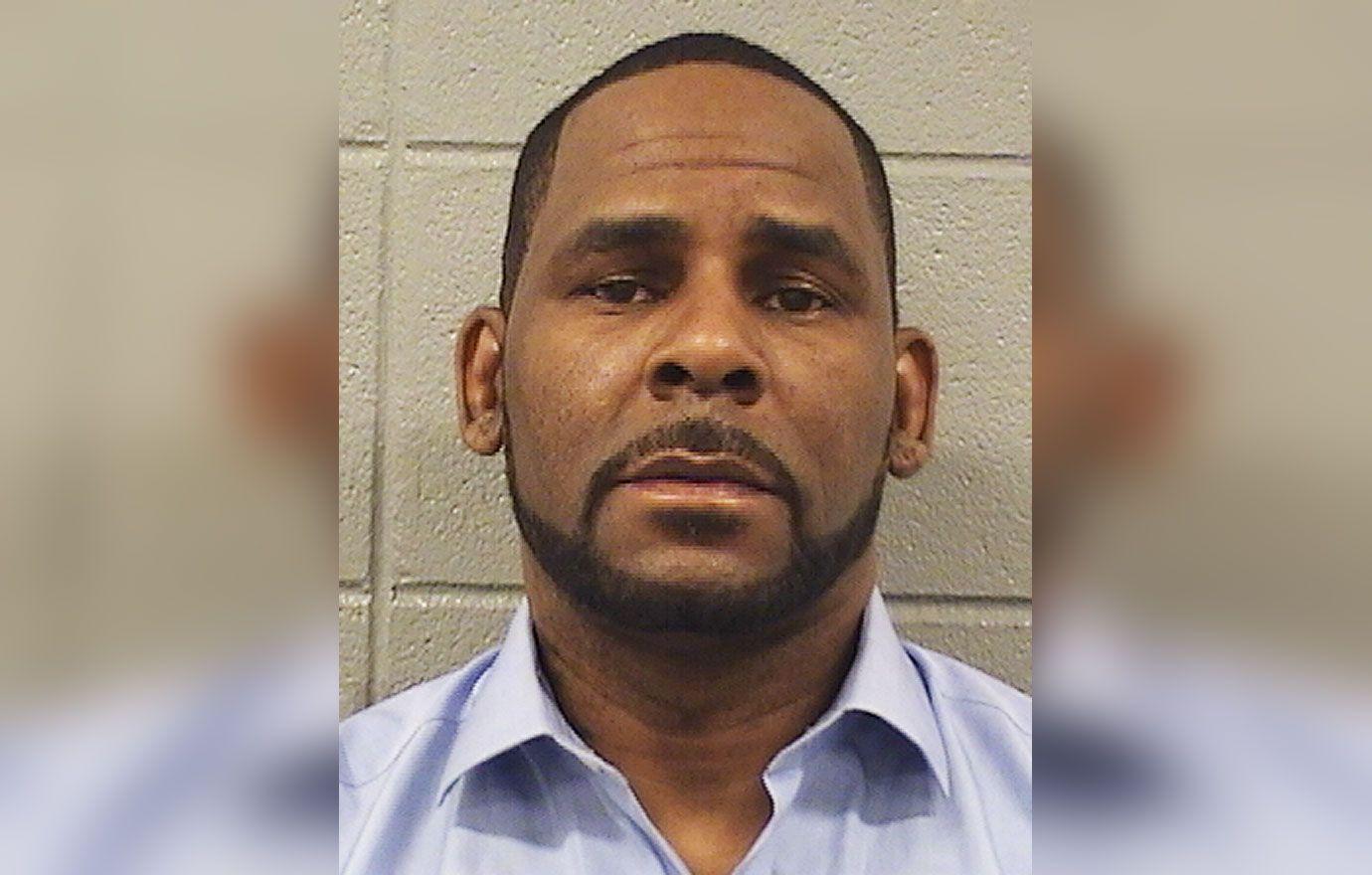 Article continues below advertisement
The indictment named five different victims with one of them being the woman in the original video.
Prosecutors accused Kelly of paying off witnesses as part of the 2002 criminal investigation into him after an explicit video of him with an underage girl leaked.
That case dragged on for years until it went to trial in 2008. The girl in the tape did not testify in court and provided false information to the police. Kelly was found not guilty in the case.
In court documents, the government said the alleged victim and her family were paid thousands to keep quiet. They were also booked a trip to leave the country when law enforcement was investigating. The father is a musician who worked with Kelly over the years.
Article continues below advertisement
The government said the alleged victim also provided false statements to a grand jury under pressure from Kelly.
Kelly also paid the alleged victim and her father money and gifts from 2000 to 2015 to keep them from talking. One present for the family included a GMC Yukon Denali SUV.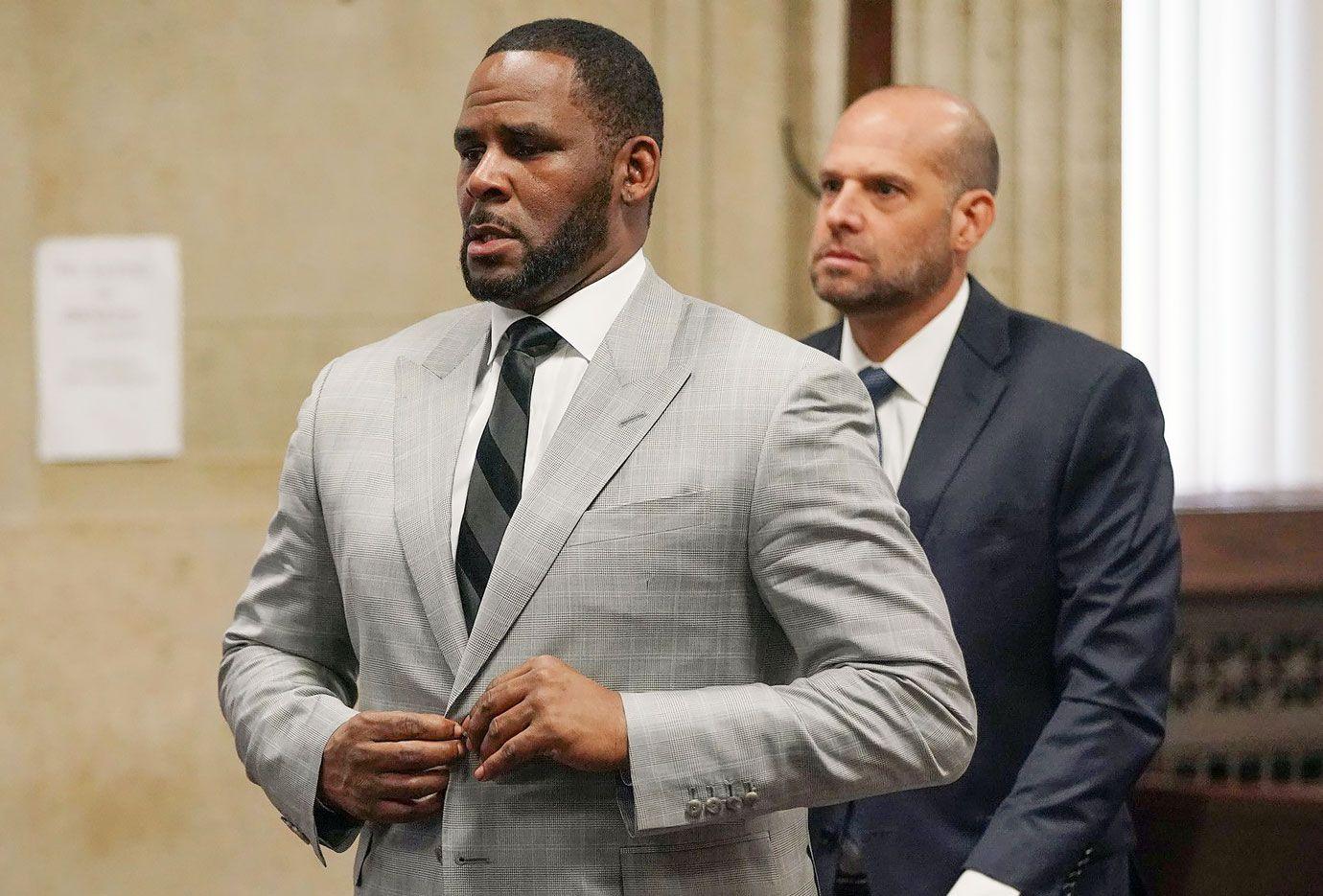 Article continues below advertisement
Prosecutors claim the alleged victim received monthly payments from Kelly from 2014 through 2015 to "conceal and cover up the existence of multiple videos depicting Kelly engaged in sexual contact and sexual acts" with the minor.
The alleged victim has been working with prosecutors and will take the stand. Her mother will also testify about Kelly's long-term abuse of her daughter.
As RadarOnline.com first reported, the alleged victim featured in the video filed for bankruptcy right as Kelly's recent legal troubles started and his money dried up.
The petition obtained by RadarOnline.com revealed the alleged victim had no real assets to her name. Her property totaled $12,425 but had $43,627 in liabilities.
Article continues below advertisement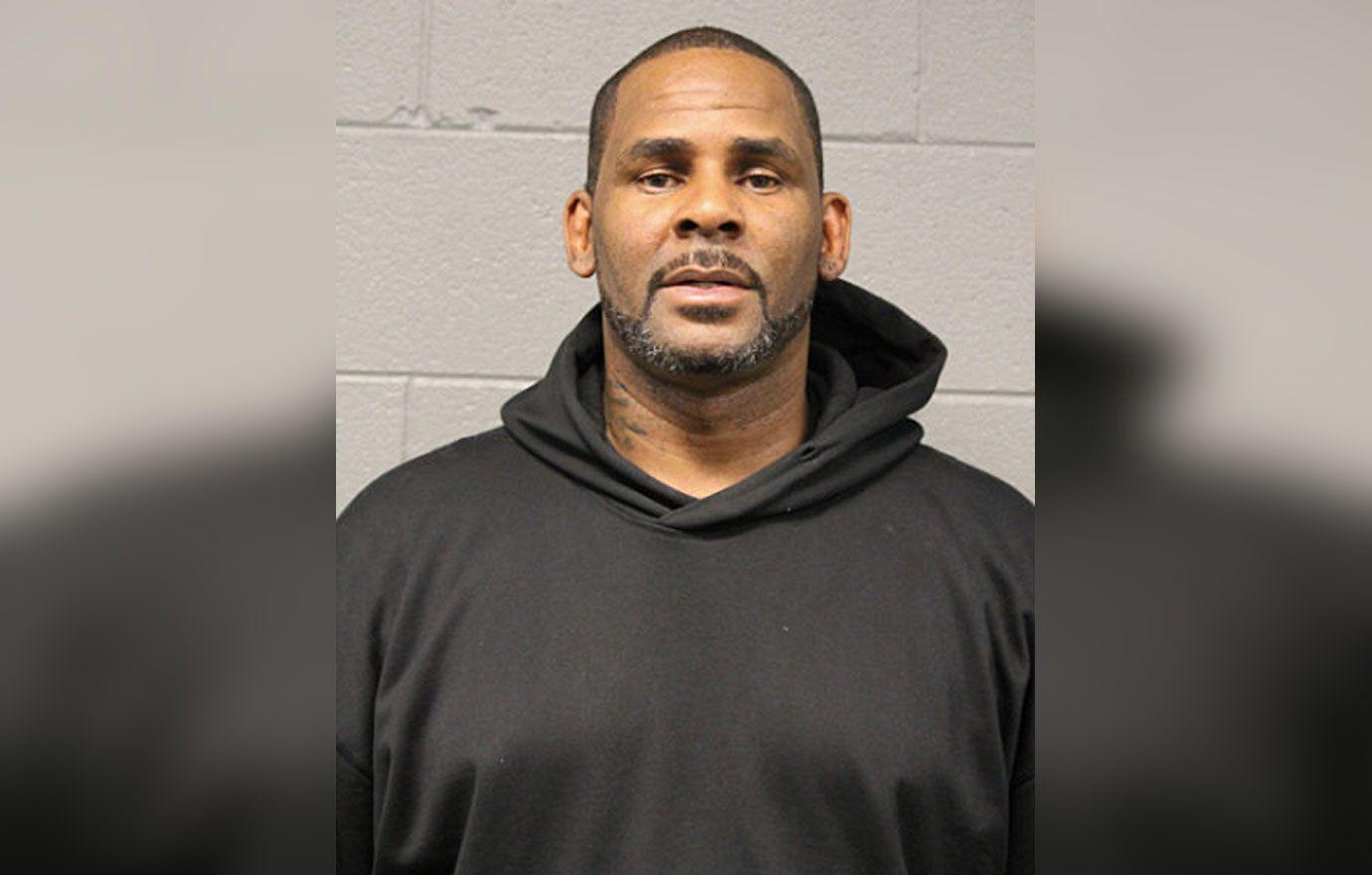 She listed a brand new job as a pre-school teacher where she was pulling in $1,920 a month. Her property included a 2016 Jeep Patriot and $350 worth of clothing,
Her debts include $6k on the car, $11k+ in credit card debt, and another $1,200 owed for automobile rentals. The case was closed months later. Kelly was not mentioned in the documents.