Exclusive
You Can't Handle The Truth! Prosecutors In R. Kelly's Chicago Case To Use Witness' Polygraph Test Results As Evidence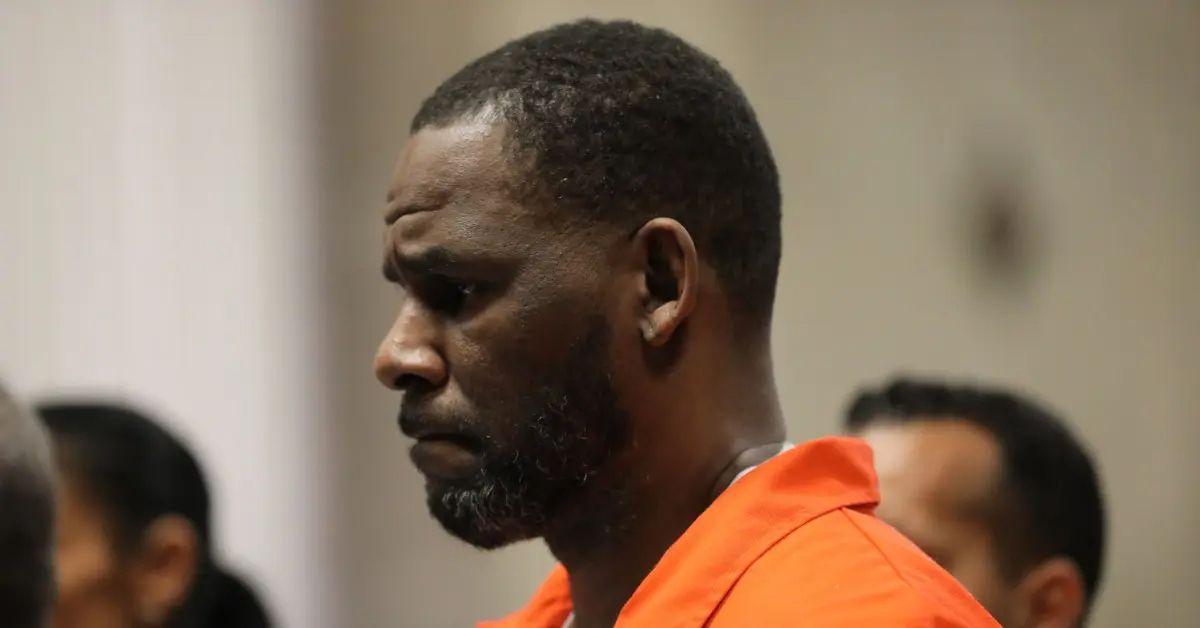 Chicago prosecutors have revealed their plan to use polygraph test results as evidence to prove R. Kelly paid hundreds of thousands to conceal the existence of explicit films he created with underage women.
The disgraced singer will appear for his second trial in two years. The first went down in New York and ended with Kelly being found guilty of sex trafficking and racketeering. His sentencing in that case is scheduled for later this month. Prosecutors have demanded the judge throw the book at Kelly by sentencing him to 25 years in prison.
Article continues below advertisement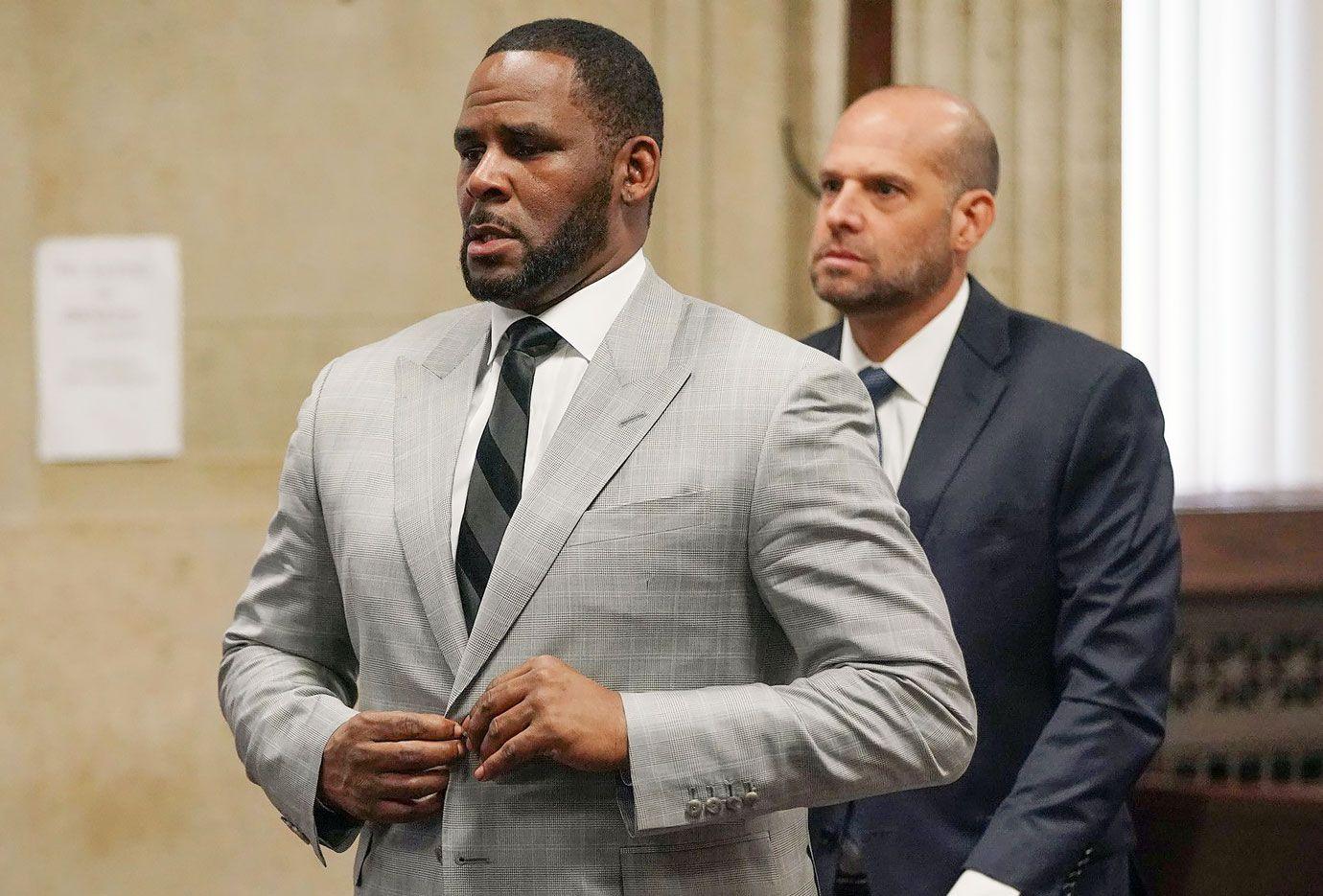 Article continues below advertisement
Kelly was charged in 2002 after an explicit video leaked of him with an underage girl. The girl did not cooperate with authorities at the time. Kelly allegedly paid for her and her family to leave the country to make them unavailable to investigators.
In the new case, prosecutors claimed Kelly stated the singer and his former business manager worked with others to "conceal and cover up the existence of multiple videos depicting Kelly engaged in sexual contact and sexual acts with minors."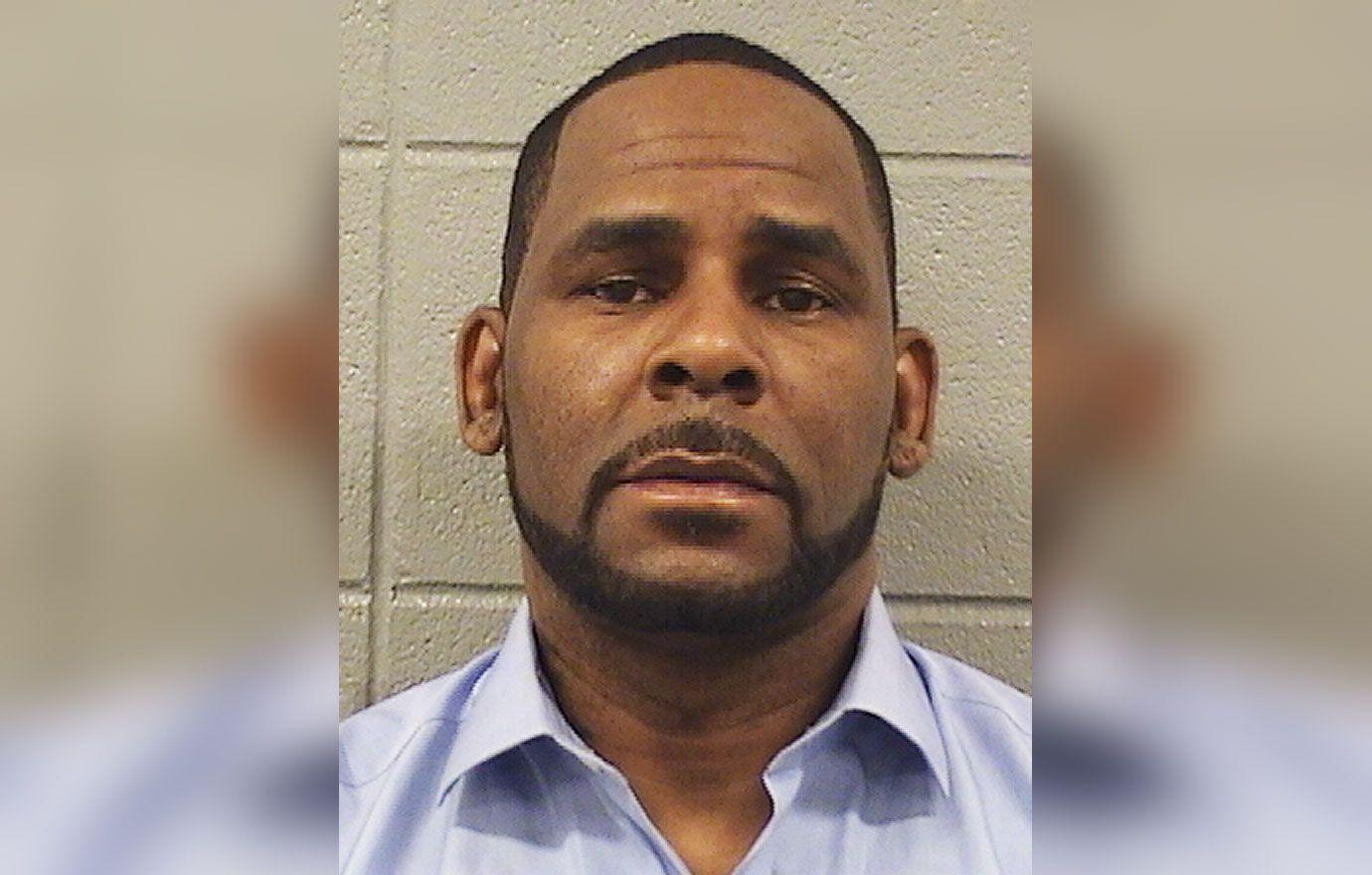 Article continues below advertisement
In 2001, Kelly and his team learned that four videos from his collection of child pornography were missing. The two allegedly agreed to pay hundreds of thousands to multiple people to get the tapes back. One person involved was actually featured on the tape having relations with one of the alleged underage victims.
The singer agreed to pay $350k for the return of the videos. After making the payment, Kelly forced the woman to take a polygraph test to confirm she did not have copies of the tape.
In newly filed court documents, prosecutors demand the results of a polygraph test that R. Kelly and his team had the witness take be shown to the jury.
"At trial, the government will present evidence about polygraph examinations that were administered for multiple witnesses who were involved in the recovery of videotapes produced by Kelly containing child pornography," the motion reads. The polygraph examiners who administered the test will also be called to testify in court.
Alleged Victim Featured In R. Kelly's Original 2002 Explicit Tape Filed For Bankruptcy After His Recent Arrest
Article continues below advertisement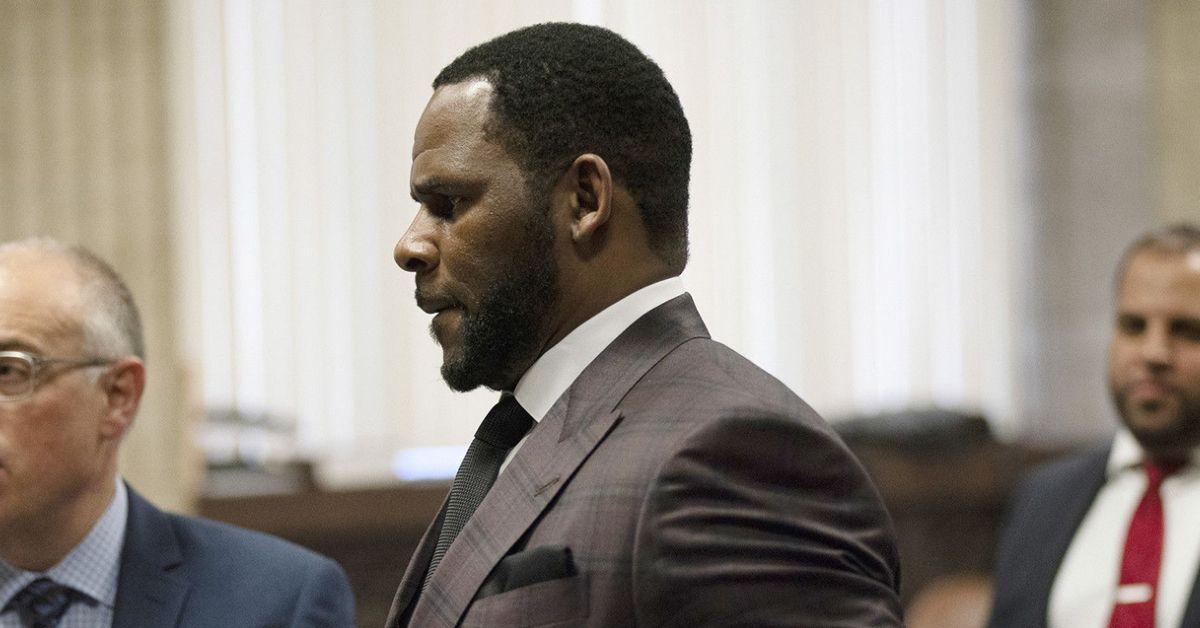 "The documentary evidence, which is described further below, is relevant to the charged conspiracy," the motion read.
A judge has yet to rule.